Knowing how to perform on a musical instrument is a skill that others than the performer often admire without considering what did it take to learn to play the way they do. Mastering an instrument is not something that comes overnight, moreover, even the masters of their musical craft claim there is always some room for improvement. They say that the worker is only as good as his tools, which we definitely agree with when a player and their instrument are in question. Not only do the musicians frequently form special bonds with their instruments, but they also need to rely on them anytime they decide to play. Thus, it is of utter importance to know certain things before buying a musical instrument online, which you will know about if you read the lines below.
Warranty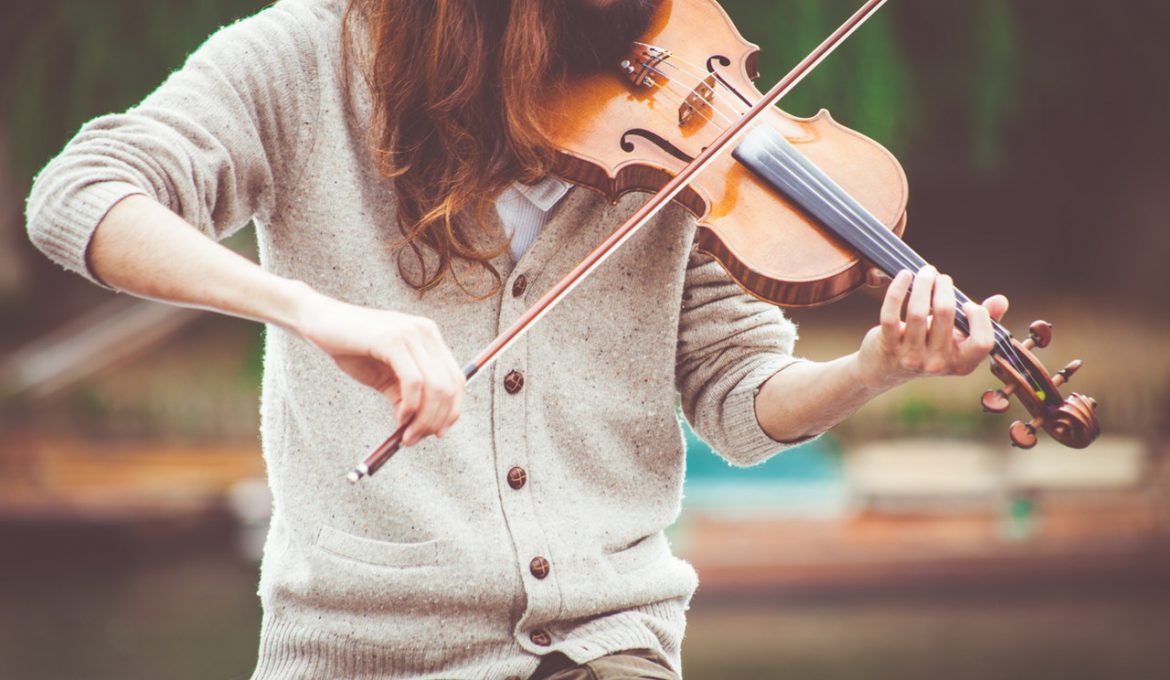 Doing online shopping can get tricky, especially if you are not familiar with the thing you intend on spending your hard-earned money on. We reckon you would agree with us that one does not buy musical instruments every day, whether it is an electric guitar, a flute, a drum set, or any other instrument that can come to your mind. The reason for that is of financial nature in most cases, but on the other hand, it is not practical, at least not unless you are a collector of some sort, but that is the story for another time. Namely, we advise you to always look for instruments with a warranty, since that gives you a type of assurance that what you are paying for is actually worth the money you spend, and that you will be able to use it without fearing something will irreparably break.
Transportation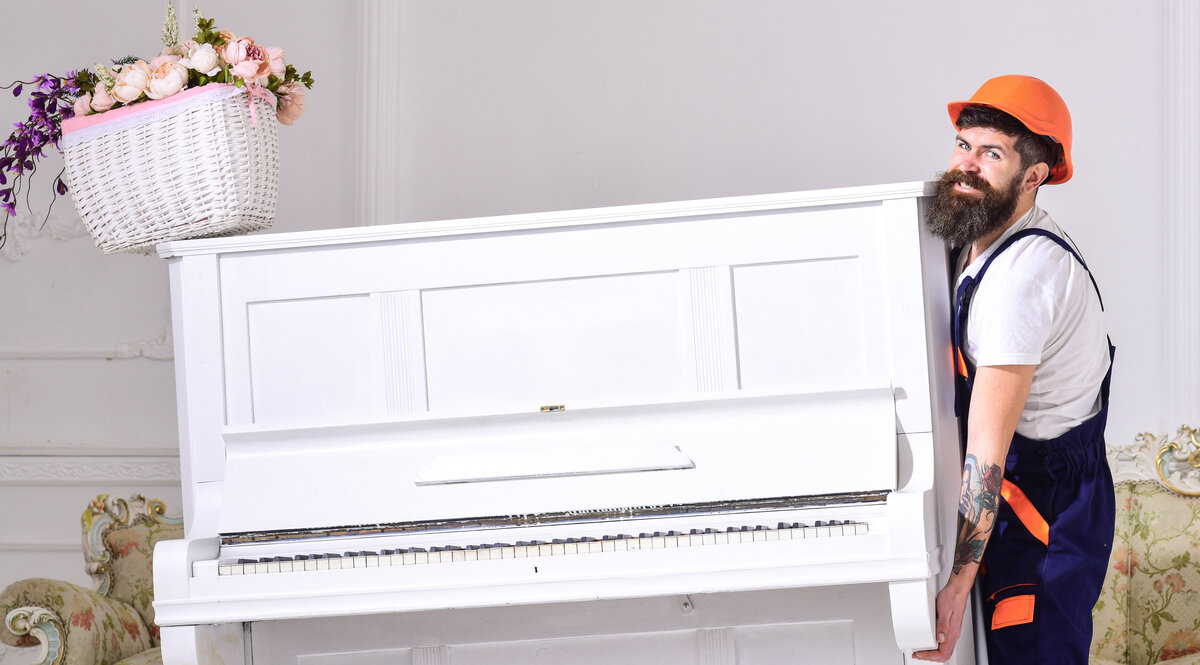 In most cases, buying any type of goods online implies that they will be sent to you by delivery service. Whether the delivery expenses will be covered by the seller depends on your agreement, but try not to be stingy if paying for the transportation falls to you. Namely, securing that your new musical instrument arrives safely should be your top priority, thus paying a few bucks more should pay off. Also, do make sure that the delivery service you intend on hiring to do the job guarantees the safety of the goods they transfer. The last thing you would want to end up with is damaged equipment which would cost you not just financially, but emotionally as well.
New or Used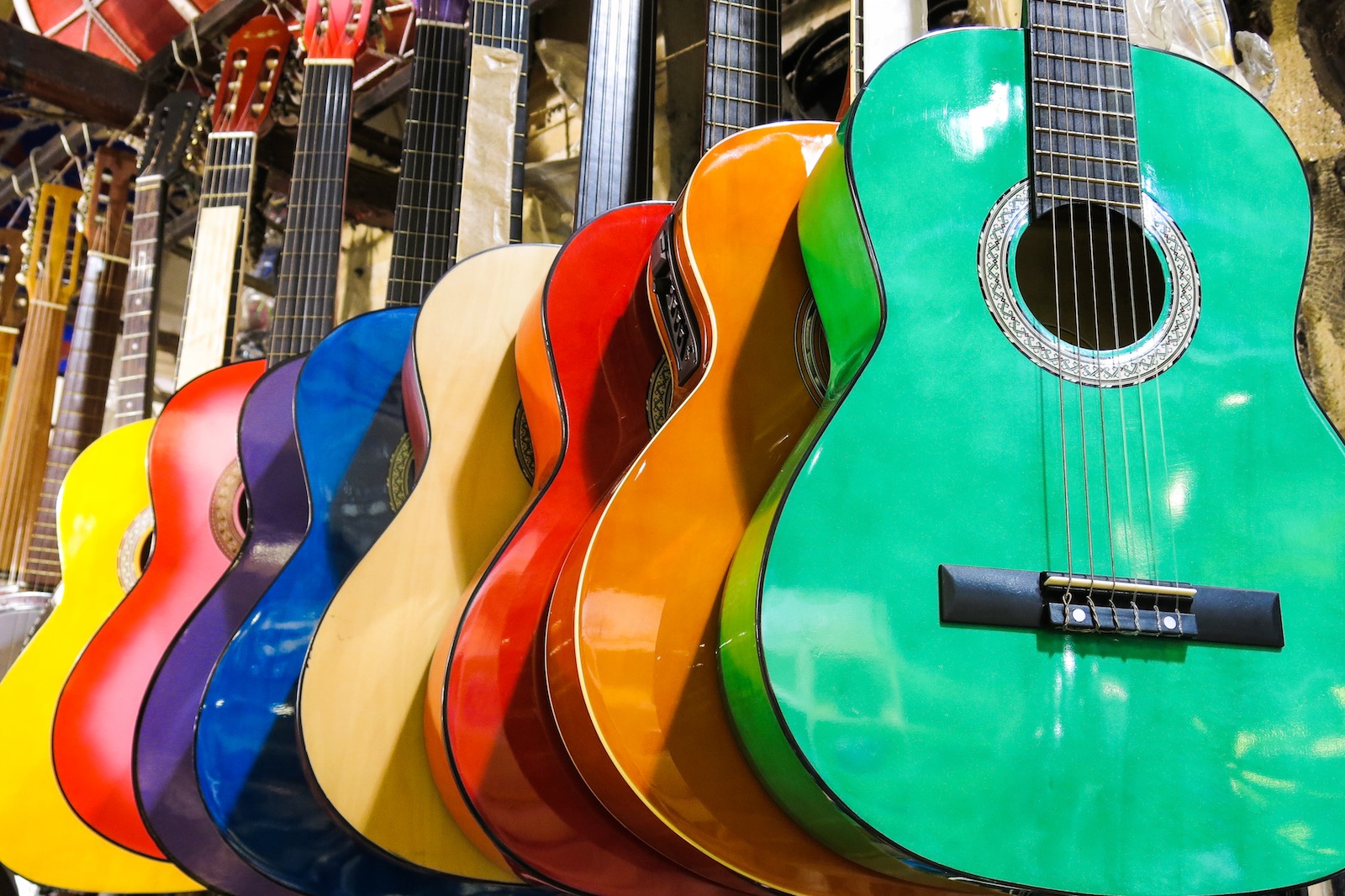 The idea you should be guided by is to get the most bang for the buck you can spare. Sometimes, buying a completely new instrument might be not as financially feasible as you would like it to be, while at the same time you could afford the same or similar model for far less. We should emphasize that numerous individuals sell totally new equipment after a single use simply because things turn out not to be as they expected, so they try to recover as many funds as possible in short term. Do bear in mind that the value of a musical instrument decreases as soon as you take it out of the shop, or in this case after you unpack it upon delivery. On the other hand, you cannot expect to enjoy the guarantee as you would do if you would buy a brand-new item.
Either way, if you are thinking about acquiring or even selling musical instruments, duesn.com could be the place you would like to check out. Selling your old gear might be a perfect way to save up some cash you can invest later on and upgrade your arsenal with a more quality pick you find there.
Explore Your Options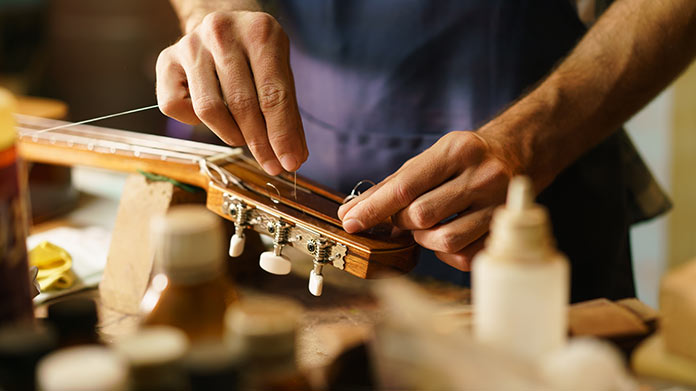 As we have mentioned earlier, buying musical instruments is not an everyday activity, and neither is selling. Reasonably, both parties wish to get the most of the deal, but that does not mean that the first offer you have come across is the best one out there, especially if you are buying online. Therefore, take your time and assess all your options before making any arrangements. The most crucial thing is to know what you want, but not at any price. Be patient and wait for the right moment, particularly if you intend on purchasing a new musical instrument. Holidays will get you discounted prices for sure, and that is not the only way to pay less for the quality new gear. Additionally, different vendors offer different packages, so you might even score additional equipment coming with the instrument at a promotional price if you are lucky, or if you weigh your options right.
Know Your Wares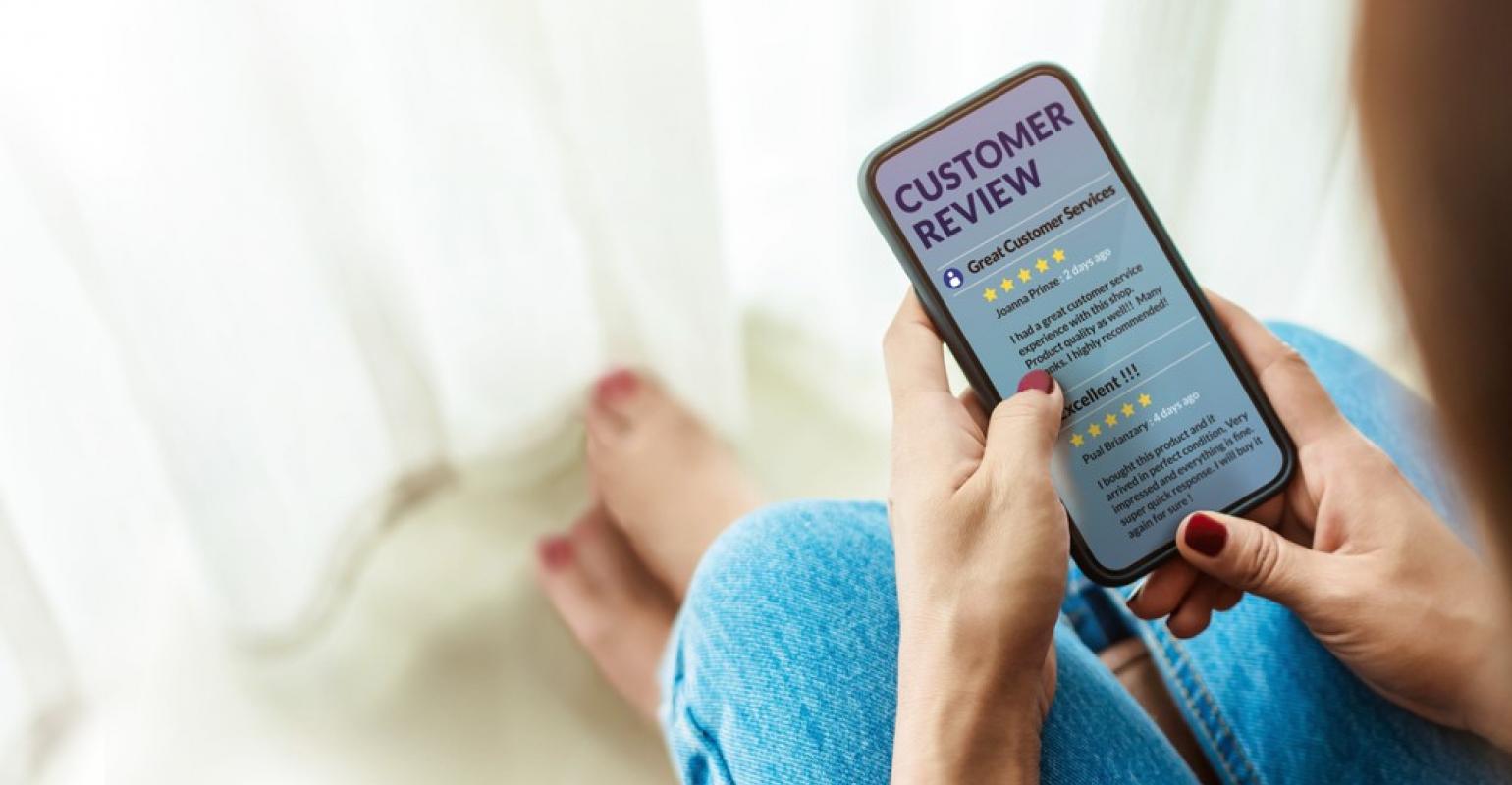 Buying online is a perfect way to get what you want within a few clicks from the comfort of your chair, but when it comes to buying a musical instrument, there are a few things you should think about. Surely, other than consulting a review section or reading user comments about the piece you want to purchase. Namely, the most ideal case is when you know exactly what you need, but you should also know what you are paying for, especially when second-hand musical instruments are in question. Certain pieces can cost you a fortune, simply because a celebrity used to play them, but it does not mean that you will be satisfied with the sound it produces, moreover, you might need to invest additional resources to restore the piece to its former glory.
What you should also ask when online shopping for musical instruments is as many photos of the item as possible, but you should also require video and sound recordings of the piece, since the essence of an instrument is to produce quality sound, right? Presumably, you know how a particular piece looks like, you will be able to notice potential physical defects that could either affect the price or even make you continue your search elsewhere. When it comes to sound, it gets a bit trickier, since a seller is not obligated to have an adequate recording device, so the sound quality might be questionable, but you should still do it since they will probably hypothesize that they are dealing with a customer who cannot be played false that easily.
We certainly hope that we have made your future online shopping for a musical instrument clearer, regardless that you will probably have to make an effort to get the real deal. Being able to express different emotions through music would not be possible if there were not adequate musical instruments, so the last thing you would like is to end up with a faulty playing piece that fails to deliver what you expect. Thus, reread the pieces of advice listed above if necessary, and may you enjoy your purchase!