Have you lost vital data as a result of a factory reset? Did you forget to back up your data before performing a factory reset? It's a real bummer when your essential data vanishes following a factory reset. When you don't know what you're looking for, retrieving data becomes difficult. But don't worry; in this article, you will get to see whether you can recover the lost data and, if yes, how?
What is a Factory Reset?
The factory reset restores all electronic devices to their original state. When an Android phone stops working, customers can usually undertake a factory reset. It is because a factory reset can cure a variety of issues.
In simple terms, a factory reset is similar to formatting; however, a factory reset will also remove all your existing data from the phone. Because a factory reset deletes all the files on an Android phone, you must utilize it with caution.
What is the Purpose of a Factory Reset?
You might want to perform a factory reset on your Android device for a variety of reasons. To begin with, you don't want the buyer to have access to your data if you wish to resell your gadget. As a result, before passing your smartphone on to someone else, you should always conduct a factory reset.
Second, maybe you've owned your device for a while, and it's cluttered with apps you don't need. Because it's running slowly, a factory reset will restore everything to its original state and should speed up your device. You may then reinstall only the apps you require.
Finally, if your device is experiencing a software issue that you can't seem to solve, a factory reset may be able to help.
Is it Possible to Recover Data After a Factory Reset?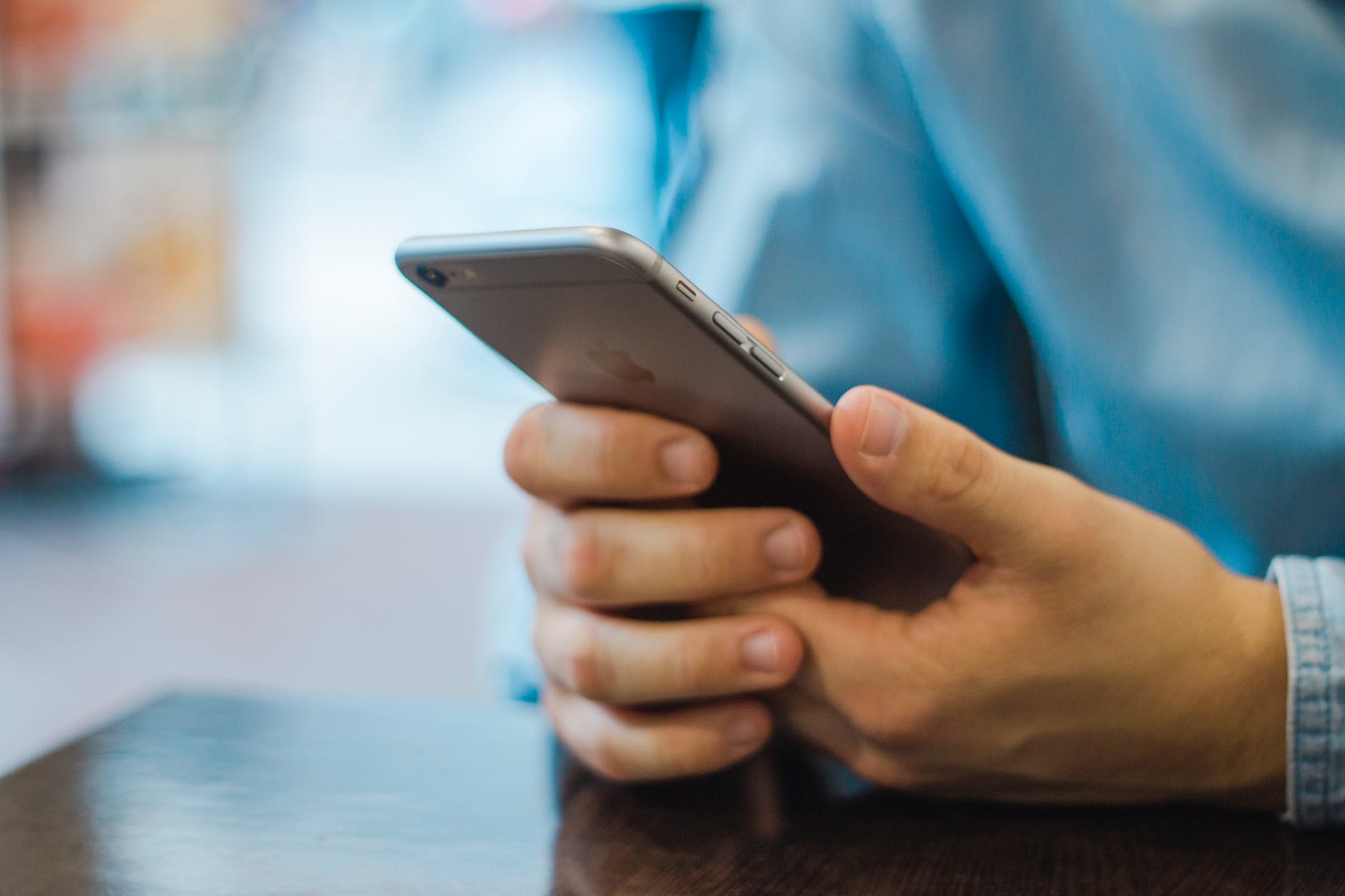 Yes! Don't be concerned; there are a few methods that you can use to restore data after an Android factory reset properly. But how do you do it? The most common question is, "Can I get my pictures back after a factory reset?"
Please find out the answer here: It is true that when you conduct a factory reset on your Android phone or delete your data accidentally, your personal information is not entirely erased from your device. Although difficult to access, they are still present on your Android device.
The real explanation is that data is not entirely wiped from a phone or a gadget once it has been formatted. It stays on the device, freeing up room for other data to be saved. You have a chance to retrieve it unless any new data overwrites the previous one.
However, you must take the necessary steps to ensure that the data is recovered successfully. You should also remember not to use the device again after losing all data or initiating the reset. As a result, the old data will be overwritten, and the possibility of restoring files would be lost altogether. To recover data from a factory reset Android, you should utilize a robust tool like Data Recovery Lab to restore files successfully.
Ways to Recover Lost Data After Factory Resetting Your Android Phone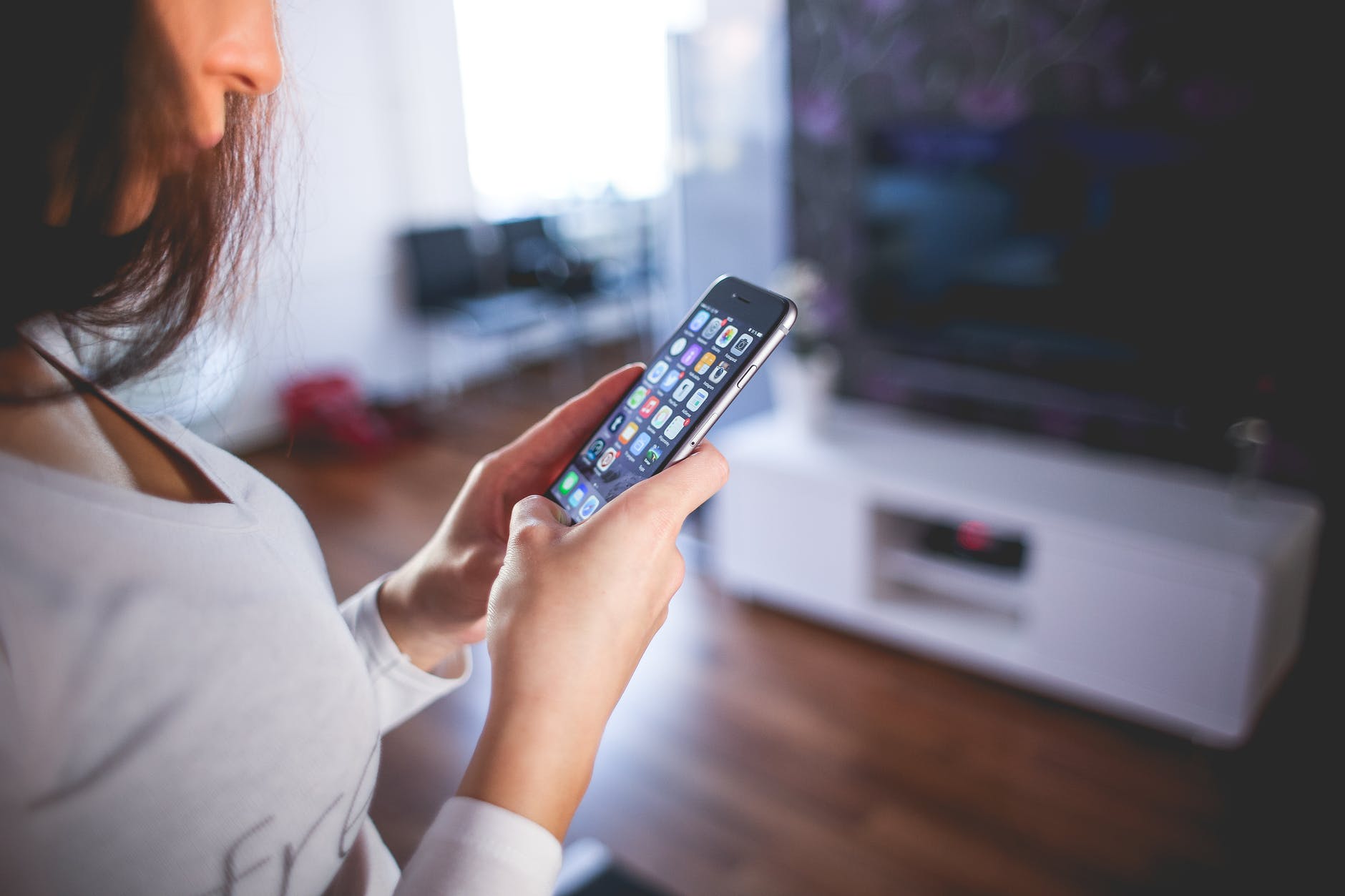 Use the Best Recovery Tool
Unfortunately, you will lose all of your necessary data if you unintentionally performed a factory reset on your Android phone without first saving a backup. It would help if you utilized the data recovery tool in such a circumstance. A data recovery program can help you recover various data kinds, including images, videos, audio files, lost contacts, phone logs, documents, and text messages.
Use Backup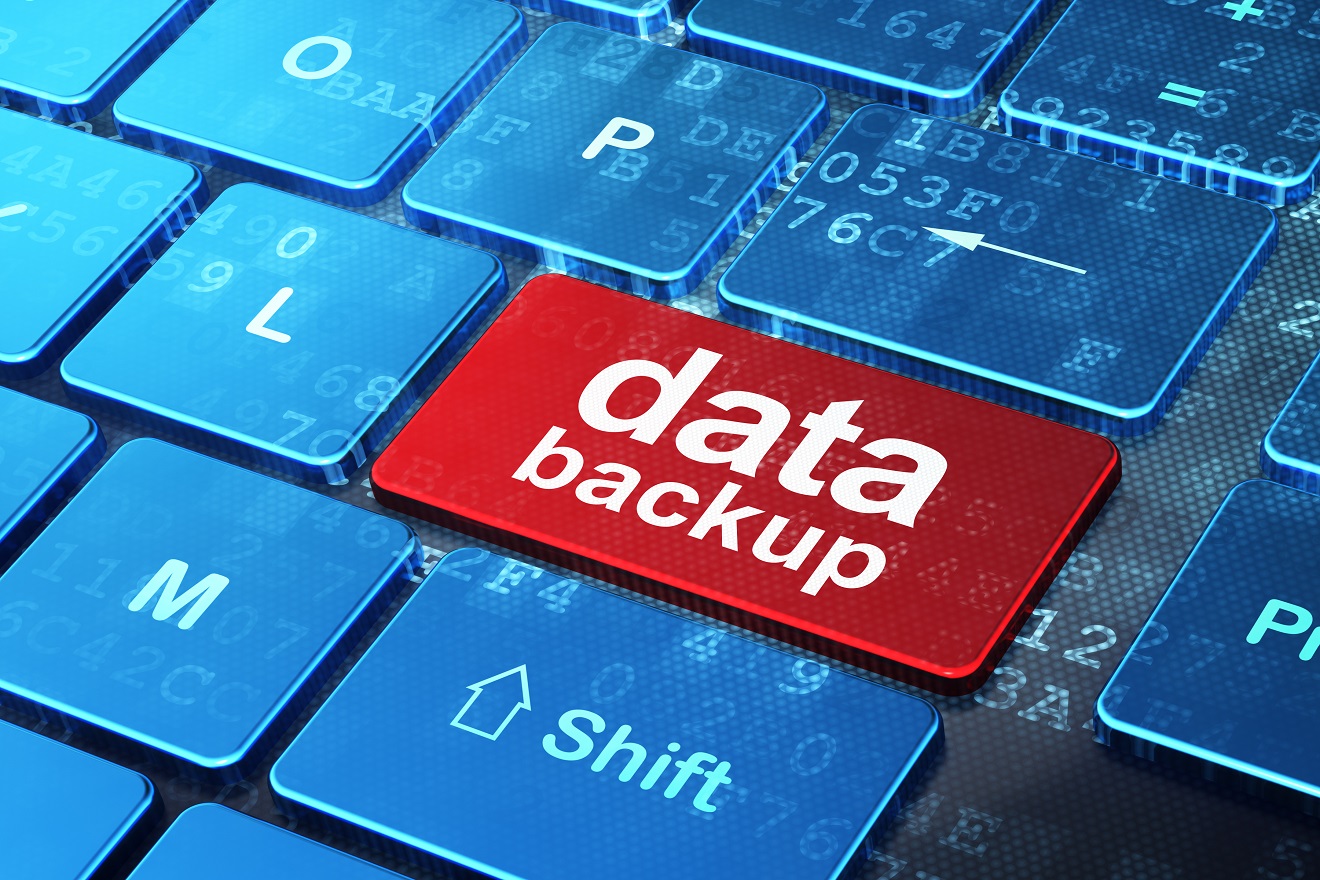 To avoid any form of data loss scenarios, most users now keep a daily backup of their data. If you make a habit of backing up your data, you'll be in luck since you can recover your wiped data after a factory reset on your Android phone.
Step 1: Make A Backup Of Your Data
Go to your app's "Settings" and then to the "Backup and Restore" section. There is a backup option to restore the data on your Android phone there. Enable the option and follow the on-screen instructions on your Android phone.
Step 2: Recover Your Data
Navigate to the "Backup and Restore" section under "Settings" to retrieve data after an Android factory data reset. Now find the "Restore" option and select the backup file you made before resetting your Android phone. Select the file, and all of your data will be restored.
Use Google Drive
Suppose you have a Google account and are used to backing up your data regularly. In that case, you can use this option to recover deleted images from Android internal storage after a factory reset.
Step 1: Make A Backup Of Your Data
Go to your device's "Settings" menu and select the "Google" option. Go to "Backup" once you've logged in. You'll notice options to backup your data automatically to the linked Google account as well as a backup option right now. Enable the "Automatic restoration" option as well and allow the backup to complete.
Step 2: Recover Your Information
When you set up your Google account after factory resetting your device, you will now have the option to recover your data throughout the setup process. Accept it, and the device will be restored with all of your previous data.
Other Factors that Contribute to Data Loss on Android
Apart from factory reset, there are several other reasons for data loss on Android smartphones, some of which are listed below:
One of the most common causes of data loss is unintentionally or inadvertently deleting images or other media files.
Malware or virus attacks can quickly corrupt data on your device.
When you connect your Android phone to a computer, it may display an error prompting you to format the drive, resulting in data loss.
Conclusion
In comparison, the first solution can recover more types of data and respond to difficulties connected to data loss that occurs unexpectedly. The second and third solutions need you to have a Google account and use its Android Backup Service or an Android backup file. Therefore, an Android data recovery program to retrieve data after a factory reset appears to be a viable alternative.