Living in a digital age means that we rely on technology for most of our daily activities and chores. What was once done in the office and through physical means can now be performed from the comfort of your favorite armchair through several nifty gadgets connected to the internet. The information era is in full swing, and there is no saying how long it will last. It is certain, however, that technology will keep advancing even further and faster than before and that everything will be even easier in the future.
Considering how vital technology is in our digital world, it is also important for us to be able to transfer files and folders efficiently and quickly. The sharing of media is hardly a new concept. In its oldest forms, it existed as vinyl records and cassettes. Then came CDs and DVDs, but files became too big for them, and we switched to smaller gadgets that could carry much more. USB flash drives and external hard drives are still the core of physical media transfer, but doing everything virtually is the ultimate data transfer goal in this day and age.
Before we get the internet speeds and processing power necessary to do so, we have limitations to deal with. That is why people generally struggle with the transfer of large files that measure dozens or even hundreds of gigabytes. And although many users think of their media file sizes in terabytes, the GB is still the standard in terms of transferring files. Therefore, an average user has to approach file transfers carefully and avoid common mistakes. In this article, we will talk more about what you need to avoid.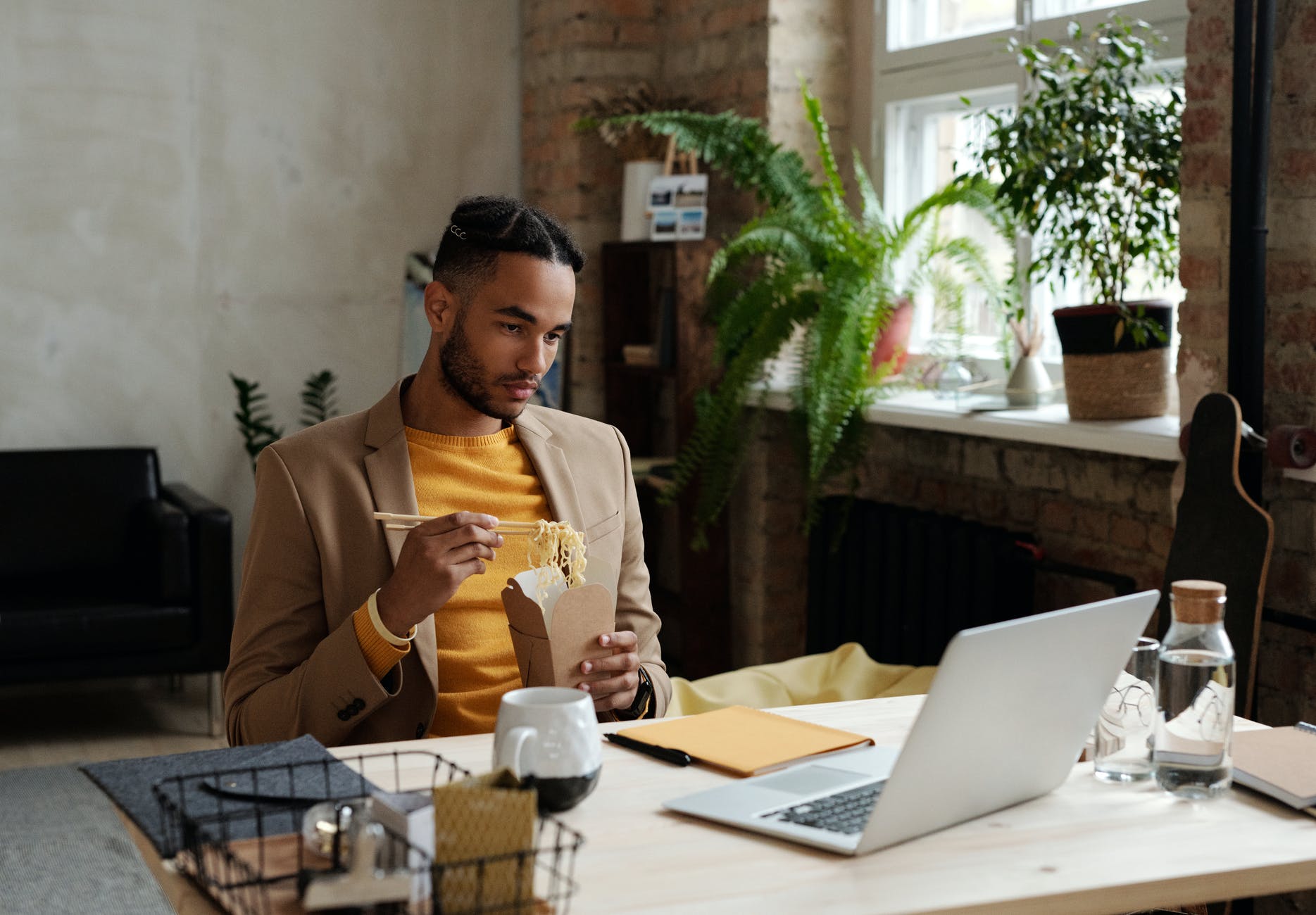 The Most Common File Transfer Problems
Before we dive into the things you need to avoid, we have to mention the most common problems people face when they want to transfer large files. When you are faced with a task like this, you probably first think about how or where you can do it, which is natural. However, rarely do people think about the time issues that come with it because transferring large files is usually a slow process, especially if you have to break them into smaller chunks and send them through conventional means. Then there is the issue of transparency, or the lack of transparency to be more precise. You cannot know what is going on until it is done most of the time, and it takes ages for it all to complete.
You may encounter a problem with restricted file types and unsupported extensions since there are numerous different file formats available and not all of them are supported everywhere. Security should always be taken into account as you will definitely want to pay attention to how protected your files are during the transfer. Regulations exist almost everywhere, and the biggest problem is the size restrictions imposed by most file transfer solutions, which means allowed file sizes are often too small and measure in megabytes, which is literally much less than what you require. Finally, even if you do find a suitable solution, it may turn out to be quite expensive and not really viable.
What to Avoid When Transferring Large Files
The issues outlined above are general problems that you may encounter along the way, and now we will talk about what to avoid when actually transferring large files.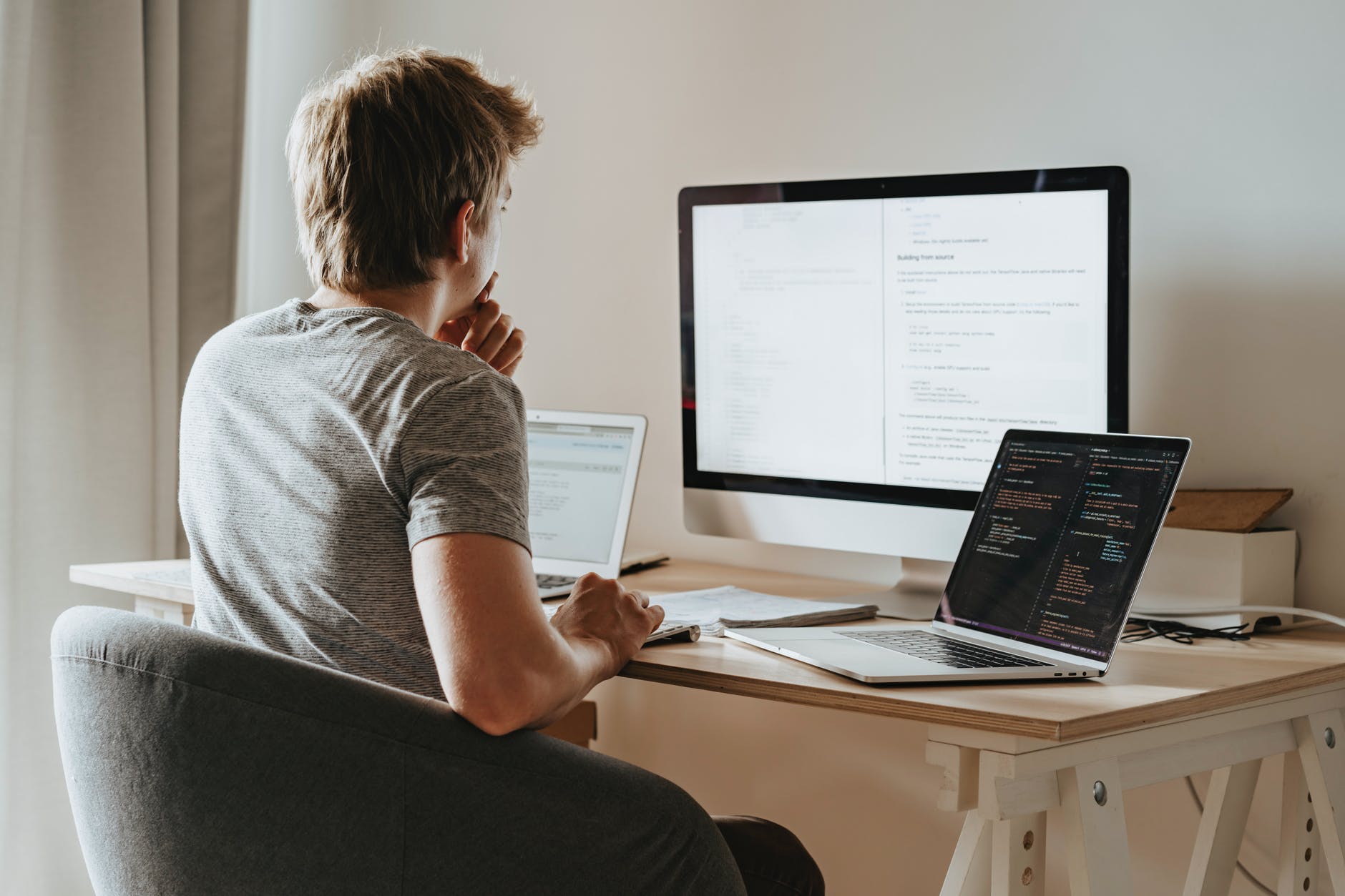 Using a Solution That Offers No Guarantees
Even if you do find a good solution for your file transfer needs, it does not mean your data is guaranteed to reach its destination. Many of the available free online tools and open-source options seem fine and well, but they do not work every time. When you click "send" or "transfer", it does not mean the tool you are using will actually do it. Even worse, it may upload your file but never deliver it, meaning your valuable data will end up who knows where. There is no guarantee that your transfer will pick up from where it left off if there is a network connectivity issue or a power outage. This is why you should only look for MFT (managed file transfer) solutions. To try one of the best ways to transfer your large files and folders, make sure to check out FileWhopper.
Sending Through Email
This is not even possible most of the time because email services limit you to a few dozen megabytes at best. Nowadays, most email providers also have cloud features, so transferring data through those services may seem like a good idea. However, the transfer opportunities they provide are not enough for sharing very large files because free space on the cloud is limited. For truly large file transfers, you will need a service meant for that exact purpose and not for regular emailing. You do not send large files often, so regular email solutions do not really offer what you need.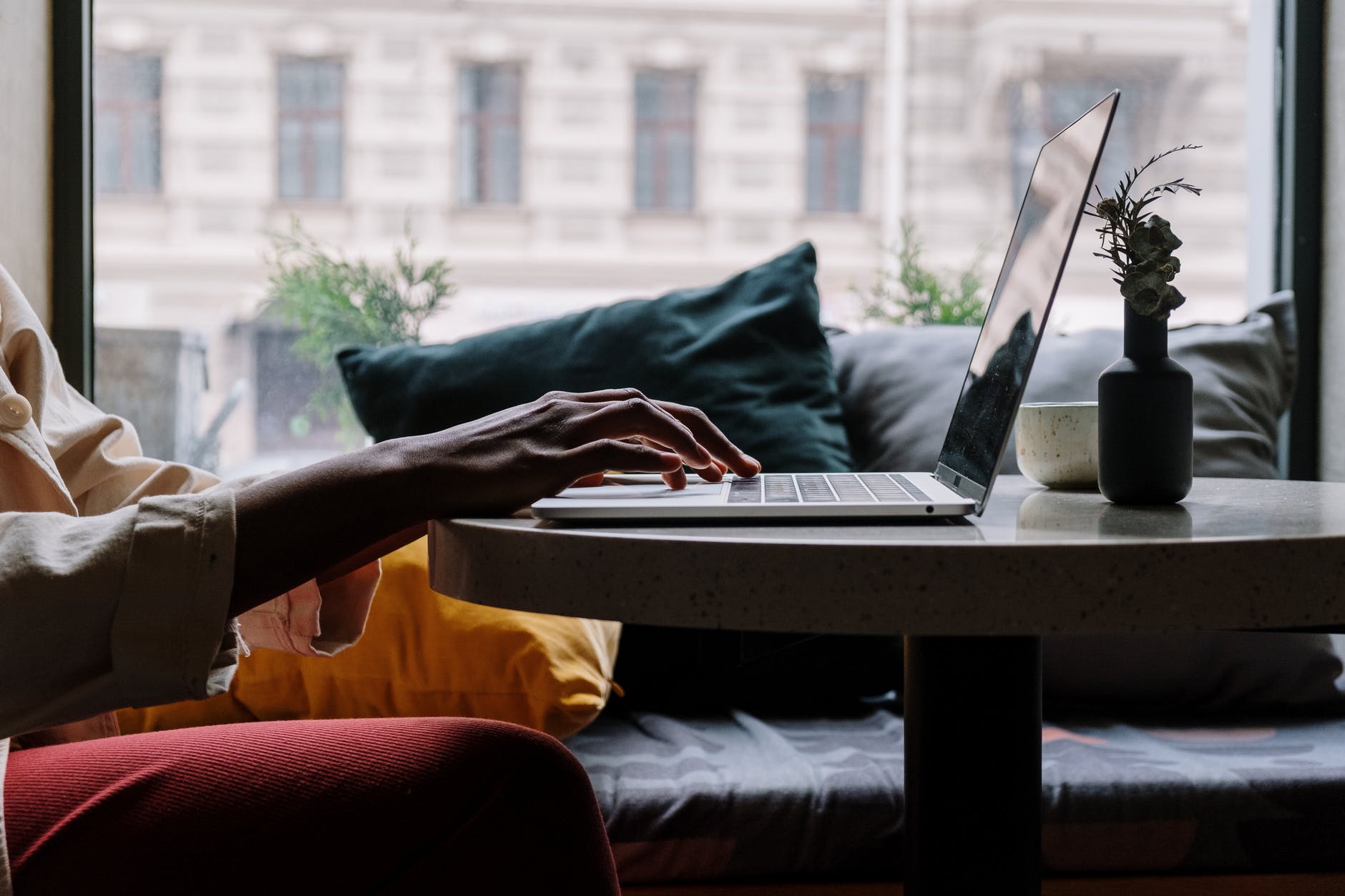 Not Encrypting Your Data
So you have managed to find a viable option that seems like a good enough way to transfer your large batch of important files. One of the last mistakes you can make in the whole process is to forget to encrypt your data and send it in its bare form. Without encryption, you will lack an additional layer of protection that will ensure it is kept secure until the person who is supposed to get the files gets them. Using programs and apps that will zip and encrypt your delivery with additional passwords and other cybersecurity options is important in this day and age when hackers are all over the place, craftier than ever.
Using an Overly Complicated File Transfer Solution
Last but not least, a popular mistake is to use a very complicated platform to transfer a file or folder. You should know that nothing you are using on your computer should be difficult to navigate. New software is developed with customers in mind to allow them to do things efficiently and in time without hassle. Although it is a complex matter on its own, transferring files should not take hours to set up and complete. If the option you went with is taking ages to get the hang of and you are struggling to navigate through it, look somewhere else.