TV Acres - Transportation section, including Aircraft, Automobiles, Bicycles, Boats, Buses, Motorcycles, Motorhomes, Spacecraft, Time Machines, Trains,
Trucks and Wagons.
---
Boats -- Cars -- Submarines -- Spaceships
Ships on Films & TV - Small database of ships which have appeared on TV and the Cinema in UK & Eire. [At present Naval Ships are excluded].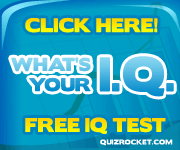 The SubCommittee - Focuses on submarine modeling, both R/C and static. This site has a great photo gallery of submarines used for TV shows & Movies.

---
Back to Top