For all of you bookworms out there, some pretty amazing books are about to go live in 2023. While no doubt Hollywood will get most of the screen time the following year, that doesn't mean Americans can't enjoy a nice read every once in a while.
So if you're looking to catch up on some reading, here are the 3 most anticipated books for 2023.
1.  Rogues in Paradise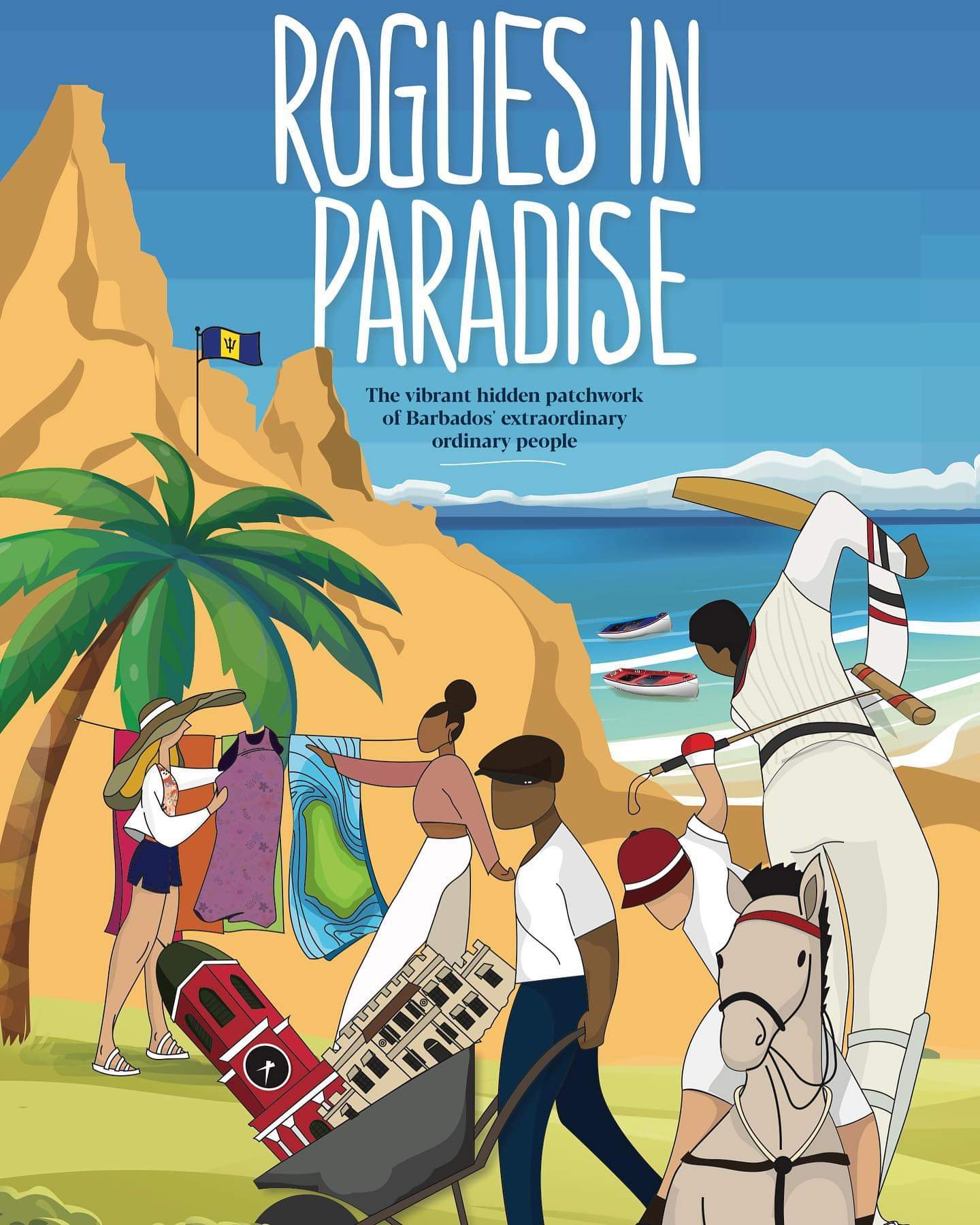 The first book on this list is highly anticipated. Rogues in Paradise is a book about Barbados. More specifically, the book talks about the people, places, and hidden story of this tropical paradise island.
Written by Ian R. Clayton, Rogues in Paradise celebrates the culture of this former British colony. He writes about the African culture on the island, as well as the British influence throughout the ages. Rogues in Paradise makes for an awesome read. It's fun, quirky, and quite laid back.
The author, Ian R. Clayton, writes with a rhythm that is captivating and full of fun and humour. It instantly catapults the reader into the soul of Barbados with great imagery and scene-setting. Interwoven history and lucid storytelling move the narrative outward from personal observation, providing a rich backstory on how people navigate contemporary life against a complicated past.
Rogues in Paradise is a highly anticipated book that is going out in 2023. Until then, you can go to Ian's website, roguesinparadise.com, and learn more about the special launch in 2023.
2.  Time Is a Mother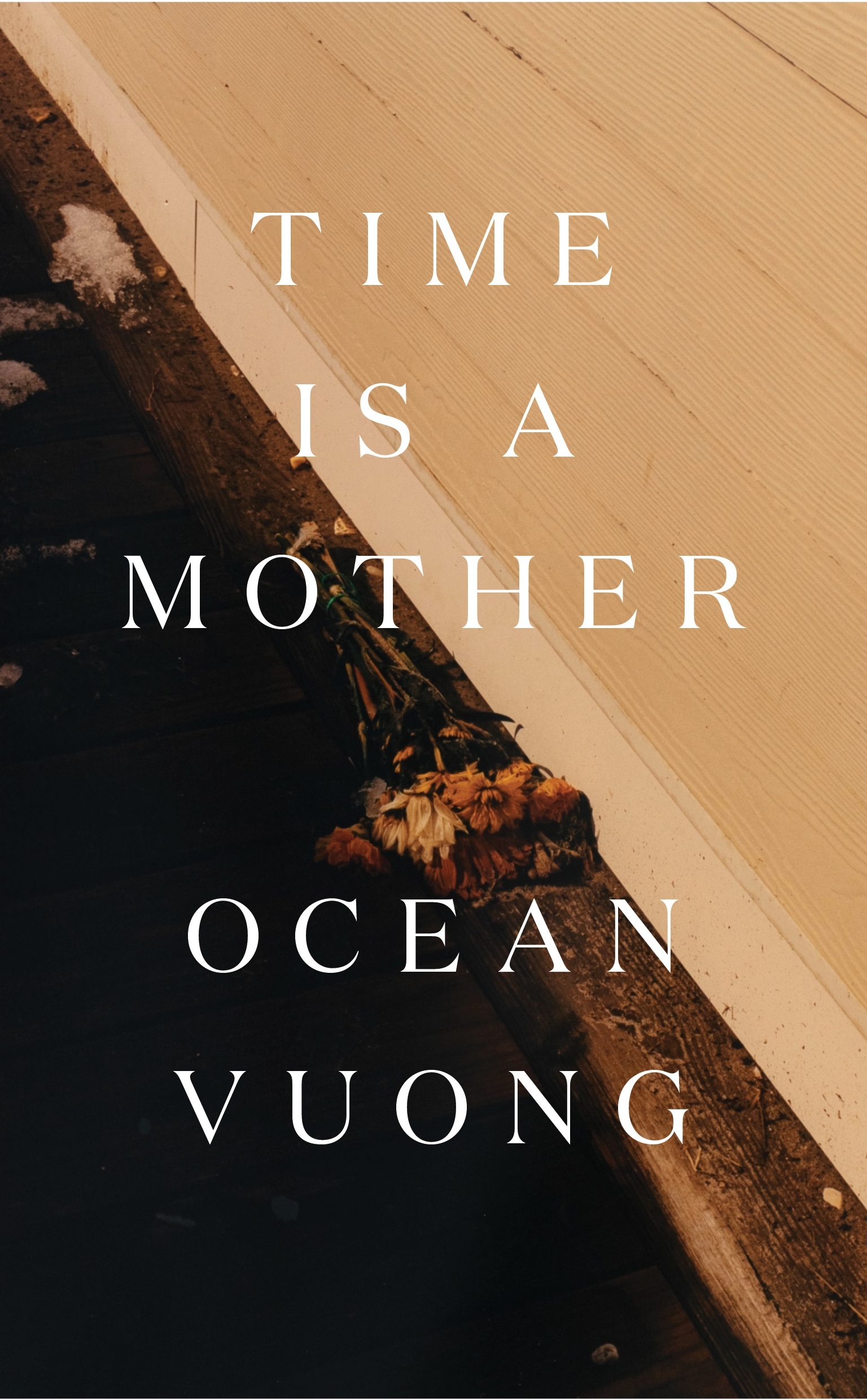 Ocean Vuong is a well-respected name in the publishing world. The American poet is expected to launch his highly anticipated collection of poems somewhere in the middle of 2023.
The reason why his collection of poems, conveniently named Time is A Mother, is so anticipated is because of his award-winning status in the poem-writing world.
This collection of poems blend into real-life poetry, where Vuong searches for life after a world-shattering event; the death of his mother. Between grieving and struggling to cope with the pain, Vuong finds inspiration to write a highly anticipated book that hopes to help everyone that finds themselves in a similar situation.
3.  Reptile Memoirs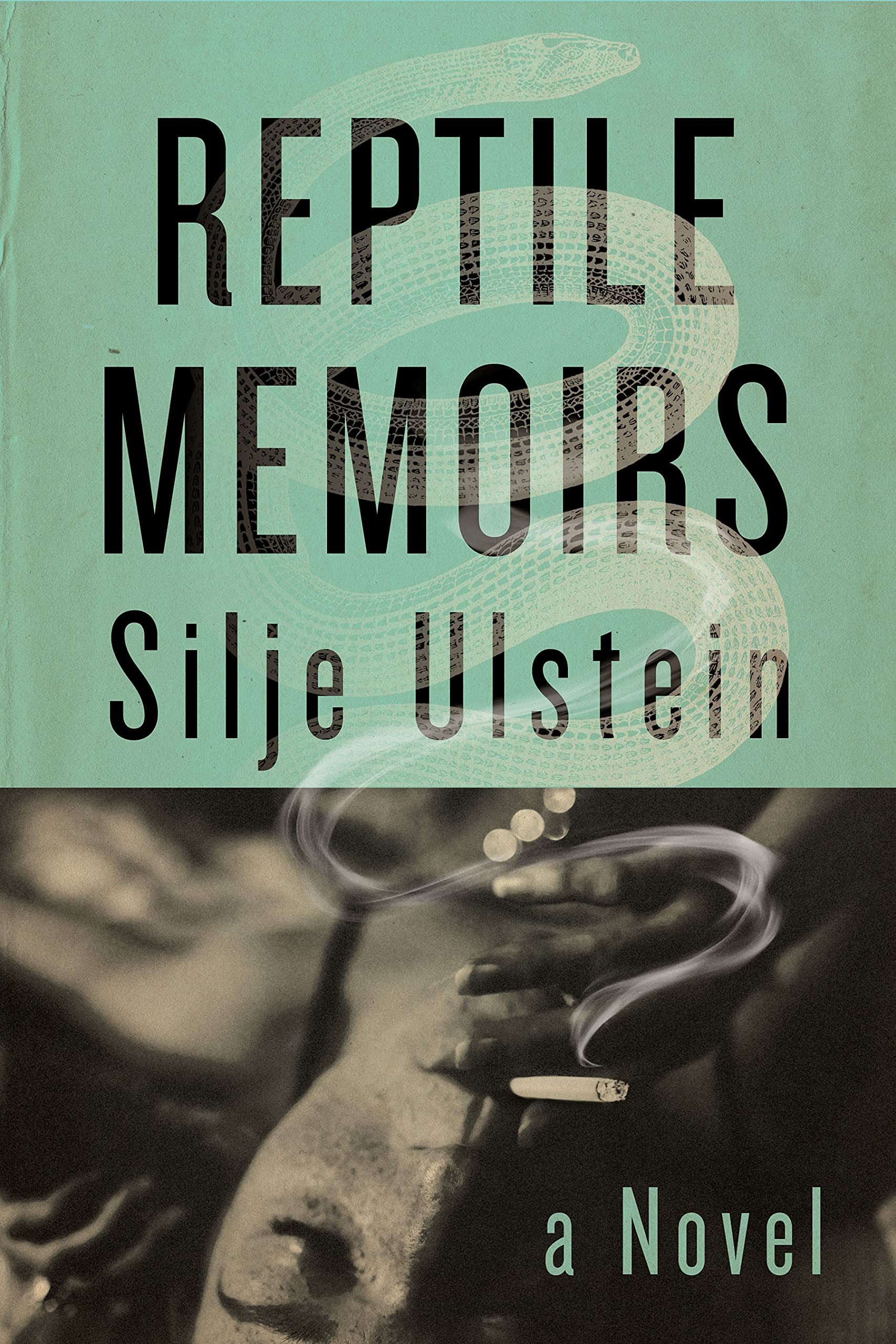 Sitting home and obsessing about buying a pet snake isn't how most Americans spend their Saturday evenings. But that's exactly what the main protagonist of this book, Liv, does.
The plot of the book revolves around Liv. She is a normal woman. But like every normal woman, she has a lot of secrets. The plot is happening in Norway, in a town called Alesund. But the plot is much more interesting than what this town has to offer.
Reptile Memoirs is a book about feeling safe after trauma in life. The main protagonist has lived plenty of trauma and it is this trauma that makes the book highly anticipated.
The author of Reptile Memoirs, Silje Ulstein, will attract plenty of readers to this book. For those of you who are big fans of the writing of prominent writers such as Jo Nesb, Tana French, and Gillian Flynn, then this book is the right one for you.
All three books are expected to come out in 2023.