Scheduled for launch in the first quarter of 2023, the CFPS neobank app aims to simplify money transfer and management for European users. The primary objective of the application is to make banking less complex and more convenient for users looking to manage, spend and protect their money. CFPS promises to offer affordable financial products and services that are supported by real specialists, not chatbots or robotic customer support.
CFPS neobank app is poised to change the banking industry by providing a convenient and accessible banking experience to its users. With its user-friendly interface, it allows users to easily manage their finances, make payments, transfer money, and invest in cryptocurrencies. By integrating cutting-edge technology with traditional banking services, CFPS has created an app that caters to the needs of modern consumers.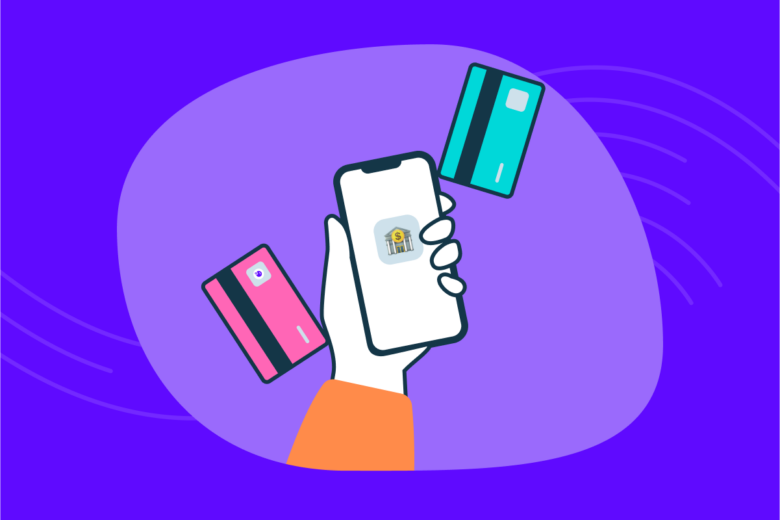 One of the key features of the CFPS neobank app is its focus on affordability. It offers a range of financial products and services that are affordable, making it accessible to a broader audience. The app is also supported by real specialists, providing users with personalized support and advice when they need it most. This focus on affordability and personalized support sets CFPS apart from other neobanks.
Using cutting-edge technology, the cross-platform app combines traditional financial services with cryptocurrency services to cater to various requirements, including mobile payments, money transfers, digital currencies, and investment transactions. This integration of modern technology and traditional finance simplifies users' interactions with the banking system.
CFPS neobank app offers users a faster and more straightforward means of managing their finances while earning money with banking and cryptocurrency functions quicker than its competitors. The app is more user-friendly and convenient than traditional banking apps. Additionally, CFPS focuses on retaining user loyalty by offering enticing card-linked promotions and high rewards in the form of cashback. This program is integrated with retailers and additional stable cryptocurrency services, providing users with even more opportunities to earn rewards. By providing these rewards, CFPS aims to foster user loyalty and ensure that users continue to use it for their financial needs.
The app caters to a broad range of users, with a particular focus on millennials who are heavy technology users. CFPS ensures that payment options are expanded, which addresses the issue of limited access to payments. The app also offers favorable exchange rates for foreign currency transfers while integrating biometric security measures to prioritize the security of financial information.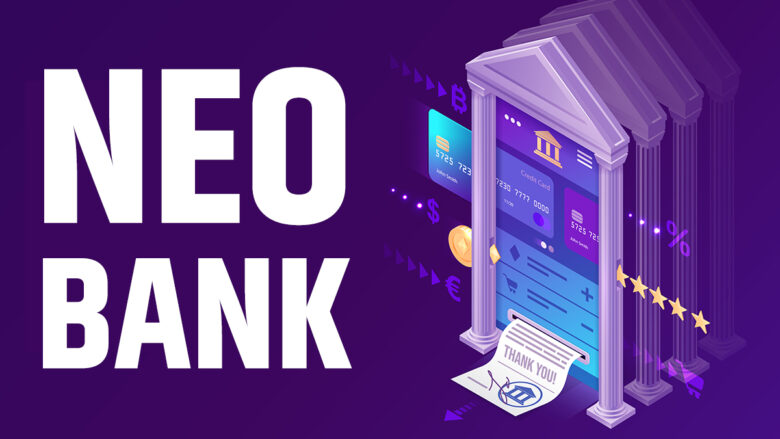 CFPS features a convenient loyalty program that integrates retailers and additional stable cryptocurrency services. It enables users to enjoy flexible, lucrative rewards for monetary transactions. The app also implements two-factor authentication, KYC, and 24/7 phone support for account and card management, payments and transactions, refunds, and refinance programs.
Unlike other neobanks that can be unreliable and prone to confusion, CFPS aims to retain traditional banking values while making them more accessible. The app's goal is to be as reliable as a traditional bank while simultaneously being modern and convenient. CFPS solves the problem of uncontrolled subscriptions and expenses by providing a feature that enables users to track them under a single window.
In conclusion, with its focus on affordability, personalized support, and security, CFPS is poised to become the go-to banking app for modern consumers. Itss loyalty program and flexible payment options further enhance its appeal, making it an attractive option for users of all ages and backgrounds.