Although IPTV is not a novelty, it has almost completely taken over the TV market, not solely because it is easier to use, but also because it allows the viewers to enjoy different content whenever they want.
Surely, to enjoy watching your favorite content you need to have the means of streaming it on a particular device, but even more important, you need to pick the best possible IPTV subscription service provider. Since we have established our common goal is to get the most bang for the buck, we advise you to consult our list of tips for choosing an IPTV subscription service provider we have prepared for you in the lines below.
1. Availability
In a nutshell, IPTV services are utterly different from their alternatives, such as satellite or cable TV. Namely, in order to enjoy the content streamed from a particular service provider, you need to establish whether it covers the area where you are located. This is not solely important for the initial agreement, but also for the fact that you might move later and either continue using the services of the same provider or terminate the contract due to the impossibility to continue the cooperation due to coverage reasons.
We should emphasize there are service providers that cover whole countries, and even international regions but cost significantly more. One way or another, base your decision according to your plan, wants, and needs, but also according to your budget.
2. Chanel List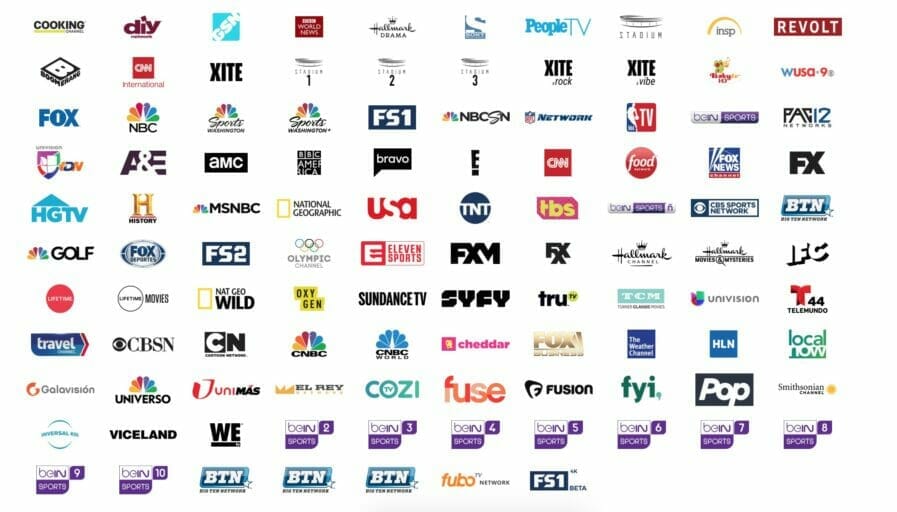 The main reason for opting for IPTV is the content and the availability of different TV shows and sports events at the desired time, surely, for a price. Therefore, it would be rather silly of you to subscribe to a particular server that fails to deliver the content you desire, since that would be a total waste of your money. Different providers offer different channels, and while there might be some standard content shared by all, specialized channels are the ones that make the difference.
Reasonably, the choice falls to you, so pick your subscription service provider according to where you will be able to watch your favorite TV shows, newest movies, and popular sports events. Also, make sure you consult your family members before choosing solely the channels you might like. Jokes aside, but different age groups have dissimilar interests, so make sure you hear a word from everyone in the family.
3. Reliability
The point of watching any type of program is not to lose your nerves over bad image quality and lagging video, which is one of the most troubling issues of overcrowded servers. Professional IPTV subscription service providers who care about their clients and mean business know about this ever-growing issue, so they invest in new technology in order to deliver nothing less than pure quality.
Reasonably, they charge for their services more than the competition, but considering what you receive for a few bucks more is worth much more than it actually costs. At prostore8 you can find additional info on which qualities should an IPTV subscription service provider potentiate, and what you should expect from strong servers such as Aroma TV and Mobara.
4. The Price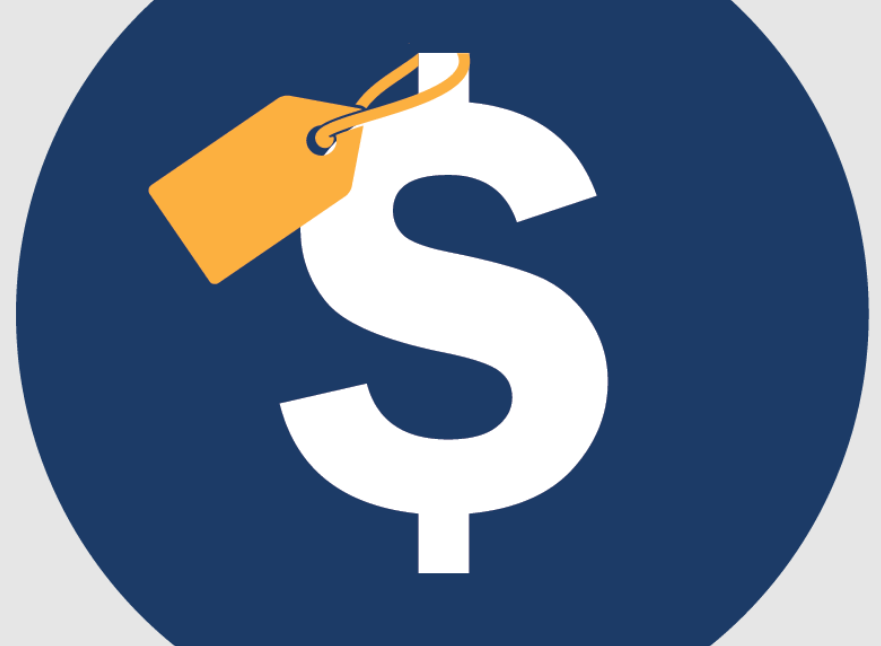 What you pay for is what you get, thus pay additional attention before making any premature conclusions and agreeing to pay for the service of dubious quality. We advise you to carefully assert all your options before rushing into decisions. Namely, paying the top buck for the service does not guarantee you anything, as well as for opting for a provider who charges for its services less than the competition does not mean you will end up dissatisfied with the lame quality.
The factors that influence the price are reliability, coverage, brand name, general rating, and the content a particular service provides. There is no universal price-determining calculator, but you should know what are you paying for and get the most for your money's worth.
5. Ratings
To determine what to expect from which provider and figure out what should you be given for your money, we advise you thoroughly research each and every review you can find online. Ratings have their purpose, so finding out what they say about certain service providers should help you determine whether they are worth your time, or you should opt for another IPTV subscription service provider.
What we should also mention when feedback is in question is that you should often dig deeper in order to find the truth about a particular provider, since nowadays, certain providers both pay marketing companies for false reviews and either hide or leave the negative ones in the background. Therefore, make sure you determine whether the reputation of the ones you intend on working with is true or just appears as such.
6. Customer Service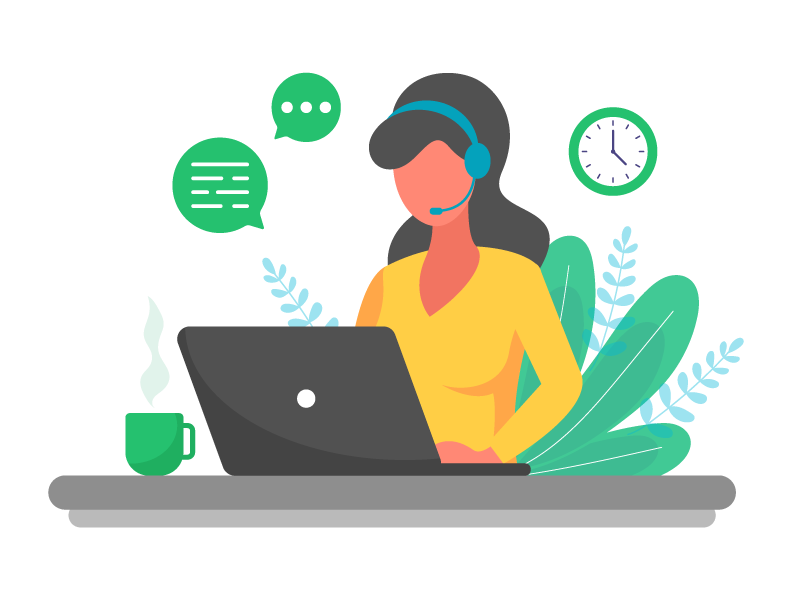 Although numerous service providers boast that fulfilling their customer's wants and needs is one and only purpose, the truth is actually a bit different. Fortunately, some providers make their clients feel as if they were their only customers out there. That implies they show them the respect they deserve, no matter how silly their requests might be. On the other hand, certain IPTV distributors act the opposite, meaning they either ignore the questions they were asked or provide faulty and insufficient explanations.
Surely, that affects their clients' experience and will leave a mark in the long run. What you should do is to determine who will cherish your time over your money and cross some names out from your "potential IPTV providers" list.
Even though finding the right IPTV subscription service provider might seem like a tiring endeavor, you can basically check everything you need from the comfort of your chair.
Since we live in the era of information, typing a few right words in your web browser should do the trick, and all you need to do is to follow the instructions enlisted above. Bear in mind that all the aforementioned pieces of information are as important as you want them to be, but using them to your advantage might make a difference between poor image quality and a crystally clear picture. Thus, choose wisely, and may you enjoy whatever IPTV subscription service provider you choose.