Looking for a crypto exchange that will be best for you? But are finding that it's hard to tell the difference between them? With so many exchanges available, it's not surprising that you're finding the choice daunting.
Governments around the world are steadily directing their focus on regulating this $1 trillion market. Combined with cryptos increasing popularity, scams are unfortunately also on the rise. In the face of such challenges, it's vital that you locate a trusted and reliable crypto exchange.
Allow this guide to help you in making the best choice. Keeping your cryptocurrency goals in mind you will be able to decide which crypto exchange will enable you to achieve them with the greatest of ease.
What is a cryptocurrency exchange?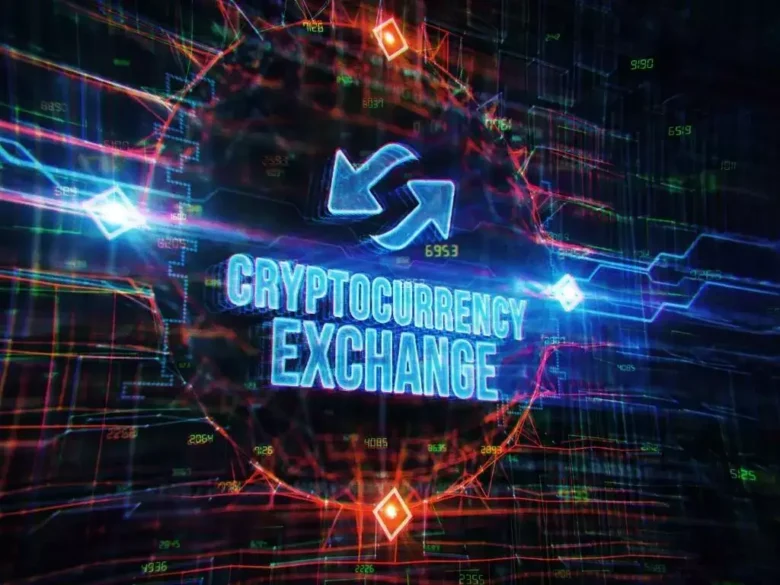 A cryptocurrency exchange is where various forms of crypto can be bought, sold, and traded for other digital currencies or fiat money. Exchanges generally accept payment from various fiat money sources, such as credit cards as well as a variety of cryptocurrencies.
There are two categories of crypto exchanges. Matching platforms match buyer to seller and charge transaction fees. Market maker platforms get their fees as a commission from the bid-ask spread.
You should know that not all exchanges allow the withdrawal of cryptocurrencies. So be sure to check the exchange that you are planning to use.
Security
First and foremost, the best crypto exchanges will provide a highly secure platform. The exchange's site and user reviews are invaluable resources for researching and confirming whether the security of the exchange you're considering is up-to-standard.
With the importance of security established, the rest of this guide will provide you with detailed information on some of the best exchanges. Armed with solid information you can choose the best one for your needs.
bitFlyer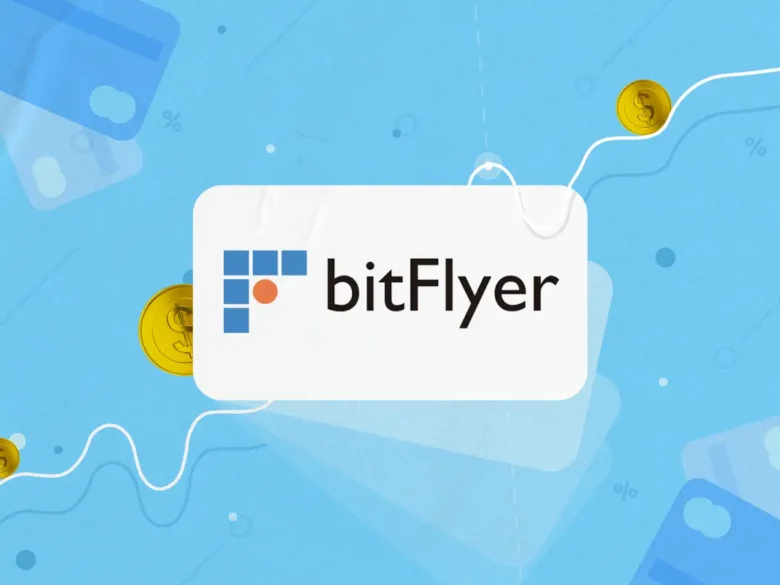 bitFlyer has been providing crypto exchange services since 2014. With some of the lowest fees of any exchange, bitFlyer is a serious contender. They offer two buy and sell methods. Through their instant buy and sell option, you don't pay a transaction fee. Instead, there is a spread fee.
When using this option, make sure that you check the spread fee as sometimes it is as high as 6%. The second option is the bitFlyer Lightning Network. Through the network, the transaction fee will be a max of 0.1% for trades under $50,000.
The two possible downsides to bitFlyer are the relatively small number of cryptocurrencies that it supports and its lower volume of transactions. Lower transaction volume means you might not be able to get your desired prices.
Kraken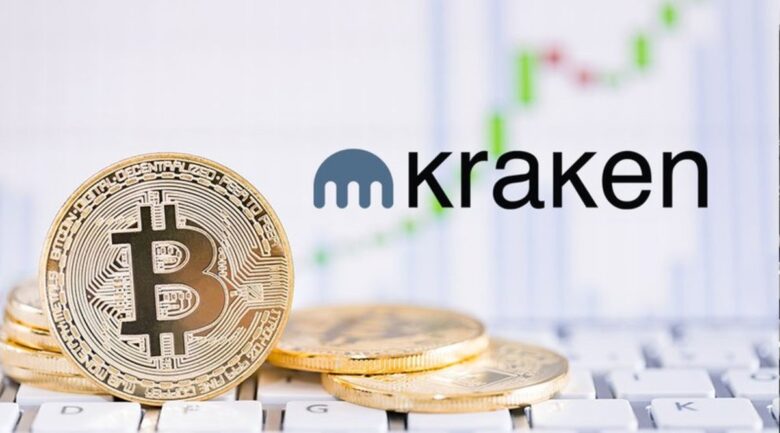 With a well-established history as one of the oldest crypto exchanges in operation, Kraken has been providing its services since 2013.
Even though Kraken doesn't provide insurance on hot wallet contents there have never been any reported hacks of their exchange. They do advise that 95% of the digital assets are stored offline and withdrawals are allowed at any time.

Kraken provides a broad range of just under 200 cryptocurrencies at some of the lowest fees on the market. Maker fees vary from 0.0 – 0.2%, taker fees from 0.0 – 0.5% and an instant buy fee of 1.5%.

This exchange appeals to advanced traders because it supports over 100 crypto pairs and offers advanced trading features. On-chain staking and margin trading are some of their advanced features.
eToro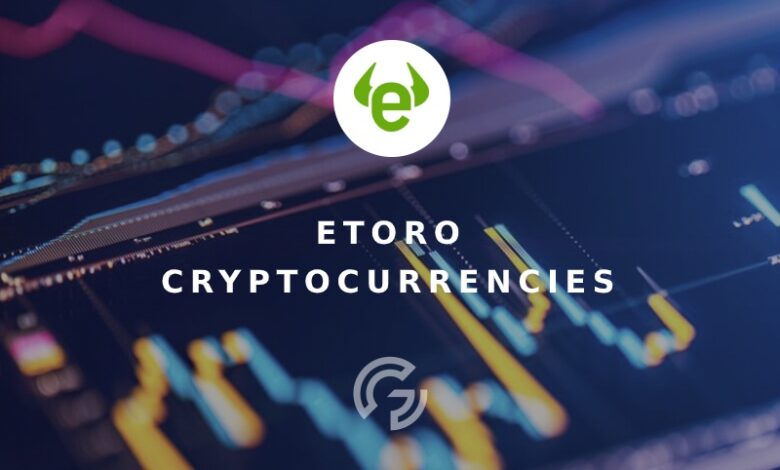 Promoting itself as a one-of-a-kind, all-in-one trading platform, eToro doesn't just provide crypto exchange services. Living up to the all-in-one claim, eToro also provides an effective platform for stocks, FX, commodities, and ETFs.
Bringing many of the features of the stock and FX market to crypto, they're a popular choice amongst traders who trade a wider range of assets. The platform charges a nice and simple 1% transaction fee that they add to the market price.
The only exception to this is that they charge an additional 0.1% to LUNC trades because of Terra's 0.2% tax burn mechanism.
The principal drawback of the site is that withdrawals are only allowed on a limited number of cryptocurrencies.
Crypto.com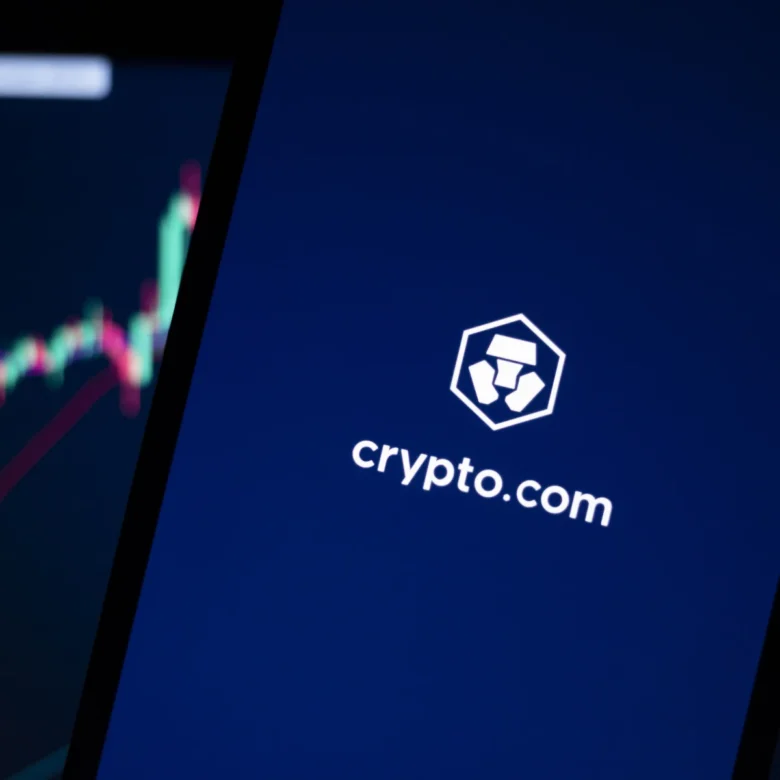 Offering one of the widest ranges of cryptocurrencies of any exchange makes this a popular choice. Crypto.com supports over 300 cryptos and over 80 crypto pairs.
Offering great security, Crypto.com advised that all user crypto is cold stored and that they are secured by $750 million in insurance. In addition to multifactor authentication, they also require whitelisting of all external addresses via email verification.
Their trading fees are between 0.04% – 0.4% for the trade maker and 0.1% – 0.4% for the trade taker.
Crypto.com also has its own cryptocurrency and if you use their exchange without owning and using their currency, you will pay higher fees.
Coinbase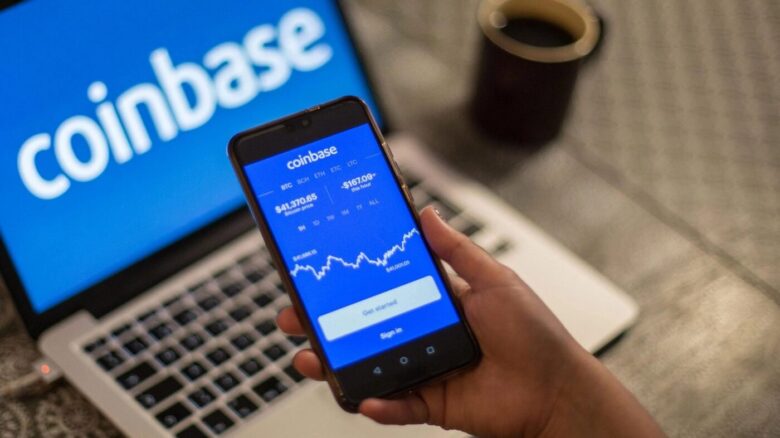 Considered one of the best exchanges for beginners, Coinbase has unparalleled trading volume. Renowned for its streamlined and intuitive interface, this is a straightforward platform for anybody wanting to trade cryptocurrencies.
Coinbase cold stores 98% of its crypto assets and maintains $320 million in crypto insurance. They also claim to never have lost user funds.
One of the appeals for beginners is the site's comprehensive help library and live phone support 24/7.
On the fee front, Coinbase charges a spot trading fee. Trades of up to $200 are subject to a fee of between $0.99 – %2.99 and trades over $200 are charged 1.49%. They also charge an additional 0.5% on all trades. With over a decade of experience and as one of the first crypto exchanges, many investors find Coinbase's higher fees worth it.
Coinbase also provides an advancedPro version of its platform that charges lower fees. The user interface on advancedPro is more complicated and isn't recommended for beginners.
In Conclusion
Whichever cryptocurrency exchange you decide to use, it's important to make sure that the exchange provides the right solution for your trading needs. You can determine this by reading ruby fortune and doing your own research online.
This guide will have given you detailed information on some of the top exchanges available. Knowledge and practice will continue to return their value through the setbacks and victories of your crypto adventures.