Whenever you want your home to look stunning and luxurious from a far, begin with designing the best external cladding for your home. External cladding reflects even the inner part of your house's interior décor and design. An excellent exterior wall cladding conveys the personality, character and style of your home.
External cladding helps make your home impression fabulous and protects it from harsh weather conditions. It would be advisable for you to use natural stones for your walls from certified suppliers such as saturnia. However, there are other types of wall claddings used which include;
1. Brick cladding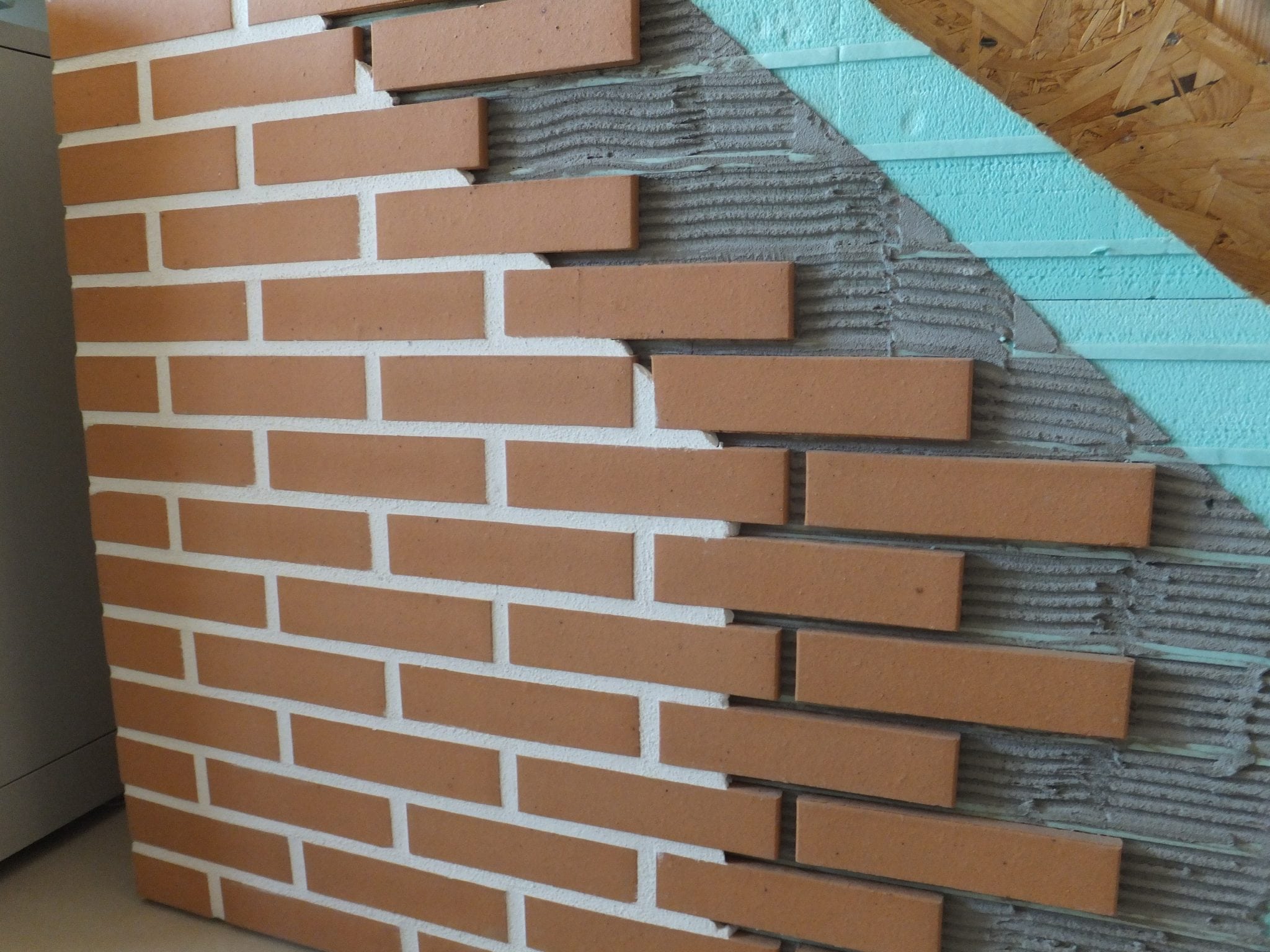 Brick cladding is the perfect choice for external use in your walls. They are waterproof and therefore highly advisable for you to use. Also, they are cheap to install as they require minimum work and are inexpensive choice for your walls.
It is advisable for you to use brick cladding to put over your wall to reinforce your wall structure for easy maintenance. It also increases the aesthetic value of your home, giving the wall another taste that is contemporary and stunning. Harsh weather can be cunning to your original wall, and therefore adding brick wall cladding would be the best decision.
2. Wood Cladding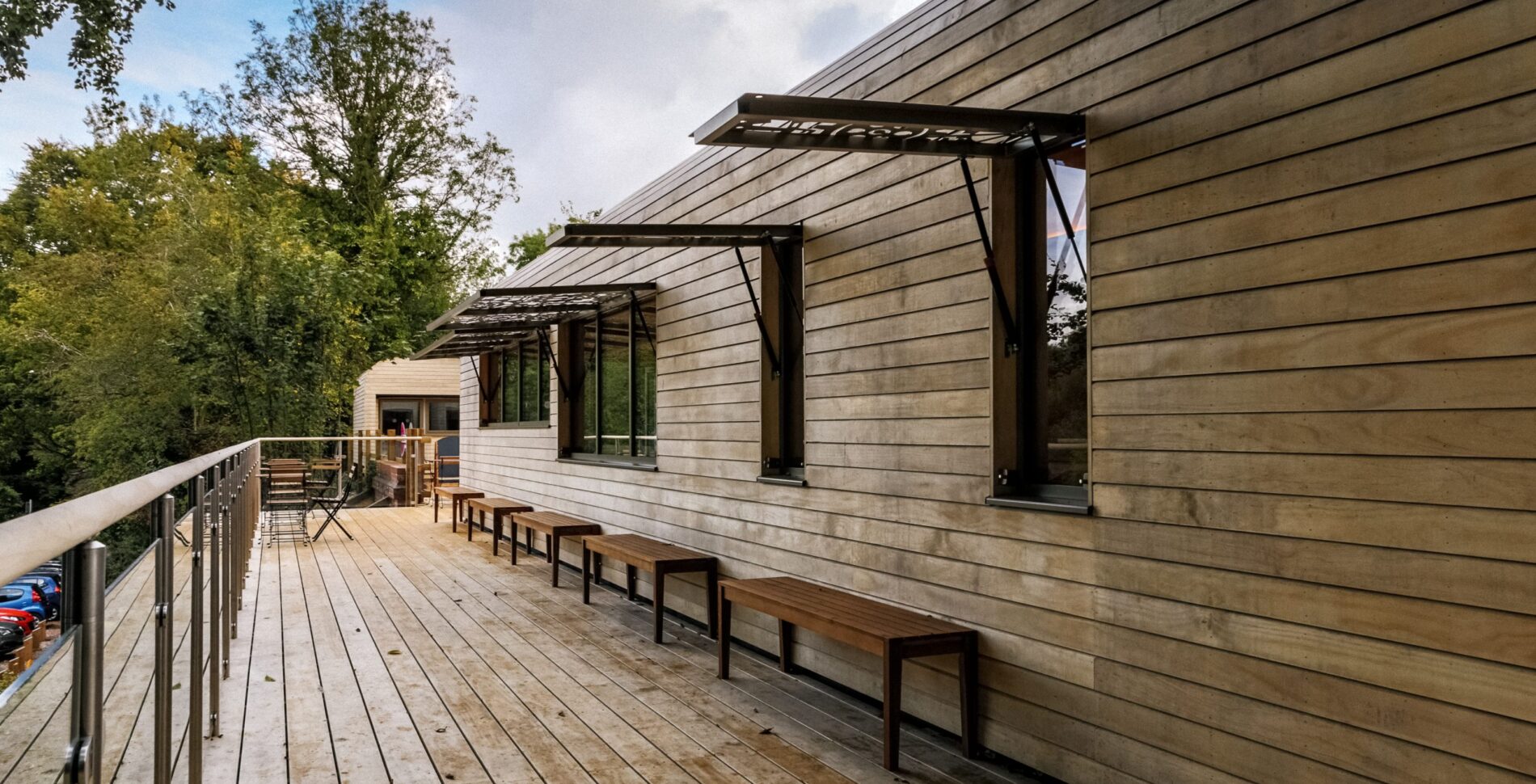 Wood cladding style is a type of cladding mostly made of timber materials. They give a home an instant style, look and feel. The timber used for external wall cladding can either be softwood material or hardwood material. Both are useful in cladding, and only softwood requires some chemical treatment to make it firm, while hardwood is naturally hard and strong. It is therefore readily available for use.
Chemical use to your wooden cladding before installation is essential since it increases its durability; hence it will not last for long if not treated. The moisture contained in the wood needs to be removed to increase durability. Moisture is removed with a pressure process known as a pressure-wood treatment.
3. Metal cladding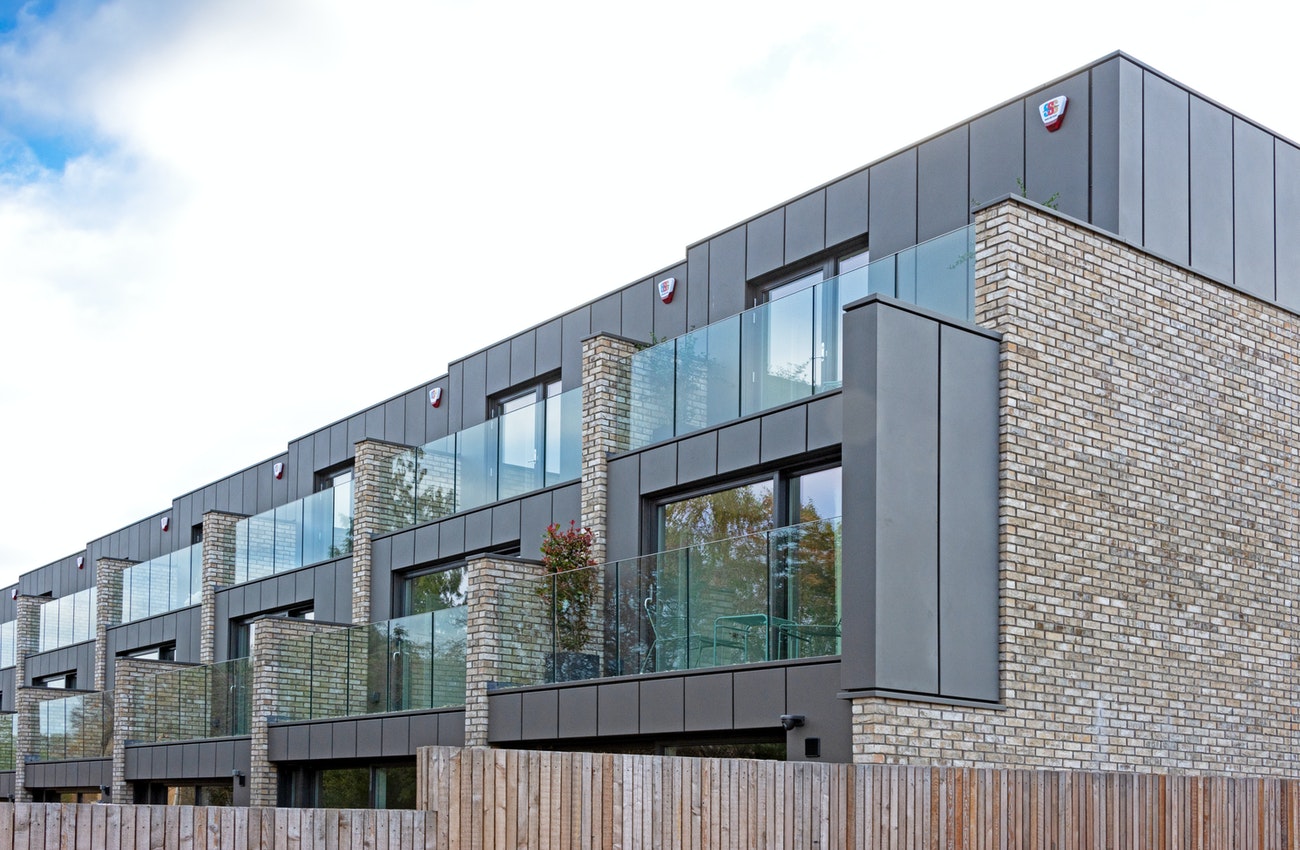 Metal cladding is a type of cladding that uses metal to shield your external wall surface. It is best used because it helps incorporate bold colors in the project. Metal cladding is perfect since you can use it with traditional cladding materials such as timber.
Metal cladding is essential in preventing corrosion and also protecting your wall from wear hence long-lasting. It is also electrochemical protective and can not only be used in the exterior but also interior. It is cheap and cost-effective and also lasts for an extended period of time without replacing.
4. Composite wall cladding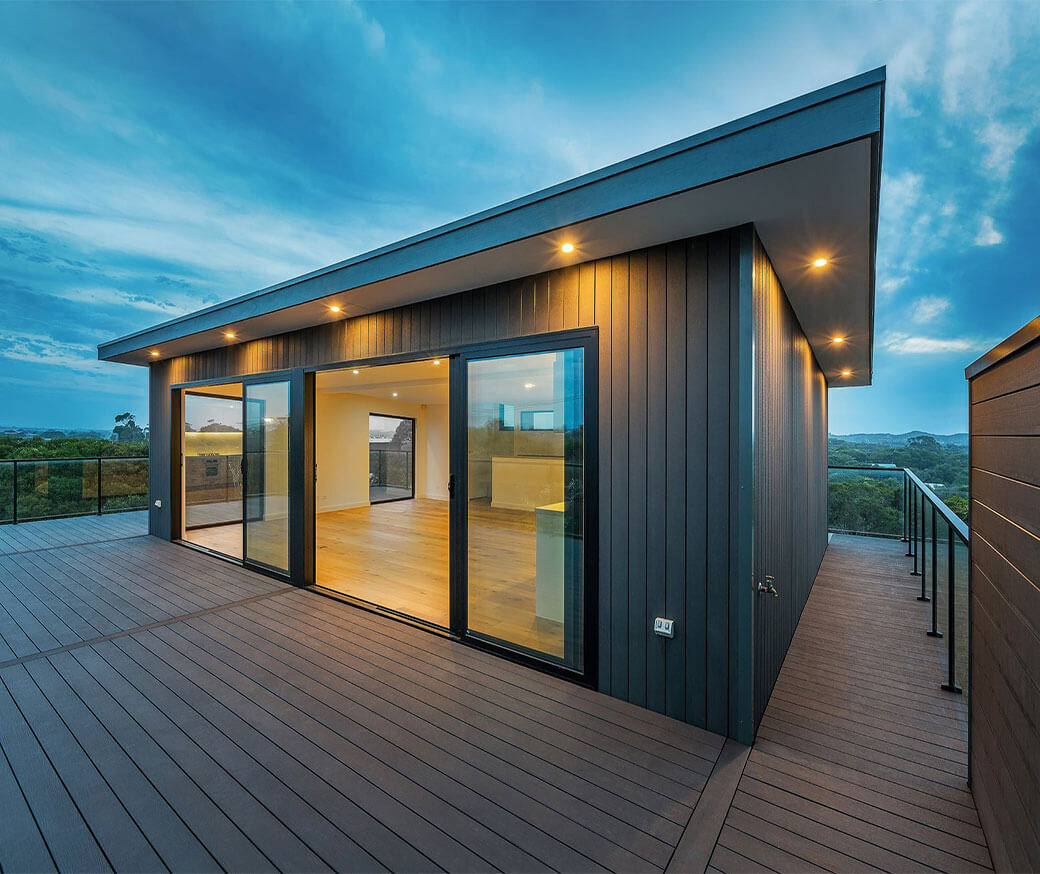 This type of wall cladding is commonly used and preferred by a lot of people because its robust components. Composite wall cladding contains a mixture of materials like wood that is recycled and high-end plastic. The manufacturers mix the plastic and wood with an adhesive during the manufacturing process before making the combination.
Thus, this makes the composite cladding durable and robust. It is also easy to maintain and requires less amount of cash. This type of cladding is also considered since it neither splinters nor break or warp. Typically, it rarely absorbs a lot of moisture; hence will never rot or swell.
5. Plastic cladding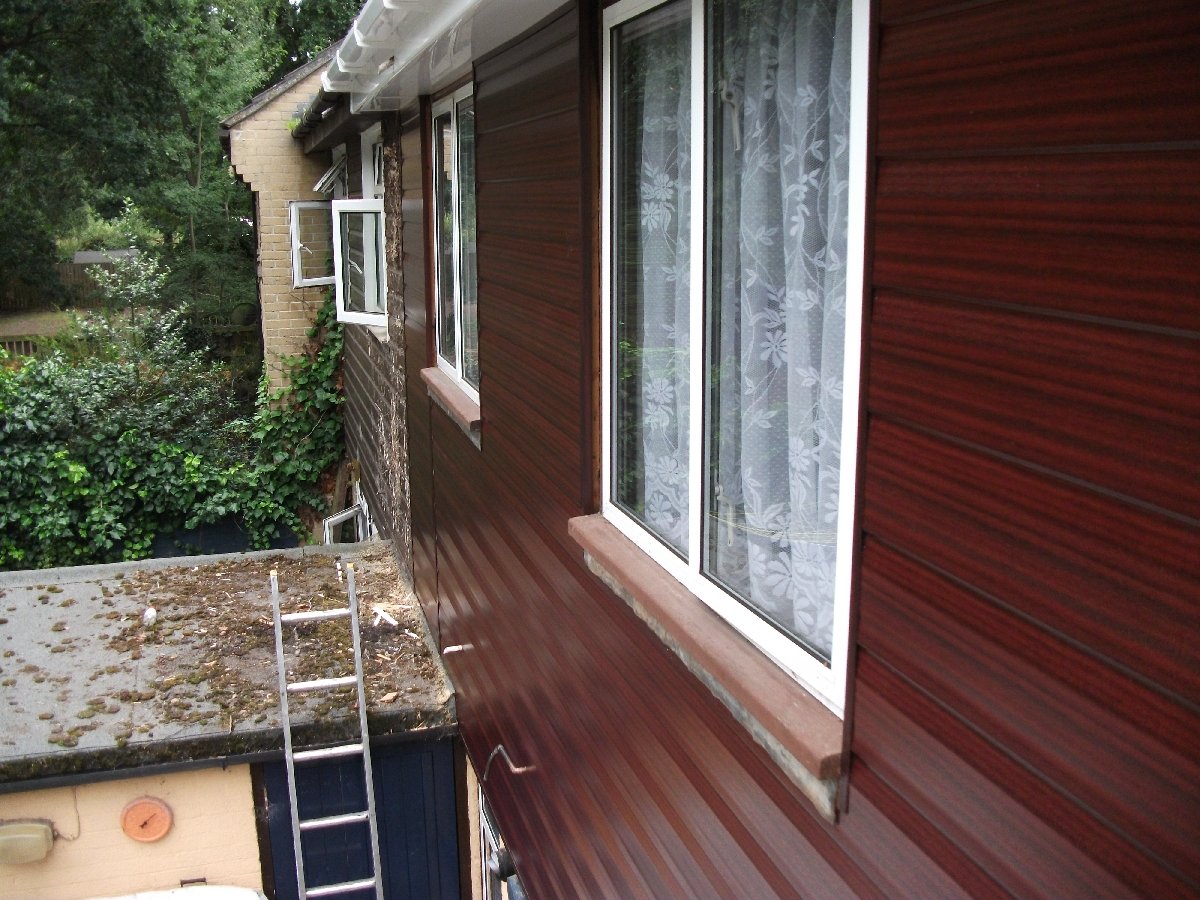 Plastic wall cladding contains only plastic materials made of PVC. It is mainly used since it does not allow any moisture or water to get into it hence long-lasting and durable. It is easy to maintain, and cleaning is straightforward.
It offers a variety of colours hence one chooses the colour of choice to bring the best quality of your home. They are cheap while buying and affordable. The only con of plastic wall cladding is that many homeowners prefer cladding that replaces the standard wall colour; hence, many do not go for plastic cladding.
6. Ceramic wall cladding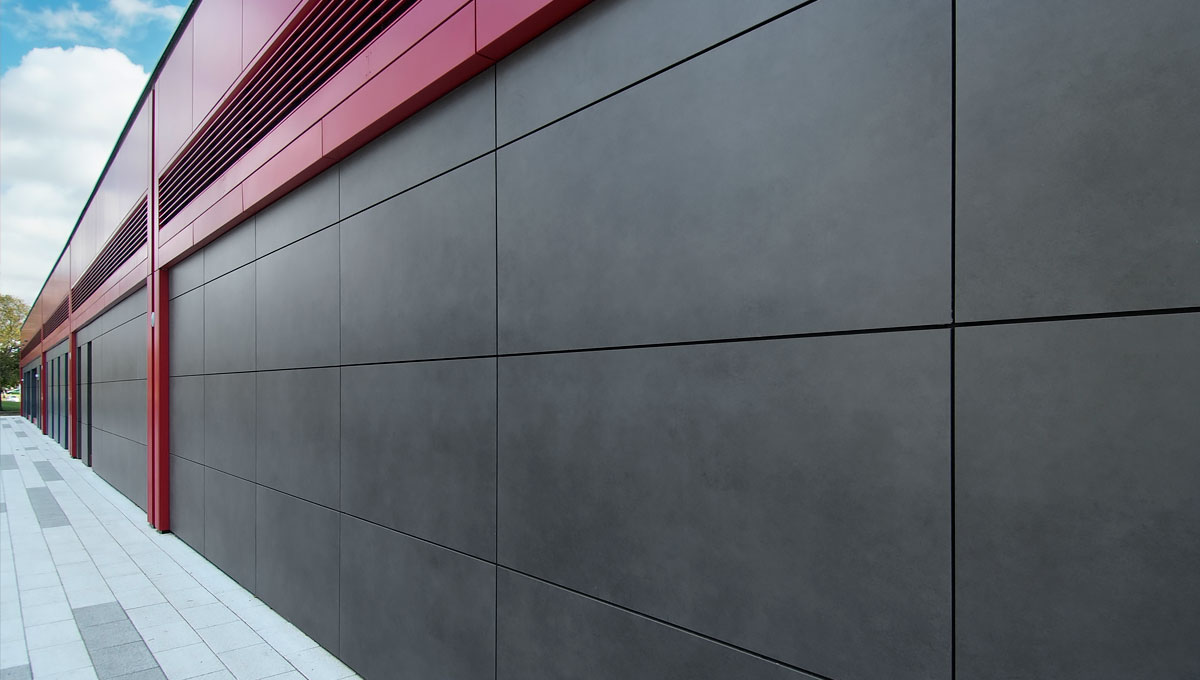 This cladding is among the oldest wall cladding type that has been used for a very long time. Ceramic cladding is essential in protecting the wall's structure from the harsh external elements and giving it an excellent finish. It is highly versatile with those tiles. A lot of designers prefer using nuts and bolts to prevent them from falling apart.
Ceramic cladding is essential and commonly preferred since they resist atmospheric attack such as pollution and also temperature. It is adhesive to walls while fixing and also highly prevent the wall from acidic rain and smog. However, they are biodegradable but also tricky in manufacturing.
7. Stone cladding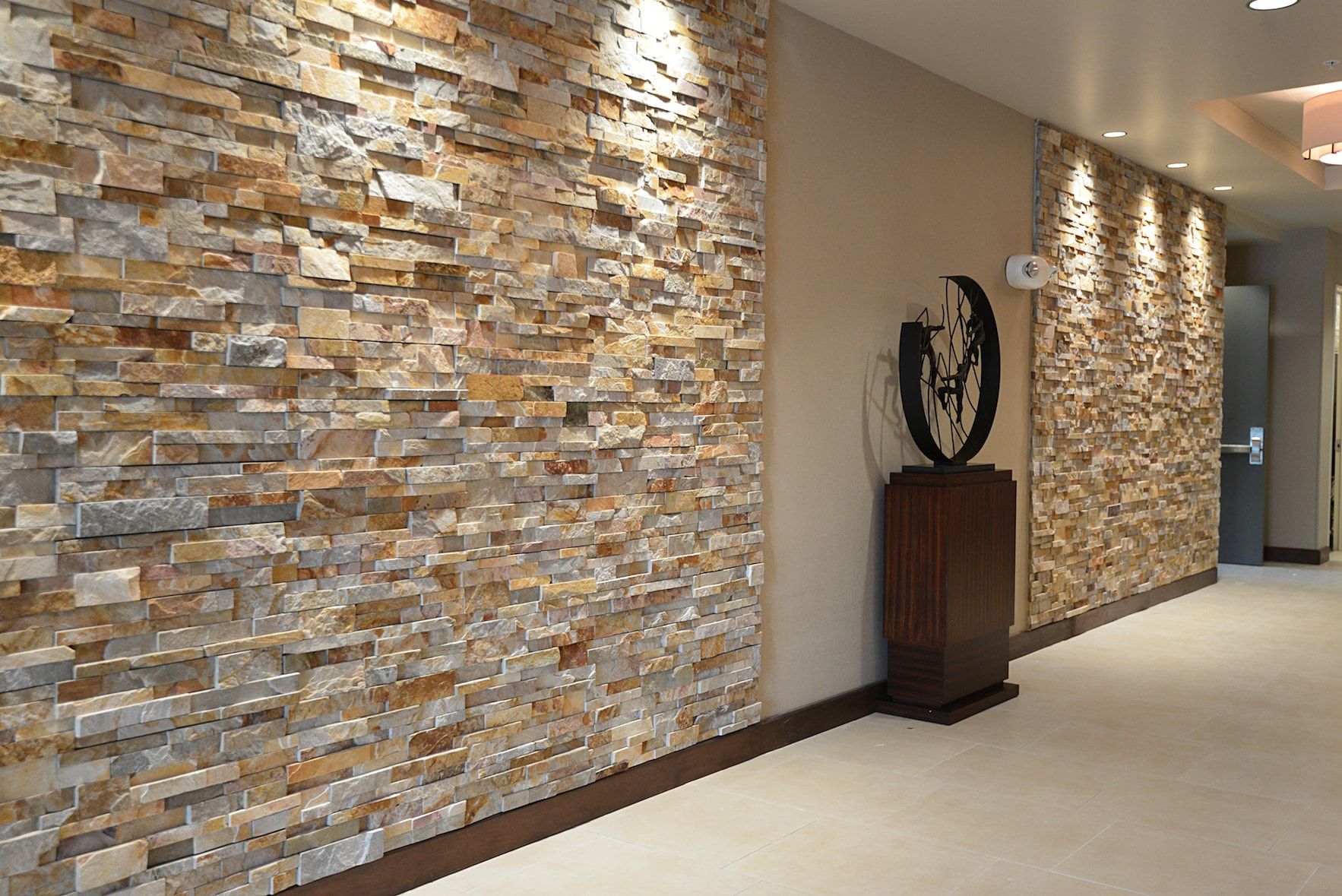 Stone cladding is a type of cladding that uses a thin layer of stone to the outside structure. It is a heritage type of cladding and commonly loved for its uniqueness. Natural stones are used mainly for the stone cladding to enhance the natural taste.
Some of the natural stones used for cladding include Bianco Maremma and Montemerano Classico. It gives you a wall a stone finishing, a lower weight and a modern construction technique. Stone cladding makes your home look stylish and luxurious despite the cost hence used a lot by most savvy homeowners.
8. Concrete cladding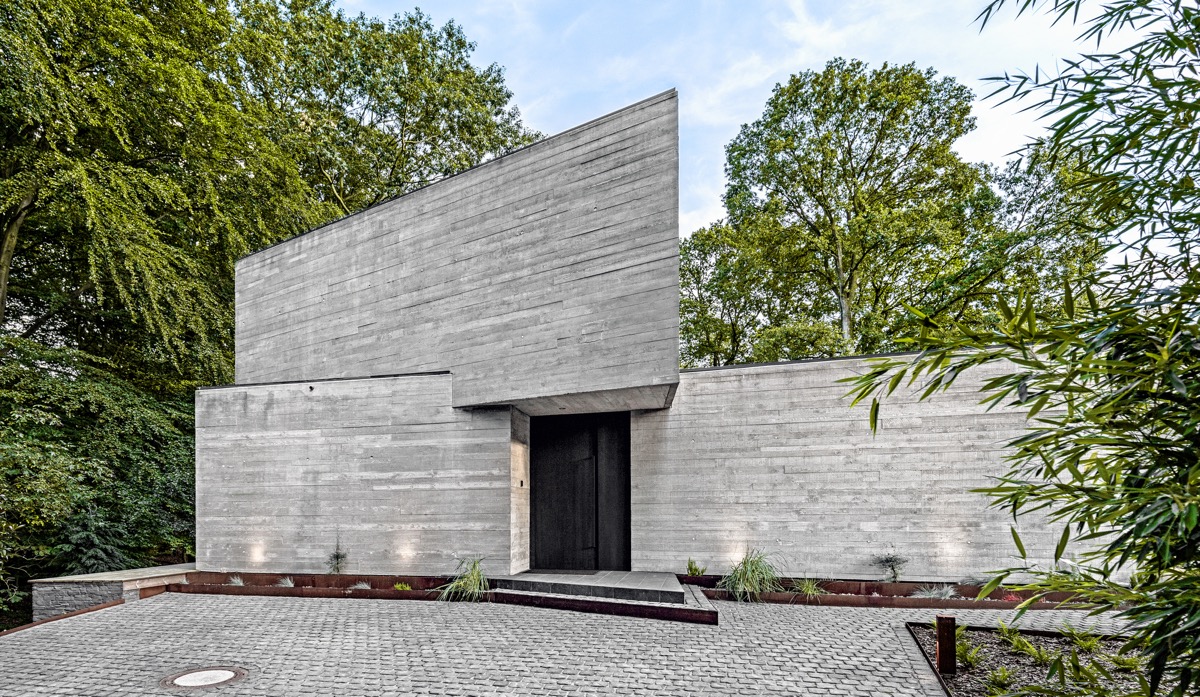 Concrete cladding is a type of cladding that is made from precast concrete panels. It has various applications hence used for general purposes and flexible to the shape you want when improving your exterior wall design condition. They are cheap and cost-effective to every buyer, thus affordable.
It is resistant to rust and fire, thereby offering high performance and durability for quite a reasonable period of time. Installation is tricky for individuals who have no knowledge of installing and therefore requires designers who can do it for you. It makes sure your house look luxurious and free from any external damage.
Key Takeaway
Wall cladding is a way of protecting your building from external hazards such as moisture or mildew. When choosing the type of cladding to use, you should be cautious about selecting a quality product. Natural stones are one of the best product stones that can be used for building and for the quality to remain standard you need to put and wall cladding of high quality. Wall cladding has gone beyond looks like before, and every homeowner is using it as a necessity for buildings.