The world is changing at a rapid pace, patterns are going to shift worldwide. The question is, what are you doing at the moment that will contribute to a bright future? What are you aiming for in life?
If you wish to become financially independent, then you need to adapt and learn. The benefits of the internet outweigh its negative impacts, so use it wisely.
However, online courses have emerged as a powerful tool that has the potential to reshape traditional learning methods and provide learners with a plethora of benefits.
In today's digital world, acquiring new skills and knowledge is essential for personal and professional growth. Google, a global technology giant, offers a diverse range of online courses to help individuals enhance their skills, improve career prospects, and stay competitive in their fields.
These courses cover various topics, from IT support and programming to digital marketing and artificial intelligence.
In this article, we will explore some of the top Google courses that can empower learners with valuable skills and open doors to exciting opportunities. So, dive into resource-rich online courses, from video lectures to interactive simulations.
Furthermore, to learn from these online courses, make sure your internet is stable. We suggest you go for Mediacom for its high internet speed and reliability. Its consistent connectivity ensures you make the most of your learning materials.
So don't delay and contact Mediacom Internet customer service to sign up for their pocket-friendly plans. Coming back to the topic, here are the most popular courses you should be planning to start in the near future.
Google Professional Workspace Administrator (Coursera)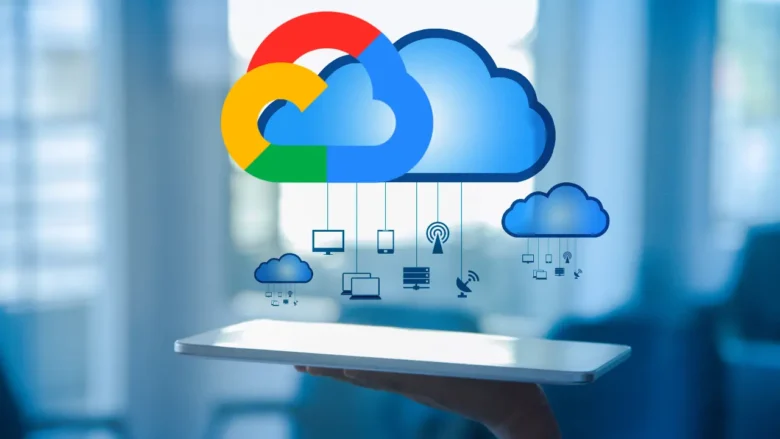 Duration: Approx. 2 months (5 hours/week)
Certificate: Yes
Level: Beginner
The Google Professional Workspace Administrator course on Coursera is designed to help individuals learn best practices for safeguarding user data and enhancing security. Participants will acquire the skills to identify security events and risks and use the tools provided effectively.
The course covers a wide range of topics, including configuring, compliance, and implementing measures to protect organizations from spam, spoofing, and malware attacks.
Google IT Support Professional Certificate (Coursera)
Rating: 4.8
Certificate: Yes
Level: Beginner
For those who are interested in entering the field of IT support, the Google IT Support Professional Certificate on Coursera is an excellent choice. This comprehensive program covers essential IT skills and fundamentals, including computer networking, operating systems, and IT infrastructure services.
With a hands-on approach, participants gain practical experience and knowledge required for entry-level IT roles. The self-paced, flexible schedule, along with the shareable certificate upon completion, makes this course an attractive option for beginners looking to kick-start their IT careers.
Google IT Automation – Python (Coursera)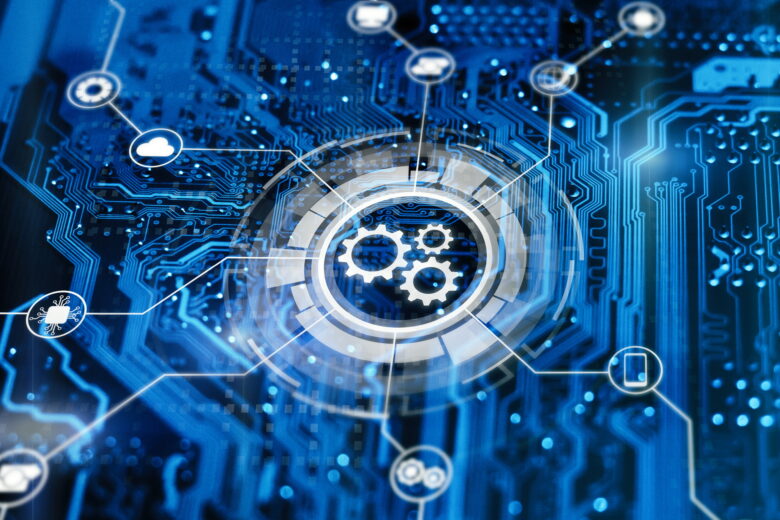 Rating: 4.8
Duration: Approx. 6 months (10 hours/week)
Fee: Free
Certificate: Yes
Level: Beginner
Well, all of you know that Automation and Python are crucial skills in today's technology-driven landscape. The Google IT Automation with Python Professional Certificate on Coursera provides learners with the tools to automate routine tasks using Python scripts.
The program covers a broad spectrum, including Git, GitHub, troubleshooting, and applying automation through configuration management and the Cloud. By the end of the course, participants are well-prepared for roles requiring Python expertise and automation capabilities.
Cloud Infrastructure: Design and Process – Google (Coursera)
Rating: 4.7
Duration: Approx. 8 hours
Certificate: Yes
Level: Intermediate
Cloud computing is transforming the way businesses operate, making expertise in this area highly sought after. The Reliable Google Cloud Infrastructure: Design and Process course on Coursera is ideal for individuals with prior experience in Google Compute Engine or Kubernetes Engine. In this, participants learn to design reliable, secure, and cost-effective Google Cloud deployments.
Through presentations, design activities, and hands-on lab exercises, learners develop a deep understanding of cloud architecture, deployment, maintenance, and monitoring.
Preparing for Google Cloud Certification (Coursera)
Rating: 4.6
Duration: Approx. 5 months (3 hours/week)
Certificate: Yes
Level: Intermediate
In this era, becoming certified in Google Cloud is a significant achievement for IT professionals. The Preparing for Google Cloud Certification course on Coursera is a hands-on program that equips participants with the skills required for a data engineer role.
In addition, it prepares individuals for the Professional Data Engineer certification by covering infrastructure, platform services, and big data processing on the Google Cloud Platform. Also, learners gain practical experience through projects and emerge ready to tackle real-world challenges in cloud computing.
Fundamentals of Digital Marketing (Google)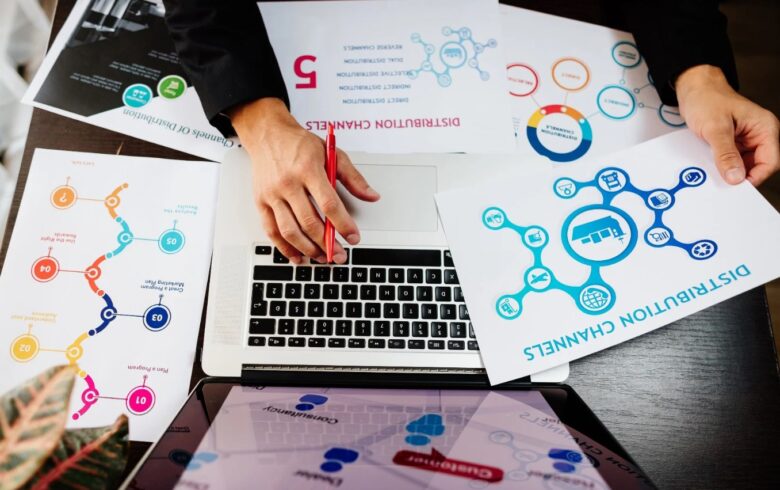 Rating: 4.6
Duration: 40 hours
Fee: Free
Certificate: No
Level: Beginner
Digital marketing is a critical skill for anyone aiming to thrive in the online business landscape. This course has 26 modules covering all the important aspects of digital marketing. The course will provide practical exercises and real-world examples for better understanding & exposure.
Learners explore various aspects of digital marketing, from building an online presence to content marketing and advertising on different platforms.
Google Tag Manager Fundamentals (Google)
Duration: 2 hours 30 minutes
Certificate: No
Level: Intermediate
Managing analytics and marketing tags efficiently is crucial for businesses. The Google Tag Manager Fundamentals course teaches learners how to use Google Tag Manager for effective tag implementation and management.
This intermediate-level course is valuable for marketers and analysts aiming to optimize their tracking and measurement practices.
Conclusion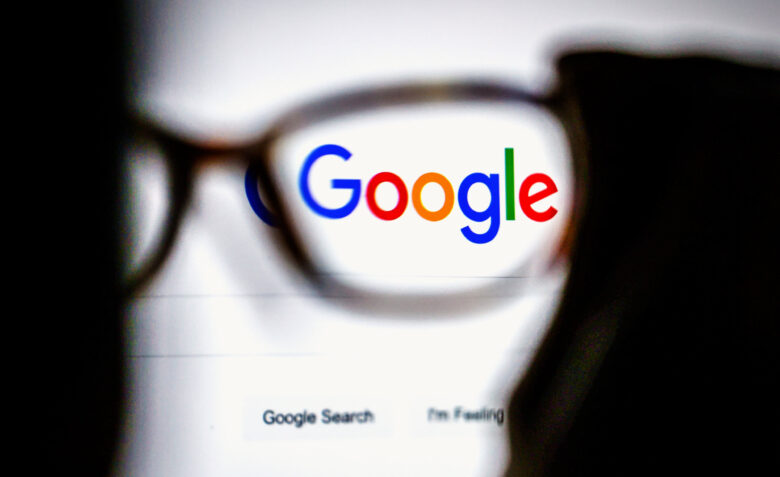 Well, that's all. Google's commitment to education and skill development is evident through its wide range of online courses.
These courses satisfy beginners and professionals alike, offering valuable insights and practical skills in areas like IT, programming, digital marketing, and cloud computing.
By enrolling in these courses, individuals can enhance their expertise, boost their careers, and stay relevant in the ever-evolving digital world.