Every year, many people spend thousands on online business courses. They learn different strategies to run different types of businesses. Nowadays, these courses are available online, and one can access them through an internet connection.
During the pandemic, it was difficult for everyone to step out of their house for studies. Online courses are quite helpful in these situations. But there are both advantages and disadvantages of studying online.
Many people enroll in these courses without knowing their pros and cons. You must know how much you will learn by studying online. Think before investing your money in such a thing. When you explore your browser, you will get plenty of digital platforms to enroll in different online college courses and learn various business strategies while sitting at home. In the following write-up, we will discuss some pros and cons of online business courses.
Pros
1. Online Courses by World's Best Professors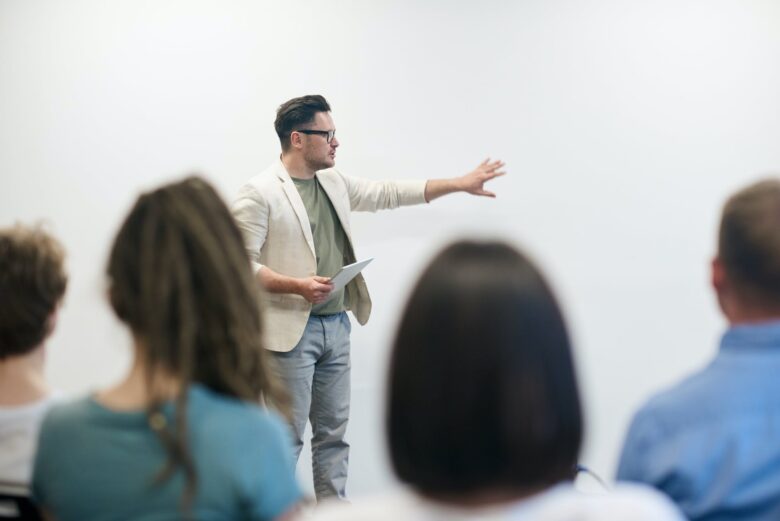 Enrolling in an online course means that you can take lectures from the best professor across the globe. With the help of the internet, you can find your favorite teacher and join him like other students. Sometimes, we have dreams to go abroad and do our studies at any specific university.
But now, everything is possible from your home. You need to apply for it and start studying what you like. Similarly, there are many business schools and colleges across the globe. One can choose any professor and start taking lectures of him.
2. Easy to Learn Different Business Strategies
In offline courses, we stick to the same syllabus and study until it finishes. But there is nothing like that in the online ones.
If you want to learn different things, then you can switch from one course to another. When it comes to learning business strategies, you can study any syllabus by applying to many universities.
It is possible to become an expert if you know many latest strategies for developing any business. There is no need to go anywhere to learn and practice these techniques. You can study case studies to get an idea about the strategies and how they work.
3. Get Access to Free Courses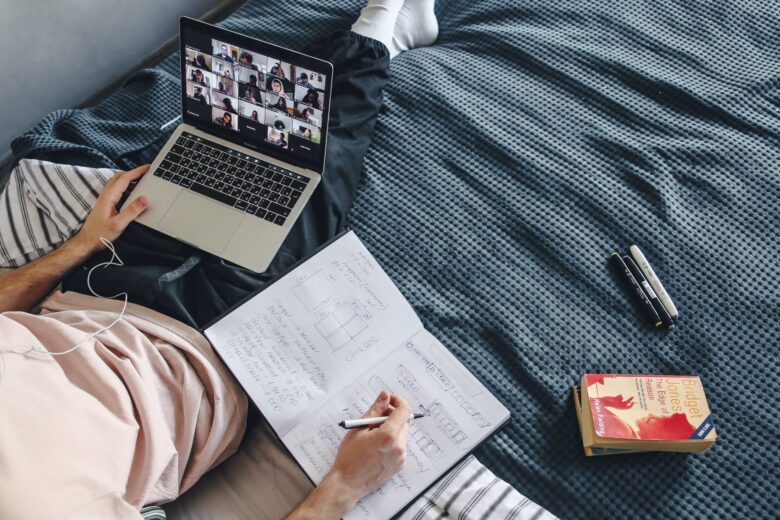 When you take admission to any college or university, you have to pay fees to study. But if you cannot afford the fees, then you should go for free online business courses. You can access free study material on various sites. If you are interested in the content you are reading, you can go for the paid ones.
But it is better to try and check whether you are learning anything or not. In the free version, you will get a complete idea about the entire course, and hence, you can decide whether to buy the premium version or not.
4. Get Discounts
When you look for online business programs, you will get plenty of discounts. You can enroll whenever you see any discount on the original fees. Some universities offer discounts on special occasions to get the attention of many students. Everyone likes such offers, and they go further to enroll themselves.
Cons
1. Difficulty in Understanding Complex Topics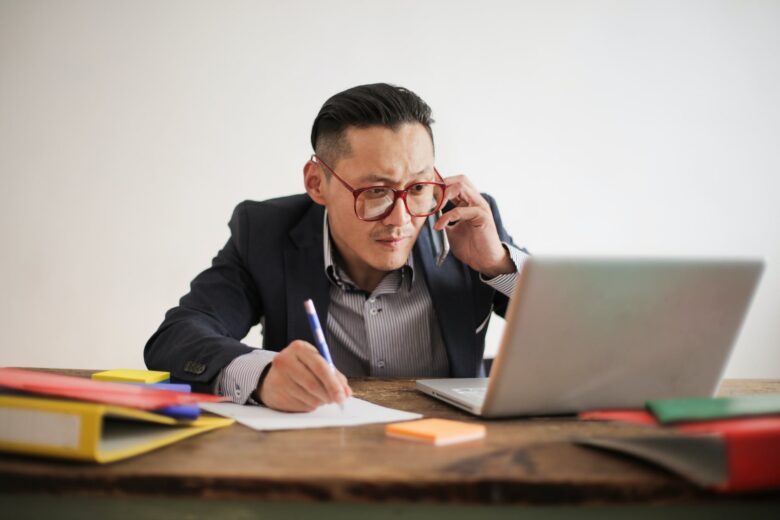 It is hard to understand complicated topics while studying online. If you want to ask anything from your professor, it will be challenging for you to do such things repeatedly. There are limited hours, and you cannot ask within those hours. If you want to spend additional time with the professor, then you have to pay extra.
Due to poor internet connection, you may find difficulty in listening and understanding things. In business courses, you cannot afford such a mistake. It is because once you do not understand anything, you will not understand further. While studying online, you may find difficulty in learning complex topics.
2. Courses Available on Limited Dates
All the offline courses are available to students on a specific date. The students take admissions to the university and enroll themselves in it. There is enough time to get yourself enrolled. On the other hand, the online courses are available on limited dates. The duration when you can apply for it is also less.
You may not get enough time to enroll yourself and start studying business strategies. You have to keep yourself updated to know when the application process begins and when one can study. It can create hassle, but you do not have any option to know the dates.
3.  More Dedication Required for Premium Courses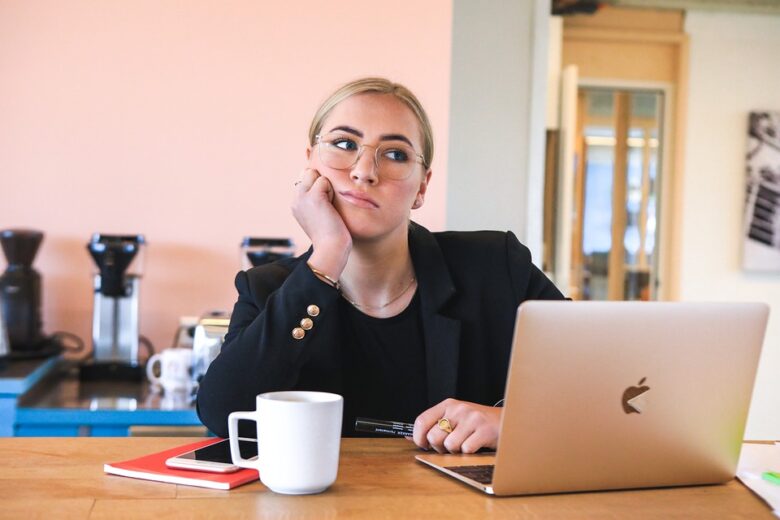 At the beginning of the course, you may find things easy. But as the syllabus goes further, you may face challenges while studying them. Some complex business strategies are available in the premium version, and you may need more dedication to complete and learn them.
Many people cannot reach the final level and leave the online university. Sometimes, people do not have any idea about the course level. Therefore, it is better to get complete information about everything before you go for the premium version.
4. Additional Fees for Certification
Students need to pay extra money to get a certificate for the business course. Many people do not check the conditions mentioned with the courses. Sometimes, it is mentioned that the person has to pay extra to get a certificate. When we neglect the terms, we have to spend additional other than the entire course.
The Bottom Line
Before enrolling yourself in any online business course, you must consider all the mentioned pros and cons. Like offline, you can learn different business strategies from your favorite professor while sitting at home. With the help of the internet, you can talk and participate in the class. You can learn different things from your teacher that help in developing your business.
Nowadays, many students are looking for this opportunity and seeking the date when to enroll in any program. Studying online has its different advantages and disadvantages. You must know them before investing your time and money in them. After getting complete information about the program, you can go ahead with the application process.