TV commercials are one of the most effective marketing tools that businesses can use to reach out to potential customers. In fact, according to one study, TV commercials are responsible for a third of a company's total sales! However, creating a successful TV commercial can be challenging. In this article, we'll teach you how to make a TV commercial for your local business using simple, step-by-step instructions.
Planning Your TV Commercial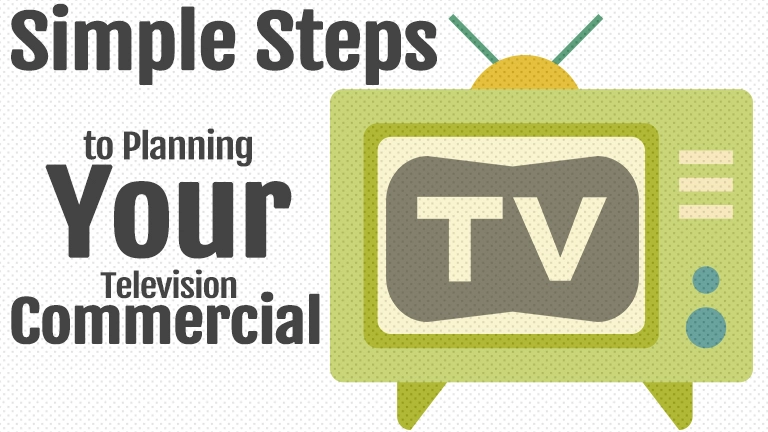 There are many things to consider when making a TV commercial for your local business. The following tips will help you create a commercial that is effective and memorable.
1. Choose a compelling message. Your commercial should communicate the key reasons why your business is the best choice for customers. You'll need to be clear and concise in your message, so make sure to use strong visuals and compelling language to stay on viewers' minds.
2. Choose a creative approach. Your commercial should be visually striking and evoke an emotional response. Use interesting camera angles, interesting locations, and creative soundtracks to get viewers excited about your business.
3. Make sure the ad is legal and safe. Before filming your commercial, make sure it complies with all local laws and regulations. Also, make sure the ad is safe for viewers – no offensive or dangerous content! A TV commercial production company can help you with all of these steps. So, if you are new to advertising or just need some help with a specific part of it, contact a company to get started.
Recording Your TV Commercial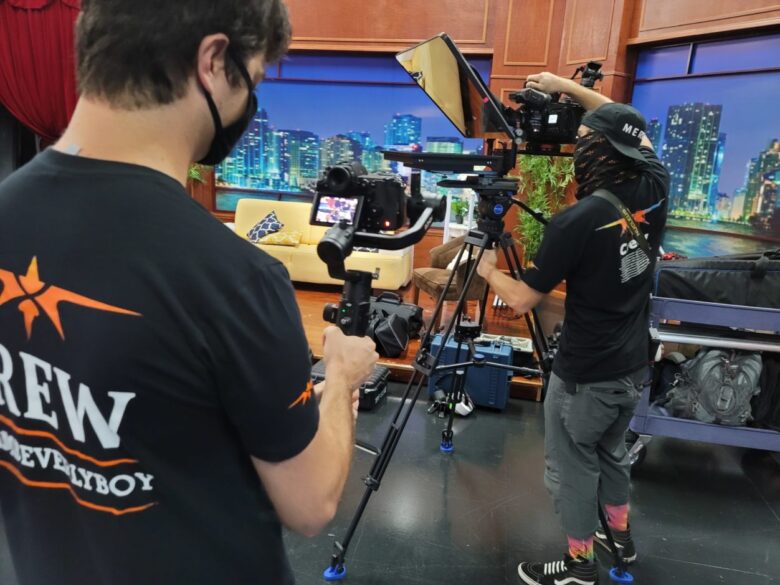 If you're filming a TV commercial for your business, there are a few things you need to know before you start. First, make sure that the ad is appropriate for the network and time slot that it will air. Second, get permission from your local station to air the ad. Finally, make sure that the video quality is high enough to be seen on TV. Here are some tips to help make your commercial look its best:
– Use a good camera: A high-quality camera will make your commercial look better than if you use a phone or a camera that is not as good quality.
– Pose the actors correctly: Make sure that the actors are in positions that look natural and don't look artificial.
– Choose the right background: The background of your commercial should be representative of your business or location. It's also important to choose a background that is easy to clean.
– Choose the right music: The music in your commercial should be catchy and sound good with the audio of the ad.
– Edit the video carefully: Once you have recorded your commercial, take time to edit it carefully so that it looks professional.
Sending Your TV Commercial to the Networks
There are many ways to get your TV commercial aired on various networks. You can submit it online, through the mail, or even in person. However, the best way to get your commercial aired is by contacting a TV commercial production company and pitching them your content. This will give you a better chance of being picked up for airtime.