Eyeshadow is one of the most versatile makeup products you can own, and with the right palette, you can create a wide range of looks. However, choosing the right palette can be daunting, especially if you're not familiar with all the different brands and types of shadows. In this article, we'll take a look at what to consider when choosing an eyeshadow palette, and give you some tips on how to make the most of your purchase.
How to Choose the Right Eyeshadow Palette for You?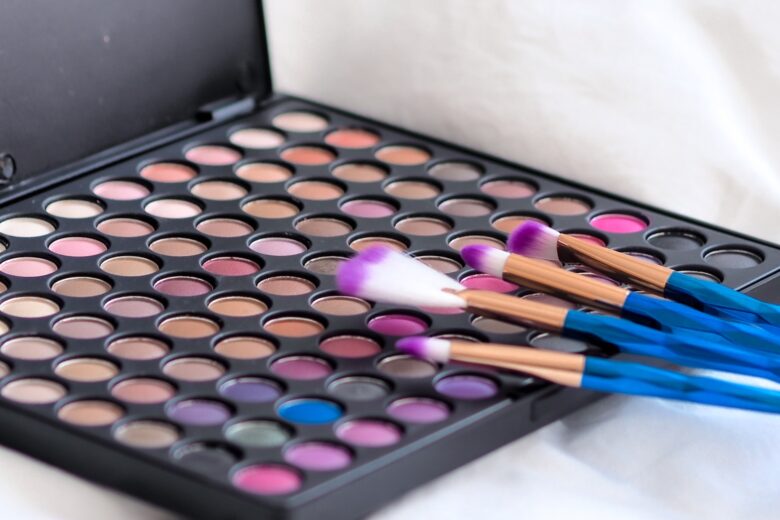 When you're picking out a makeup palette, it's important to consider what your needs are. Do you want a variety of colors to create a range of looks or are you looking for a specific color scheme? Do you need versatile shades that can be used as an all-over base or just for highlighting?
Once you know your preferences, it's time to start shopping. There are a lot of different brands and types of palettes on the market, so it can be hard to decide which one is right for you. Here are some tips to help you choose the perfect eyeshadow palette:
Start with your general look. What type of makeup do you usually wear? Are you more into natural or glamorous looks? Once you have an idea of what kind of look you want to achieve, start narrowing down your options by looking at similar palettes from different brands. This will help give you a better idea of what features are important to you.
Consider the size and shape of the eyeshadow pans. Do you prefer larger pans that will cover your entire lid or smaller pans that can be worn as individual eyeshadows? Also, make sure the pans are the right size for your eyes – some people prefer smaller pans because they find them easier to use.
Think about your favorite colors. Are there any colors that you always want to have on hand? Once you know your top picks, start looking for palettes with similar shades. This will help you save money and find a palette that has a variety of colors.
Consider the price and quality of the eyeshadows. Some palettes are more expensive than others, but they may also have higher-quality shadows. If you're not sure whether you should spend more or less on a palette, look at reviews to get an idea of what other consumers think.
Try out different shades before making a decision. Once you've narrowed down your choices, grab a few of each color and test them out in different situations. This will help you figure out which shades work best for your skin tone and look.
Tips for Making Your Eyeshadow Last Longer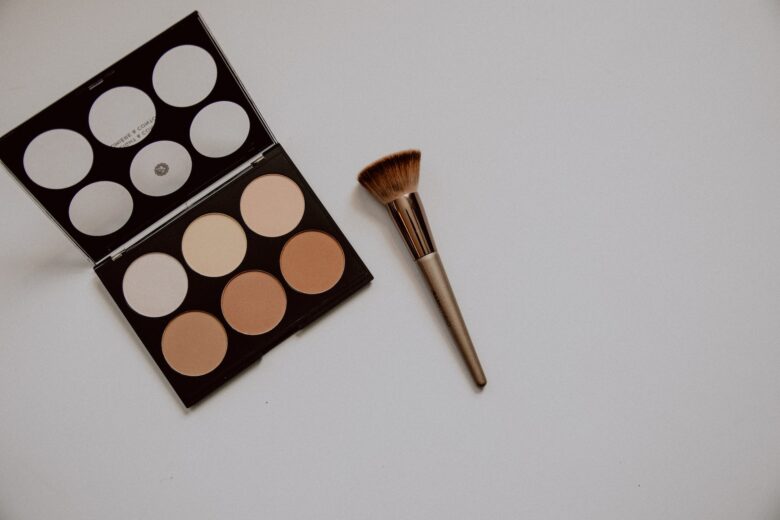 When you first get your new eyeshadow palette, you're probably itching to try all the colors. But soon enough, you realize that some of the colors are starting to fade. Here are a few tips to help your eyeshadows last longer:
Only use a tiny amount of each shadow. Applying too much will make it difficult to blend and will also result in shadows that look muddy and faded.
Give your eyeshadows a good cleanse with a makeup remover before use. Dirty shadows will make them easier to fade.
Store your eyeshadows in an airtight container or zip-top bag to keep them fresh. Exposure to air and light will cause shadows to fade quickly.
Conclusion
Eyeshadow can be a powerful tool for enhancing your look. However, if you're not using it to its fullest potential, you're doing yourself a disservice. In this article, we'll show you all the tips and tricks you need to make the most of your eyeshadow palette and give your makeup look that extra bit of oomph. From mastering how to apply shadow to choosing the right shades, we will help you transform your everyday looks into something truly special. So what are you waiting for? Start applying those shadows like a pro today!