It's been well over a year since most of us have been able to take a foreign holiday, and with the success of the vaccine programme rolling across Europe, many Britons are chomping at the bit to step on a plane and enjoy some fun in the sun. Spain has ever been a popular destination, and it has been a big disappointment to some that the country remains on the amber list (with the exception of the Balearic Islands, which are fortunately on the green list).
The picture of the pandemic in Spain looks very similar to our situation in the UK. Although the number of daily cases has risen as restrictions have relaxed (standing at around 14,000 new cases per day at the time of writing), the links between cases, the number in hospital with Covid and deaths has been broken. As it stands at the moment, official advice from the Government is to avoid travelling to amber list countries unless absolutely necessary, but there are ways to avoid a lengthy quarantine period if you have booked and are determined to get on to that beach! Look here for more info on that.
The first thing to remember when you are preparing to go on holiday to Spain is that you are very welcome there. Spain opened itself up to UK tourists in late May, with the Prime Minister, Pedro Sánchez, stating that 'Spain will be delighted, very delighted to welcome all British tourists, and tourists from some other countries with low Covid infection rates'. British tourism is the economic lifeblood of many regions of Spain, and by travelling you will be supporting small businesses that have had a very tough 18 months.
So what can you expect before, during and after your holiday?
Before you travel…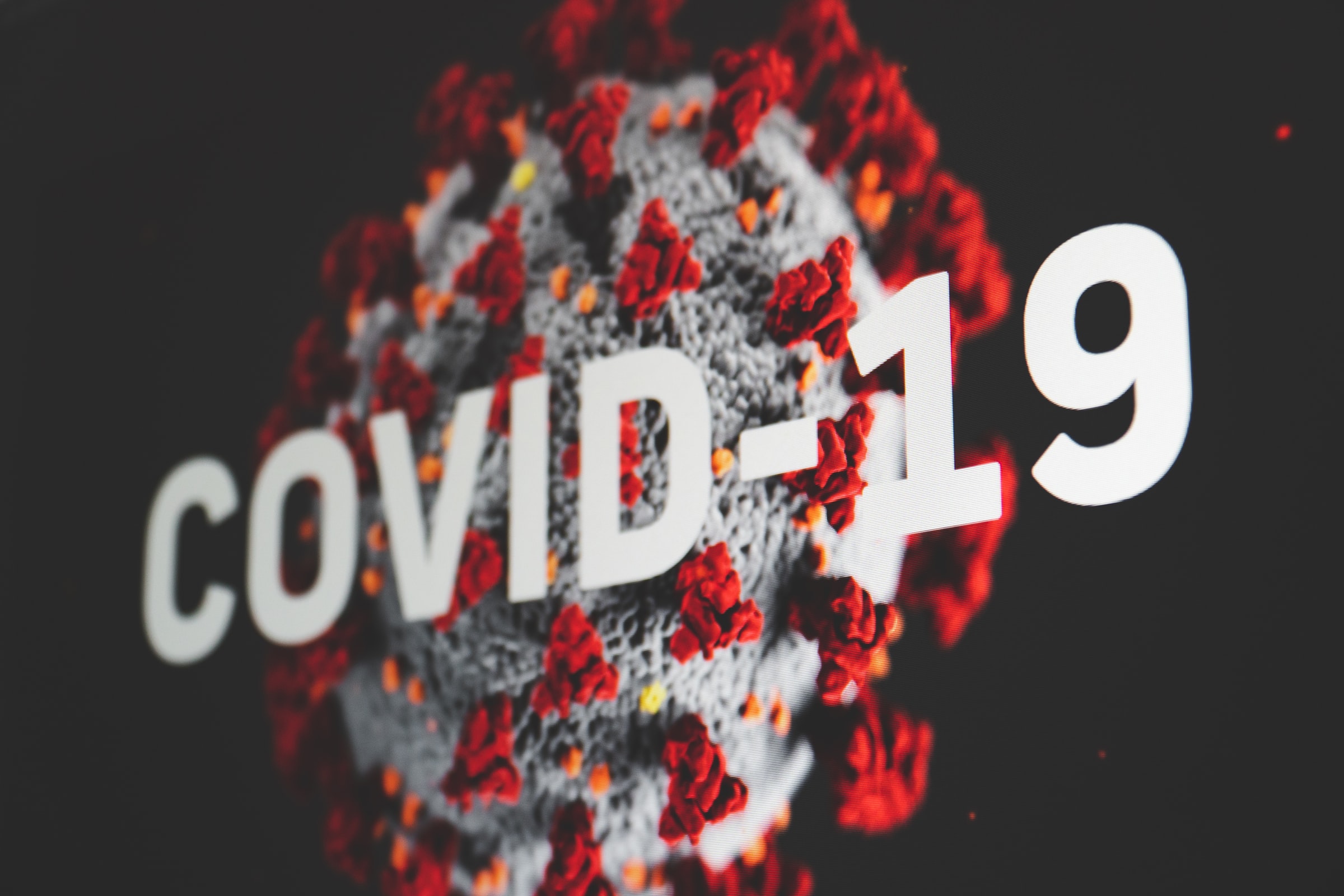 What you need to provide before you travel depends on whether or not you have been vaccinated. Assuming you are travelling directly to Spain, you must either present proof of a negative PCR test issued within the 48 hours prior to travel or proof that you have been fully vaccinated. Antigen tests are not accepted. This does not apply to children under the age of 12, but it does apply to children between 12-17 – so if you are travelling with family, it is worth remembering that any older children will need to have documentary proof of a negative PCR test as well.
If you have only had ONE of the two jabs, this advice applies to you too. Even if you have attended one of your vaccine appointments already, you will still need to produce a negative PCR test before you make your way to Spain.
If you have been fully vaccinated with both jabs, you simply need to provide documentary proof of the fact. You should use your NHS letter for this — it will display a unique bar code, the dates of your vaccinations, the type and the batch of the vaccine you received. The appointment card you get from the pharmacy or vaccine centre will not be sufficient, so keep that letter safe.
It's also essential to make sure that you book your second appointment over 14 days before you are due to travel. If you receive you final vaccination a couple of days before you travel, you may be turned away. Especially now during the COVID pandemic, you need to be more careful when travelling. Be it that you may get sick before the trip, during the trip, you want to make sure that you will be able to get the treatment you deserve for you and your family. A good insurance policy will cover your medical expenses, and will cover travel costs before and during the trip. It's imperative to be safe and getting something the Annual Multi trip policy could be ideal. Specifically if you plan on travelling more than once this year this will be a great option for you.
Returning from your holiday…
As Spain remains amber, there is a process to follow upon your return. You will need to produce a negative test two days before you fly back, and you do potentially face a 10 day quarantine window when you land. If you take the day that you land back as 'Day 0' – you and whoever you have holidayed with will need to quarantine at home, and take tests on Day 2, and Day 8 to ensure that you have not contracted the virus.
However, it is possible to cut your quarantine in half by purchasing a "Test to Release" kit and testing on Day 5. If you produce a negative test at this point, then you no longer need to stay at home. You can return to normal life and need not take a further test on Day 8.
As the UK becomes accustomed to living with the virus, some experts are calling the Government to expand the green list, meaning that travellers would not have to quarantine upon return. This is one possibility as the end of lockdown restrictions loom ever closer. It is likely that the red, amber and green designations will remain, but the procedures that holiday makers need to follow upon return may be loosened.
The Government is currently considering proposals that would see travellers returning from amber countries produce a negative test before boarding a plane home, and then taking a further PCR test two days later. Regardless of what future processes look like, UK holiday makers are very welcome in Spain, and are unlikely to experience the huge crowds that they have been used to in previous years. So, enjoy the sun and make the most of the space while it lasts!