Spain is a country located in southwestern Europe and occupies the largest part Of the Iberian Peninsula. Because of uneven relief, several types of climate prevail, from Mediterranean and oceanic to coasts, across the continental within the country itself all the way to the mountain climate in the higher mountainous areas, which tells us that it is a perfect tourist destination for all seasons, as evidenced by the fact that tourism is among the leading branches of the economy.
The main factors that attract many tourists to the destination are the attractive natural ones factors such as sun, sea and beaches and a very large number of sunny hours per year, favorable geographical position, rich cultural and historical heritage, long tradition, diversity of landscapes and diverse tourist offer. It is best known for its bathing, nautical and gastronomic tourism, but other types of tourism are becoming increasingly popular, such as sports tourism.
There are many famous tourist regions in this country and each of them has different natural and social factors that are attractive to tourists. Therefore, it should be surprising that more and more tourists decide to buy real estate in this beautiful country.
Spain is considered one of the most ideal countries for those who like to enjoy sunny days, as this country has about 300 of them a year.
When it comes to real estate, the first thing you need to start with is the idea, that is, to know what you really want – whether it is a secluded house on the beach where you will enjoy with your family during your vacation, an apartment in an urban part of town. tourist resort, which you will be able to rent throughout the year. Keep in mind that real estate prices vary a lot depending on the province.
The next thing you need to go to is the necessary documentation for the purchase. Of course, we are talking about the documents needed by foreign nationals to buy real estate. One thing that goes in favor of that is the fact that the Spanish government encourages foreigners to buy real estate there. In Spain, there are no restrictions on the overseas purchase of the real estate, whether commercial, residential, or undeveloped land.
Thus, citizens of foreign countries are allowed to buy real estate in this country, and what they will not be able to do without is the tax identification number NIE (Numero de Identidad de Extranjero). The application for this number must be submitted to the consular office in which the applicant lives, in person or through an authorized representative, and the application must be accompanied by a copy of the passport page with the applicant's personal data), as well as proof of the existence of economic, professional or social reasons on the basis of which the assignment of an identification number for foreigners is requested. So, it is very important that you understand the importance of this document, because without it you will not be able to buy a property, rent an apartment, or connect to services such as water, electricity, and the Internet. It can take several days to get your NIE number, so we advise you to start on time.
When we talk about the costs you can expect when buying a property, they are as follows – paying taxes and fees to real estate agents will cost you about 10% of the total value of the property, and if you buy a new home, you will add tax fees of 10% higher part of the country, while in the Canary Islands the rate is slightly lower (4.5%).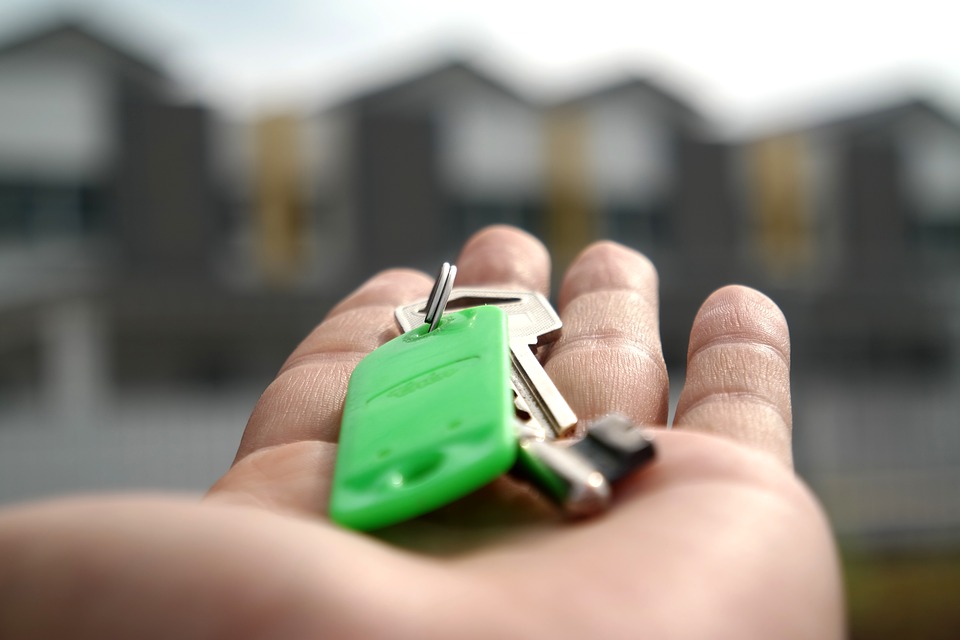 Now that you've solved that as well, let's move on to the next thing, and that is the quest with the perfect estate. It is best to include a professional or real estate agent in this search, who will give you certain guidelines and direct you to the province that is closest to fulfilling your requirements. Save yourself a random tour of the property, take advantage of the internet and make your search easier. On javea.properties you can learn more about it.
The north of Spain is also rightly known as "Green Spain" which, in between among other things, it can be seen in the National Park "Picos de Europa" and the diversity of flora and fauna in that area. The Guggenheim Museum of Modern and Contemporary Art in Bilbao attracts visitors with its futuristic appearance and its eleven thousand square meters. The exhibition space definitely ranks it among the most spectacular museums in the world. North Spain is also distinguished by religious tourism.
The Way of St. James is a pilgrimage in which they participate believers mainly from Spain and France but also from other parts of Europe. The south of Spain stands out with its Islamic architecture thanks to the Moorish conquests that part of Spain. The most prominent are the Arab gardens of Medina Az-Zahara and the Alhambra. The east of Spain is dominated by Barcelona with its many attractions of which is definitely the most famous Sagrada Familia. The church, which is still under construction today, has become a symbol of both Barcelona and the whole of Spain. Do we need to specifically mention Ibiza, an island that never sleeps?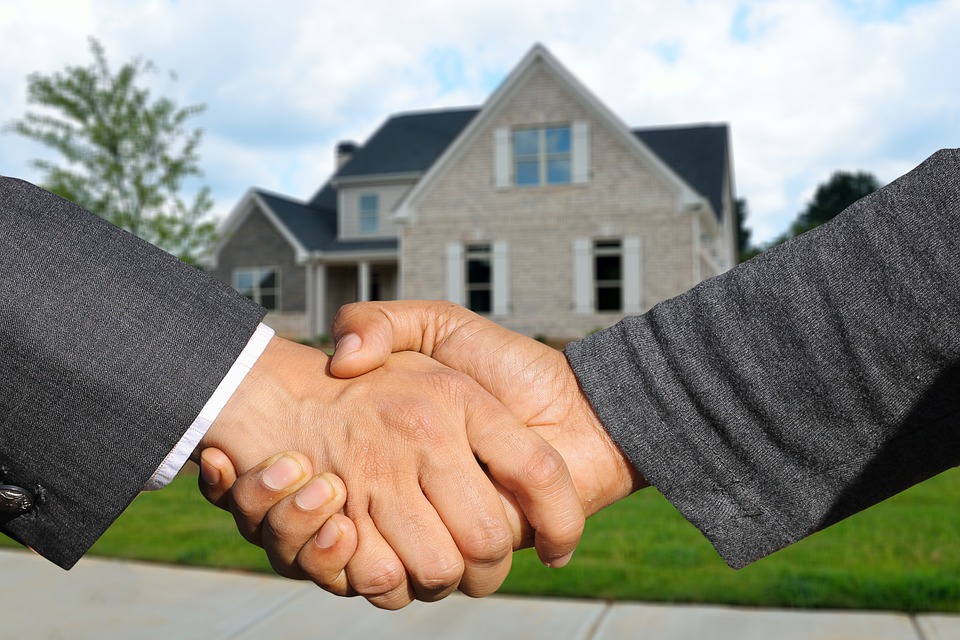 How to invest wisely in real estate?
In addition to the certainty that all legal property relations and good quality of construction are in order, it is important when studying the decision to buy real estate to study in detail the offer and trends of the destination where you are buying real estate. You should think about what you can do with your property in case it becomes less interesting to you after a while or you occasionally decide to visit other destinations.
If your plan is to rent a property, think about potential guests and what would make their stay more pleasant. The location, equipment of the facility, and investment in marketing are key elements that ultimately determine the rental price and return on investment.
When it comes to equipment, air conditioning and internet are mandatory, and quality landscaping plays an important role, which can raise the price by 30 to 50 percent. The value is raised by additional facilities, such as swimming pools, playgrounds for children, etc.
Final thoughts
Give yourself time to find exactly what you are looking for. Be patient and optimistic. Follow the offer on the market and wait for that moment, when you will say with certainty that this apartment has something you have been looking for all along.