Information technology and automation are changing the world in different ways. There is more intervention from AI (Artificial Intelligence) these days than ever before. It has been regularly growing, and the process is only speeding up. Machine vision is one of these technologies that need less human intervention.
One of the primary jobs of machine vision technology is automatic inspection. Many large firms are turning towards this technology for its benefits and lower chances of human error. Better efficiency is one of the essential aspects that machine vision provides compared to human inspection. We look at the key features a vendor offers and those you may require.
How Does Machine Vision Work?
Images are acquired using several digital sensors placed inside multiple industrial cameras. These camera systems are equipped with specialized and specific optics. The images captured are then inspected, analyzed, and measured.
Usually, a combination of hardware and software is used for this process. These are designed to serve specific needs that the industry has. The dynamics of these can change drastically from one industry to another. AI (Artificial Intelligence) is also involved.
All of this work, when done simultaneously, leads to a decision. The decision can be finalized by the computer or by a human who usually monitors it. This technology has revolutionized how data is captured, regulated, inspected, and used.
To begin with, this technology was costly but is now getting cheaper. It is due to the many vendors venturing into the market to manufacture machine vision systems. We have compiled a list of things you have to look for in a vendor before purchasing from them. For more information about machine vision, you can visit Softengi.
Top 6 Things To Consider Before Buying Machine Vision Systems From A Vendor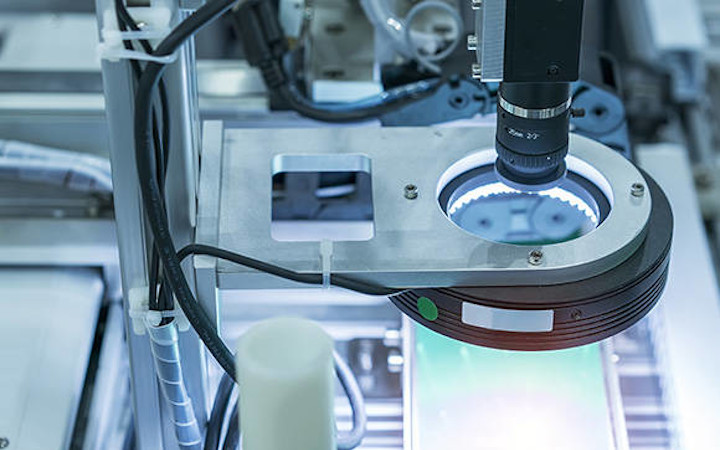 Many features come with machine vision systems. It is typical of the majority of market vendors. However, there are a few features that you should check for in a vendor before planning to purchase from them.
1. Testimonials and Reviews
There are many machine vision vendors out there promising their clients the world. However, most of them cannot live up to the promises they make. As a consumer, it is hard to know the vendor that has delivered what they promised.
So, reading testimonials and reviews from users of a specific vendor can help you. These are found online on third-party platforms, blogs, and forums. Usually, these reviews and testimonials are unbiased and genuine.
By reading them, you would understand if the vendor can deliver their promise. You can also see how good the technology will be when implemented in real-time. Therefore, it would be easy to conclude if it fits your industry's requirements.
2. Technology Adaptation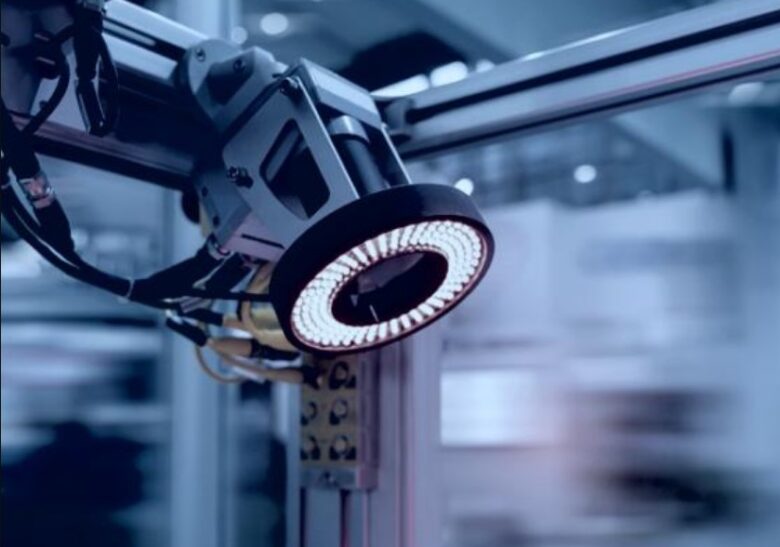 Everyone understands that today's technology will be outdated tomorrow. Such is the pace at which innovation happens in today's world. So, the vendor chosen should provide a platform capable of adapting to changes.
These adaptations should be cost-effective too. The vendor should be able to equip your business with the latest technological advances without you having to pay a fortune. It will ensure that you are up to date with the latest innovations in the market.
3. Utilized Technology
You would have to understand the different technologies used in a single system to function properly. They can be basic ones such as Python or Java or complex ones such as OpenCV, TensorFlow, ScyFi, and Keras.
Frameworks, libraries, and different programming languages are also involved in MV (Machine Vision) technologies. So, the vendor should have the required expertise in handling these kinds of complexities in their system to make it state-of-the-art.
Without a combination of technologies, it would be impossible to achieve excellence in machine vision systems. So, consider a vendor providing versatility. It would ensure that you have seamless MV technology working for your business.
4. Lighting On Cameras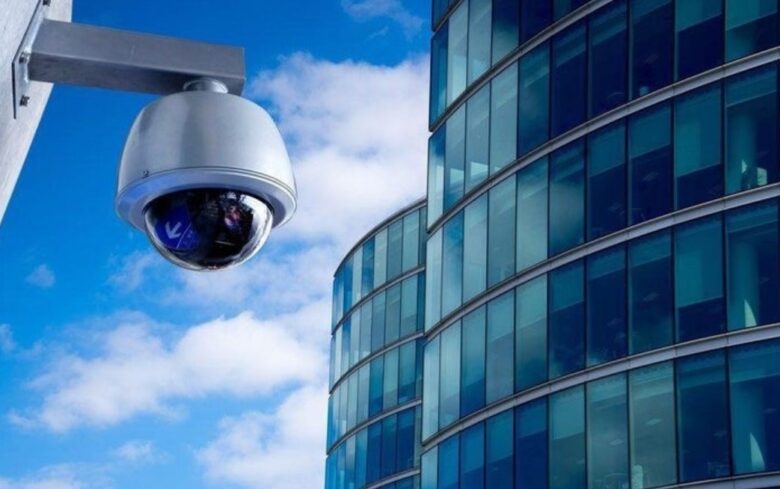 Not all cameras on the market are equipped to handle different light conditions. So, give importance to finding out the type of cameras and lights provided by the vendor. It will capture images even when there is no light at all.
It can be a vital factor when it comes to the technology being used outdoors and in low-light areas. The color and the type of light can change the dynamics of how images are captured. So, enquiring about this with the vendor is critical.
Light colors can include IR (infrared), white, blue, and red. The types of lights you have to consider might be halogen and LED. It is better to have clarity on this aspect to ensure better images are captured and processed with the installed cameras.
5. Talk With Experts
Each vendor would have experts to explain the systems suitable for your business. Often, the experts can suggest systems and upgrades based on your specific industry requirements. By talking with them, you can gain the necessary knowledge.
You would understand which system the vendor has that would suit you the best. Always compare a few options with the experts before deciding what type of system to use. Always have your doubts cleared or clarified before choosing a system.
6. Customizable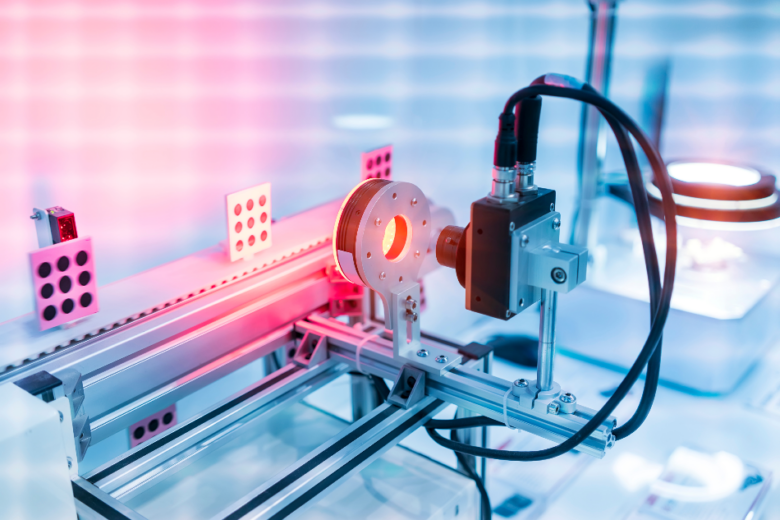 Every industry is different from another. Therefore, it would be impossible to say that a system that one business uses may suit you. Often, there might be specific needs that your business has. These should be integrated into the system that you are about to purchase.
If a vendor offers customization, you can be assured that it will do the job as expected. So, any vendor that gives customization should be considered over other options. If they have the flexibility to offer customization, they can meet your requirements.
Conclusion
You must never compromise on your requirements because some vendors may offer cheap solutions. After all, your requirements matter the most for your business and nothing else. So, always keep your options open with different vendors. Compare multiple vendors, and you can attain what you had ventured to look for. So, consider these things as primary requirements before selecting a machine vision vendor.