Cameras on smartphones have progressed at a rapid pace. For example, if you remember some models from previous years, you will realize that it was not possible to create good photos with them. Today, things are totally different. Smartphones and especially iPhones, have simply reached their peak when it comes to photo quality and resolution. That is why today, it offers a large number of possibilities that are mostly related to its processing.
It was not possible to do anything with it before, but today you can do everything you imagined. Another great thing about these phones is that the iPhone is constantly releasing new updates and so you get new features. Over the years, it has accumulated exceptional features that can match professional cameras. To help you make the most of them, we've put together a few suggestions below.
Minimalism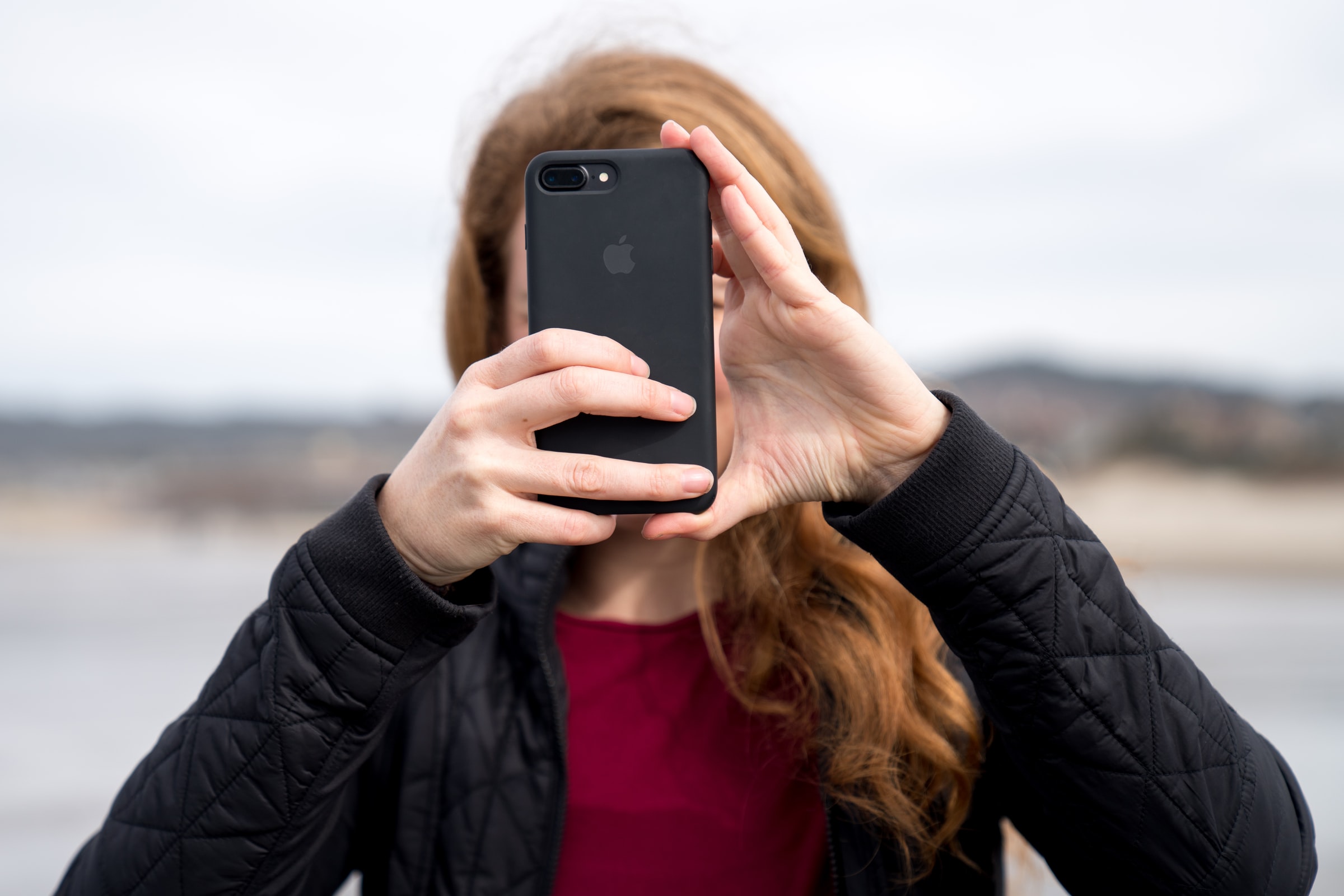 First, try to make the photo as simple as possible. If you do not have enough experience with photography, you will probably be prone to an overly complicated approach. In that case, some less important details will distract you from the real things. This way, you will not make a beautiful composition, and we are sure that with a simple approach, you could. So, instead of several subjects, decide exclusively on one that will be in focus. If you don't know how to do that, you can go to Instagram, TikTok or some other similar app and see how other people are doing that. If you can't reach some profiles, you can download profile pictures with the help of TikFuel.
Low shooting angle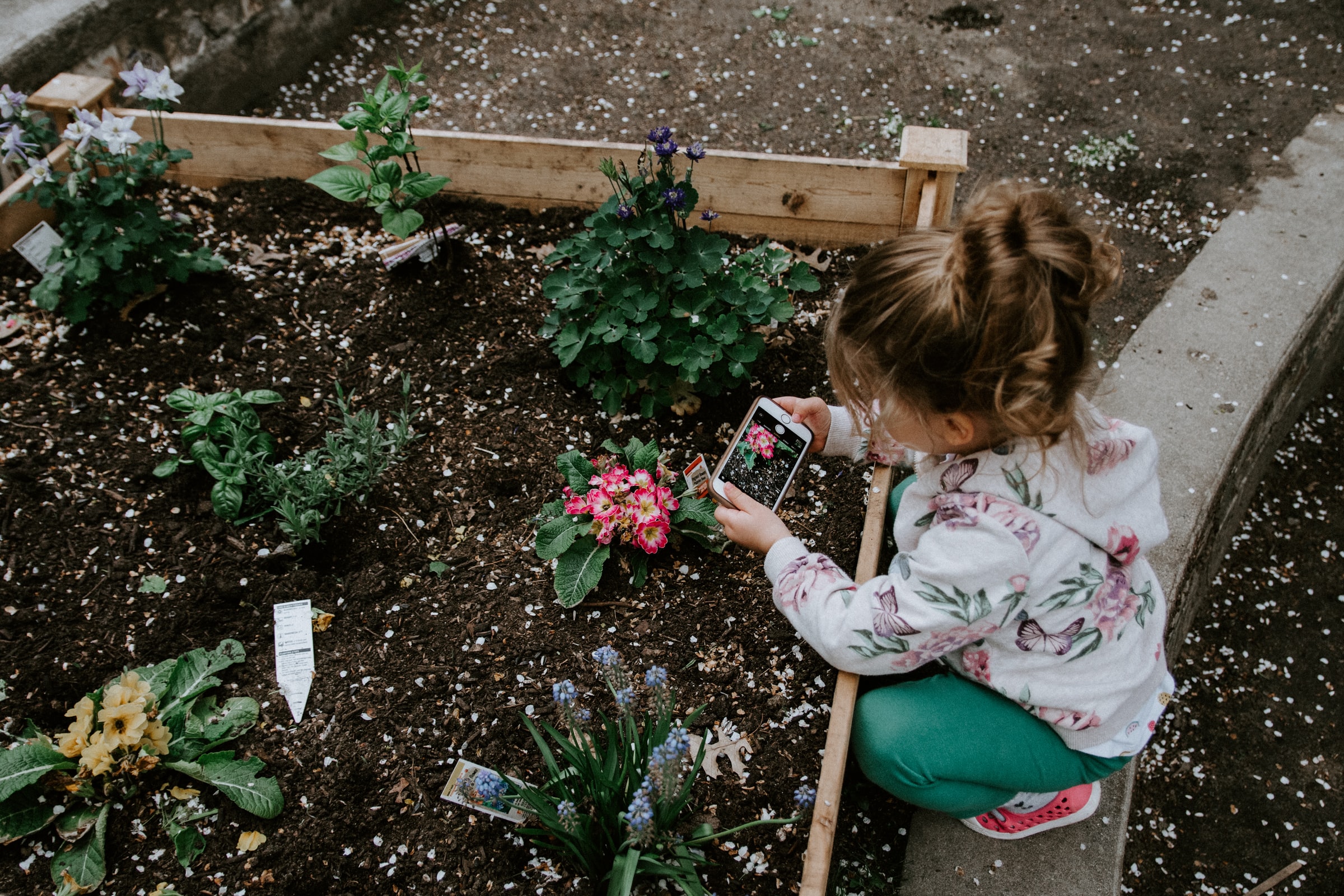 When taking a photo, it is common for the phone to be held at chest height. This is not wrong, we just think there are many more creative ways to set up your phone properly. For example, in addition to this convenient way of shooting, you can use a lower angle. In that case, you will get slightly more intriguing results, because you will shoot from a completely different perspective than usual. So take your iPhone and highlight your subject as much as possible.
Setting the highest quality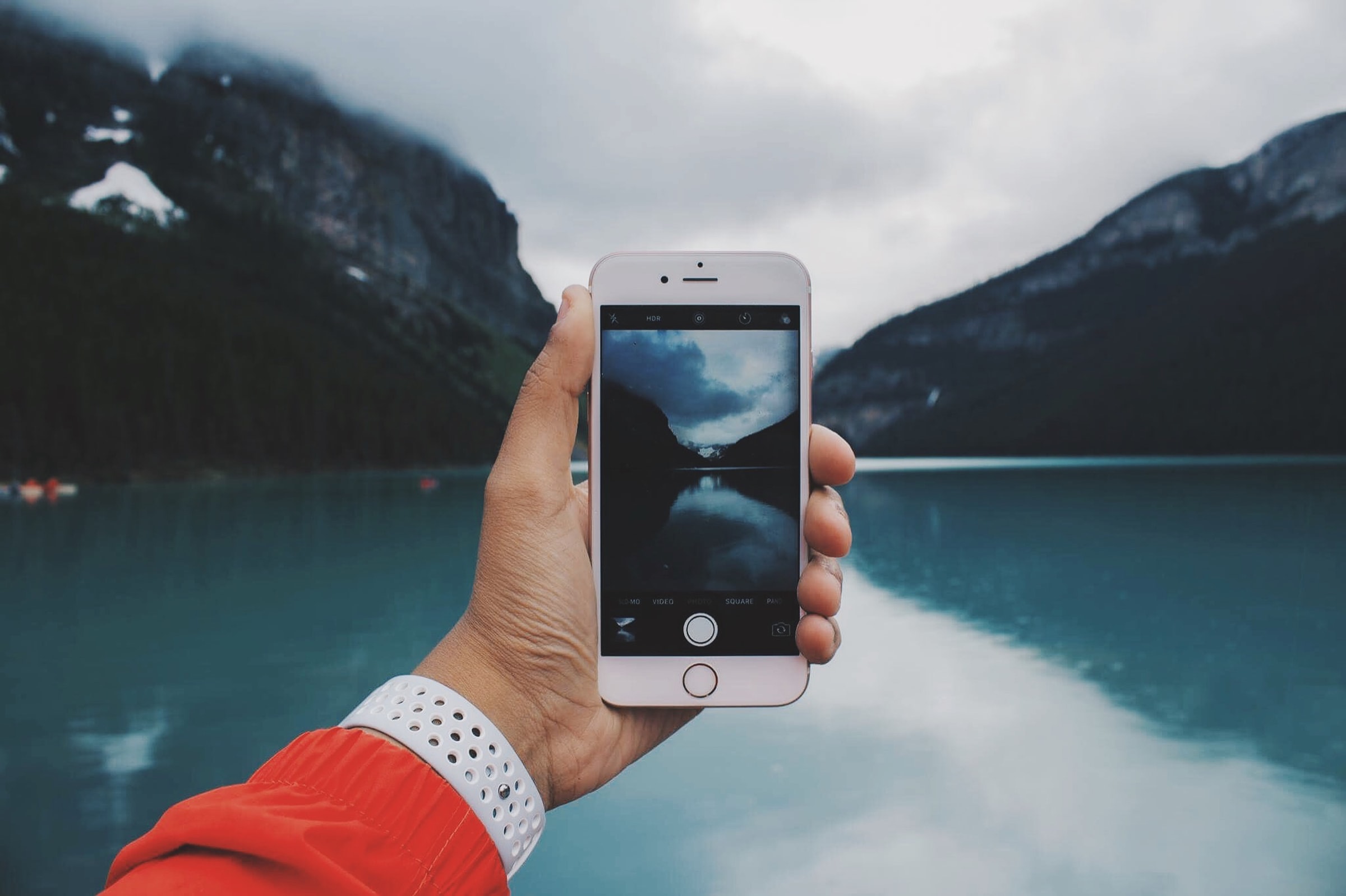 Since these phones are known for their fantastic camera, it will not be difficult for you to get good photos. However, make things even better by taking advantage of some important settings. That way, you'll be able to edit them even better later than usual. Just keep in mind those pictures are going to occupy more memory.
Focus point
Since the iPhone has this feature, don't ignore it. This is the main prerequisite for achieving clear images. This will give you the sharpness you need. All you need to do is adjust the exact focus point. So, hold down a spot on your viewfinder. This will lock the focus.
This is very useful if you want to take a macro photo or simply prevent an unwanted object from entering the frame. Just focus on the current subject, tap on it and a yellow warning will appear. This would mean that a lock has occurred, and you will unlock it if you tap anywhere else on the screen.
iPhone shortcut camera
The best photos are made of spontaneity. These are the precious moments when you want to capture them with a camera and record them so that you remember them for a long time. This mainly refers to situations in which the baby walks, your pet makes something naughty or is simply too cute while sleeping, etc. You have to be fast in moments like this. However, until you unlock your mobile phone, find the app and do everything else, the moment may pass and not happen again. So use the iPhone camera shortcut and you will be able to create a photo without waiting in the shortest time.
Different modes for taking pictures
As you know, the iPhone camera offers different shooting modes. For example, it refers to panorama, square, etc. While this may seem like an unnecessary feature, don't ignore it. Try to take only a few photos using the appropriate fashion and you will be convinced that it significantly improves the impression. So, if you are planning a photo in advance, use the help of a certain mode. That would mean that you will be shooting for Instagram in square mode, etc. This way, you will always have a good shot depending on what kind of photo you have imagined.
Flash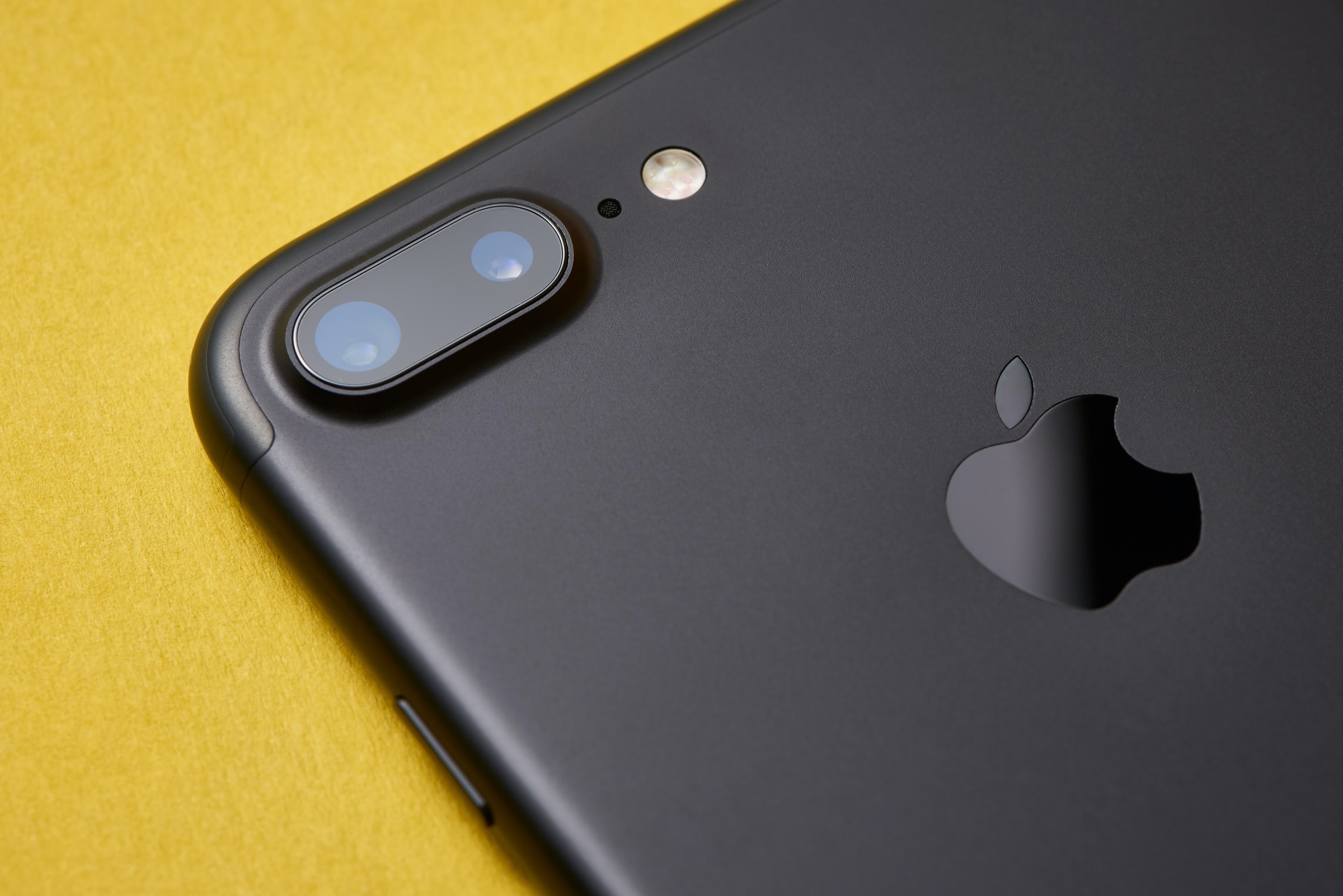 Although the flash has improved significantly today compared to previous generations, it is still just a flash. This means that it is just an LED light that is not as powerful as some people think. You even get the opposite effect, because using it gives you an unusual shade of your photo. So forget about the flash or turn it off and focus more on natural lighting. If you're still shooting at night, try some apps.
Exposure meter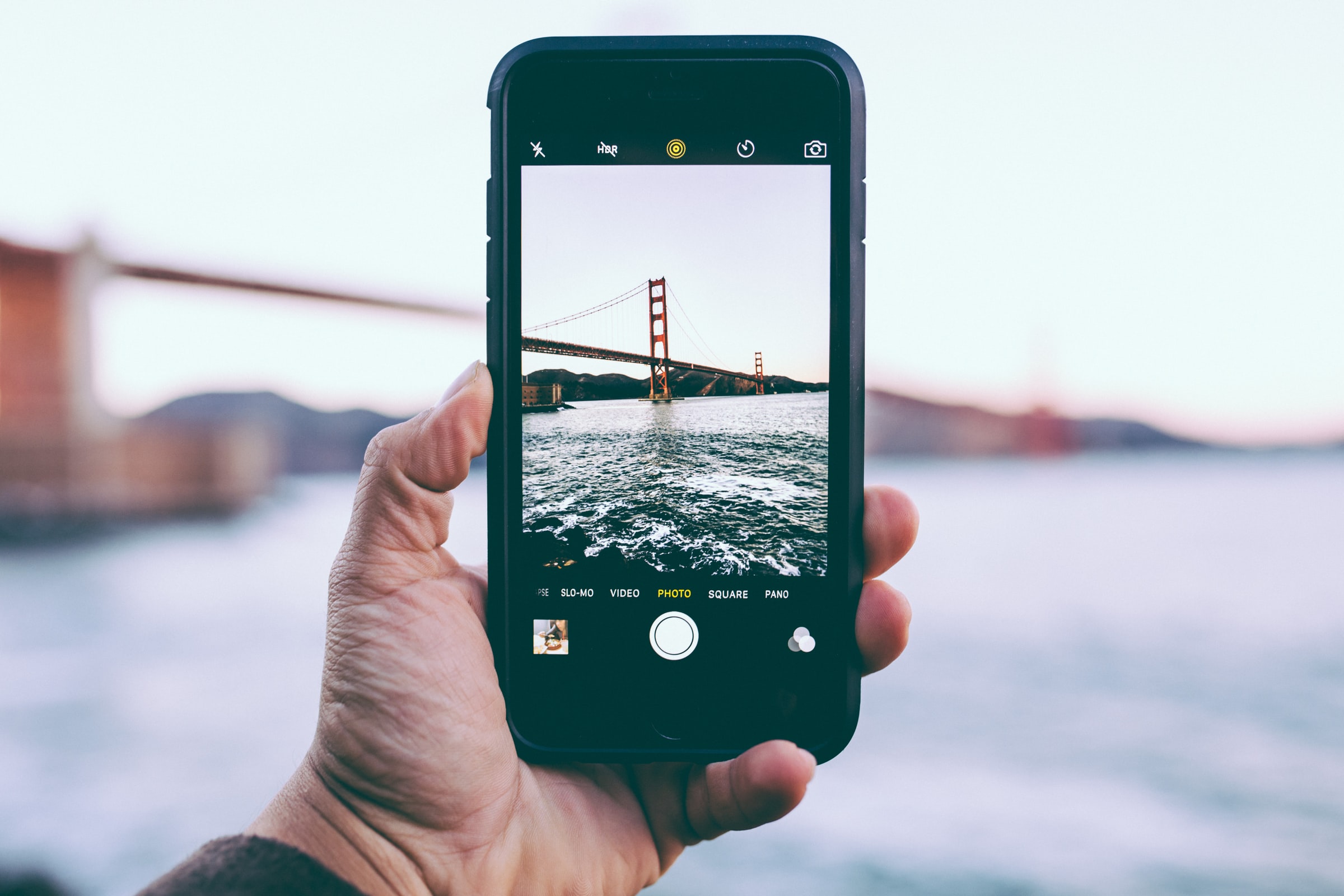 Be creative and play with this option so that your photo has the desired lighting. For example, it happens that the photo is too blown or too small. Fortunately, with this, you can very easily fix the situation. All she needs is a little yellow exposure slider. Just press the focus square and exposure slider once.
The volume button
We all know how thin the iPhone is. If you use a front camera, it can be very inconvenient for you to take a good photo. Your hand will probably shake constantly, which automatically affects the quality. Eventually, you will end up with a blurred photo. However, you can do the same with the volume button to avoid blurry photos.
Depth in your photos
This is one of the characteristics of good photography. Believe us, each one will look much better if it has a certain depth. This way, you will bring the photo to life every time you look at it, because it will give you the feeling that you are there. It is especially important to achieve this with landscape photography. To succeed in this, you can use several techniques. One of the most popular techniques is leading lines in your composition.
Conclusion
So you don't have to carry bulky equipment or a professional photographer with you everywhere, take full advantage of your phone. We think this is a great alternative and all you need to do is know how to use it. Try a few of our tips and we're sure you'll be able to take some memorable photos.