Did you know that the background of your phone has a big effect on your mood? Since some are quite attached to your phone for a number of reasons, it is very important that you choose the right wallpaper. Today, at least, it is easy to personalize your phone so that it constantly has an attractive appearance. This way you can often change the overall look of the wallpaper and get a new phone every time. We will agree that this is also cost effective.
If you have no idea how to do this, there are plenty of apps that can help you with creative suggestions. To help you do this better, we have described a procedure that will make your background look more beautiful than ever. Keep reading and learn more about it.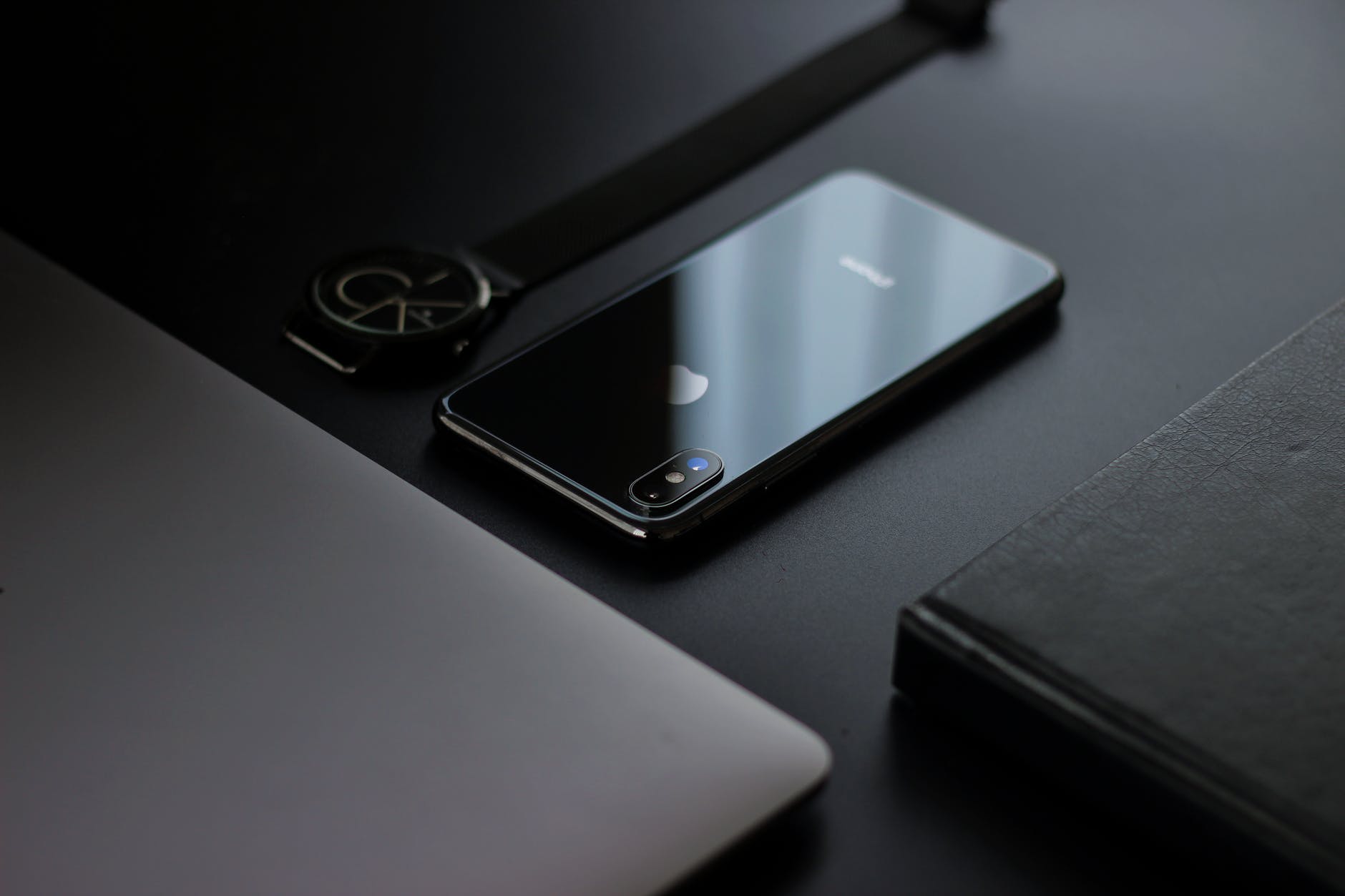 Phone update
In order to be able to follow all the steps in this process, you need to be sure that you have done the last update. So, once you get the latest version of iOS, you can move on to the next step.
Color selection
Now you need to decide on a color that will dominate your background or a certain theme. For example, you can easily find a wallpaper and save it as an icon pack. The selection is really huge and we are sure you will find what you like. That is why it is most important that you know approximately what you are looking for, because maybe it is nude colors or something more retro, etc. Check out a few edited backgrounds and try to find inspiration if you don't already have it. Great sources are Pinterest, Etsy…
Apps
Everything is much easier when you have an application that works for you. In this case we are talking about Widgetsmith or something else. Its main function is to simply add icons to the home screen that you use often. Of course, first you will have to edit them with the desired color, image and font that suits you best.
You will do this by clicking on any blank area of ​​the home screen and sticking to it. Then you will switch to wiggle mode and when you notice the + sign, press it to add widgets after which you will select the application. When you are done with that, you need to press Done and thus exit the wiggle mode.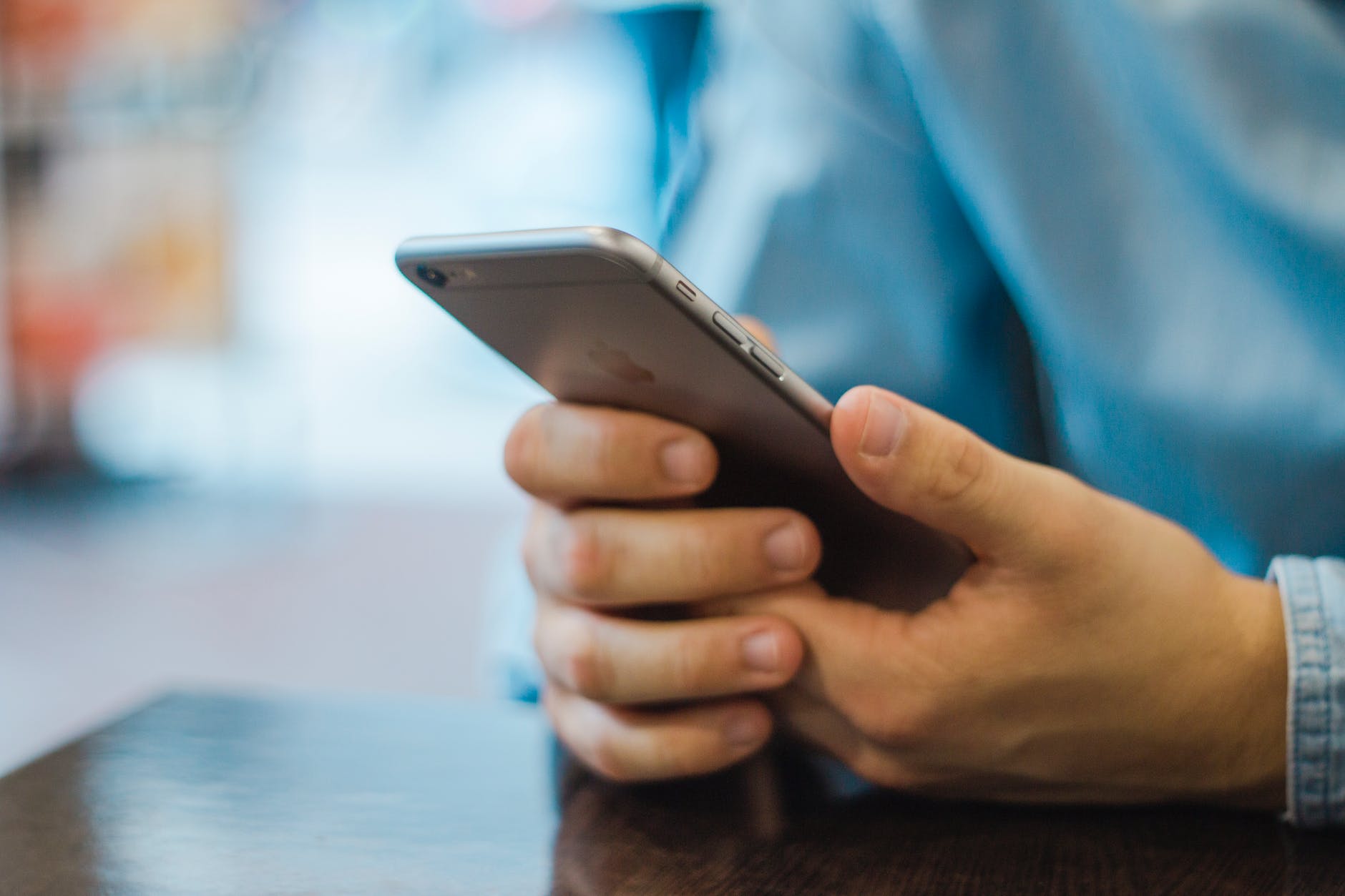 Clean the home screen
When you want to get a completely new look of your phone's home screen, you need to get rid of the old schedule. One of the first things you will do is remove absolutely all applications from it, and you can do this very easily. Just click on a specific application and hold your finger on the screen a little longer. This will take you to a pop-up menu that will show you the option to remove it from the screen. So, you need to do this with each subsequent app until the screen is completely blank.
New background
After you have previously cleaned the screen, it is time for a new background of the phone's home screen. Now you really start to change its appearance, and you will do it in just a few steps. You'll start with Settings, then set the wallpaper you opted for earlier. Believe it or not, the carefully designed look of the home screen can say a lot about the user of that device. The user experience is significantly improved in this way. So research as much as you can to get better ideas and provide yourself with more choice.
Change app icons
Tired of the look of icons you've been using for a long time? Fortunately, there is a way to change that on your phone as well and achieve an even better look. By personalizing individual applications, you significantly affect the overall impression, especially with those icons that do not have such a lively look. Replace boring design and washed out colors with a much more interesting choice. Either way, take advantage of the app you previously installed for this purpose. Click on it and press + button to get a new shortcut.
After that, you need to select Add Action, open the application, select and then decide on the application you want to change. Then you have to place the app on the screen, and you will do that by paying attention to the three dots in the corner of the phone. Click on them and give you a shortcut a name. Finally, simply click Add to Home Screen. You can also choose a photo form your Camera Roll. Some of the most aesthetic app logos you can see if you click here.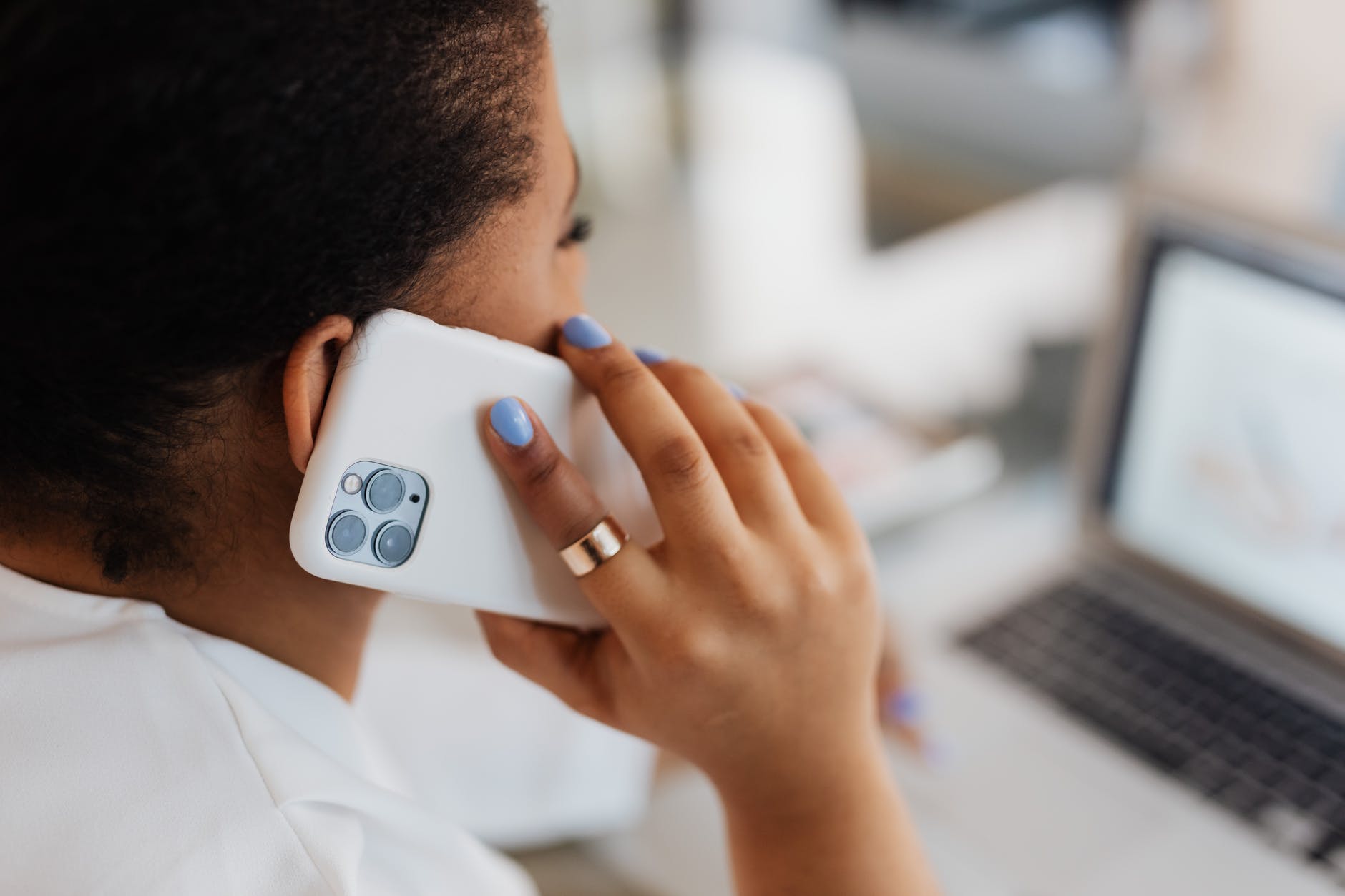 Custom widgets
After a lot of time looking at the same widgets, it's time to do something to your liking. Thanks to iOS 14, users can enjoy support for third-party widgets on the home screen. You can achieve some impressive results if you look at inspirational settings on certain websites like Twitter etc. When it comes to technical matters, it is important to follow the next few steps.
Decide on the dimensions of the widgets and select the small, medium, or large widget to add. When you decide, click the Add button. You may be shown a few examples that you can skip or select. The next thing to keep in mind is the Default Widget to start the process. Then you will see different options such as style, font, ink, etc. Then click the Back button, widget's name and rename it. After that, just save the changes you made. Finally, add custom widgets to the home screen.
Schedule
In order for everything to make sense, a good schedule is necessary. Now that you know how to do some things and what applications you need for that, dedicate yourself to the schedule by putting everything in its place. Don't neglect the features of apps, because you use some more than others. Our advice is to single out the ones that are on your priority list, and then spend some time moving and dragging them until you get the look you wanted.
Conclusion
So, there are several applications that allow users to express themselves creatively when creating icons and backgrounds. So think about them and our tips if you want a better look for your phone's home screen. We hope we have helped you achieve that.