Plumbing problems are something every homeowner has to deal with from time to time. They range from minor clogs to serious structural leaks, but they all have one thing in common: they're all perfectly preventable. The key to a healthy plumbing system is proper maintenance, which is exactly what we'll help you learn throughout this short article.
So, without any further ado, let's get right to the bottom of it!
1. Checking for leaks on a regular basis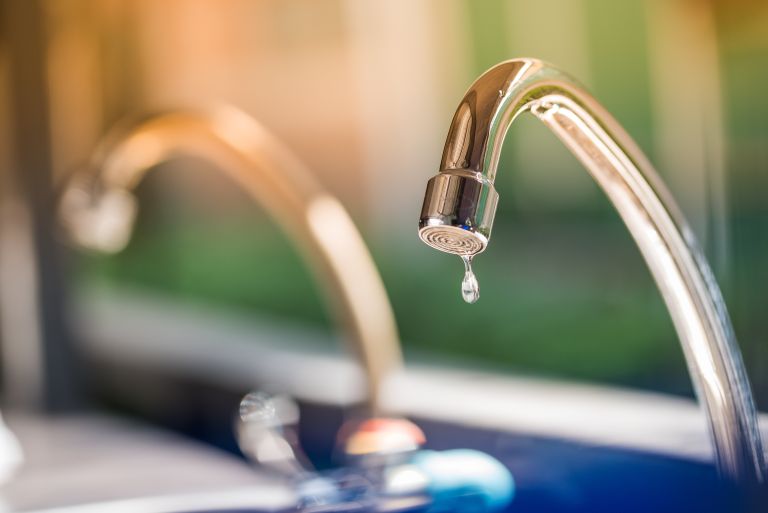 The simplest maintenance task you should be doing to keep your plumbing in good shape is checking for irregularities as often as you can. The tiniest of problems such as having a leaky tap could be an indicator of a far greater threat to your system. Besides that, smaller leaks could cost you a fortune in water bills if left unattended for too long.
We suggest you take a look around your home on a weekly basis to ensure everything is in order. Make sure to deal with potential issues as soon as they arise, as it's the best way to keep your plumbing working properly. Do not hesitate to call the professionals if you notice any unusual odors coming from the drains, as it's usually a sign of a larger clog you probably won't be able to remove on your own.
2. Some things shouldn't be flushed down the toilet
Besides your own waste and toilet paper, nothing should be flushed down the toilet. Yes, that includes the hair you've just picked up from your shower or the cotton swabs you used to clean your face. While nothing may happen the first few times you flush those, it's better not to risk it. A clogged toilet is not only a huge inconvenience, but it's also a messy issue that's much better avoided at all costs.
Overall, make sure you're careful with the things you flush down the toilet. Similar things go for your garbage disposal and all of your other drains. Even the smallest of clogs can grow into something quite big – prevention is always better (and cheaper) than cure.
3. Take good care of your water heater
Even though most people ignore their water heaters, they're usually an integral part of your plumbing system that requires proper care. They should be flushed at least once per year to ensure there are no sediments accumulating inside of them. You'll notice your heater is making some unusual sounds when the time comes to flush it, but it's always better to do it preventively either way.
If you take good care of your water heater, you can expect it to work for a long time, providing your entire system with hot water for days to come. Otherwise, you'll only run into expensive issues that could have been prevented quite easily in the first place.
4. Call the professionals for larger plumbing issues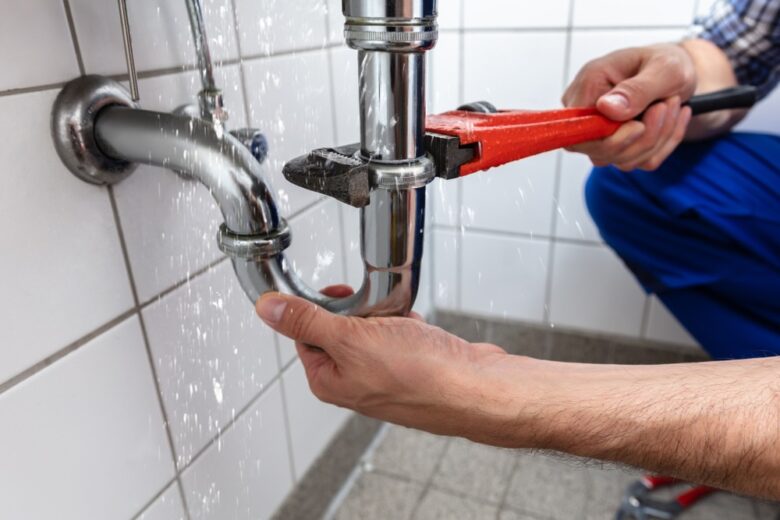 When you've noticed a bigger plumbing issue inside of your home, it's time to call the professionals. According to  lpgs.com.au, no matter how good you are at solving smaller plumbing problems around the house, larger issues require a professional hand to be dealt with appropriately.
Make sure you choose your plumbers as carefully as you can. They should be experienced and equipped with the right tools in order to be able to help you. Do your research and read the available reviews and ratings before you've hired someone for the job.
Additionally, we recommend that you call in the plumbers at least once annually for checkups and maintenance. They will be able to notice any underlying issues with your system before they become a real problem, which will help you prevent thousands of dollars in future damages.
5. Test your sprinklers before the summer arrives
If you have sprinklers in your backyard, make sure to check on them before the summer season begins. Some of them may not survive the winter, especially if it was extremely windy or cold. This will allow you to keep your garden thriving during the hottest days of the year, so it's certainly worth the effort.
Additionally, if you notice some of your sprinklers need to have their heads replaced, don't put it off for the last moment. Doing sprinkler maintenance in the late spring is simply the best way to go about it.
6. Don't waste any water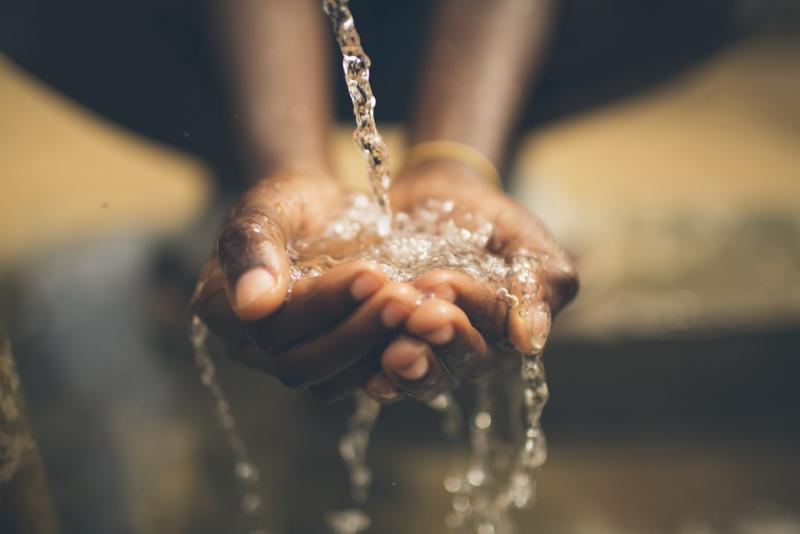 One of the best ways to keep your water bills as low as possible is, well, not wasting any water! It's not only good for your annual budget, but it will also keep your plumbing system in better shape. Wasting a lot of water at once could prove to be too much for your system, especially if your pipes are getting old and rusty.
Be mindful of your water usage, and you'll quickly see some great benefits to both your plumbing and your bank account.
7. Clean your showerheads
If your showerhead is not providing as much water pressure as it used to, you may think it's just getting old and broken. However, the real reason behind your showerhead issue might lie with improper maintenance (or no maintenance at all). You should clean your showerheads at least once a month, using a mild vinegar solution. This will prevent the mineral sediments from clogging your showerhead, allowing it to work as new for as long as possible.
In fact, many plumbing issues could be prevented by having a regular cleaning routine to prevent clogs. You can find many cleaning tips online, so do your research until you've come up with the best maintenance routine for your home – it will save you from many expensive issues down the road.
The bottom line
Keeping your plumbing in the best possible shape can seem like a daunting task, especially if you're a new homeowner. However, it's also something that can be done with minimal effort, as long as you're consistent with your maintenance routine.
We hope our article helped you take better care of your plumbing and we wish you the best of luck in all of your future endeavors.