The free estimate means that the company prepares an offer that is tailored to the potential client but does not charge them for this service. As a contractor, do you have to charge for estimates? The answer to this question is often debated. There are a number of benefits to providing a free estimate, and one of them involves gaining more customers. However, this is only one side of the story, while the other suggests that free quotes can degrade companies in different ways. If you want to know more about the pros and cons of offering free estimates, keep reading.
Pros of offering free estimates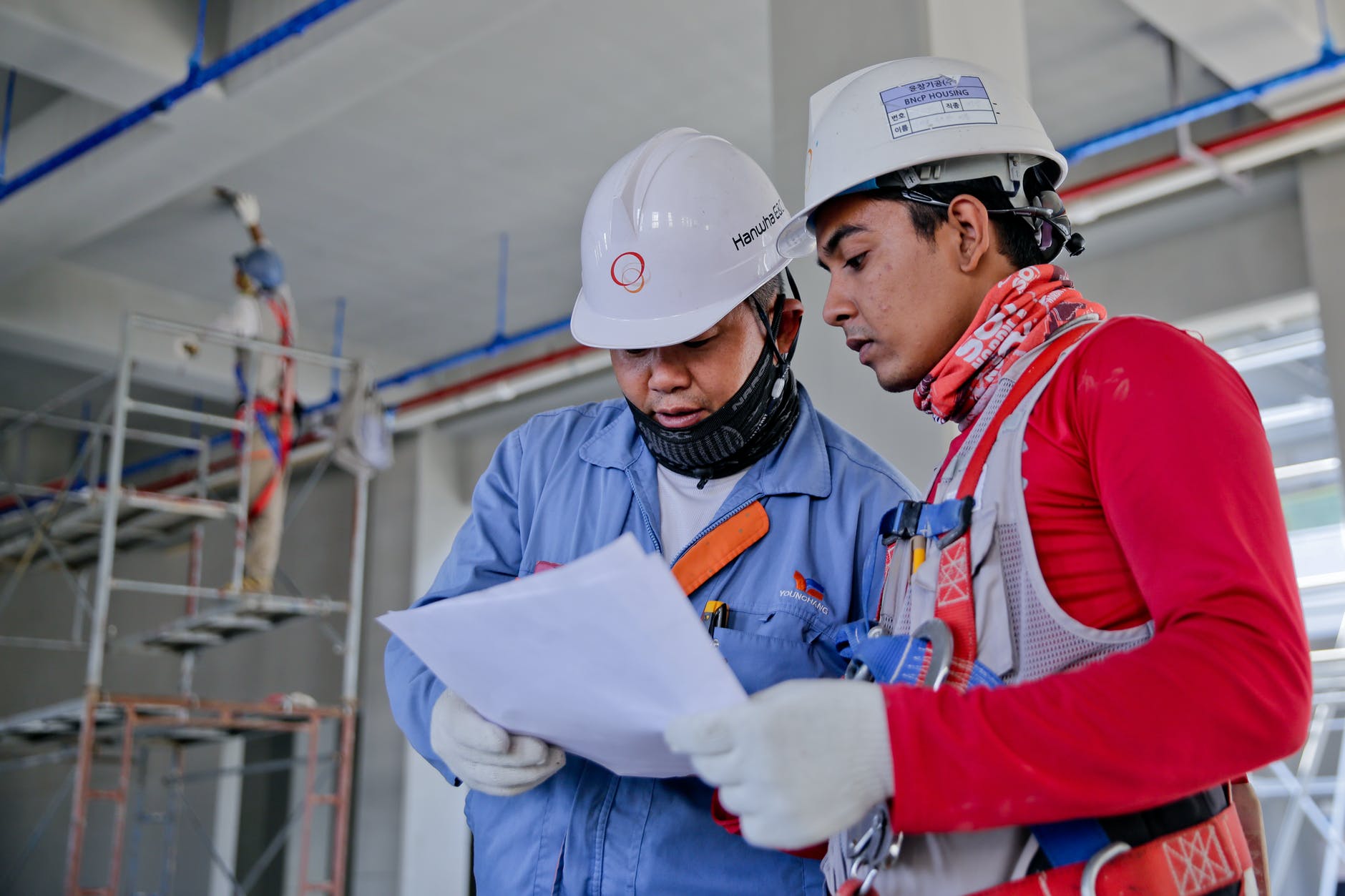 The main advantage of offering free estimates is that you get the opportunity to meet with a potential client and start building relationships right away. No form of online communication can replace a live meeting and the exchange of energy that occurs when you're talking to someone face to face.
This is your moment to gain a new client and ensure that you understand all their wishes and needs. And also to make it clear that you have a solution for their problem. Free estimates are especially important with cold leads because they don't know you and that is the main barrier in the continuation of cooperation. When providing free estimates, you get the opportunity to win customers with your kindness, professionalism, and showing that you know the way to the realization of their wishes. It is certain that with free estimates you can gain a large number of new clients.
Also, let's not forget the marketing segment in all of this. 'Free' is one of the most powerful words in marketing because who doesn't love free stuff? Use the sonority of this word to cast the bait, and then all that's left for you is to throw yourself into the action and win over the client with your story.
Cons of offering free estimates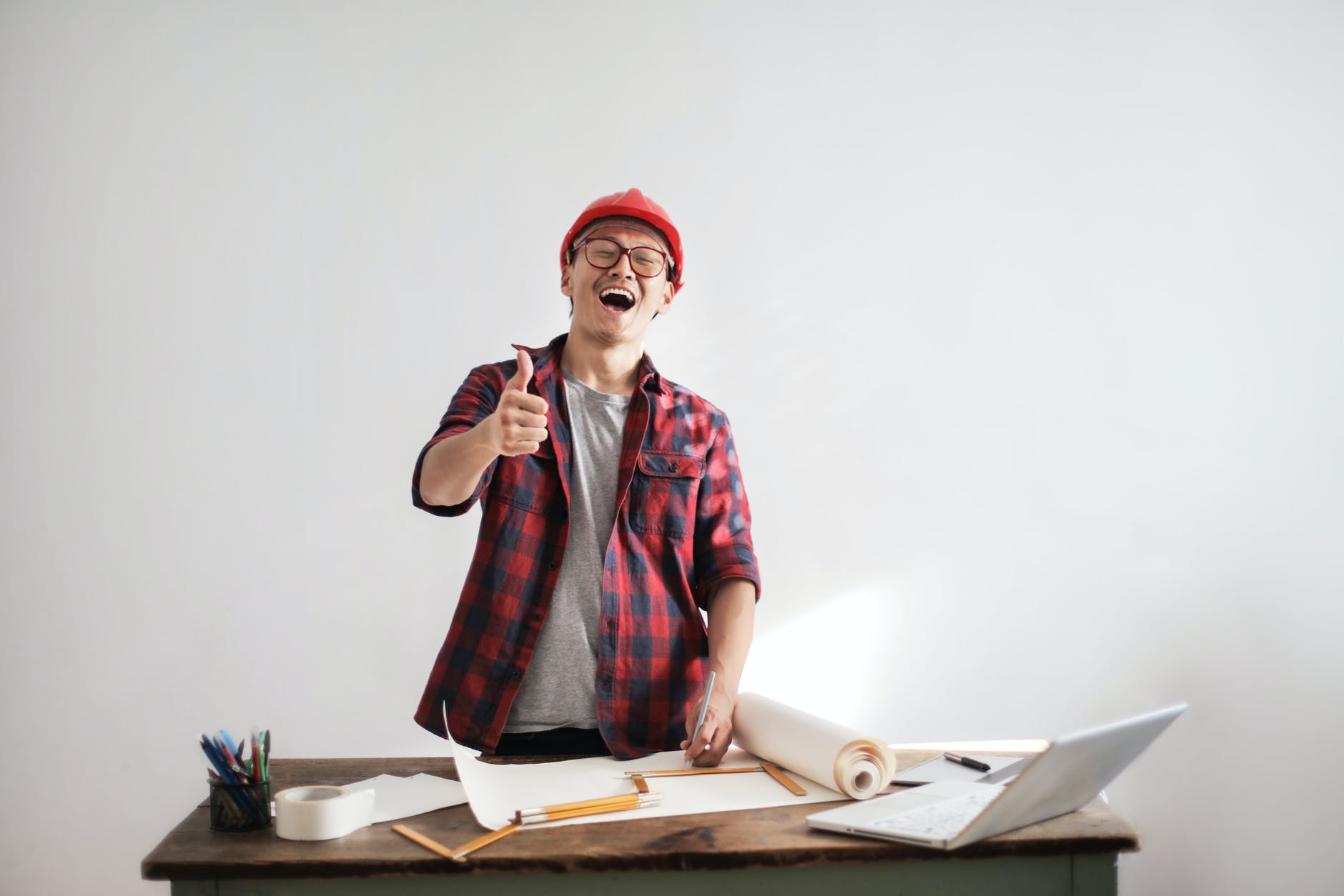 The other side of this story is the disadvantages of offering free estimates. While this option allows you to get in touch with potential customers you should also keep in mind this 'potential' part. You will find yourself talking to a large number of people who will not be genuinely interested in your services at all but will just choose to talk to you just because the consultations are free.
Over time, this will take a lot of your time and energy, and consequently money, and this is the main disadvantage of having this option in your offer. In case, by knowing yourself, you think that this approach would eventually lead you to burnout, we definitely advise you to skip it.
Conclusion
As you can see, there are a few advantages, but also disadvantages of offering free estimates to potential customers. And both of them are completely valid. The last thing we will say is, that at the end of the day, everything is up to you. The best advice we can give you is to put pros and cons on the scales and see what will prevail in your case. And remember to always listen to yourself and your gut feeling.