Traveling with family cars, campers and other road vehicles is a great thing unless you are a driver. Act like a rock star and don't drive but indulge in the comforts of a party bus. Of course, people use these buses for different purposes.
For example, it is an ideal option for a girl's or boy's party, weddings and other gatherings. If you want to use this bus for fun to your favorite event or for another type of trip, check out a few important items. They will significantly affect the quality of your trip. So make the most of it and learn how to successfully plan your event.
1. Date of the event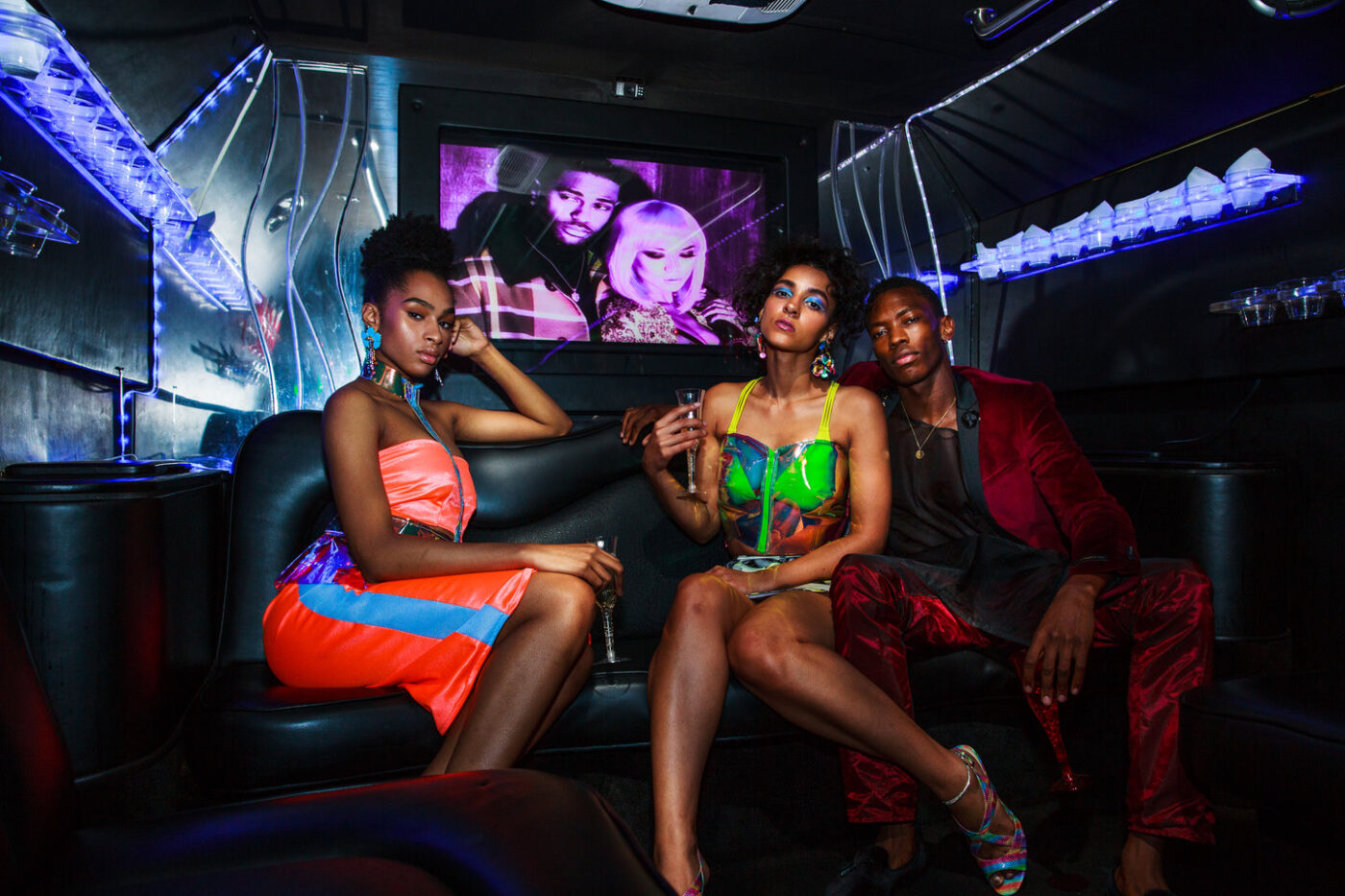 If you know the date when you need a bus, it is best to look for a company immediately. It is important that you know your event date as soon as possible, because there are a lot of important events during the year and you do not want busy dates to ruin your plans.
So keep in mind the prom season, wedding season and similar events. During these periods, prices may be higher than usual. However, if you schedule your appointment on time, you will not have any problems. Many people think that it is enough to plan an event a few days in advance, but that will limit all possibilities.
Therefore, you should refrain from this behavior and start research at least a few weeks before the event. This is especially important if you are planning a public event such as a sporting event or concert, because you are probably not the only one who wants to get to a certain destination. If you book your party bus on time, you will get all the benefits you have imagined.
2. Number of passengers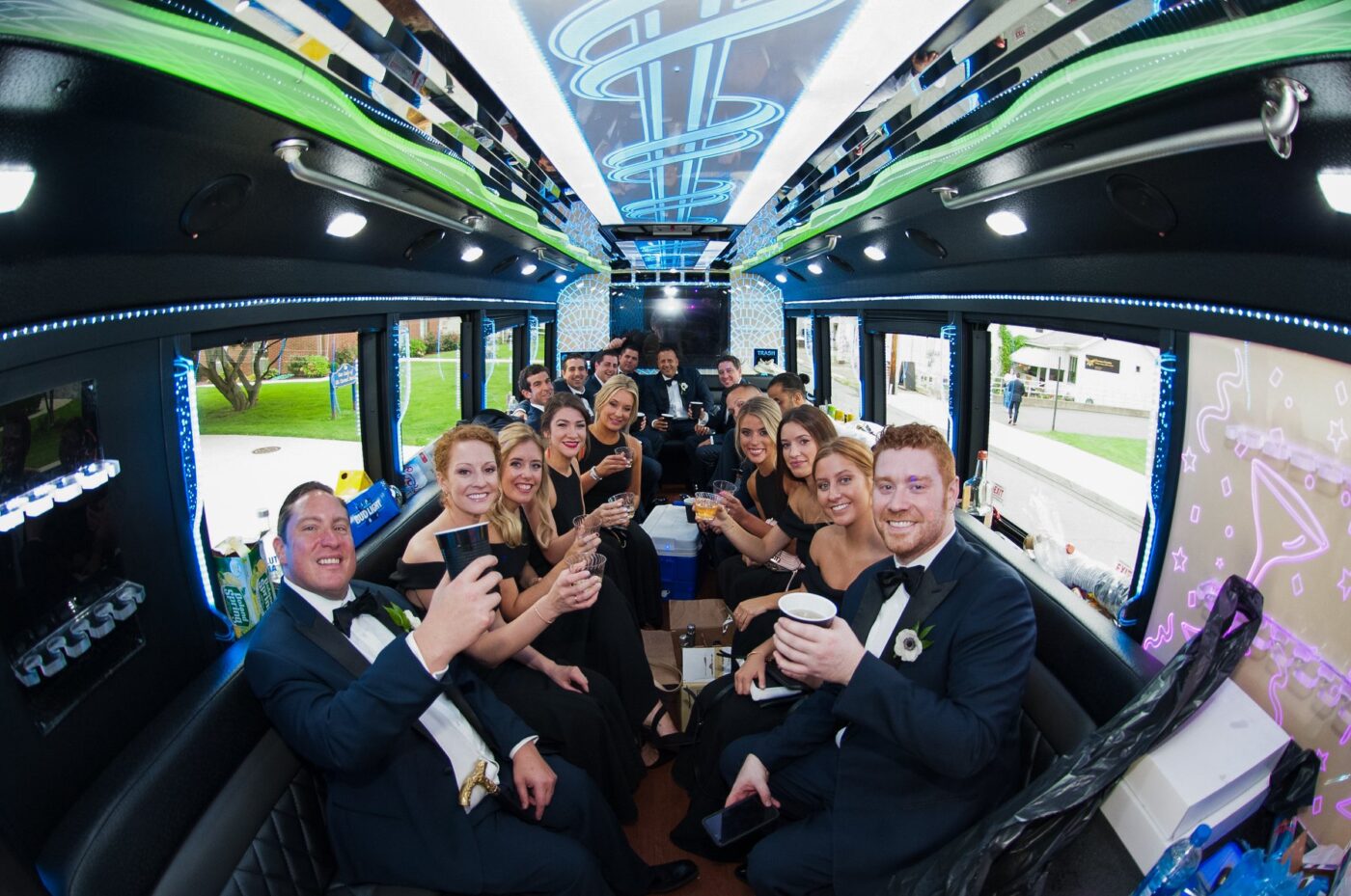 In addition to the date, it is important to know the exact number of passengers who will be with you on the bus. This is one of the key factors influencing the bus model and its price. Of course, the bigger the vehicle, the higher the price. To get this information, look at the number of guests who will go with you, but also those you may pick up along the way.
You may not want to provide transportation for everyone, so make a list of passengers before contacting a party bus rental company. After gathering more information in one place, talk to the company about the conditions and tell them about your plan.
This means that it is necessary to suggest to them that the guests may live in different locations in the city or some other important information. There is a law that determines the maximum capacity of a particular vehicle. Do not forget to reconcile the interests of guests with the availability of the service. Count on last-minute changes, but try to eliminate all potential unpleasant surprises that could cost you. Unforeseen situations will not only cost you an extra expense but will also affect your experience as well as your mood.
3. Budget
Since renting a party bus will obviously cost money, you need to consider the price of the services offered by the companies. For example, research the amount of hourly rates, price variations, tips and all other transportation costs. We can't tell you exactly how much it will cost, but you can get a much better insight in costs at Titaniumpartybus.ca.
Next, compare the data with your budget. However, you must set a budget beforehand. If you are the organizer, you must fully understand the concept of the event you are organizing. Only then will you be sure that everything will be great and that the party will go smoothly. The larger the number of people, the more cost-effective the party bus.
This is especially true for those who share costs. In that case, talk to the other passengers and make sure that everyone will contribute equally. Be prepared for a big difference in prices, because there are many factors that affect it. Not all companies have the same fleet, services or some additional benefits. Also, not all clients have the same requirements.
4. Rules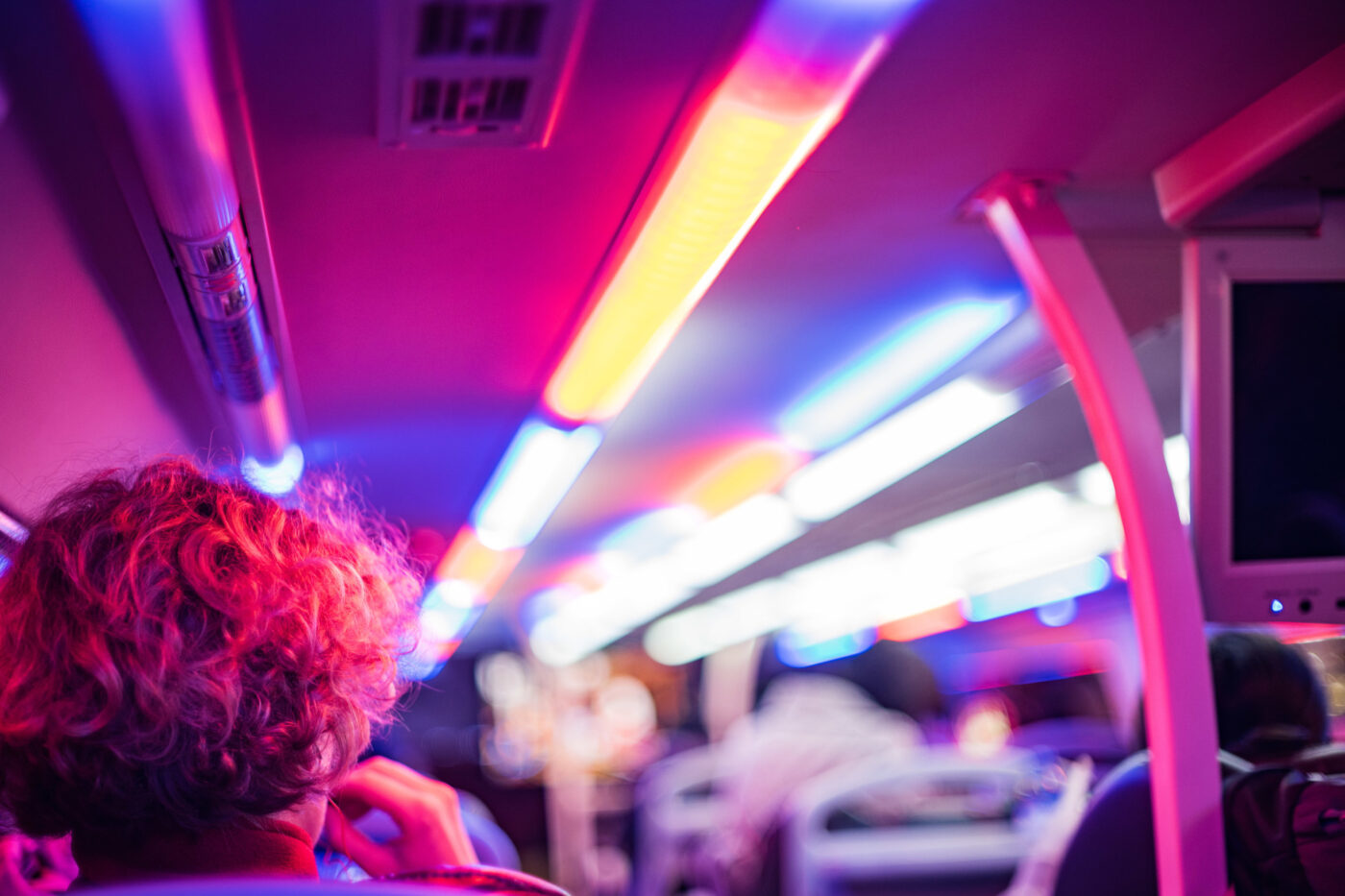 Companies have different rules. Although you are planning to rent a party bus for fun, you must also think about your safety. This means that there are appropriate behaviors that are not or are not allowed while driving. That is why it is necessary to research several companies in order to decide on the right one. In that case, find out all about the set of rules, the company's expectations, their drivers, etc. Each of them has special conditions and provisions, which means that you must follow their rules.
Otherwise, they may terminate the cooperation and not return your money. For example, some companies will not allow food and beverages in the vehicle while others will allow it. You will also not be allowed to smoke in certain vehicles, because cigarettes leave a bad smell and can destroy the interior of the vehicle. Before signing a contract with them, inquire about their insurance, potential damages and other important things.
5. Plan your route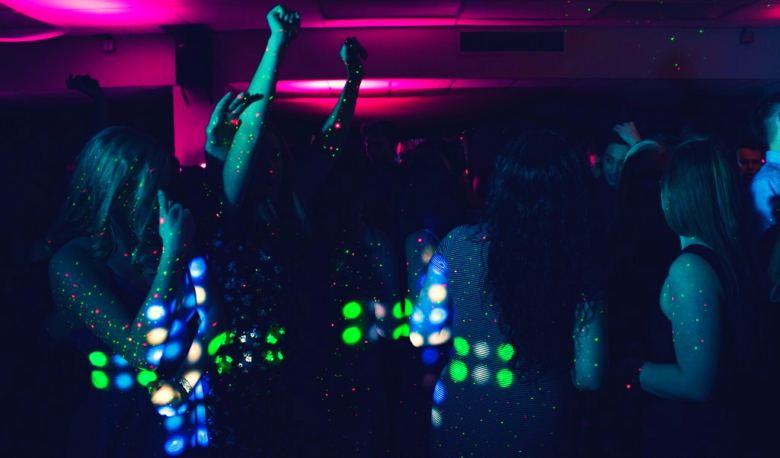 In order to have a precise offer and a planned budget in front of you, you need to plan your route. Take into account the fact that companies determine the price according to the fuel charge, number of stops, distance to locations, etc. Every company has its own rules, but there are many factors you need to consider if you want to reach an agreement with them.
After you plan your trip, send them all the details of the plan. It may seem too obvious to you, but the driver needs all this information to get you to your destination as quickly and safely as possible. Many people do not want a direct route and instead decide to tour the picturesque road on the way to the event. If you are one of them, let the company know.
Conclusion:
Most people think that renting a party bus is limited to parties, but that's not really the case. There are many events in which you can include this vehicle and have great fun. It can be a great trip for families with children, friends if you hate to drive. In that case, you will spend more time together and enjoy comfort and style.