Inheriting a property is great, it means that you are going to have a new place to live in, or extra money if you choose to sell it. Once we get a home that is ours to do whatever we want with, a number of possibilities open. It is said that most people who get a new home after the inheritance, choose to sell the place and invest the cash into something else or something better. If you are presented with an opportunity like this, you are probably interested in getting it over with as soon as you possibly can.
Time is the thing that bugs us the most, and we don't want to wait for years for our plans to start happening. In this article, we are going to tell you how long does it take to sell a house after inheritance. Continue reading if you want to find out how you can increase your odds of finding a reliable buyer, and what you need to do to avoid the most common mistakes that sellers make.
Is it in good condition?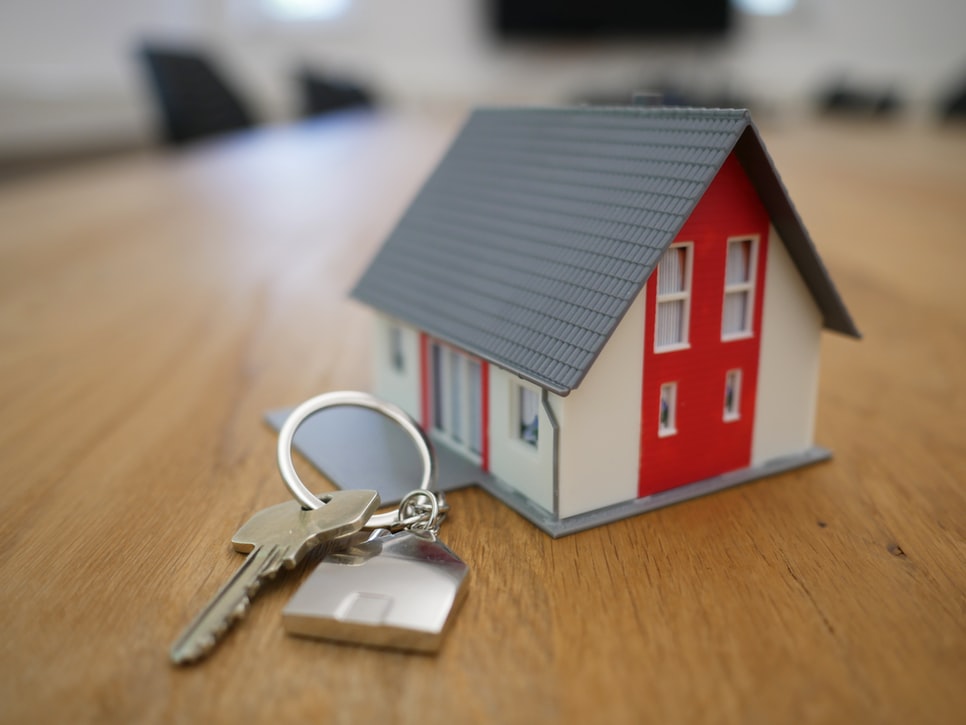 The state of the property will make the biggest difference in this case. Some people choose to advertise their home as-is, without making any changes or renovations. This is a good option, and it could be beneficial. When people don't need to pay for additional changes, and when the price is based on the current state, more buyers may come. The reason for this is that people usually want to do all the remodeling on their own, and when they have to tear everything down once it's been remodeled, they know it is going to cost them more.
On the same note, some buyers may be interested in a place that is move-in ready. So, think about the people who might be interested in your house, and what they would want to get.
No matter if you choose to list the place as is, or if you are going to do some remodeling first, you should clean it and make it look presentable. You don't want to put people in a dirty, dusty room and expect them to be interested in it. You can also learn some tricks on how to make the rooms look bigger, better, and more appealing to potential customers.
Do you want help during the process?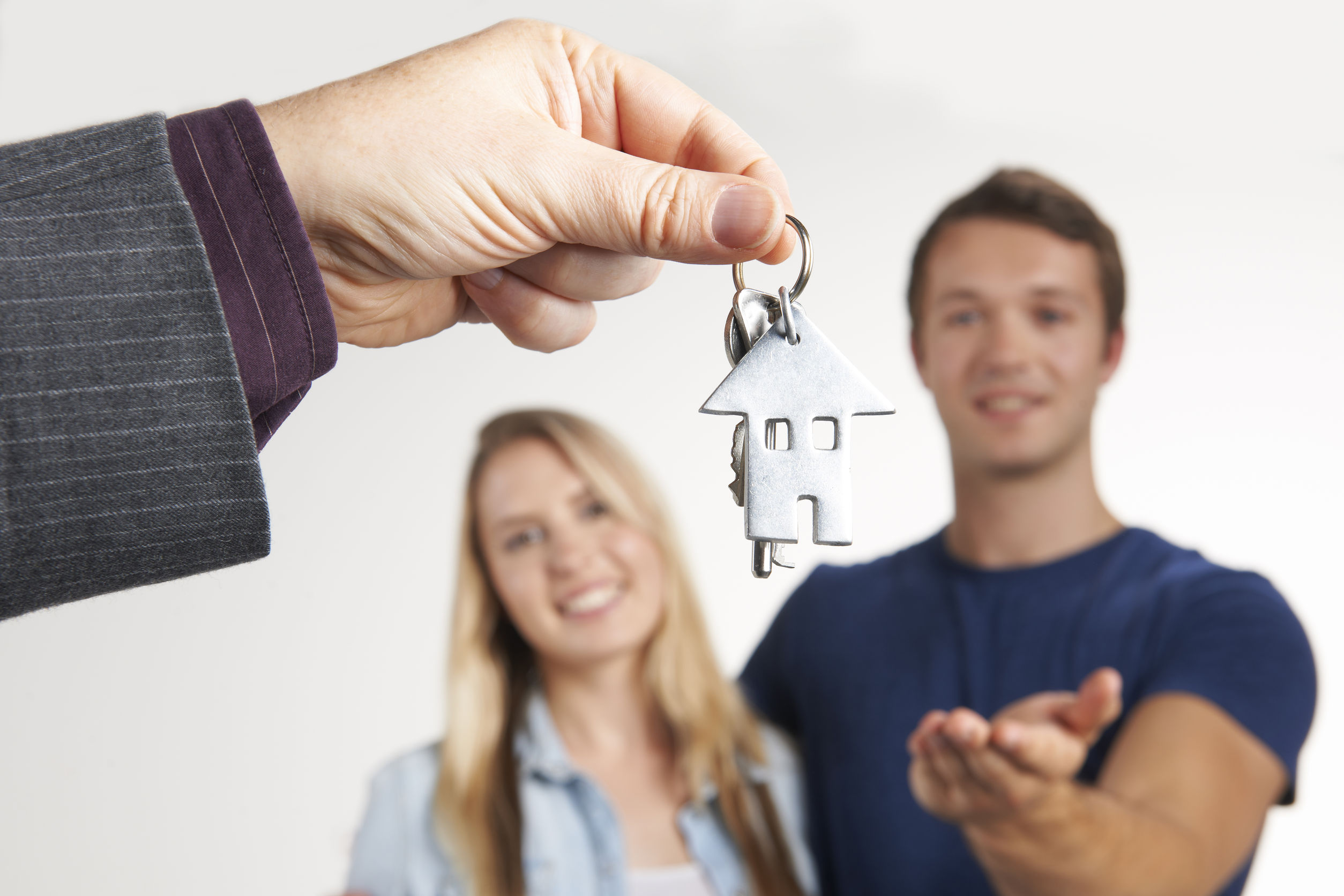 During this process, you should do everything you can to let people know that you have a property for sale. Some people choose to do it all on their own, and they start by putting an ad on different websites and social media platforms. This is a great way to get people to learn about the house, and you can have direct contact with them, and show them the place depending on your schedule.
However, this process can sometimes be risky, and even if you find a potential customer, you will have to go through the legal labyrinth on your own. Note that if everything is not done properly and correctly, you risk getting into serious legal trouble.
If you want to avoid any potential risks, both when it comes to the legality of the transaction, and potential scammers, you should collaborate with an agency that could do everything instead of you.
A professional agency can help you with every step of the way to sell house fast, starting from the marketing, getting the place ready, up to the closing date. They will tell you which selling method would be the best one for you, and they will guide you every step of the way.
Negotiations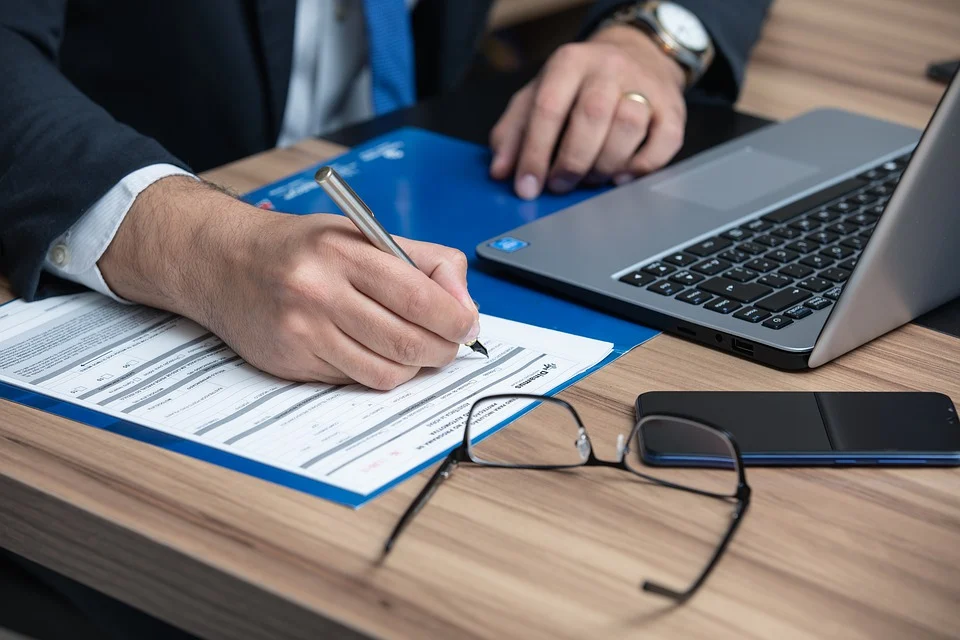 One big thing that is going to make a difference with this process is the price of your property. Some people just want to haggle, and they are going to feel happier if they manage to lower the price for just a few thousand dollars. They are more likely to make a purchase if they feel they made a better deal.
In some cases, if people are interested in your house, they may offer larger bids for the home you are selling, but if this is not the case, and if there are not a lot of potential buyers, you may need to be open to lowering the price.
You should consult with your agent about the price you should put, and add a few thousand dollars extra. That way, if someone interested comes around, you will be able to show that you are willing to negotiate, and still end up with the sum you were interested in.
Time estimations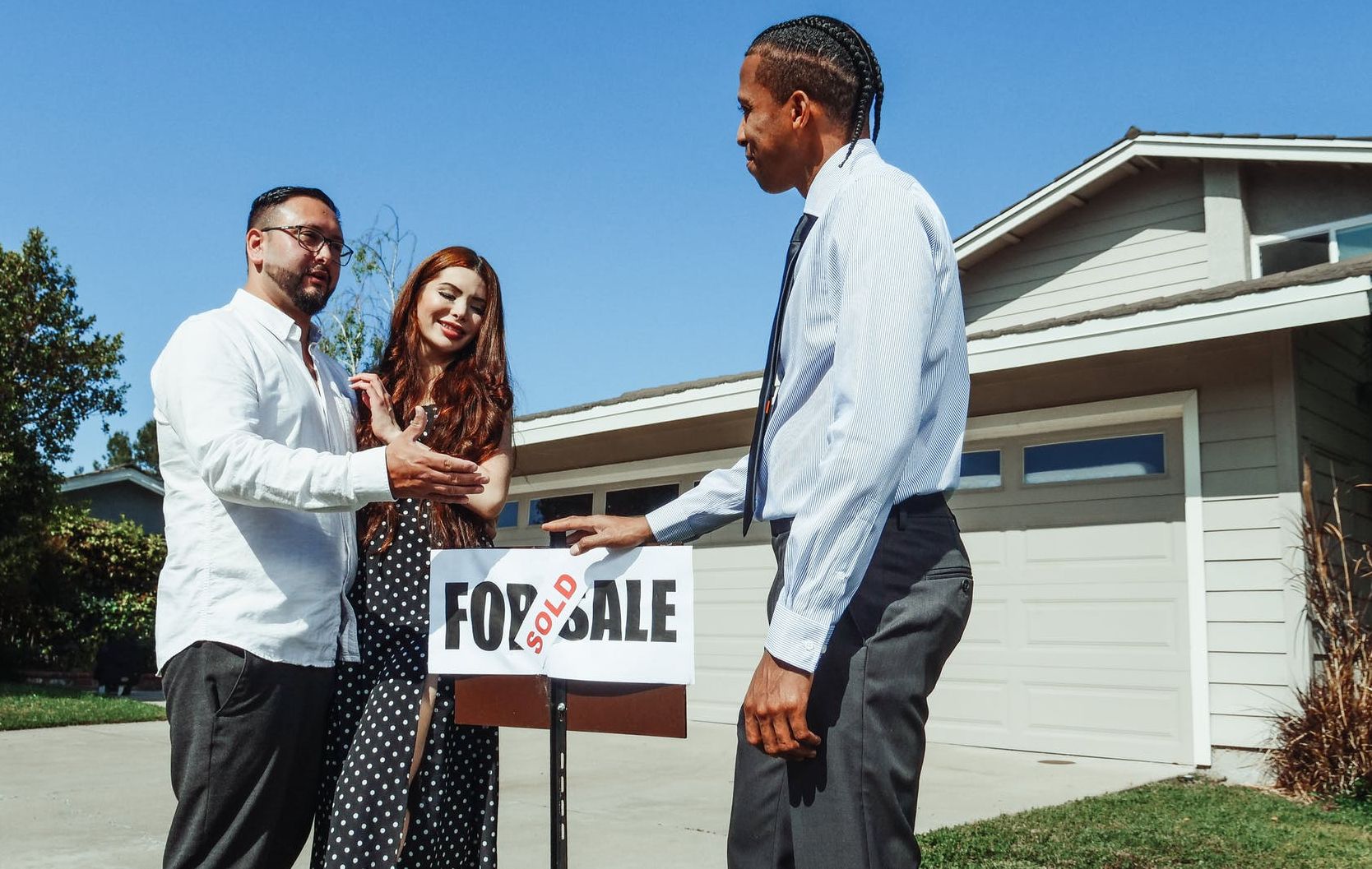 As you can see, there is no exact time frame on what will happen with your property. It depends on a lot of things, both external and things that are in your control. It also depends on the area where your house is located, and how desirable of a location that is.
In most cases, you should be able to find a great buyer within the first few weeks, up to several months, and you should not have to wait for more than six months to finish everything up. However, even if the place is in great condition, in a desirable location, and even if the price is good, sometimes you may need to wait for a longer time to get someone to purchase it.
No matter how long you are waiting, you should not give up and you should not get discouraged. There will be dozens of people who are going to come and see it, and most of them will not be the right people for the purchase. Look for potential homeowners who understand why your place is valuable, and who will be interested in discussing all the details with you.
Sometimes it may take more than a year to sell the place, and you should be aware that even though it is rare, it may happen. To increase your odds of selling the house you should collaborate with a real estate agent, and you should help them sell your house. They should be able to advise you on what to do, how to manage the price, what you need to do to make the place more attractive, and what you should expect when it comes to dates and numbers.
As you can see, it all depends on several factors. With the right agent, and with the right plan, the whole process should not take more than two months. Make sure that all the documents are correct and collected after the inheritance so you don't end up with an unpleasant surprise.