To increase their visibility on Google, business owners can create a Google business listing, also known as a Google Business Profile. Once you have made your listing or profile, you must also create a Google My Business account for the profile to access tools to manage it. A GMB account is the only way to control the listing and take advantage of additional features. At present, the GMB tools are free for business owners to use.
Your Google My Business Profile
Creating a business profile is the same as adding a location to Google Maps, which an automated listing generator or person unconnected to your business can do. Google only needs the name, location, and category of the business. Once it's confirmed the company is not already listed, a Business Profile is generated for the place. Users can then ask or answer questions, leave reviews, or add photos to the listing. A Business Profile may also contain details that Google aggregates from other online sources.
In other words, a Business Profile can go live on Google even if the owner has not opened a Google My Business account. And until the company management opens a GMB account, they will not have the means to manage the information displayed on the listing.
Therefore, as a business owner, you need to open a free Google My Business account to manage and improve your Business Profile Listing and grow its effectiveness. Below you will find how a GMB account can help you increase your leads, market your business, and ultimately get you sales.
Gain Insights
The Google My Business dashboard displays information to help business owners gain insights into their local search performance. In the analytics section, you can see which search terms consumers type in to find a Business Profile and if they discovered it on Google Maps or Search.
You'll also see a summary of activities taken on your listing and how users react to your photos compared to similar profiles.
Communicate With Potential Clients
There are several ways users can communicate with your Business Profile, and you can engage with them through your GMB account. You can reply to reviews and questions from the dashboard, facilitate DMs (direct messaging) and set up alerts, so you receive a notification any time someone reacts to your listing.
Post Updates
You can use a Google My Business account to write posts for your Business Profile, like Facebook and other social media sites.
Highlight Your Business
A Business Profile without the owner's input will display limited information on the listing. But via the GMB dashboard, you can update your opening hours, link to your website, present your products, and provide extra details to make a unique listing. It is a fast effective way to make clients aware of any new products or other updates concerning your company.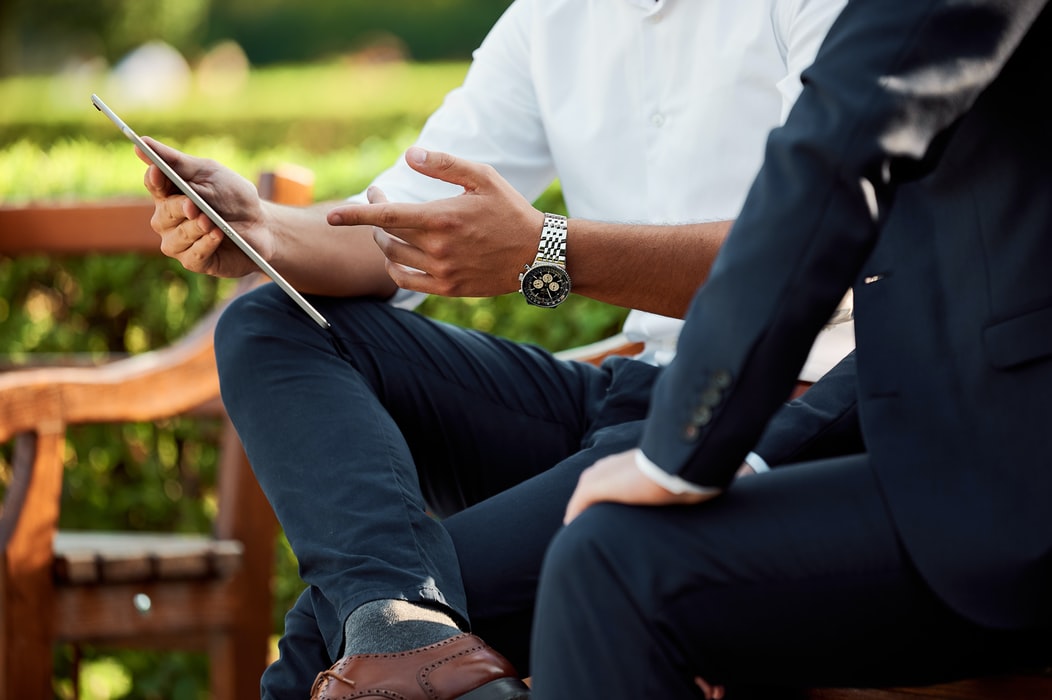 Optimise Your Listing
Google uses highly developed algorithms to rank websites in the organic search listings, and similarly, you can optimise your listing, so your profile shows before others in your category. Through the Google My Business dashboard, you can include related keywords in your profile and several other enhancements to help it rank when a user performs a local search.
Google Business Profiles are ever-changing. The order of the top listings will change dynamically according to the term that a user searched, the user's location, and if Google considers the information your listing supplies is important to that consumer. Google will bolden any keywords included in your profile listing's content if it thinks they are relevant to the searcher.
For this reason, it is vital your listing contains enough content for the Google algorithm to pick up on and prioritize. Optimising your profile is not unlike optimising a website; at the end of the day, the quality of information, correct targeting, and building trust are the three key components to focus on.
To SEO your Google My Business listing, make sure you use related keywords, so Google understands what terms you are attempting to rank for. Place them in the "from the business" description field, add a few here and there when you reply to reviews and questions, and in any posts you write. Make sure to include them naturally, without keyword stuffing, just like with onsite SEO.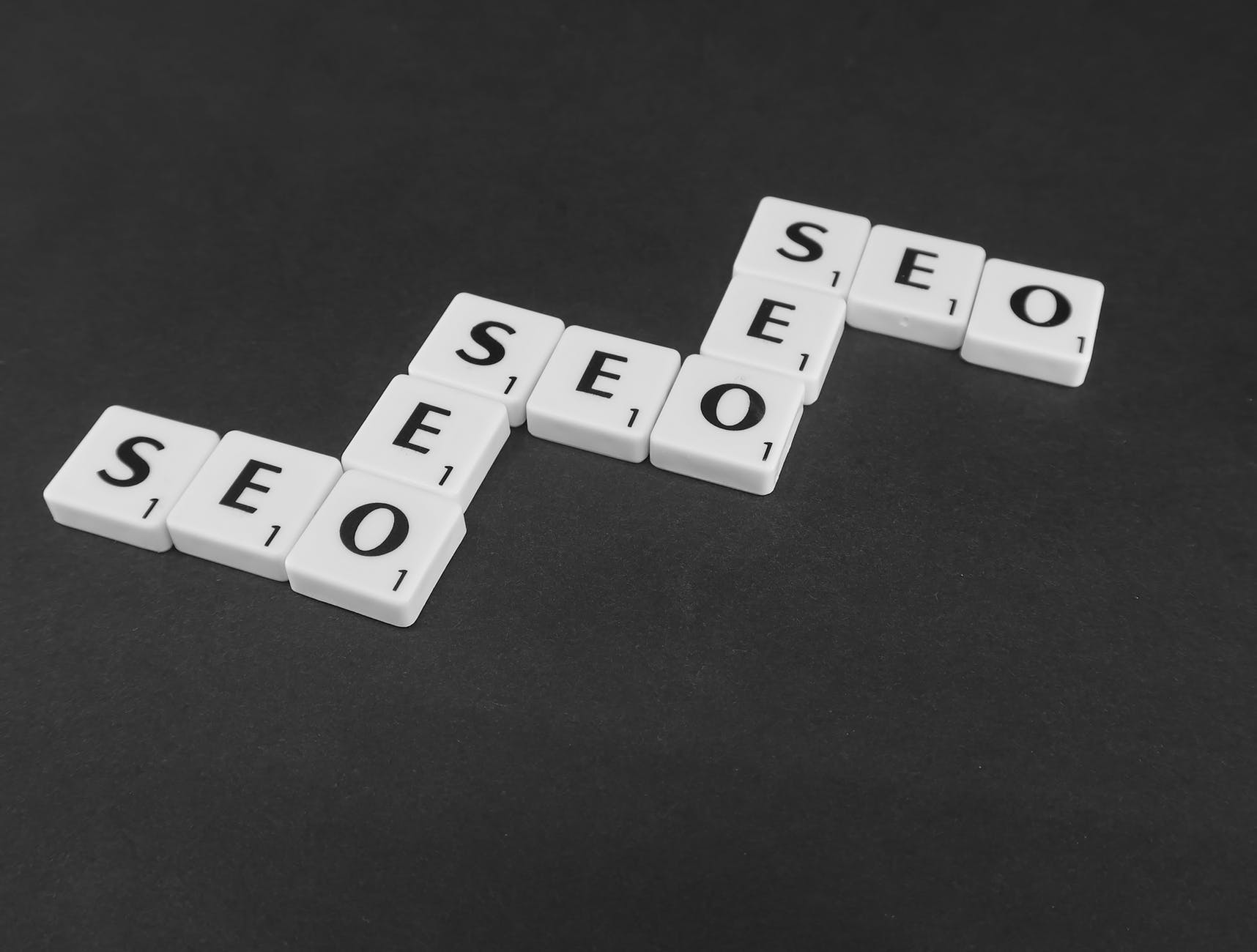 Provide correct information
Your listing should always be complete and accurate. Many businesses have had to close or restrict opening times due to Covid-19. Owners should always communicate these changes to customers via the GMB dashboard, so no one looks at your listing, which claims your business is open, only to arrive there and find it is closed.
The correctness of your Business Profile affects its ranking, so make sure you fill out the requested data in each section on your Google My Business dashboard. Essential information includes correct contact details, open hours, and any distinct characteristics related to your company.
Customer Reviews
Customer reviews are powerful. A short review left by a previous client can be a deal-breaker or maker when it comes to making the next sale. A difference of just half a star can be the deciding factor if a searcher chooses you or a competitor. The fact is, what other people say about a business has more influence on new customers than what you say about your business. Research has found 84% of buyers trust stranger's online reviews as much as recommendations from people they know personally.
To get customers to write a few sentences about your products or service or just leave a star rating, you will likely need to ask your buyers for reviews. Asking for reviews may feel uncomfortable, but many people are happy to give their opinion but simply forget to do so or don't know the opportunity exists.
So, try to keep regular reviews coming in every month and always respond to them.
Also, let Google know you are active and interested in your business by frequently uploading photos and publishing posts to your business listing.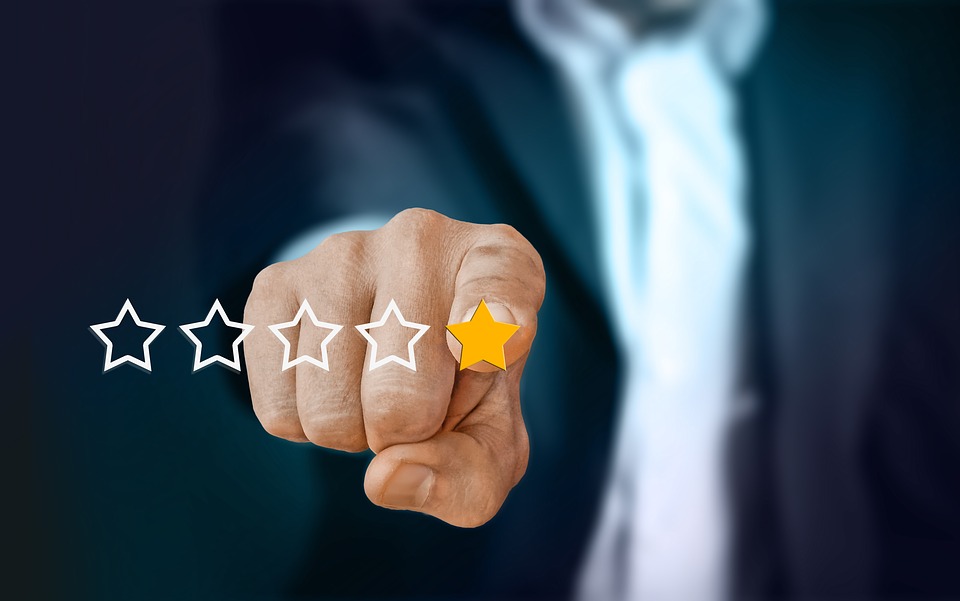 Google My Business Services
Google My Business makes local SEO simple, even if you are not Internet savvy, so opening an account is vital for any business trying to gain exposure in a local market. However, many small business owners are pushed for time due to running their business and simply don't have time to maintain online listings. If you are a business owner in this situation, look for a reputable company that provides GMB services to small businesses; we recommend https://www.thesearchequation.com/google-my-business-services.
Short Summary
SEO is essential for any small or medium-sized business, especially for small businesses. Google My Business provides marketing tools so small and medium-sized business owners can take advantage of local targeting to compete against large companies in the Google search results.