An entrepreneur, financial pioneer, and influencer, editor of Palm Beach letter, Teeka Tiwari is familiar with his brilliant guidance as well as cryptocurrency advice and has also provided courses to the public about how to attain financial freedom.
About Teeka Tiwari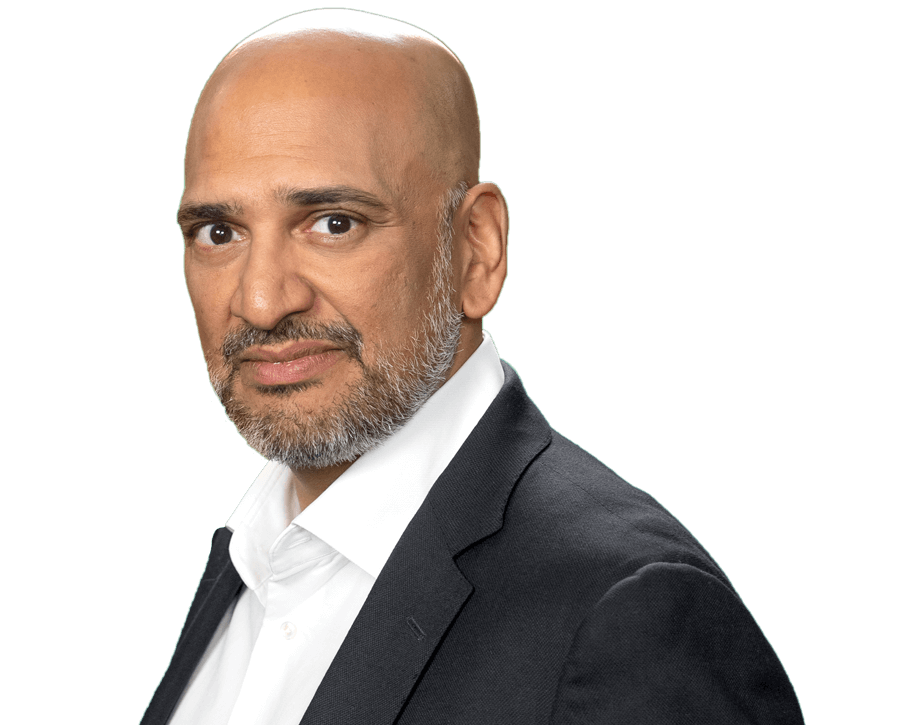 Born on 3rd February 1983, in Pennsylvania, USA, Teeka Tiwari moved from England to the USA at an age of 16. He's a financial pioneer and influencer and entrepreneur who works as an editor for the Palm Beach Letter for Palm Beach Research Group and has worked as a hedge fund manager previously. He is very well known for choosing some great winning assets and has been working towards the freedom of the general public financially.
Early Life
He happened to be one of the youngest employees of Lehman Brothers at the age of 18, which played an aggressive role in both the stock market and hedge fund investments. Later, he worked his way to the vice president's position at Shearson Lehman. He then became the co-founder of Tycoon publishing all while putting together a trading service called Point & Profit. He was the founding partner of the institute of individual investors.
Career And Major Milestones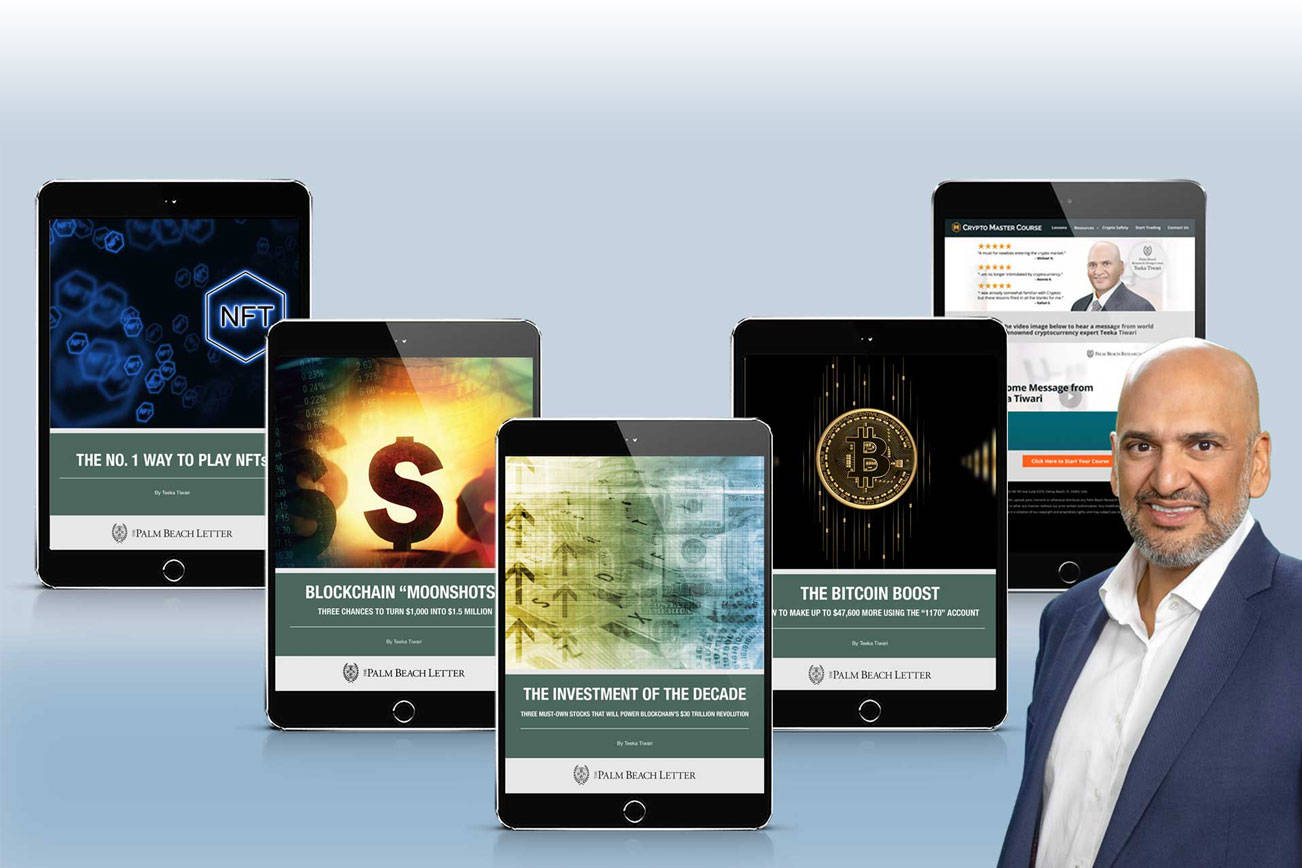 Apart from being so successful and achieving positions at an age of 18, he is famous for the renowned Palm Beach Letter, where he discusses the management of risks, stock recommendations, and cryptocurrency.
ETF master trade, an educative interactive program for normal investors where they get to learn about 'exchange-traded funds, and a confidence-boosting session was introduced by him. Investing and mentoring programs at ETFwarrior.com is a notable work of his amongst many others. He is also known for his famous predictions of ethereum's rise when it was a meager 10 dollars.
Along with Glenn Beck, he released 'The Smart Crypto course' that talks about investing in risk management, blockchain technology, and cryptocurrency in 2019 and also received nothing but an overwhelming amount of good reviews. It was found that he is about to conduct a webinar about the Trillion dollar coin and many are excited about the Palm Beach group's revelations of the name and details of this coin soon.
A Few Things You Didn't Know About Teeka Tiwari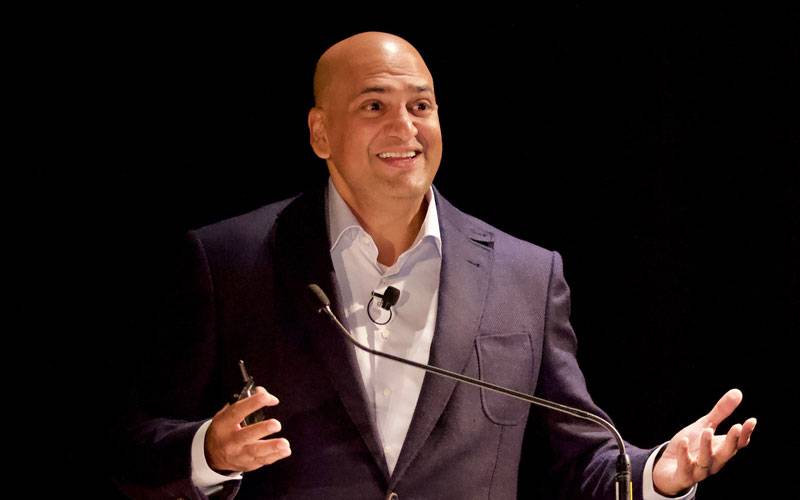 He was so influential that he appeared on such as ABC's Nightline, The Daily Show, CNBC, Fox News Channel, and several other international television shows and networks
He frequently contributes to Fox Business Network
Investing groups like the Jump Point and Megatrends had Tiwari as their editor
Hunter Sector, ETF trading technology that is fully automated was launched by him in 2008
He found school to be uninteresting and as for his college education, he attended Queen's for two weeks which made him conclude that it was pointless as well and hence he dropped out
The Palm Beach group referred to him as "Best kept secret of Wall Street" as he majorly provided unconventional and not so traditional advice when it came to trading
He could point out the happenings like the meltdown of the financial system in 2007 as well as the incredible growth later in 2008
He bagged a wonderful opportunity of interviewing business giants like Bill Gates, Marc Cuban, and Jeff Bezos
He interviewed icons of investments like Jim Rogers and Peter Lynch
Net Worth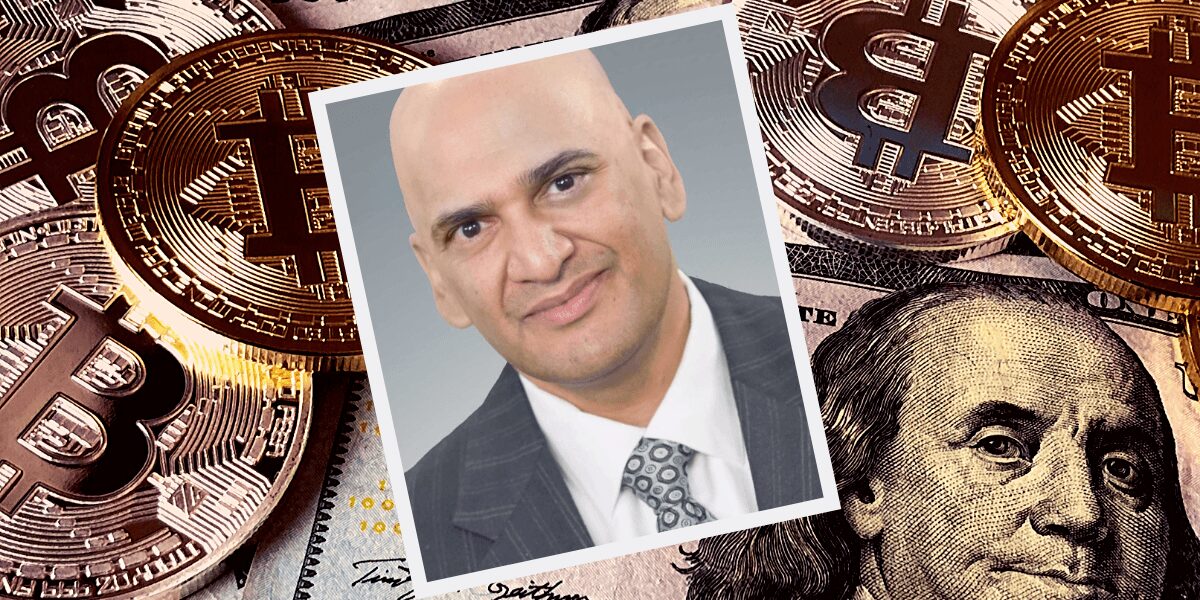 Most of his income is generated from online courses and investments which is why it is a difficult task to estimate his net worth. Although unpredictable and ever-evolving, his net worth was estimated to be 6 million dollars in 2023. As of June 2023, it is estimated that his net worth could be 4 million dollars and might increase shortly.