Buying or selling a home is tiresome for people who decide to do it by themselves. However, real estate agents are available to eliminate the cumbersome process. The real estate agents enter contracts with buyers or sellers and take up their behalf. The contract is also known as the listing agreement between the two of them. The deal, however, can expire in two main ways.
The first way is when the expiration date upon which the listing agreement ceases to become relevant. In this case, the seller and the agent can choose to renew the deal when the expiration date passes without the house being sold.
The second way a listing expires is when a seller fails to accept a potential buyer's offer before the offer expiration date.
When a contract expires, this is a prime opportunity for an experienced real estate agent to earn a new contract and close a sale. In this post, we will provide some in-depth info on how to target expireds, and how to market effectively to get the listing agreement and sell their home.
Which Expired Listings should you Target?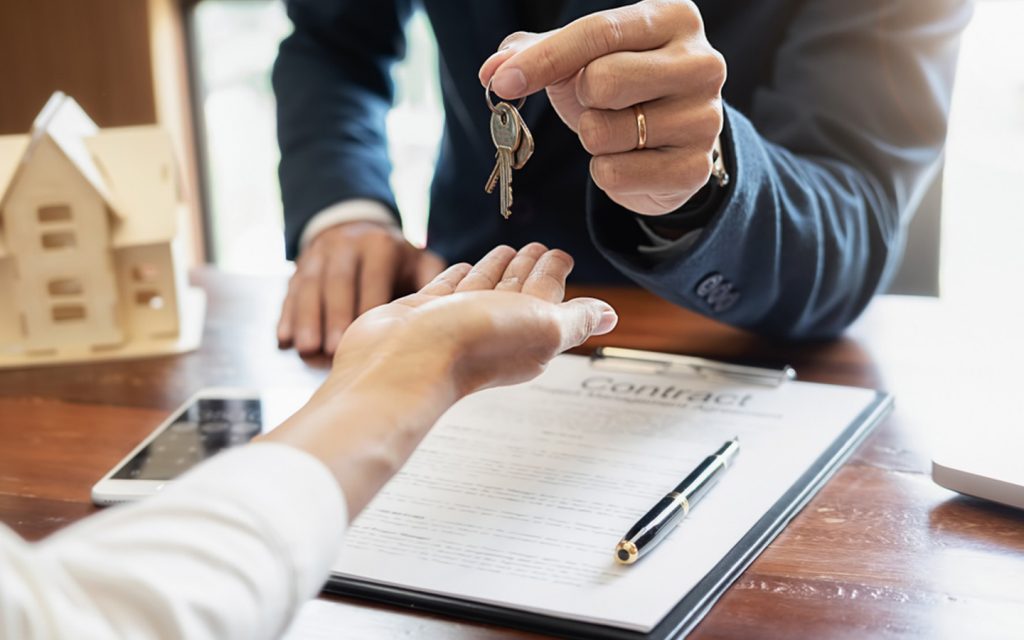 As a real estate agent, it is essential to note that goals get you focused. If you shoot an arrow without a target, what do you expect to hit? Just like an arrow, without a clear set of goals, your prospecting will likely miss the mark. It is also necessary to find ways of being ahead of your competitors.
You can do so by tapping into areas of the market that others are ignoring. One such area is the expired listings. Some real estate agents specialize in going after expired listings as a significant source of business. It is a niche some agents capitalize on to boost their sales.
There are several benefits that the agents derive from prospecting for expired listings. The significant advantage is that it is a low-cost, low-overhead business. Low because the sellers and buyers have been trying to sell their houses for a while. They are desperate for any offers.
As a result, they are more willing to negotiate for lower prices for potential buyers. It is also an excellent chance to showcase your abilities. The seller or buyer wants to feel confident that the home is in good hands this time around.
It is thus essential to analyze the previous listing and improve on the strategy that the previous agent implemented. Lastly, you are likely to face less competition than pulling buyers and sellers the traditional way.
When deciding which homes to turn from an expired listing to a sold listing, it is essential to consider various essential factors. The first factor to consider is the selling price of the listing. Highly priced homes are likely to discourage potential buyers from even visiting the premises. The underpriced selling price may be an indicator of underlying problems. The second factor is the state of the home. Some homes are what are commonly known as the "fix-me-uppers."
Typically, buyers can purchase the fix-me-upper homes but at lower prices than a home in better shape. The place the house is located also plays a significant factor. Homes in neighborhoods with declining home values or an overabundance of similar homes might discourage potential buyers. The last factor is the promotion marketing strategy.
You, as a real estate agent, should ensure you assess the suitability of homes before choosing to relist. Some homes are not in the right state, and this contributes negatively to your potential as an agent.
Be wise! If you cannot agree on a suitable marketing strategy with the homeowner, you would rather fall out on the deal and lose the sale. Note that not all expired listings are worth targeting.
Purchase a List of Expired Listings in Your Area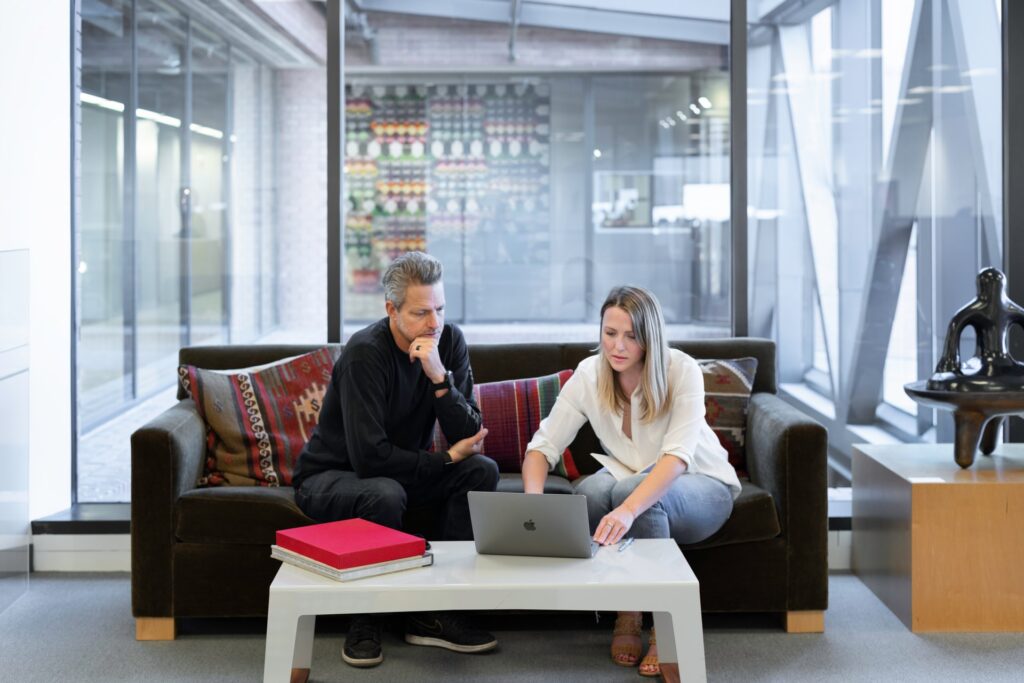 Real estate agents can get expired listings manually or through a paid lease source. Some methods used by agents to acquire expired listings include:
Search for listings that are set to expire in the next two to four weeks with the Multiple Listing Service (MLS) within your area. Once you identify those listings, you need to make periodical follow-ups with the sellers to see if they would like to relist their homes.
Stay connected with other real estate agents in your office, your network, or online. They might be willing to share their list of expired listings since no two marketing strategies are the same. Have a strategically placed flyer placed with local business owners.
Visit your area's public record archive and request to access listing records of the site. Search through paper and online documents to get accurate contact details. It is the most time-consuming method but can provide valuable information.
To eliminate the need to source the information yourself, you could buy expired leads online. You only need to search parameters based on your area, property type, and real estate agent goals.
You can consider social media real estate ads where you showcase your offer to your target audience. Your ad must be specific and addressed the pain points of expired listing owners.
Cold call and cold email potential expired listing owners directly. Keep in mind that contacting an expired listing owner is different than connecting with a regular lead. You'll need to educate the seller about why the previous attempt to sell their home failed and what will be done this time around to sell their house successfully.
Send them a Postcard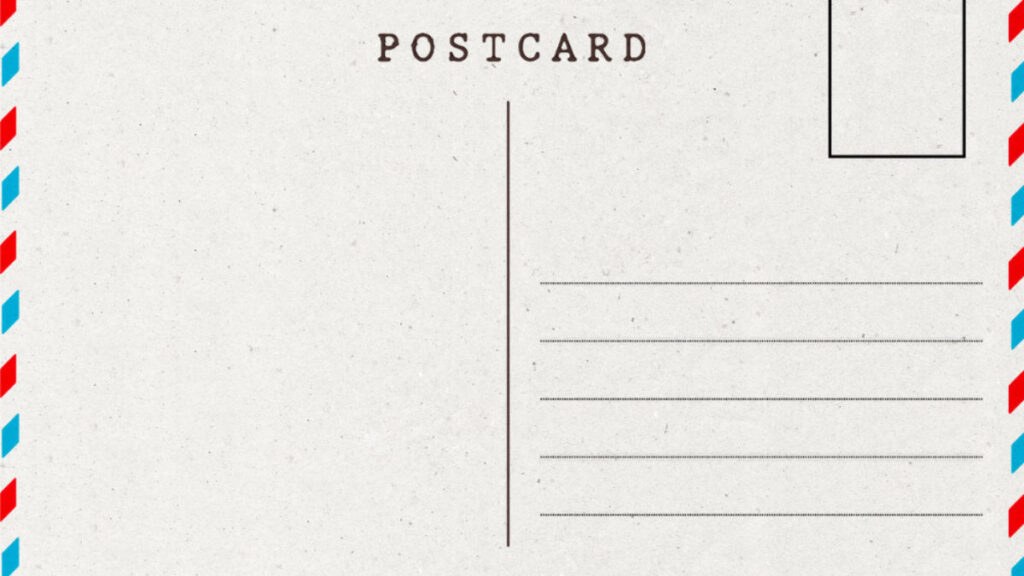 Phone calls and emails or knocking on potential leads' doors could be faster and more direct ways of contacting expired listings. However, it could be challenging to get in touch with the sellers. Postcards may help you to connect to the sellers through their mailbox.
The postcards should be professional but able to capture the seller's attention. Focus on the seller and mention a clear sales path as well as new marketing strategies.
Before you send a postcard, make sure you are using a reputable postcard mailing service, especially if their target demographic is real estate agents. One of the best postcard design mailing services in the industry is Wise Pelican. They make it easy to design a custom postcard, offer tons of real estate-centric postcard templates, and allow you to send as few or as many postcards as you want.
Summary
To conclude, expired listings are complicated to secure. The fact that the listing has expired means there were some problems with either the price, the cognition of the home, the previous agent's approach, or any other negative factor.
The sellers and buyers are not inclined to reach out or trust another agent. As a real estate agent, do your due diligence to understand why the home did not sell. After that, find a different marketing strategy and communicate it to the seller.