Social media marketing is today an almost indispensable part of the communication strategy of successful companies, especially those whose customers are individuals.
Initially, the Internet was used to passively browse content, without the possibility of user feedback, but things are changing with the advent of the first social networks. With its development, the internet has become a great tool for conducting marketing.
Before digital marketing, there was and certainly still is "traditional" marketing. Therefore, it is necessary to define the basic concepts of marketing to understand the correlation between the two concepts of marketing. We can say that marketing is the process of planning and executing the conception, promotion, and distribution of ideas, pricing, products, and services to create an exchange of goods in which they are satisfied individual and organizational goals.
Digital marketing is the use of various digital technologies and communication channels such as the Internet, email, databases, mobile telephony, and digital television to support various marketing activities through which an organization attracts new and retains existing customers.
Although they differ in the way they operate, traditional and digital marketing aim at the same thing, and that is to retain customers and stimulate sales in the future. The great power of digital marketing is in two fundamental ways. The first is that the target audience can be selected very precisely up to factors such as current geological location and favorite brand. The second strength is that almost anything can be measured. It can be measured every minute spent on an internet site, every click can be tracked. Digital marketing campaigns can be measured very accurately and ultimately a conclusion can be made about how to make the best use of campaign resources.
There are many signs that indicate the need to improve digital marketing, and these are some of the most important.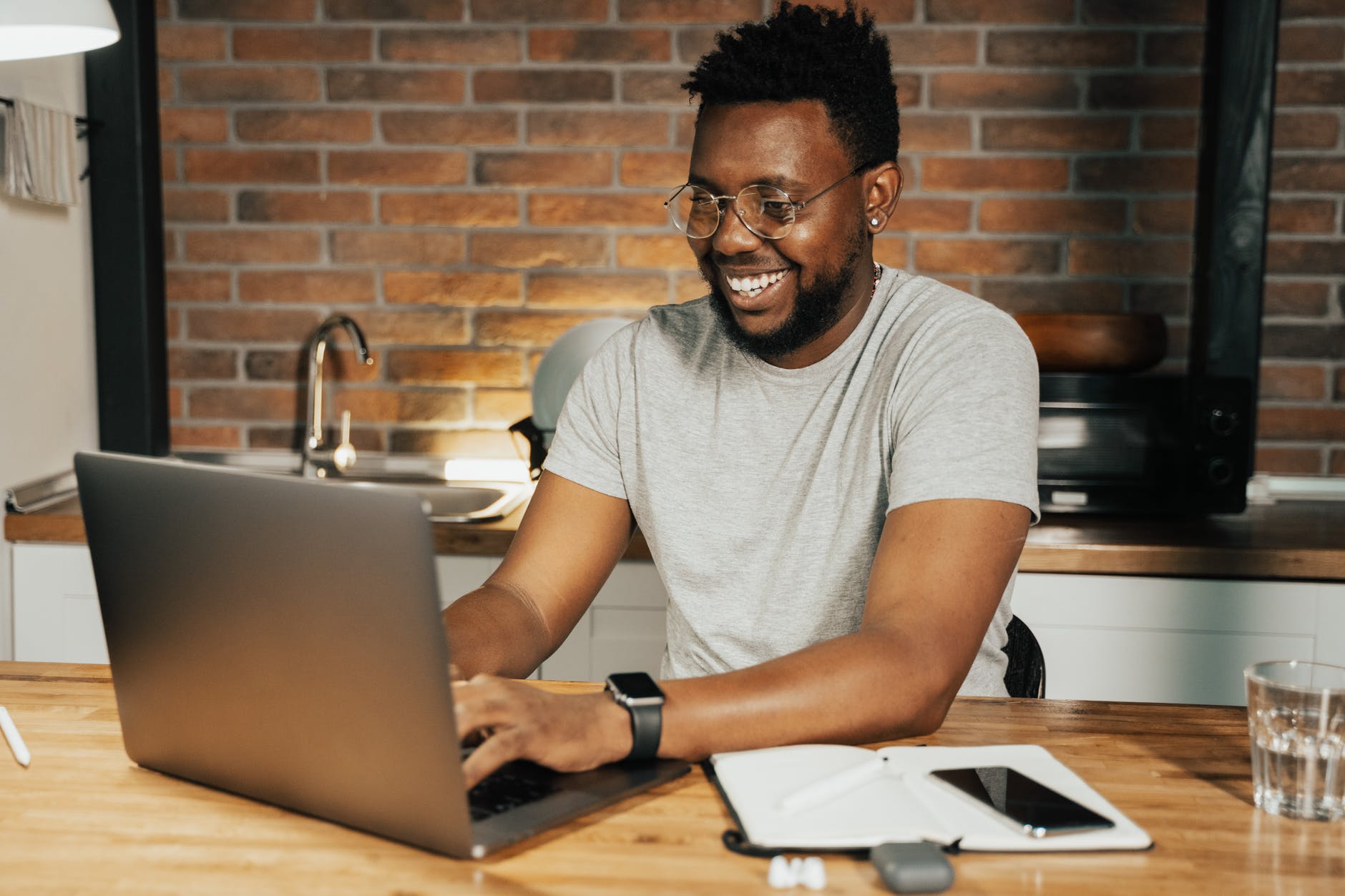 Your competition is online
In addition to working on marketing their company, every successful entrepreneur must follow the steps taken by the competition. You can learn a lot from the mistakes of your competition, but also from their successes. While it may seem to you that there is no need for a digital way of advertising at the moment, you will soon realize that you are wrong because the world is digitalized and will certainly continue to evolve in that direction.
Customers are online
Let's take into account that the Internet is the main form of information today. Whatever you're interested in, you can find out very easily by typing your keywords into a Google search engine. You will also be able to find reviews about a particular product or service of a particular company, which will help you decide whether to opt for them or look for another company.
Increasing revenue
Do you have a feeling that the income could go much higher than it is at the moment? A successful digital marketing strategy results in an increased number of customers, and as a result, there is an increase in revenue. Digital marketing is very effective in this regard. It has been proven that companies that advertise through social networks such as Facebook generate up to 80% more work than those that do not. In today's world, this fact is not surprising if we take into account how important social networks have become in everyday life and how many people use them.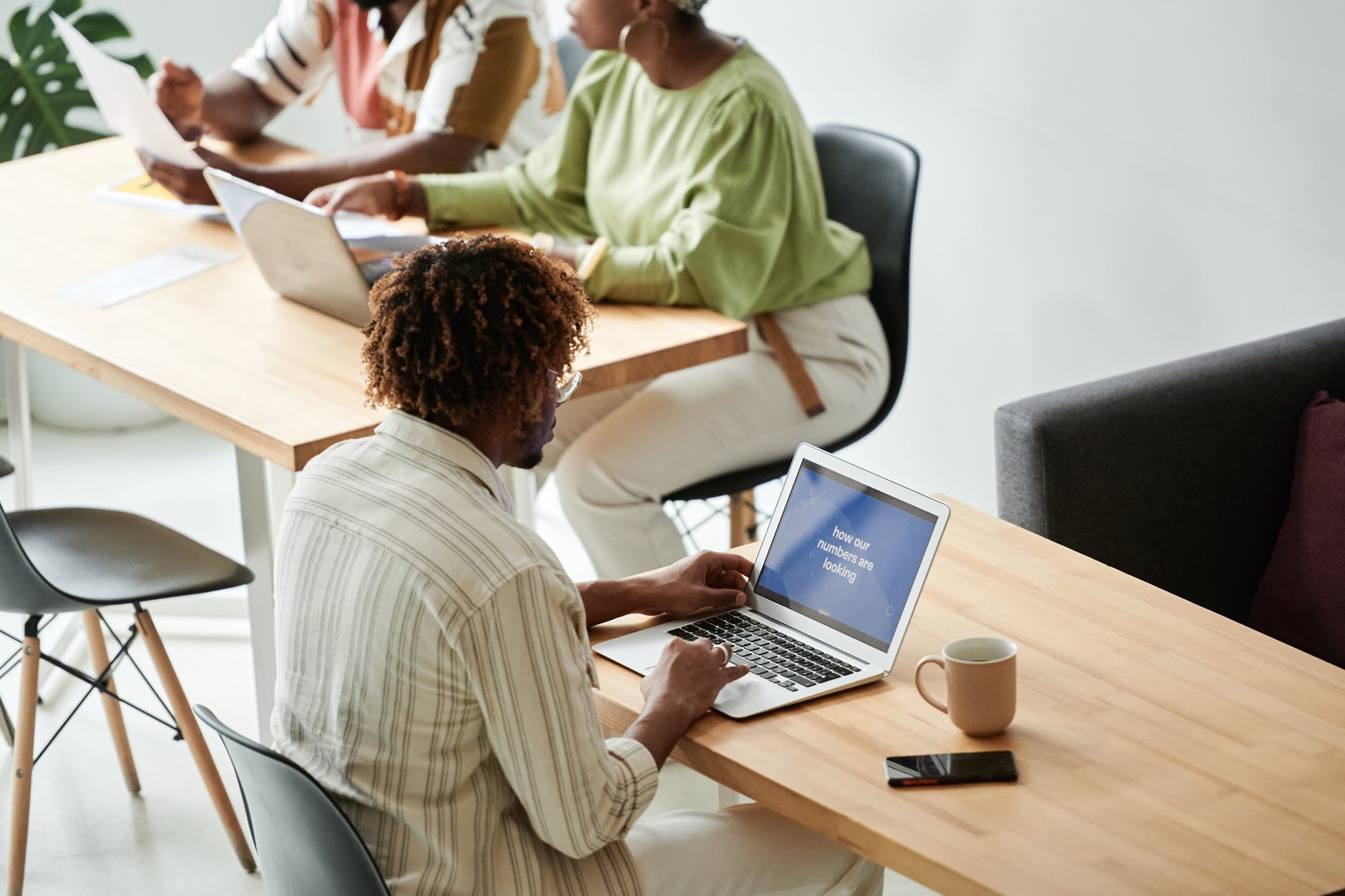 Your brand is not recognizable
By using digital marketing and its tools, you can get closer to your potential and existing customers and significantly strengthen your brand. Brand promotion is just as important as its sales. Every company's goal is to attract as many customers as possible, and that's exactly how digital marketing works – its goal is to attract as many people as possible who read, write or talk about you. The more present you are on the internet, the greater the chance that people will remember you and want to do business with you.
You want to be available to the whole world
Through digital marketing, you can be available all over the world. If your product can be part of a global story then you definitely need to present yourself on such channels. It is necessary to use keywords to find your site on Google search engine, the so-called. SEO optimization. If you manage to impose yourself on the first page of Google, then success is guaranteed, but it is a long process that is avoided by paying for ads (Google Ads) to get to the first position on the Google search engine for selected keywords. There is also a free presence on Facebook, Instagram, LinkedIn … where you can also reach your audience through advertisements.
The goal of any marketing is to retain customers and stimulate sales in the future. Digital Marketing has great power in two things. The first is that the target audience can be chosen in a very precise way. This means that communication towards the user can be personalized according to his wishes. The second is that almost anything can be measured. It can be measured every minute spent on a website, one can see the history of user interaction with the website. To learn more about how to improve your digital marketing strategy, visit thesearchequation.com.
The strategy of digital media, or the strategy of appearing on social networks, does not have to be so extensive at all and requires so much investment. Of course, it depends on the goals that a company wants to achieve, but as these are usually small businesses that are not so complex, a simple digital media strategy will be more than enough.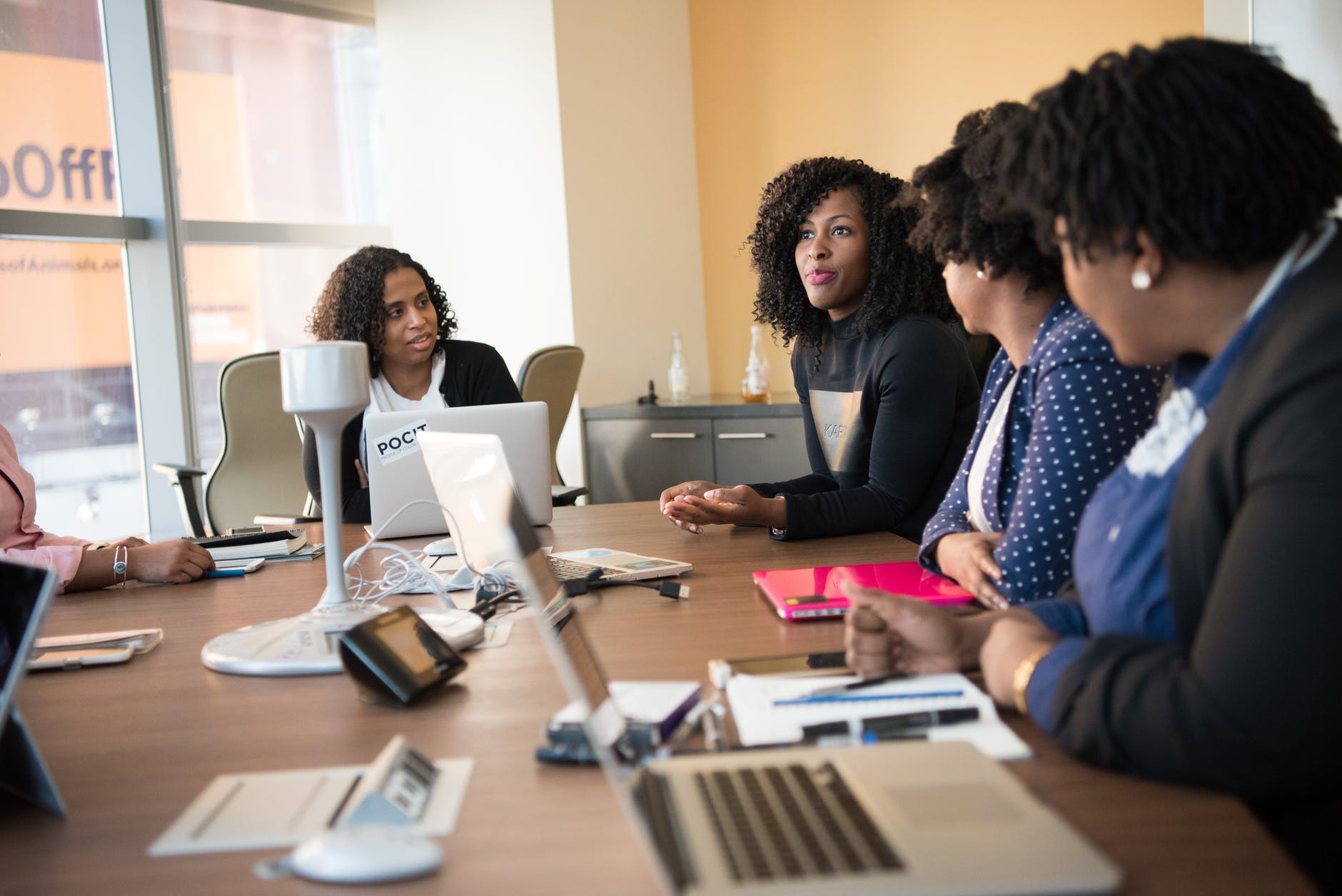 Final thoughts
The biggest misconception is to think that with the sale of a service and/or product, the buying process is complete. On the contrary, by satisfying the needs of the customer, and the after-sales policy, you create long-term customer loyalty and thus increase the demand for your product and/or service. Your product and / or service should be unique in every way. And not only in terms of features and price, but also availability, design and the like, and provide customers with a certain added value to create their loyalty. If customers get the same from your product and/or service as they would get anywhere else, then they have no reason to buy from you, right?