Taking care of our health and bodies is a priority, and we need to always be aware of the things that our system may be lacking, so we can help it keep us safe and protected. Currently, there are a lot of supplements that you can easily find on the market, but taking too many pills to keep yourself healthy may be a difficult thing to do.
Luckily, there are other things you can do to get the needed vitamins and minerals and keep your well-being at the highest levels. In this article, we are going to talk about magnesium, and products that contain it. Continue reading if you want to learn what is magnesium body butter, how you should use it, and how often you should put it on your skin to experience the greatest benefits of it.
What is it?
By definition, this product is a lotion that contains a form of magnesium. It has become extremely popular in recent years because of its relaxing and healing properties, and it is a natural way to improve your health and wellbeing.
These products will help you raise the magnesium levels in your body, and with that, you will help your body fight pain and inflammation. It is also recommended for people who are experiencing any problems with their skin or sleep.
The mineral is said to help greatly with any muscle cramps that you may be feeling, and when you apply the butter directly to the inflamed area, it will help speed up the recovery process. This ointment is natural, made with quality ingredients, and is safe for use for everyone. There have been no side effects reported, but if you are allergic to the supplements, or any of the other ingredients used to make it, you should steer away from it, or consult with your GP.
How to use it?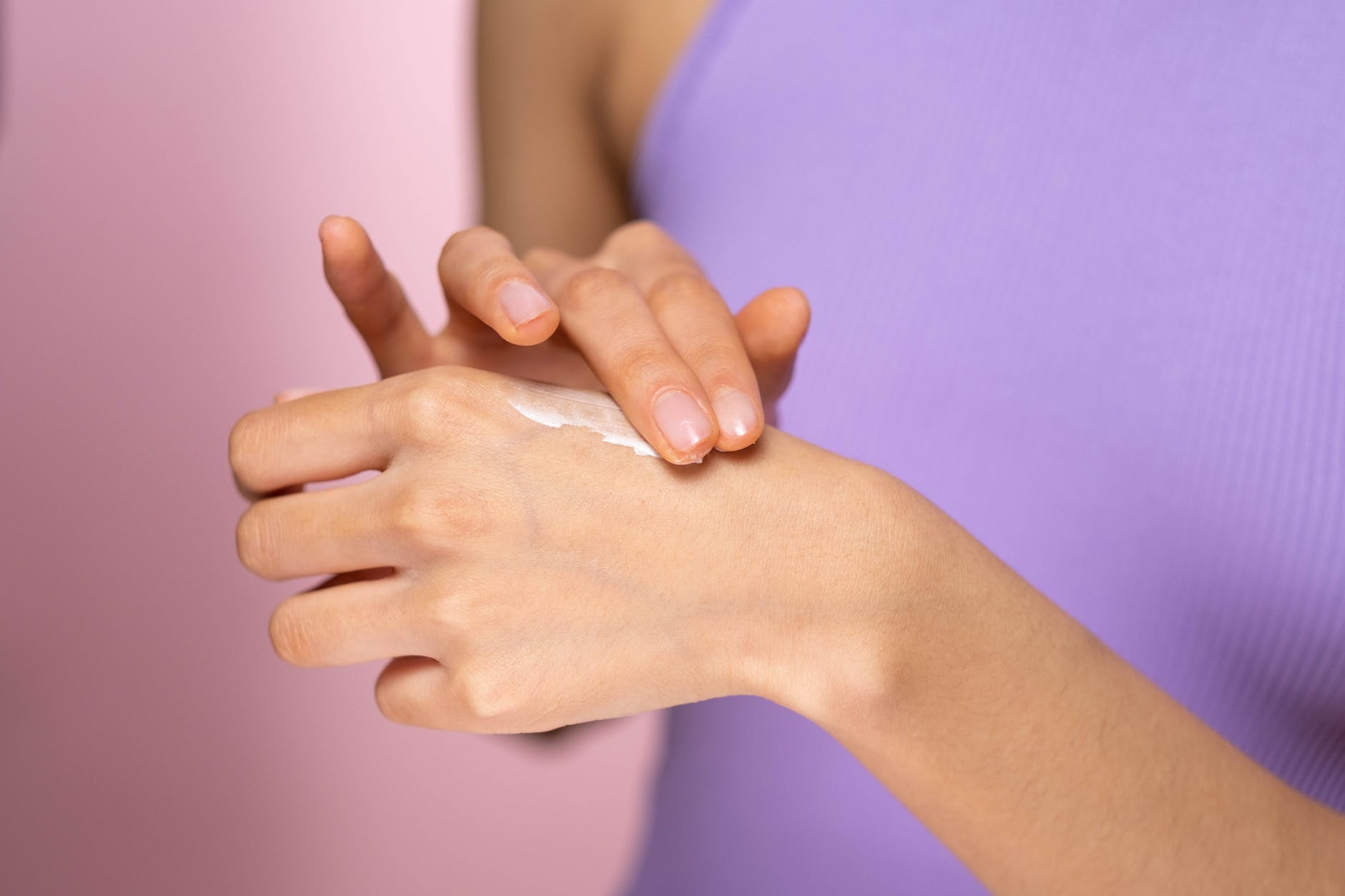 When it comes to how to use it and how often, you should know that there are several ways to implement this product in your routine. You can choose to put it on your skin about 10 minutes after you take a shower, and you can either put it all over your body or do it in patches. If you have rough skin on your elbows, knees, hands, or feet, you can use it only on those parts of your body. You can choose to also spread it everywhere if you want to have an all-over effect.
Apply a thin layer of the product, and make sure it is warmed by your skin so you don't have any issues spreading it everywhere. Even if your skin absorbs it right away, make sure you don't put too much of it. In time you will learn how much is enough for your specific case.
You can choose to use it every day, right before bed, you can put it on after you shower, or you can use it several times per week. It is recommended to start with about two times per week, see how your body responds to it, and see if you need to include it in your daily routine.
On websites like healthyenergyamazinglife.com, you can see that this product is safe for use anywhere you want, including your face. This means you can incorporate it into all of your routines, and you will see the results pretty quickly.
Benefits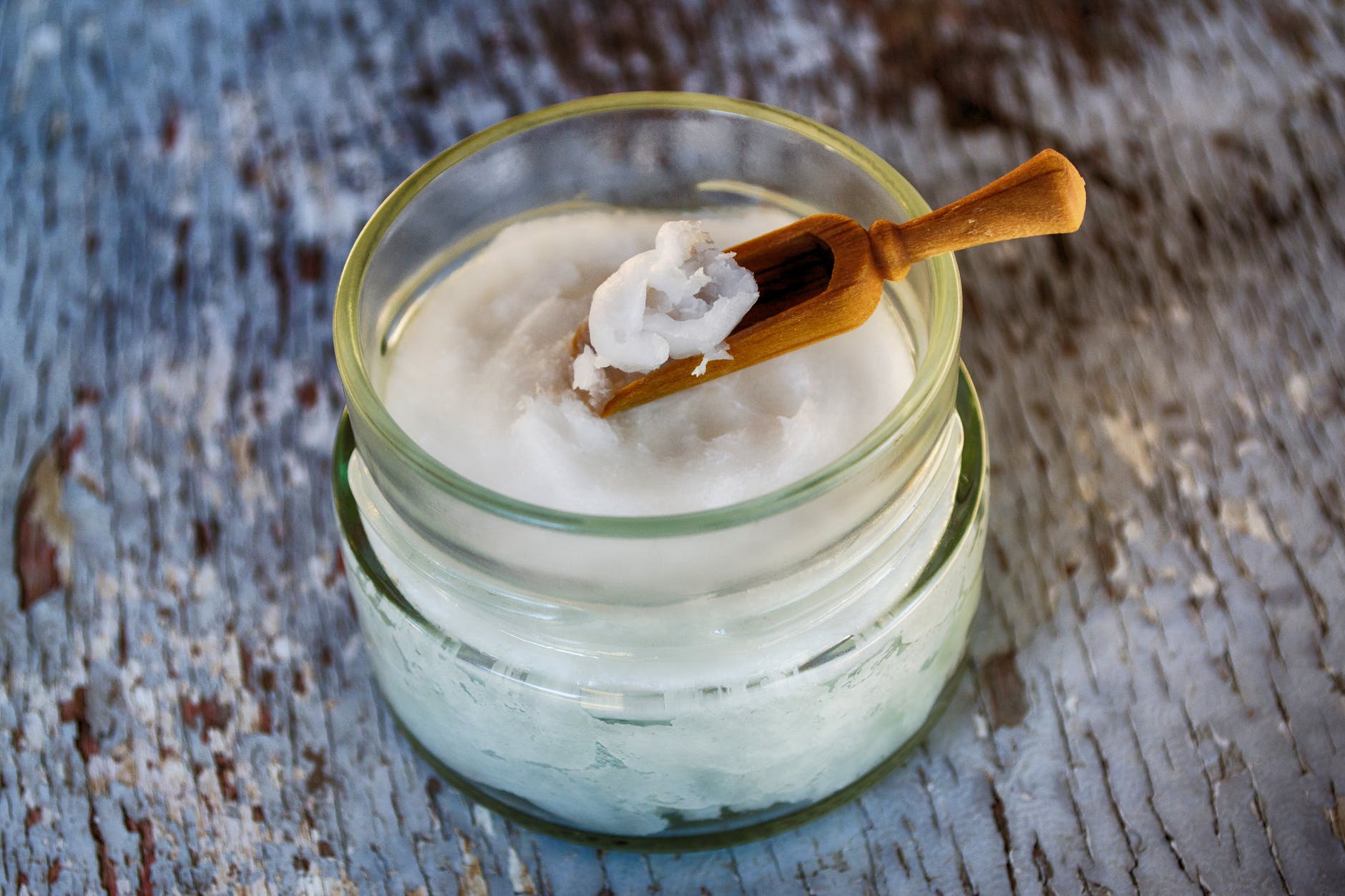 Now let's talk about the benefits of this product and why more and more people are choosing to have it as a part of their routine.
The main reason why people choose to use it is that it can promote wellness and relaxation. It is said that it is a perfect, natural way to get rid of any pains and aches that you may be feeling. In addition to this, it is a great way to promote circulation and get rid of many muscle cramps, especially after a workout. It is said that it works wonders when it comes to other types of aches, and it should even relieve chronic pain for some patients.
In addition to this, magnesium has been proven to help with different types of sleep disorders, and it promotes better and healthier sleep patterns. Many people who suffer from insomnia are encouraged to use this supplement, and the body butter can help you relax right before bed, fall asleep faster, and have a sounder sleep.
The final reason why people choose this product is that it is amazing for the skin. If you are living with dry skin; if it looks unhealthy, or if you just want your body to look young and rejuvenated, you should use this product. However, one thing that you should remember is that every person is different, and even though there are no negative side effects of this lotion, it may not help you the same way as it would other people.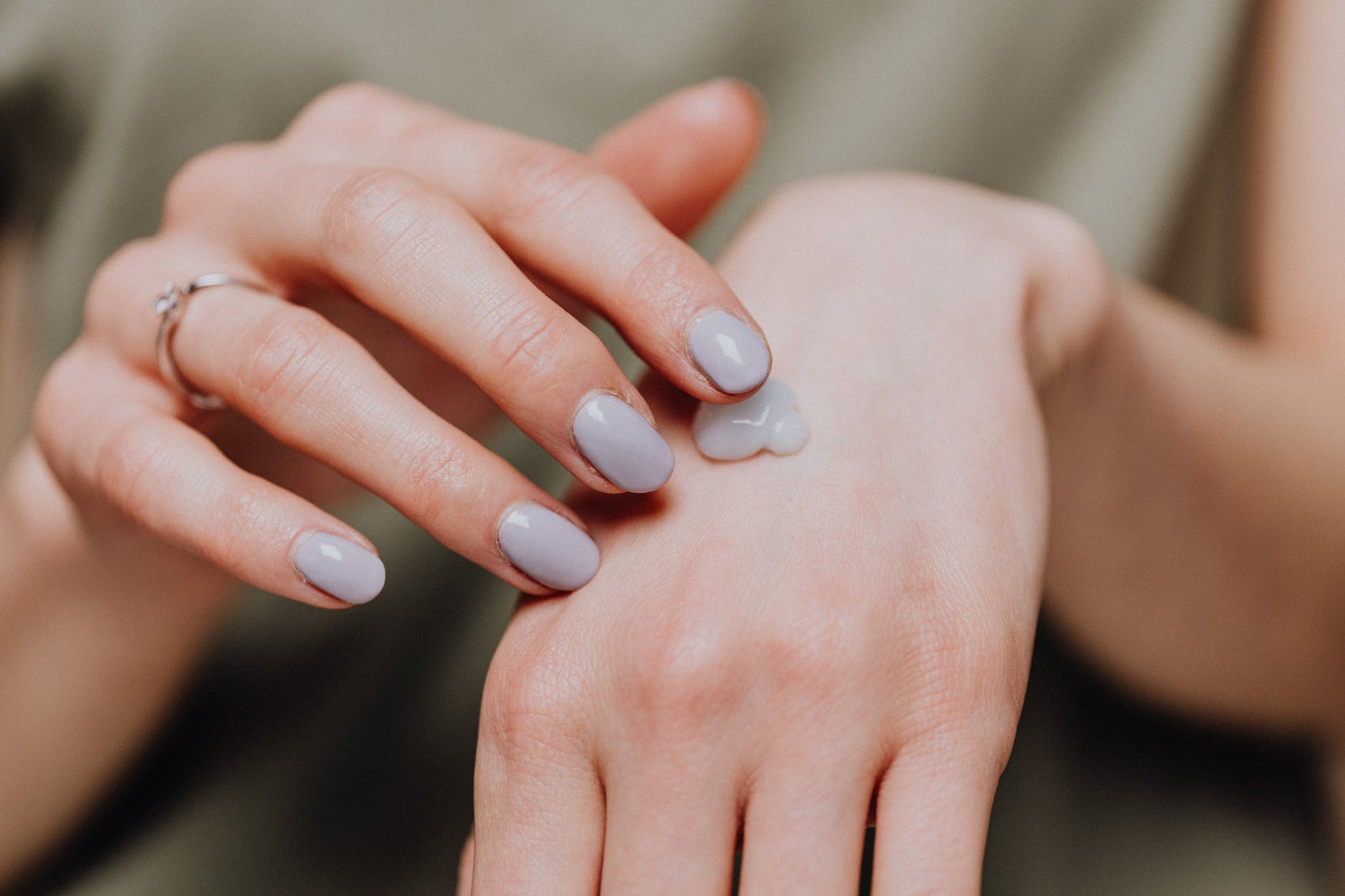 Before using any products, no matter if they are natural or not, you should talk to your dermatologist, or GP to see if this is something that you could combine in your routine. If you are not sure how you would react, or if you don't know if you may be allergic to some of the ingredients, you should always do a patch test before applying it to your body.
Take some of the ointment, put it on the inside of your arm, and wait for at least two days before using it all over your skin. If you notice any rashes, redness, pain, or stinging sensation, you should rinse it off with warm water, and consult with your dermatologist.
These are some of the things that you should know about magnesium body butter, and how you should use it. Know that this product is extremely beneficial for everyone, no matter your age or gender. You will feel the improvement right away, you will have a better and more relaxed life, and your skin will get rejuvenated in less than a week after using it. Choose the right product for your needs, know that it comes in a variety of packages, and it is offered by different brands, so make sure you are purchasing the best items on the current market that are completely natural and that will help you improve your health, skin, and wellbeing.