Each of us has experienced back pain at least once in our lives. However, this becomes a daily problem for young people as well. This is now known as the disease of modern man. I have often heard young people complain of everyday or occasional back pain. What are the reasons for these pains?
The human body is made up of a structure of muscles, ligaments, tendons, discs, and bones that work together to support the body and allow it to move. The most common reasons for any pain in the spine can be overweight, muscle pain and stiffness, improper posture, improper or too long sitting, any kind of injury or medical condition.
We know that to be able to get through the day and to complete all the activities and responsibilities that the coming day brings us, we need a good sleep that will give us energy and enable us to fulfill our assigned responsibilities. But sleep is not always the key factor that gives us that energy.
Many other factors influence how our body behaves, such as diet and physical activity. It has probably happened to you to get up in the morning for work and wake up with huge muscles and back suffering. What could cause these ache, when you know that you provide the body with a healthy diet, daily physical activity, and enough sleep? These pains can be the result of the bedding or mattress on which you sleep, which creates poor sleep.
In the continuation of the text, we will list some signs that indicate that the bed is exactly the one that creates your back pain.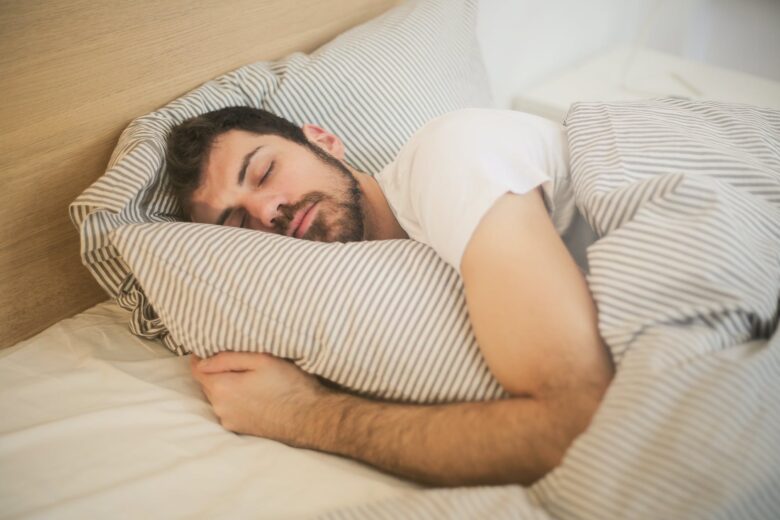 You wake up every morning with soreness and feel tired all the time
It is okay to wake up once in a while with spine pain. If you had some physical activity the other day or you just had a busy day. However, waking up daily with pain is not normal. Mattress discomfort can cause you to be in this condition. You do not give your body enough comfort to be able to rest and relax completely, and in return, you get pain in constant fatigue that lasts throughout the day.
Use the bed on which you sleep for too long
Sleep specialists say that the durability of a mattress is about eight years. During these eight years, you can get the most out of this product for its intended purpose. After that time, you need to replace it with a new one immediately. Why should you replace it after 8 years? With daily use, the condition of the mattress changes, from your weight can create some dents in certain places that are not good for your spine. So if you have your mattress longer than you need it, start finding a new one right away. And we have a place where you can find the perfect one for you. Cheapbedsale.co.uk offers everything for your bedroom for every taste and need. Make sure you look at their offer of memory mattresses that have great support for your back.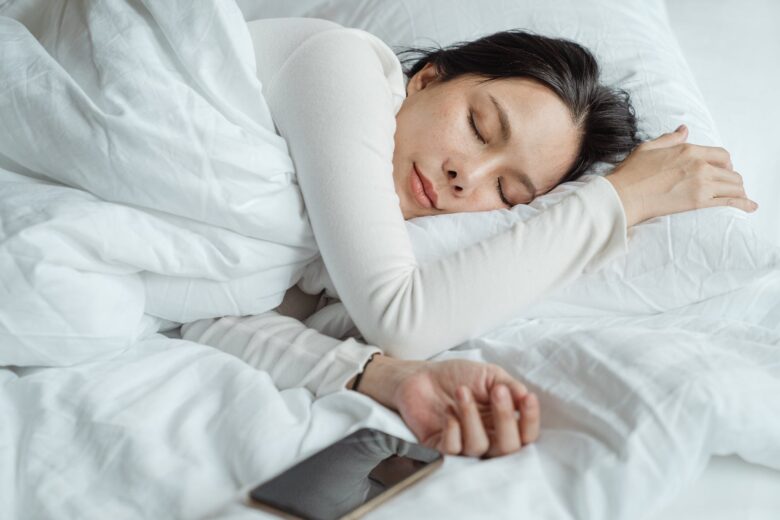 You have difficulty falling asleep
It must have happened to you after a hard day's work that you had all you wanted to do was just go home and go to bed to sleep. You come home, lie in bed in your favorite sleeping position and suddenly find it difficult to fall asleep. This can be very frustrating, as you will spin and roll over all the time but all you get is an inability to fall asleep and pain. This is a sign that the mattress you are sleeping on is not ideal for your needs. When choosing a mattress before choosing the one you want to buy, go to the nearest store and try it out. Because there are hundreds of types that are created for different human needs.
You have not chosen the ideal product for you
As mentioned earlier several types of mattresses are designed for different purposes. In the store offer, you can notice that they differ in how soft or hard they are. Is their interior based on springs, memory foam, or a combination of both? Experts say that it is best to choose a bed that is neither too soft nor too hard and can provide great support to our spine and save us from being with back pain. If you choose too soft it may look ideal in the first few days, but over time it can create a dent in the area where you sleep. This indentation will put our spine in an unnatural position and will create additional problems and pain.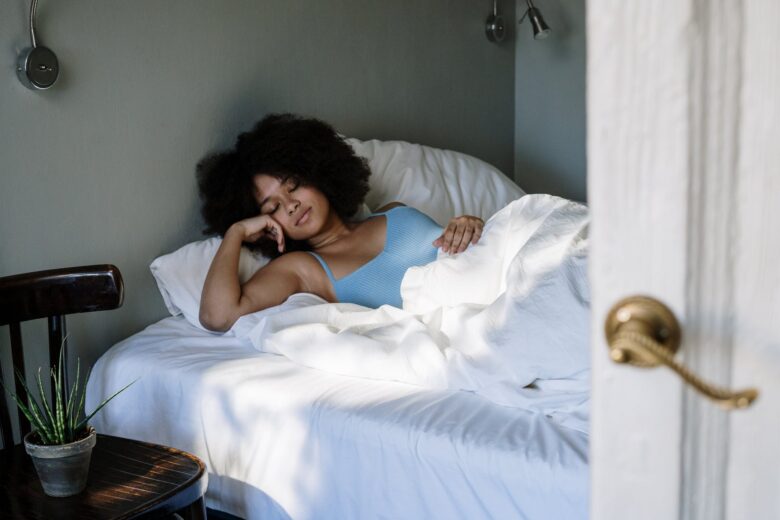 You have a new bed
Even though you have replaced the old and maximally used mattress with a new one on which you have spent a lot of time to find the one that will suit your sleeping needs, you still have trouble falling asleep and waking up in the morning with pain. But there is no need to worry here. If you have chosen the one that is perfect for you, this phase will not last long because your body needs some time to adjust to the new place for sleeping. Your spine has been accustomed to being positioned on one type of mattress until now, and you suddenly offer a whole new positioning of the back that it needs to accept and adjust to. No worries, just let the body adjust to the novelties.
Being with constant pain can be too stressful. It does not take much to solve this problem. It is enough to take some time and invest in a quality mattress that will reduce our daily pain and provide us with a night of peaceful sleep. If you have had a bed for years, now is the time to start looking for a new one and replace it. Do not wait, the sooner you finish it the more grateful your body will be. Open the above link, from where you know maybe that is where the mattress that was created for you is hidden.