Millions of skilled people sell their skills in the freelance sector, and they cover a wide range of fields and specializations. Freelancers provide a viable alternative to hiring full-time staff because of their flexibility. Hiring a freelancer is both an advantage and a challenge: How do you know you're making the finest hiring options possible to match your unique requirements?
Knowing what to look for in a freelancer can be challenging, with many options. This article will review some tips for hiring a freelancer to help you find the right person for the job.
5 Things to Keep in Mind When Looking for a Freelancer
The Budget and Searching Strategy Matters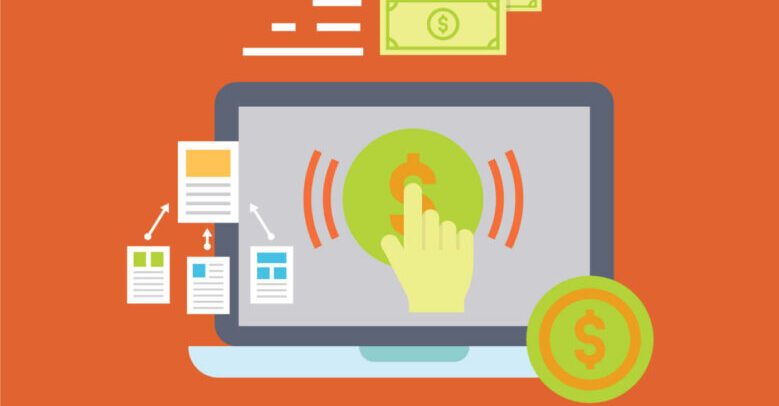 The first point to consider when hiring a freelancer is defining the budget. Remember that quality work costs. Choosing the lowest bidder is tempting, but doing so may lower project quality. Balancing the budget is mandatory with the freelancer's competence. Then, use platforms for freelancing to find the best match.
Consider using the following methods when looking for a freelancer:
Keywords: Employ precise terms or keywords associated with your project in your search query to reduce the number of results.
Filters: Use the platform's criteria to narrow your search based on geography, skills, expertise, and price range.
Portfolio: Thoroughly examine a freelancer's portfolio to gauge the quality of their prior work and ascertain whether it fits the needs and style of your project.
If you want insight into which freelance hiring platforms feature the most qualified freelancers, us-reviews is a great place to start. Furthermore, you might also find reviews that discuss how they organize their search for a skilled freelancer.
Examine Skills and Expertise
Prioritizing skills and experience is essential when working with freelancers. It would be best to investigate them further to learn more about their background and abilities. Keep an eye out for these:
Ensure the freelancer you hire has the relevant experience and expertise for your job. Do they have a successful track record in your industry or niche?
Check their portfolio to see if the quality of their prior work is up to par with your expectations.
Learn about their work ethic, communication skills, and dependability through testimonials from former customers.
To learn more about their work, you can also request references.
Communication
Hiring a remote worker makes it challenging to evaluate social skills like body language, eye contact, and tone of voice. As a result, when hiring a freelancer, communication becomes a key factor. To build a strong relationship with the freelancer you hire, you should focus on how they communicate from the beginning by considering the following points:
Do they communicate well and pay close attention to the specifics of your project?
Figure out if they can grasp your vision and open communication lines.
Find a freelancer who gets back to you quickly and is willing to take criticism.
Work Ethics and Reliability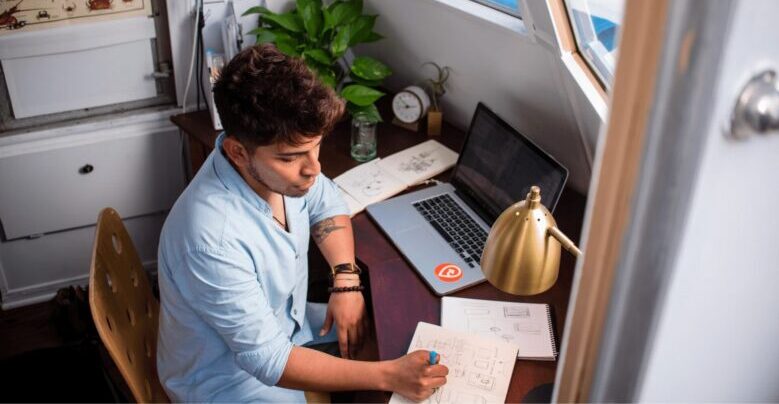 When looking for a freelancer, trustworthiness is of utmost importance. Discussing how they deal with unexpected obstacles is a good way to gauge their performance history. A dedicated and hard-working freelancer is likelier to complete their assignment on schedule and to your satisfaction.
Availability and Ability to Meet Deadlines
When looking to hire a freelancer, it's also essential to take their availability into account. Hiring a freelancer who can fully dedicate themselves to your project is crucial. Sometimes, freelancers commit to multiple projects at a time and ruin your business by failing to meet the deadlines. Thus, Ensure they can finish the job when you need it done by inquiring about their availability and deadlines.
If you are a freelancer yourself and always struggle with deadlines, check out our article and learn how time tracking can improve your freelancing productivity.
Conclusion
Hiring a freelancer can be a great way to finish the job without committing to a long-term employee. When making a final choice, go with your gut. The communication of the freelancer, their interest in the project, and how well they link with your goals and visions are all factors that can make or break your relationship.