It is said that hair and style is the first thing we notice on other people, and we want people to smile when they see us for the first time. Because of this, we spend so much time worrying about the way our locks look, their length, strength, and how they feel when we touch them. Sometimes natural hair is not enough to make us feel special, and we choose to go with wigs or hairpieces. However, if they are not a perfect representation of natural locks, we don't feel as beautiful and confident as we want to. If you are looking for a great way to change your style and keep a natural look, you've come to the right place. Keep reading if you want to learn which hair extensions feel the most natural.
Micro-link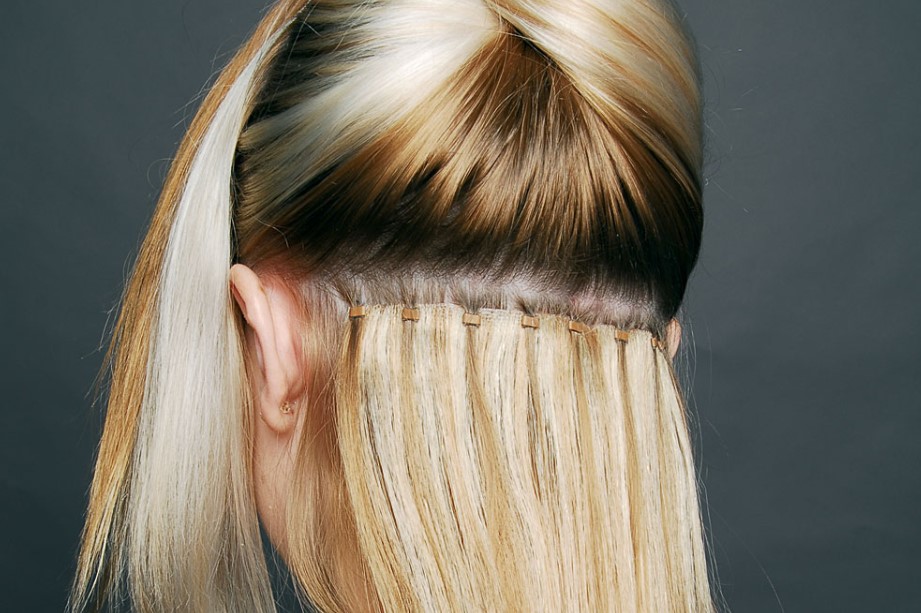 This type of false hairpiece is the most expensive one, but it is also said that it is the best one for those who are looking for long-term solutions. Everything is done strand by strand, the locks look completely natural, and people will never be able to notice they are something added additionally.
There is no glue or heat when adding them, so that means your scalp will stay safe and protected. However, if you choose to go through the process, you need to be ready to spend a lot of time with your stylist. They are not the best option for individuals with thin hair, as they may damage the natural roots. If you choose to go with this option, make sure you collaborate with an experienced stylist that will help you reach your goal without causing damage in the process.
Clip-in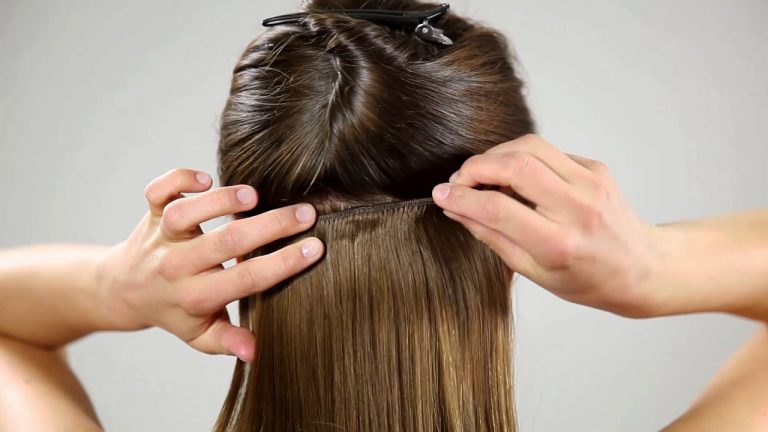 The clip-in hairpieces are the best option for those who want to get things done faster, who want to have complete liberty when it comes to options and styles, and people who want to look trendy every day.
These hair extensions are extremely versatile, you can change them as you change your style, and you don't have to commit to just one thing. You can choose to put them on, on your own, or your stylist can do it for you.
The negative side about them is that you will have to take them out before you go to bed, and you should put them in different places on your head to make sure you don't injure your scalp and cause hair loss.
Braided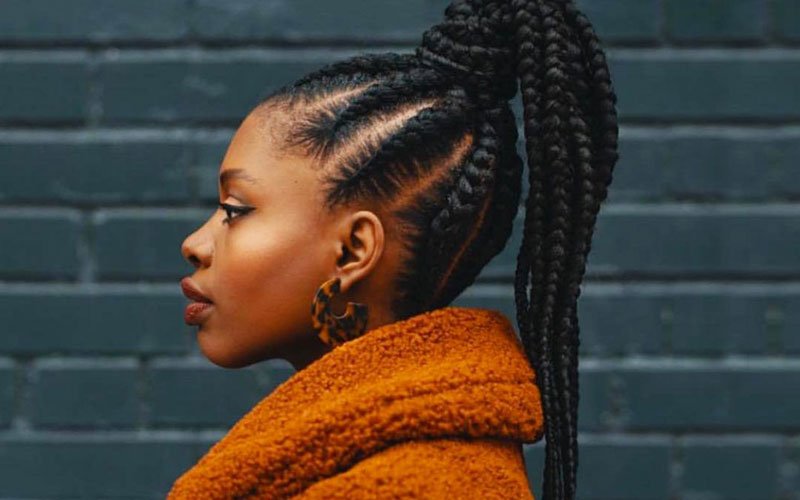 These are the best option for people who already have strong and thick locks. They can be either braided or sewn in the base of your hair and they look amazing.
There is no need to apply any heat or glue to your head, which makes it perfect for those with sensitive scalps, and they will not do any additional damage. However, the process of applying them may take a whole day, and there will be added pressure on your scalp that could lead to headaches.
They look perfectly normal, and no one will be able to notice the difference between your natural locks and the hairpieces. You need to make sure you wash them regularly if you want to keep the perfect style.
These are some of the types that look natural, pretty, and just like they are a part of your hair. To make sure they are durable and stay on for a long time, you need to choose the right hair for you, a good salon where they will put them on, and you have to take proper care of your new locks.