Students often do not understand the meaning and purpose of studying. They do not understand the need and significance in studying for long hours, with no end in sight.
To motivate students to study, it is very important for them to understand the rationale for them to do so.
Here are some reasons why studying can offer real benefits to anyone who pursues it.
Reason 1: Studying provides knowledge, understanding and develop skills for students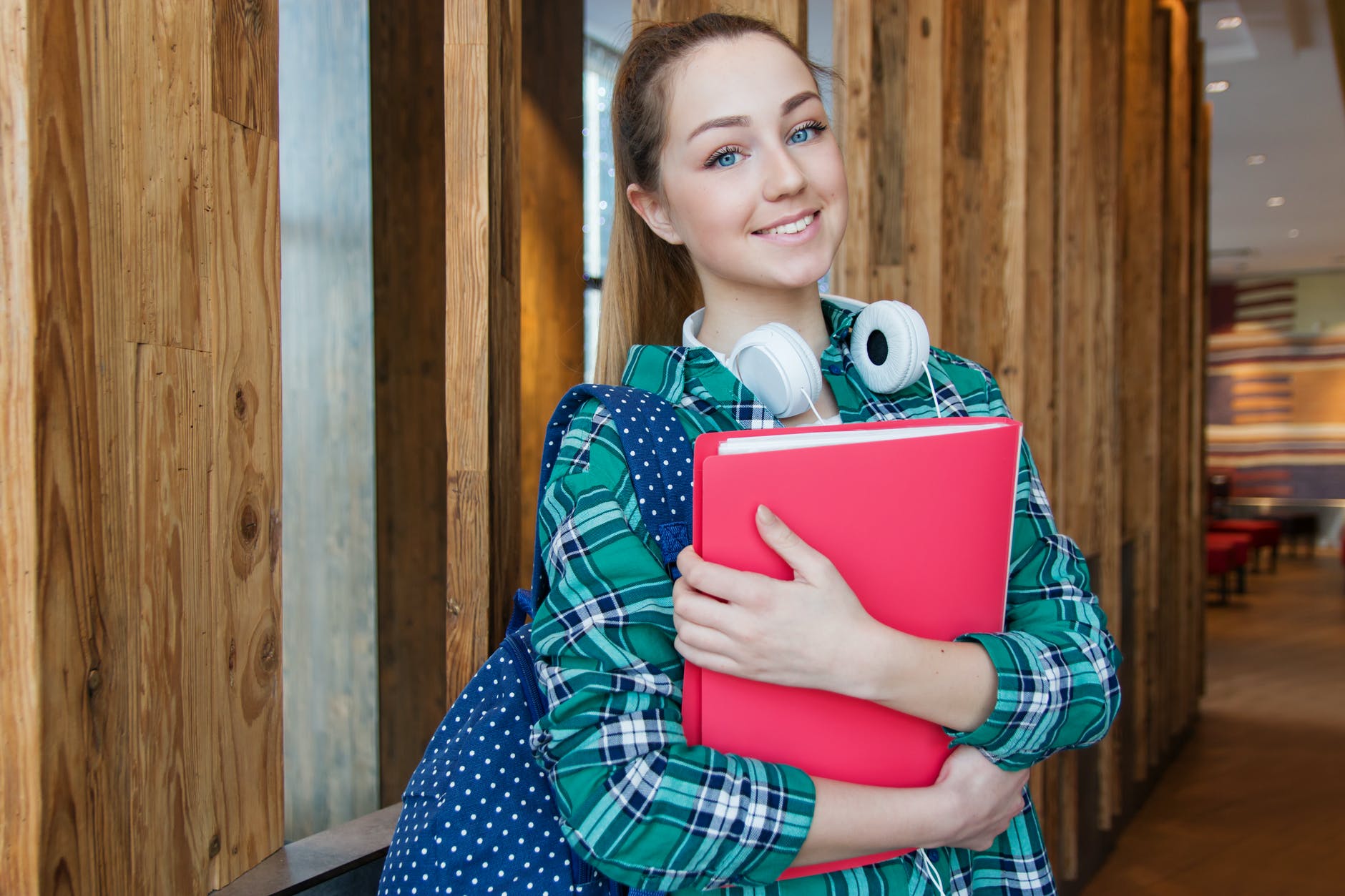 When students study, they stand to benefit as they can learn something new and become more competent with their skill sets. If a student wants to learn about flying, he or she can study and obtain the basic principles of aerodynamics. If he or she needs to learn how to use Excel or PowerPoint, there are always textbooks around to provide knowledge in this aspect.  By studying constantly, students can acquire new expertise that they would never have known if they did not study. For students to be able to apply and use their knowledge in an effective manner, they need to fully comprehend the subject matter.
They need to acquire a deeper level of understanding, as compared to surface level rote learning. However, this will need plenty more time and a lot of effort on the students' part to attain success. Students would need to be more willing to invest time to study not just for the sake of scoring and passing well in exams, but to deepen their own knowledge in a subject matter.
Gaining an in-depth knowledge will also help students to have more chances of doing well in exams since students are more flexible to adapt to the different scenarios presented. Surface-learning only provides very limited and specific examples of applying knowledge. By fully understanding the subject matter to a higher extent, students are more able to apply their conceptual knowledge, and use their competencies to answer questions with variations or with added pitfalls.
Reason 2: Studying set up opportunities for future success in students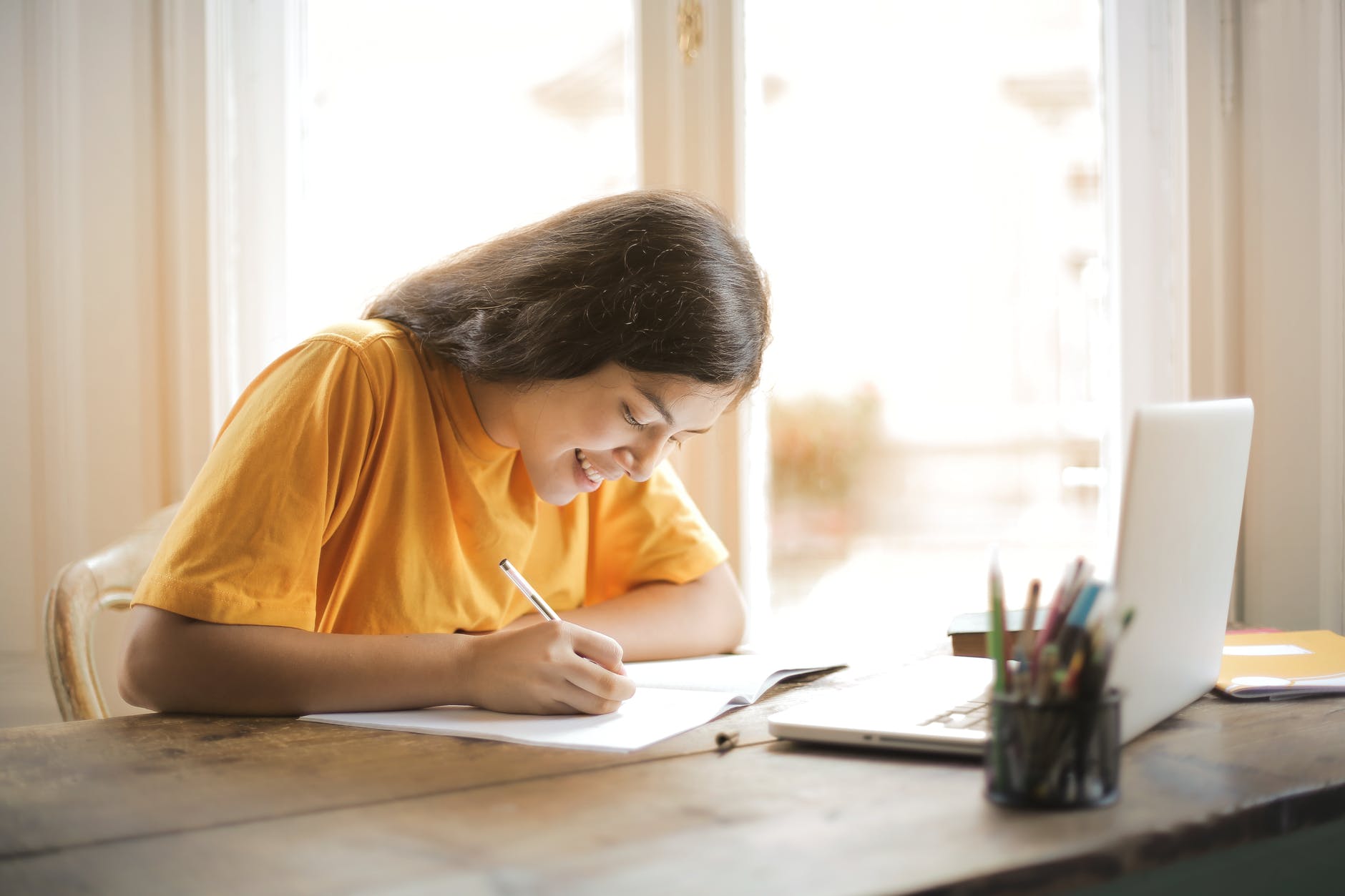 By studying, students can be better prepared for future success. Studying equips students with the foundation and knowledge to handle the challenges in their careers and life. If they do not know the basics and lack the technical knowledge, they may find themselves less likely to be employed. Therefore, by focusing on studies while still in polytechnics or college, students are setting themselves up for future success when they start work.
Studying also increases the exposure for students to new research and development work, cultivating creative and independent thinking and learning. Students who are apt will be provided opportunities to travel and experience life overseas as a student with the various student exchange programmes available. In this way, they get plenty of exposure to different cultures and backgrounds. Students also get to meet friends and mentors that can become part of their future network as contacts and colleagues. Participating in research programmes also allow students to collaborate with inspiring academic staff and educators who are leading experts in their fields of work.
The job market is a highly competitive one with skilled employees being in high demand. These industries include Medicine, Education, Engineering, Accounting and Law. Studying well will help to improve the students' chances of success in today's workforce and be able to choose an enjoyable career of their preferences. They gain professional qualifications that are recognised and accredited worldwide and improve their prospects forever. Having a good qualification also assures them higher pay and better financial stability.
Reason 3: Studying increases the self-confidence and self-esteem of students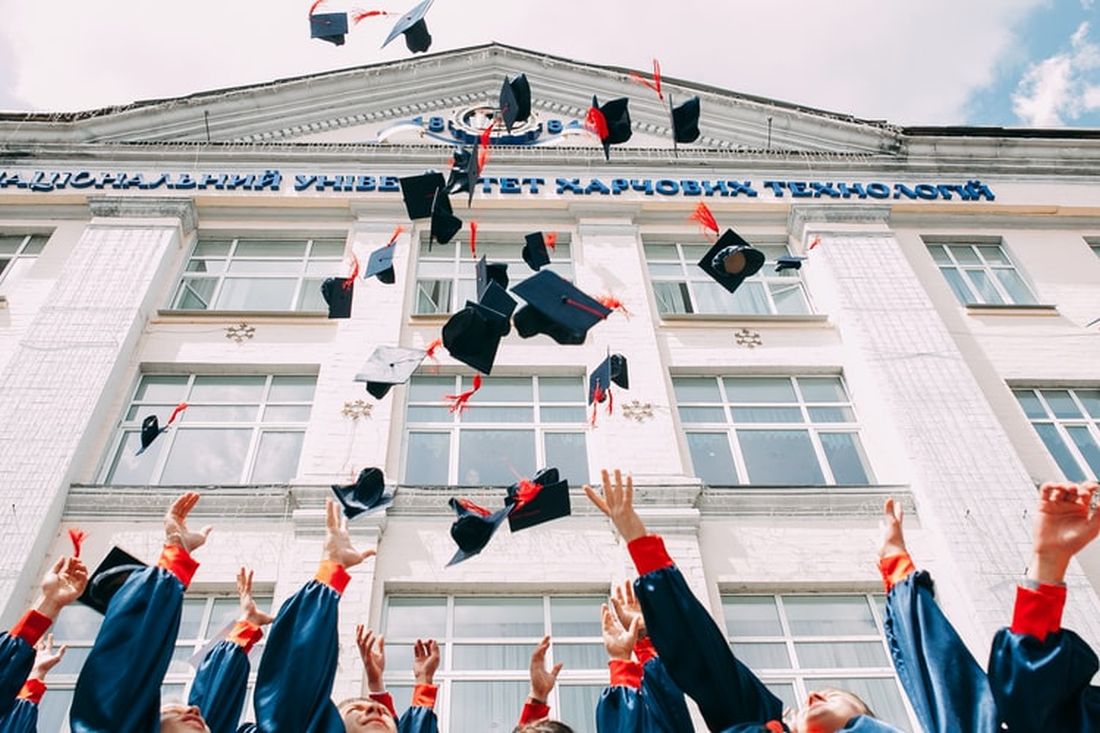 When a student increases knowledge and understands more about a subject, he or she gradually becomes a subject matter expert. To be deemed by others as a subject matter expert will greatly increase the self-confidence and esteem of a person. Also, when students feel more confident about themselves, they can perform a task well and even excel in it. This creates a self-reinforcing phenomenon and causes students to be even more willing to pick up new talent. Students who are always able to conquer intellectual challenges, develop a sense of achievement and are able to achieve and excel. With a good mantle, they are also able to better take initiative and have better leadership skills that can be used for life.
Reason 4: Studying helps students develop good working habits that will help them to be successful in our careers and personal lives.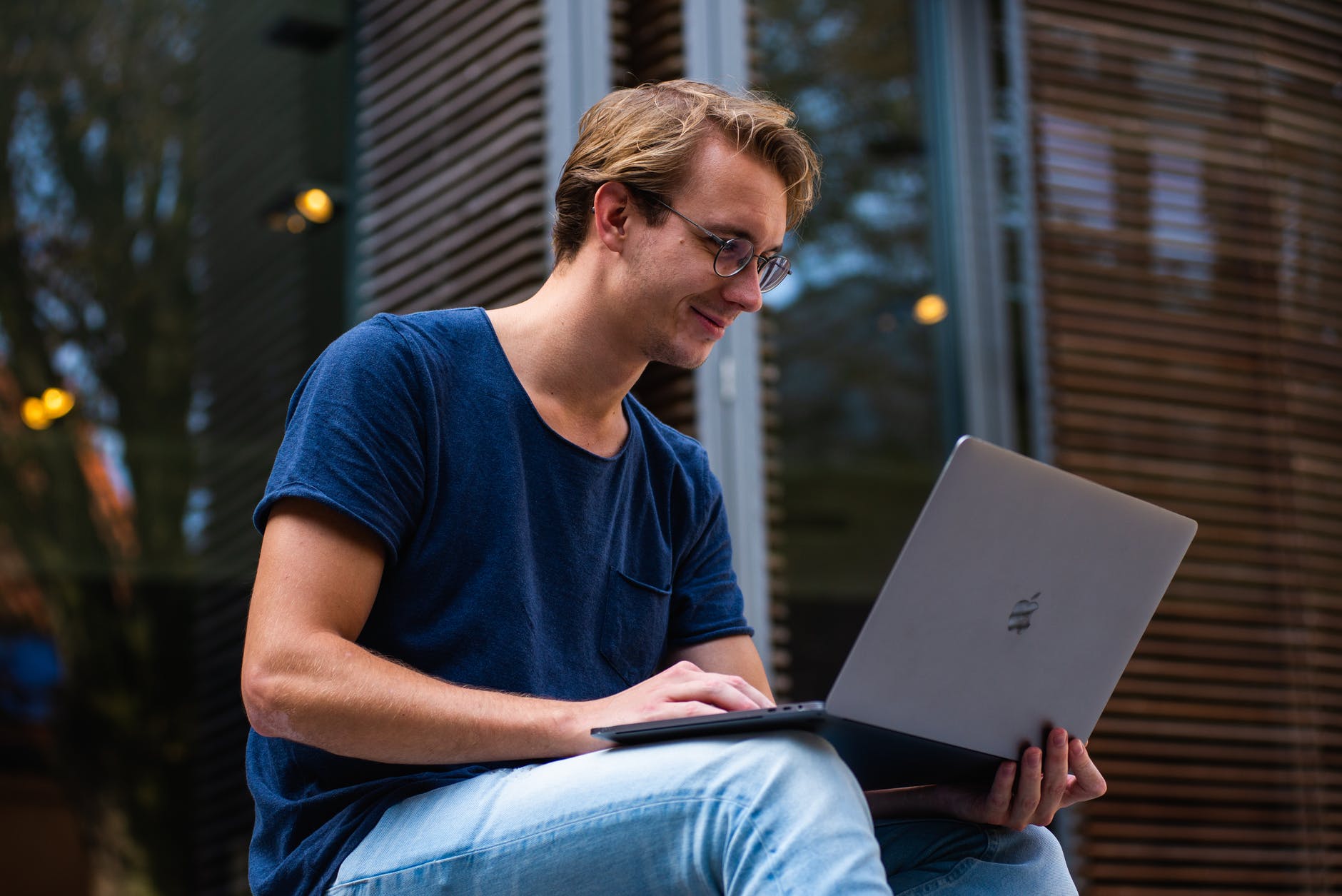 By maintaining a routine in studying, students can also develop healthy habits that can help them continue to become successful in their careers and lives. With excellent studying habits, students are equipped with the ability to carry out life-long learning. Students will start to develop the skills they require in order to perform their roles well and get promotions. Compared to just sitting down and hoping that they will do well in exams by clocking the required number of hours, studying needs to be purposeful.
Otherwise, there is no meaning to doing it. Students need to know their objectives at the end of their studying period, and what clarifications to be made. If students fire an arrow without having a clear target and objective that arrow will be wasted. The tendency for them is to study irrelevant concepts, digress, go off topics and waste time. Eventually, they will lose interest altogether.
In conclusion, there are many benefits to studying, especially since they are provided with opportunities to succeed in future. Cultivating healthy habits such as study will help students develop a positive mentality that will continue to make them successful in their careers.