Upcycling has become hugely popular since the concept was first introduced to the world back in 1998 by Gunter Pauli a firm advocate of zero emissions and sustainability. While once on the fringes more and more people are flocking to this hugely beneficial trend. There is an ever-growing range of appealing upcycled furniture available to buy at stores such as Kalusto Furniture, but it is not the only furniture that is upcycled. A recent BBC article about zero waste entrepreneurs flagged up the fact that there is a want to turn to upcycle everything from pallets to shelving.
We say beneficial and there are some of those benefits that may not be immediately obvious at first glimpse. Here we will examine three of those benefits in a little more detail. Some of the findings may surprise you.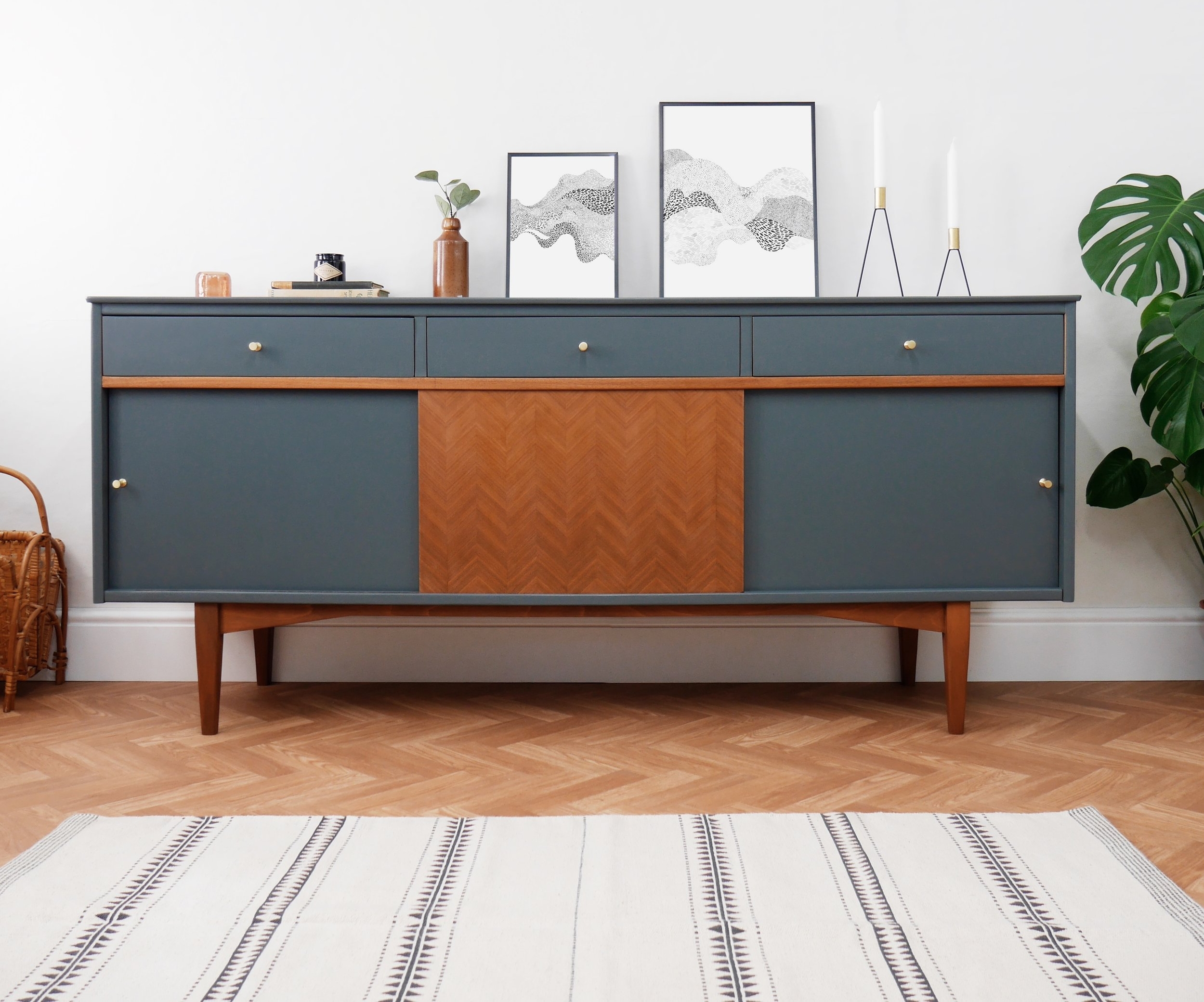 More individuality
These upcycled items of furniture are a move away from the faceless anonymity of mass-produced, production line items.
There is a certain sense of satisfaction to be gained from owning a quirkier, and frankly likely longer-lasting, item that has been handcrafted for you from upcycled materials. You are often going to get something that is going to fit your personal brand and home far better than anything you could obtain from a chain store.
Community and social upside
As mentioned above these items are not produced by faceless factories but usually by artisans and craftspeople that are doing it for reasons higher than the pure profit motive. The bulk of creators are also people who believe strongly in what they are doing or have an artistic bent, either way, many depend on the support of buyers to keep them and their families going.
When you buy one of these lovingly created pieces of living art you are also helping your community rather than a cookie-cutter corporation's balance sheet.
You are supporting small and local businesses that are the very backbone of the country.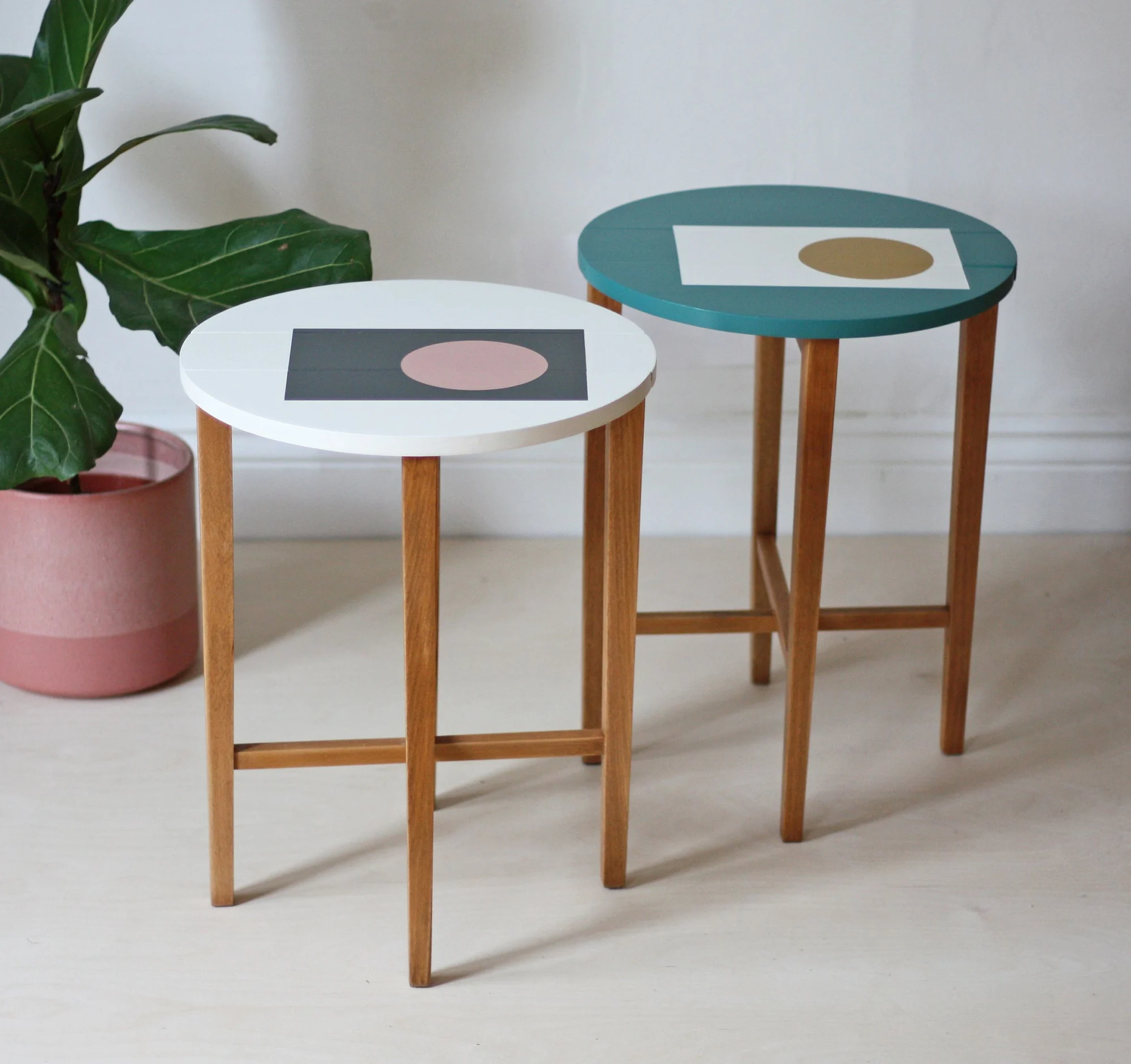 Helping the environment
None of us can be unaware of the impact of climate change anymore. It has become very apparent just how much damage has been done to the environment we all live in and there is, as the book says, no planet B.
Any way we can help lessen the effects on our shared global home should be seized with both hands.
Remember that when you buy something that is upcycled it means that there was no need for all the carbon emissions, processing, and pollution that would have been associated with creating new materials to build the equivalent from the bigger commercial operators. Less haulage and the resulting fumes from haulage.
There is another environmental benefit that may not be so immediately obvious. As the upcycled material was originally waste it was probably destined either to be burned, creating more pollution and greenhouse gases, or to be thrown in landfills which is a colossal waste and hazard.
As can be seen, there is more than just the aesthetic appeal and the longevity of upcycled furniture.