Whether you're into Netflix specials or attending live events, stand-up comedy is just what thousands of people need right now.
While many of us have seen the Chris Rock's and Kevin Friend's of the world, not many are familiar with female stand-up comedians. So that's why we're here to tell you all about the best ones to watch. With all that said, let's start.
Ali Wong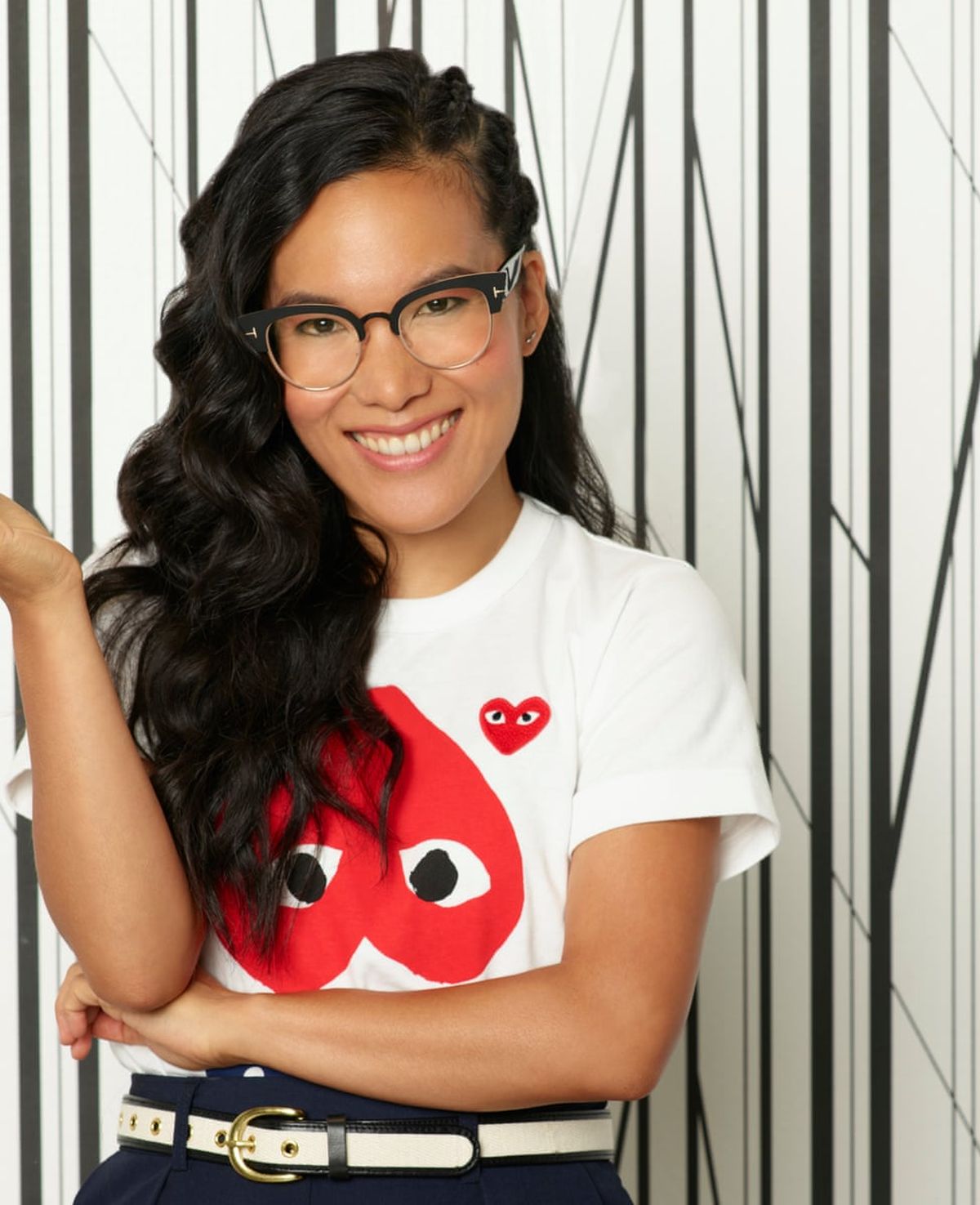 The first female comedian on this list and what do you know, we have our first entry with a Netflix special. Ali Wong's Hard Knock Wife has an IMDB rating of 7.4, which is pretty solid for live stand-up sets.
The 2018 set put Ali Wong on the spot as one of the best female stand-up comedians to watch out for. But her career supersedes her Netflix special, as she is a credited actress on 33 occasions.
Her stand-up comedy career was just enough to get her two additional roles in two TV series.
Amy Schumer
Amy Schumer is a very divisive character. While she is a world-famous stand-up comedian, rumors started circulating that she stole the vast majority of her jokes in her Netflix show called "Leather Special".
With all that said, Amy does have a solid acting career. In 2015 she starred in her debut film Trainwreck and has also appeared in numerous shows and movies. She also has another Netflix special called "Growing".
Regardless of her divisive character, Amy can indeed get a crowd laughing.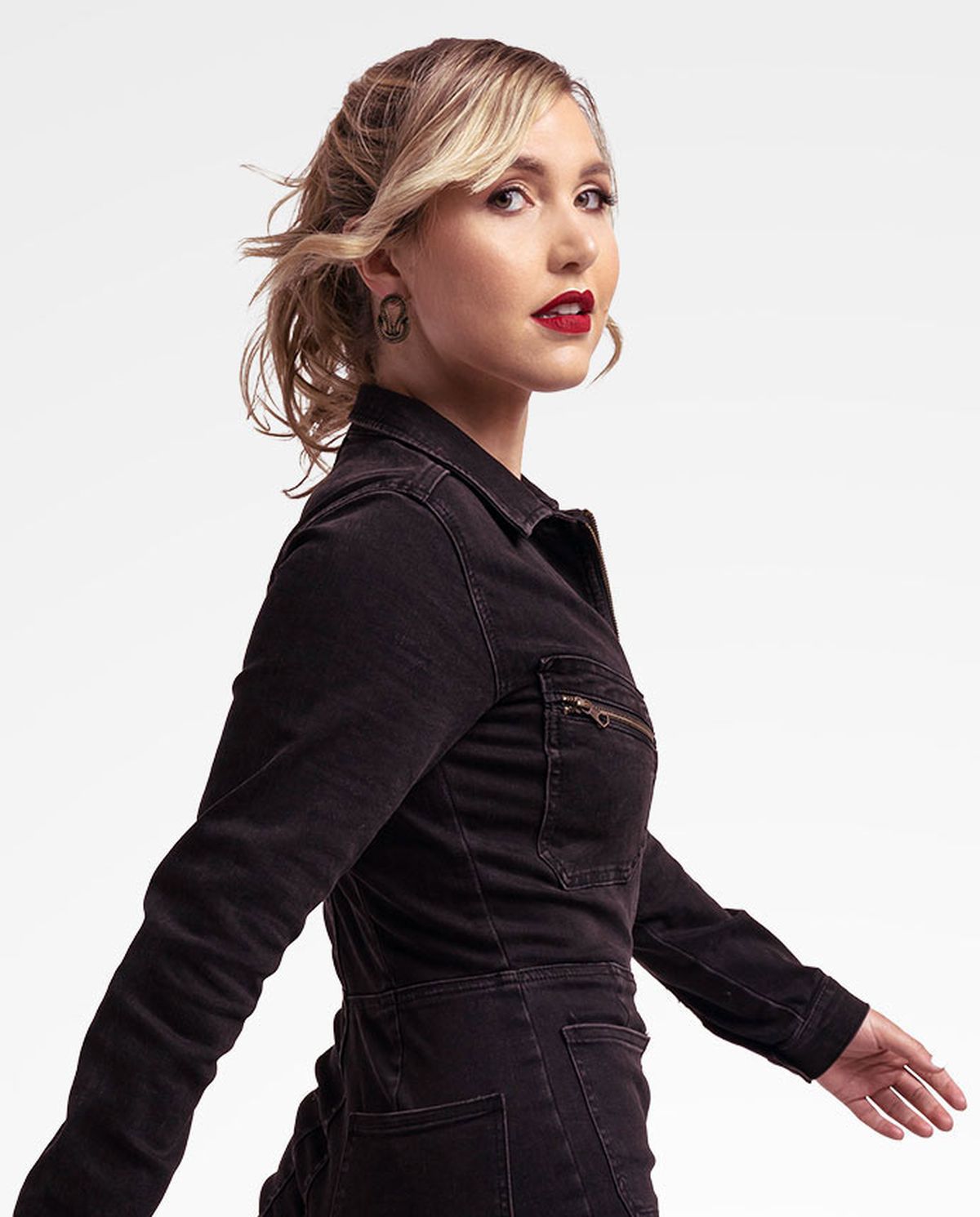 Taylor has been a stand-up comedian since her early 16s. It is a well-known fact that her first ever gig was at a church basement. Ever since Taylor has appeared on numerous Late Night shows.
The stand-up community loves Taylor. She is original, funny, and turns real-life situations into comedic reliefs. Much like many on the women on this list, Taylor has an hour-long Netflix Special called "Quarter Life Crisis". In the special, she comically makes fun of her complications of growing up a devoted Christian.
Tiffany Haddish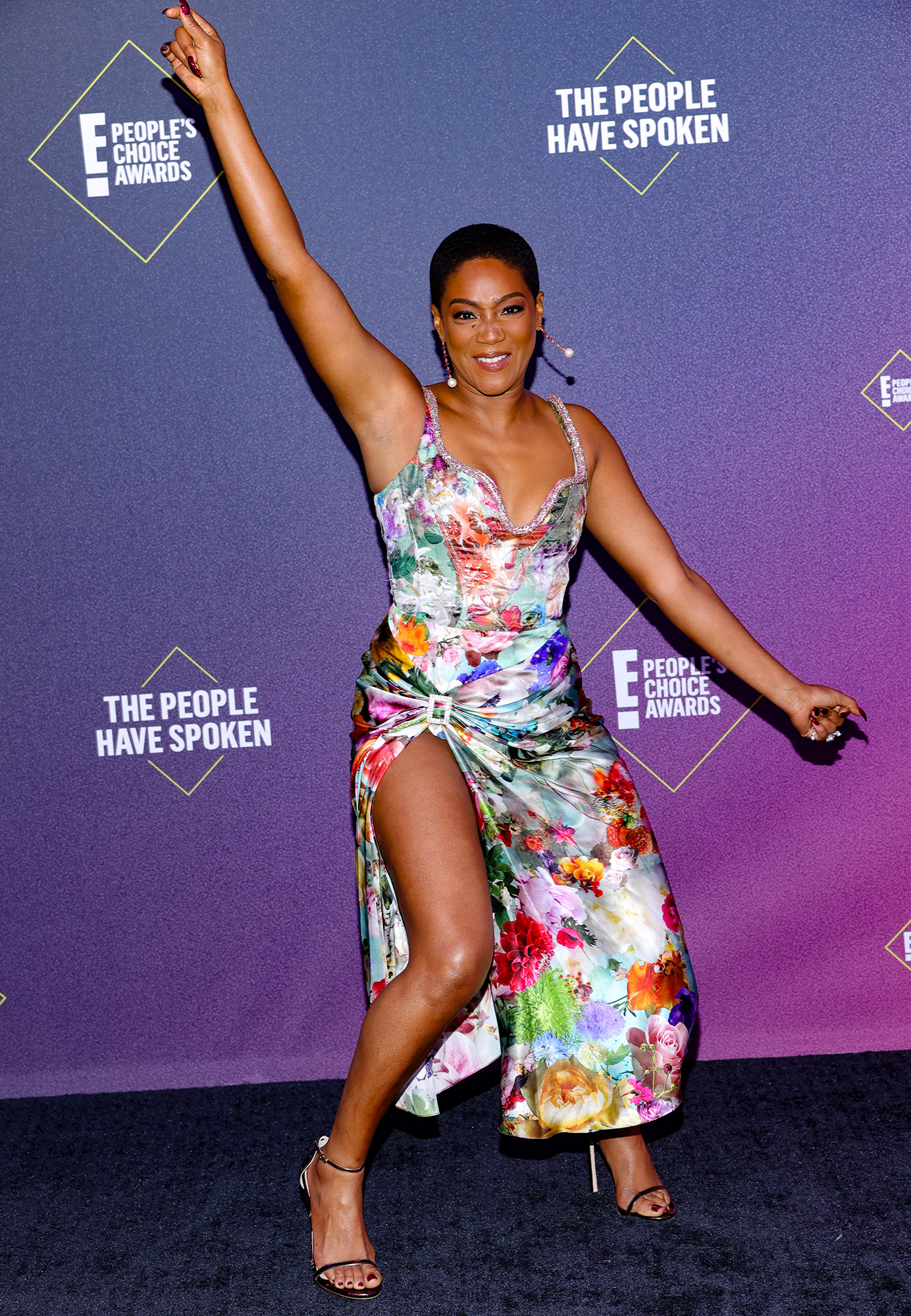 There isn't a name more deserving to be on this list than Tiffany Haddish. Apart from being a well-respected stand-up comedian, she is also a veteran of the scene.
She has appeared on numerous Late Night shows and even has a book to show for it. But no fact is more surprising than her being the first female and black stand-up comedian to ever host a Late Night show.
Some of you might know Tiffany from her role in numerous shows such as "It's Always Sunny In Philadelphia", " That's So Raven", and "New Girls", but she has a much more lucrative acting career.
With two comedy specials on Netflix, Tiffany Haddish rightfully deserves to be on this list – a fact so repetitive that we have to mention again.
Katherine Ryan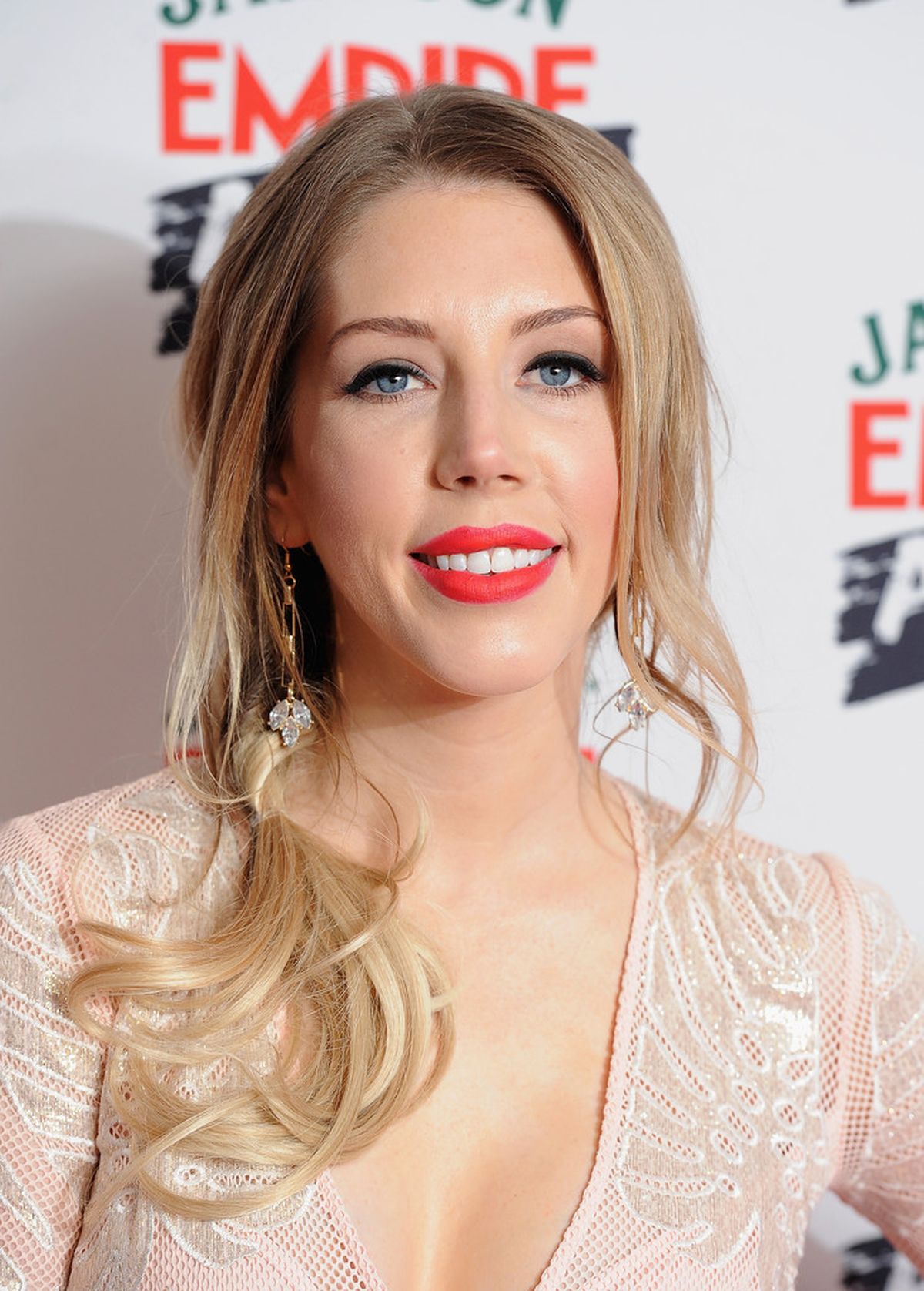 Katherine comes from a family of comedians. Not only that, but her family are well-respected members of the stand-up community and adored by millions.
With such strong genes, it's only a matter of time before her daughter racks her first joke on stage. But enough about her daughter, let's talk about Katherine.
Katherine has one of the most-watched Netflix specials on record. Her shows, "In Trouble" and "The Glitter Room", are boasting very high marks on IMDB.
More so, she even has her own original show that you can watch on Netflix.
Her practical and original jokes are more than enough to put her in this spot on our list.
Netflix isn't the only platform to watch stand-up comedians make their careers – you can also listen on Spotify! To do that, make sure to visit uproarcomedycd.com.
Wanda Sykes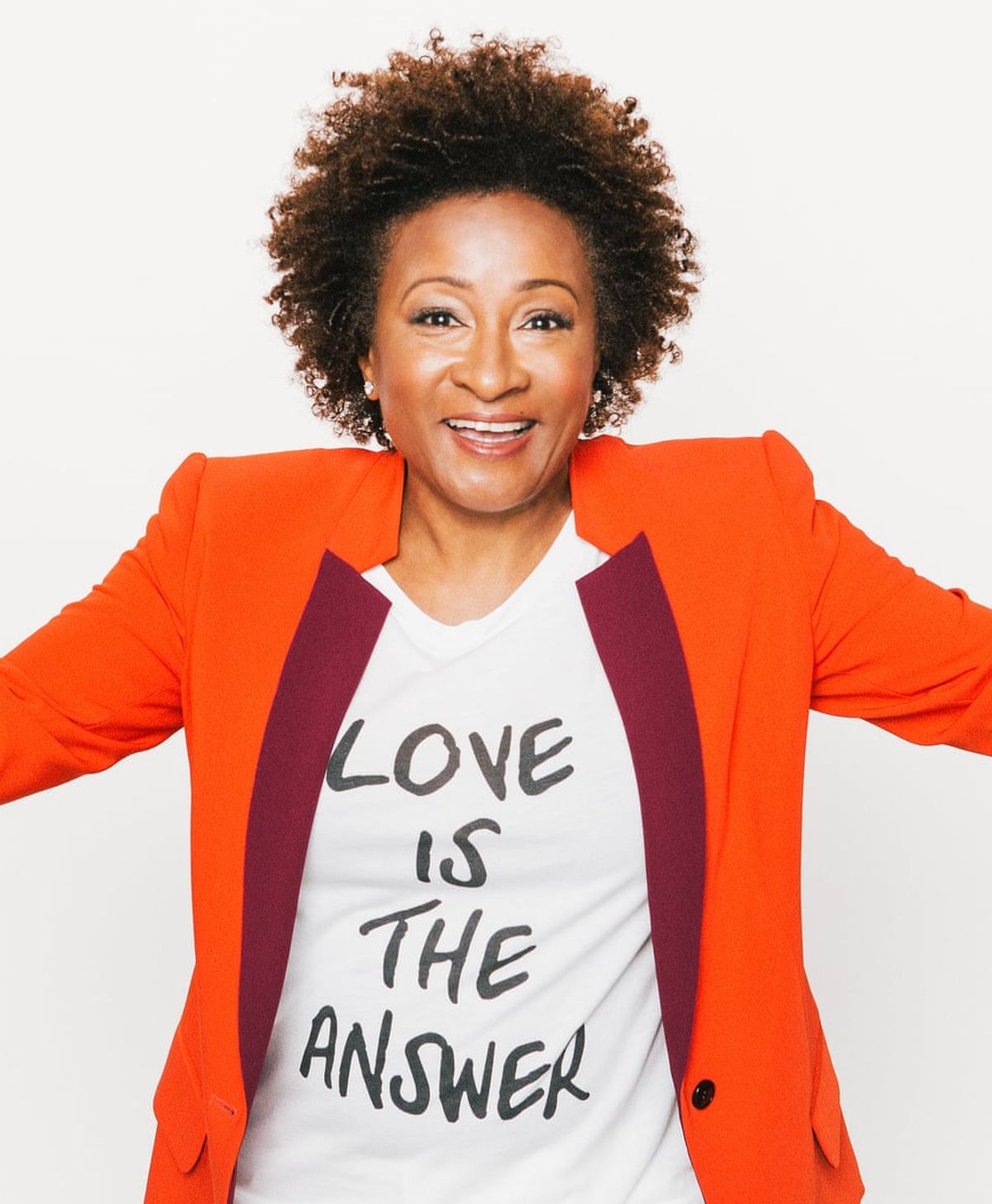 Everyone knows Wanda Sykes. If you've been following the stand-up comedian community for some time, then you're probably aware that Wanda is one of the best in the industry.
A little-known fact about Wanda is that she was one of the writers on "The Chris Rock Show". That is a serious job to have on your CV if you're working in this industry.
Naturally, it was only a matter of time before someone picked her up. And someone did indeed do that. Care to guess? Yep, it was Netflix.
Unlike other stand-up comedian specials, not everyone knows about "Not Normal". Many who have watched it describe it as a hidden gem. Wanda might be one of the older comedians on this list, but her ability to crack a joke is undeniably better than many younger professionals.
Many also describe a feel-good feeling when watching Wanda's comedy.
Sarah Silverman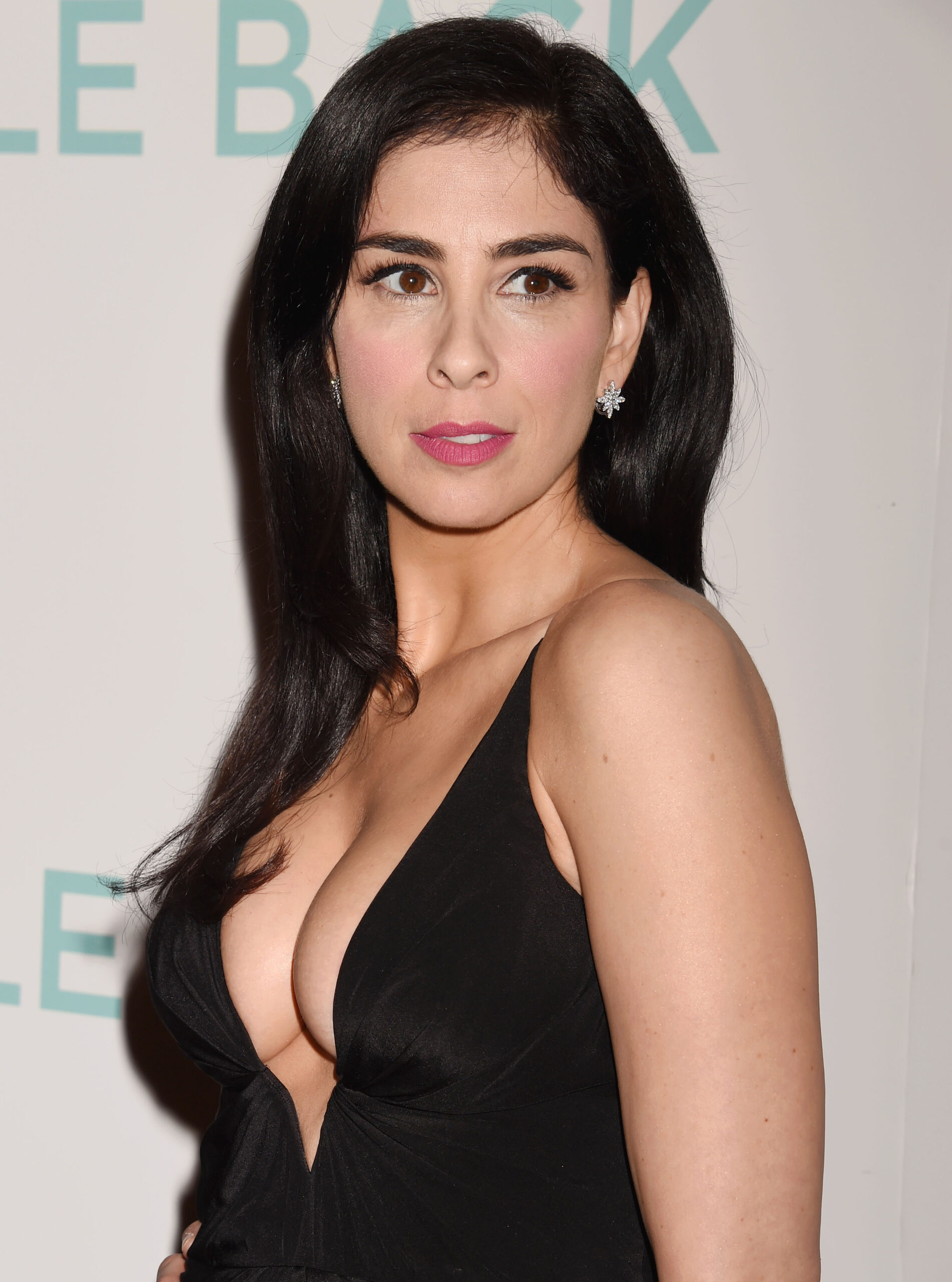 One of the comedians on this list that doesn't shy from making fun of the real problems in this world, Sarah Silverman is a voice that millions of people love listening to.
While not in a literal sense, but her comedy is quite good. Let's not beat around the bush, Sarah Silverman is one of the most well-known female stand-up comedians in the industry.
She has numerous specials, with the recent one being "A Speck of Dust". While that particular show didn't rouse up the audience, we can't judge a comedian based on one above-average performance.
Many don't agree with Silverman's comedy, but comedy is subjective. Over the years, Silverman has evolved her comedy and looks to make a change through her fame.
Hannah Gadsby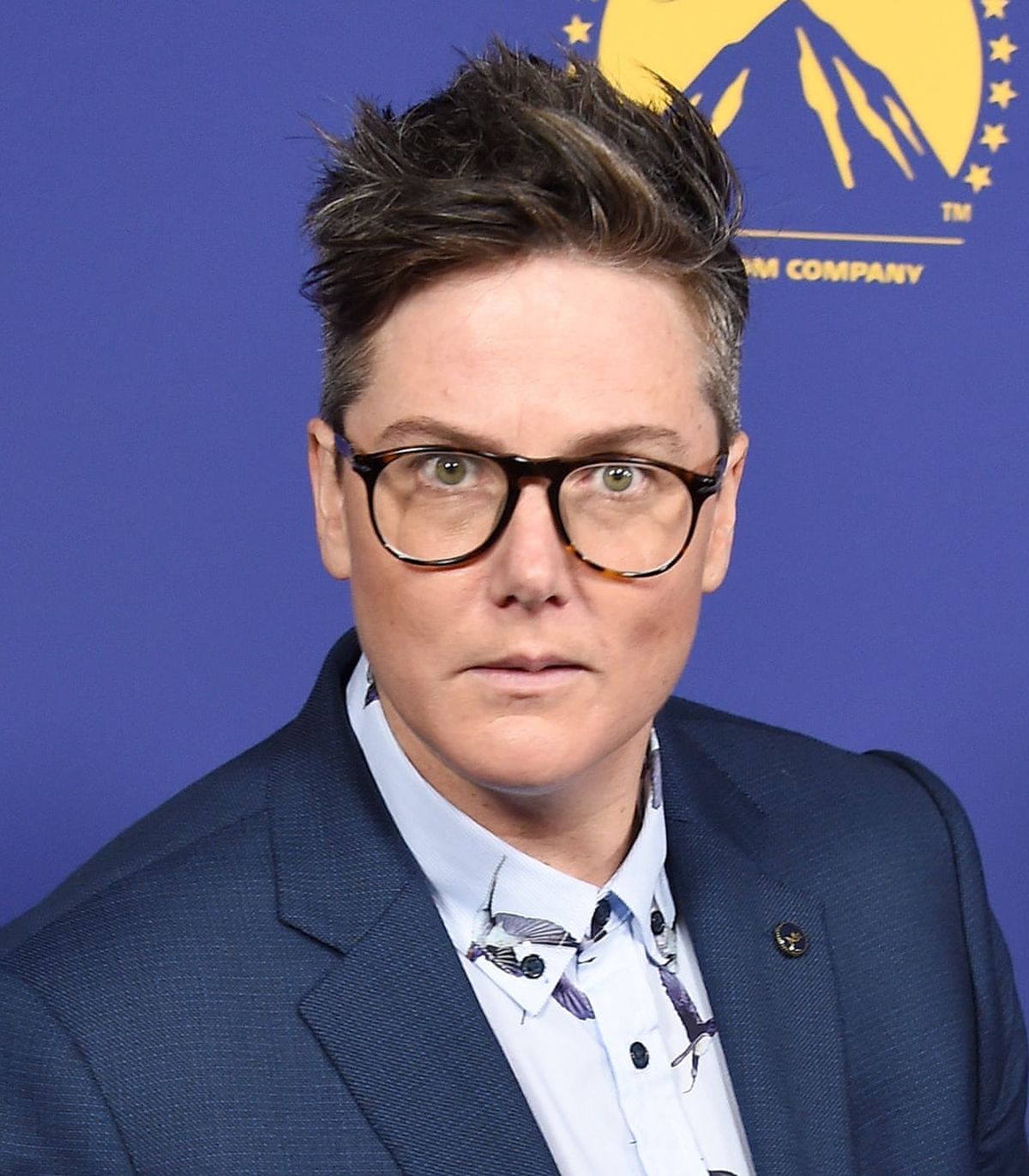 And the final entry on this list and our award for the best female stand-up comedian is Hannah Gadsby. The Australian-born shares similar views to Silverman, in a sense that she feels the LGBTQ+ community deserves much more love than what they're getting.
Naturally, she has become somewhat of a cult hero in those circles. Her stand-up special, "Douglas", is a prime example of why that is the case. In the special, she talks extensively about the troubles she has had in her past.
Her stand-up career supersedes "Douglas', with her most critically acclaimed work being "Nanette". Despite what the naysayers are saying, Hannah Gadsby does have excellent and original jokes, controversial takes that rile audiences, and of course, knows how to get a crowd going.