With our hectic routines, who doesn't need a massage these days? Massages have a lot of added benefits as well apart from making our tiredness go away. They are known to improve our blood circulation levels, decrease stress levels and release happy hormones as well. There are so many massages available now all for different areas and needs of our bodies. In this article we will tell you about the different types of massages that can help you in choosing which one to get for yourself! Read More.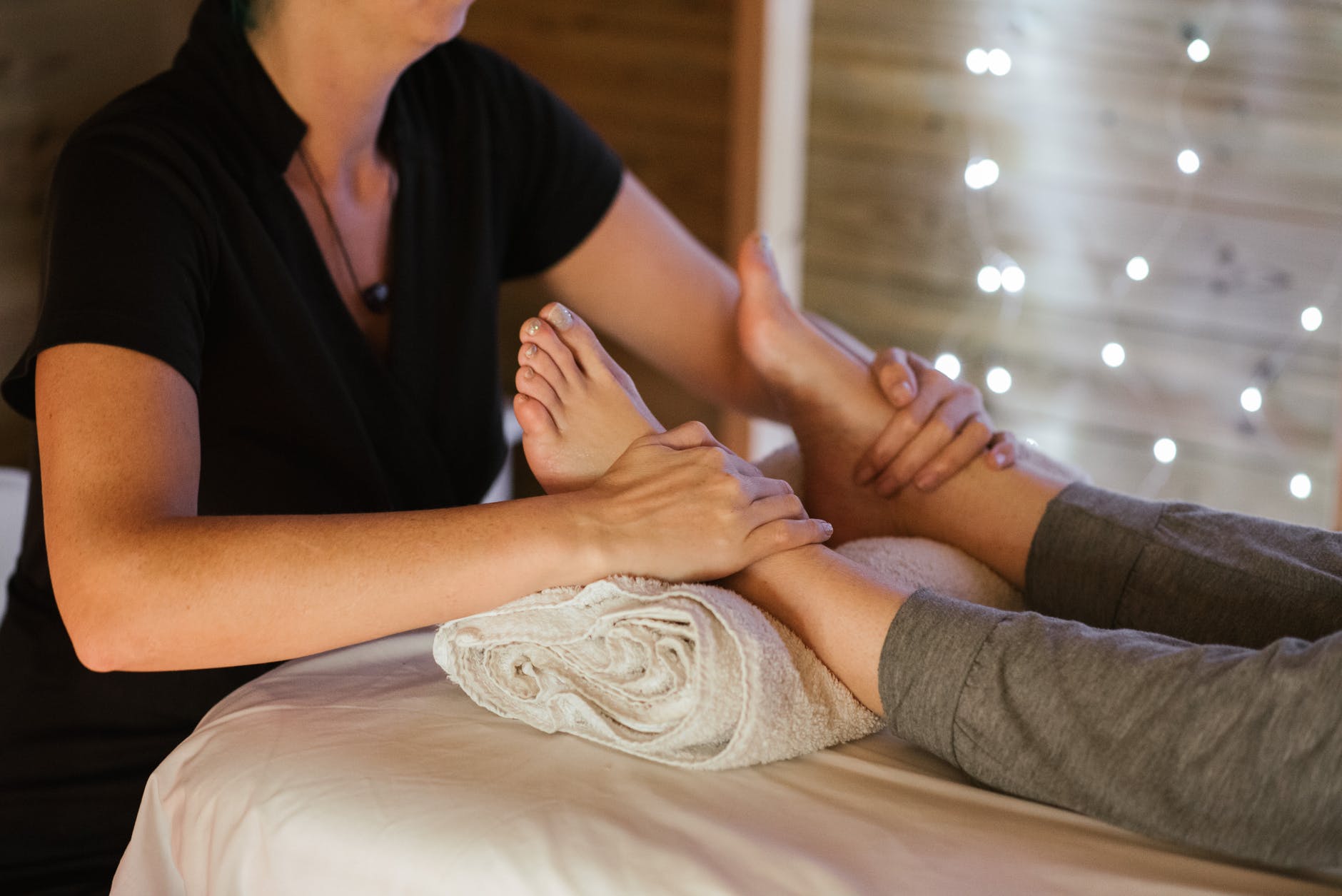 For those who are new to massages and have never gotten one before, then Swedish massage is just for that. Light on the body and very gentle, this massage targets all the parts of the body that undergo the most amount of stress. A Swedish massage usually lasts for 90 minutes maximum and if you decide to go with this one then be ready to feel relaxed and fresh afterwards! You can also opt for a Swedish massage if you are undergoing some minor pain in any part of your body.
If you need to get prepared for an upcoming sports related event then getting a sports massage would be the way to go. This massage relaxes your muscles as well as prepares them for the exciting events to come. It helps athletes recover from their muscle soreness and also in improving their overall performance levels. Sports massage depends on the type of sport you usually play and then based on that this massage focuses on the muscles groups that get frequently used. Sports massages are not that time consuming as well.
An aromatherapy massage is basically just like a Swedish massage but this one uses scented oils in place of the regular massage oil. The oils used are especially prepared for different purposes and the scent used depends on which area of yourself you need to work on for example your stress levels, anxiety, depression or even if you want to feel energized and relaxed. Aromatherapy works greatly for whatever purpose you decide to get it for but make sure that your skin is not allergic to any of the scented oils.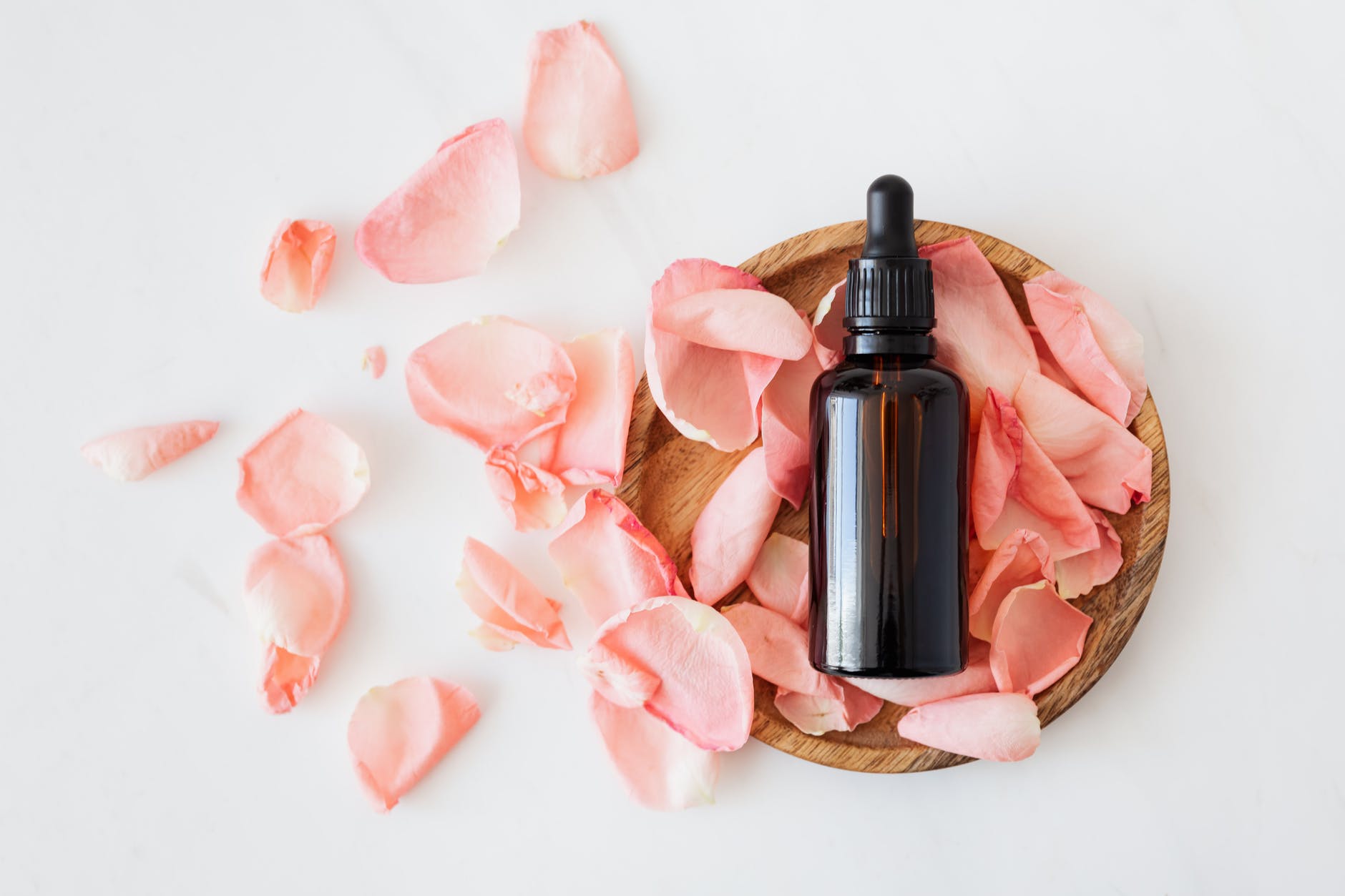 This type of massage uses high levels of pressure to target deep into the muscle tissues. The deep tissue massage is used to target injuries, high levels of pain and several other problems as well.
It does use more pressure than a regular massage does but it is not at all painful and can help greatly to deal with issues that may have caused loss of mobility.
A hot stone massage can be a little steep on the pocket but so worth it. This massage is best if you want to untie some muscle knots in your body and feel relaxed. The massage therapist would use hot stones all throughout the massage by placing them on different areas of the body and this is not only best for making you feel relaxed but a hot stone massage can also improve blood flow, improve your mood and release stress.
No, it is not related to a face massage. A Myofascial massage is all about the fascia that keeps all the organs, bones and muscles together. This type of massage can help greatly to improve muscle functioning, flexibility and pain. The pressure applied during this massage is not that much as well.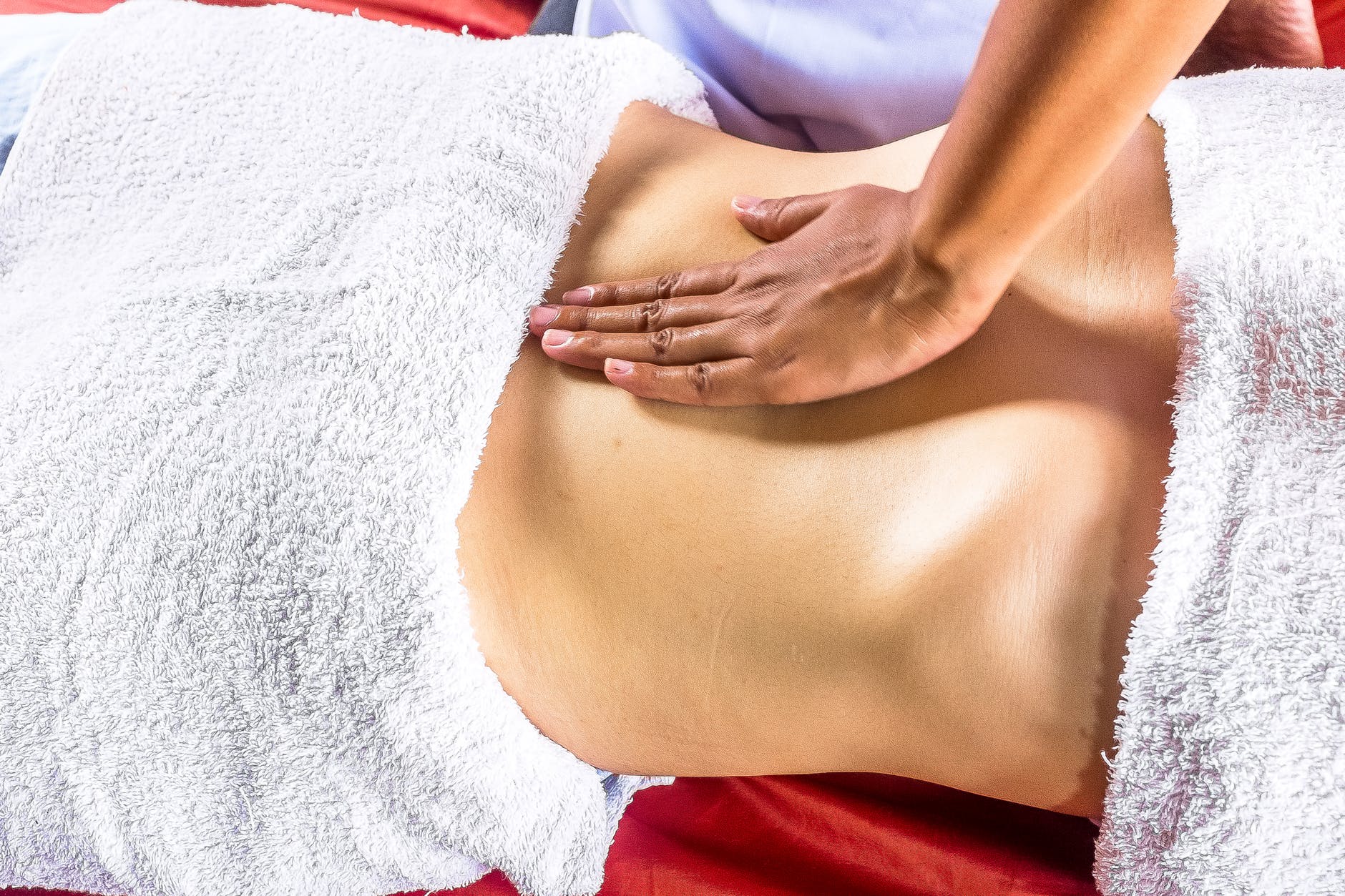 A pregnancy massage is to help provide some sort of relief and comfort to all those pregnant women out there. With the everyday, day to day difficulties that a woman faces with her pregnancy, a pregnancy massage can help greatly to improve mood, hormone secretions, back pain and it can also help pregnant women to sleep better. The best part is that this type of massage is different for each woman out there and is completely based on the position the woman feels comfortable in.
This Japanese style massage is one of the most popular type of massage out there. This type of massage not only helps to bring relaxation from the outside of your body but also in the inside. It can help greatly to calm down stress levels, pain, nausea, migraine, anxiety and even depression. It works on all the muscle groups of the body and helps to increase the energy levels too. This massage does not need any kind of massage oil and is performed with the use of fingers, palms and elbows.
A reflexology massage focuses on the reflex points of your body such as the hands and feet. It is the best choice if you have been over burned lately and need a boost of energy. The hands and feet are said to be connected with the internal organs of the body and with this massage focusing on just that, this can help with better functioning too. No other massage can bring a deep relaxing sensation than this one.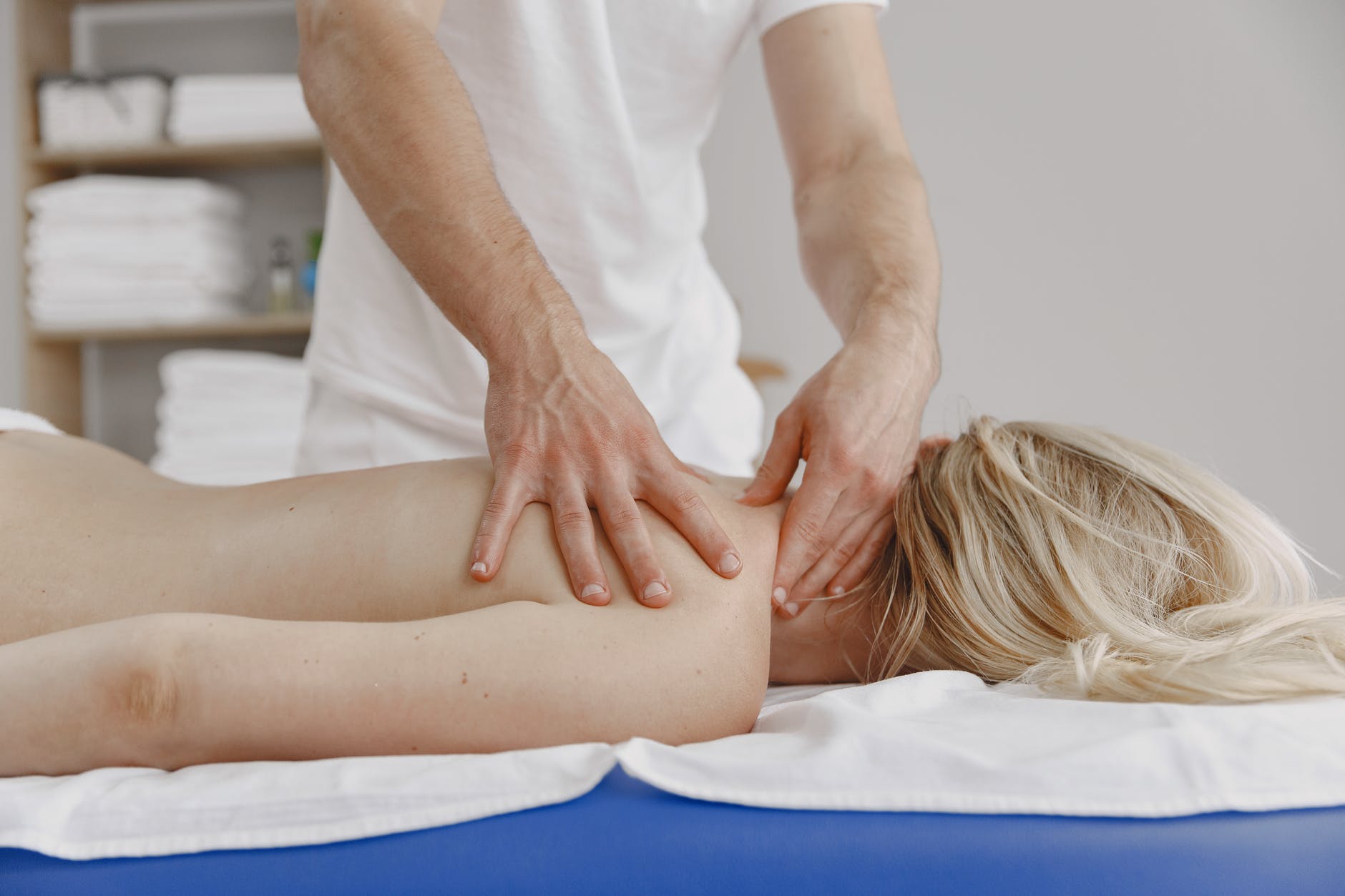 If most of your work involves you staying at your desk all day then this one's for you. A chair massage is not time consuming at all and focuses on your neck, back, shoulders and legs. The massage chair uses pressure based on your likings. If you are new to massages then other than the Swedish massage a chair massage can also give you a warm welcome too!
The above mentioned massages are one of the most popular types of massages practiced all around the world. Each type of massage is for different purposes but what they all have in common is bringing utmost relaxation and peace within your body that can help you to perform well in your everyday duties. Setting some time apart for yourself and getting a massage done by a professional might be just the thing that you need to do in order to keep yourself active and fit!