Every year, numerous trade fairs are held in different countries around the world. Trade fairs are exhibitions that provide opportunities for companies within different industries to present their products and services to customers and potential partners. This is a great way for companies to improve their brand, to give customers the opportunity to get to know them better, but also to examine the market and check what the competition in the same industry has to offer. For trade fair visitors, these are interesting, exciting events where they can expand their knowledge in a certain area, find out what new products exist in the industry, and also purchase some of them.
Why do you want to consider your company's participation in one of the trade fairs?
Regardless of whether you are already a well-known company, or you are new to the market and you need to break through, participating in trade shows can be beneficial for you. One of the main benefits of participating in trade fairs is the opportunity to get out there and show the world what you have to offer. At these events, you can meet a lot of people and gain new business partners. Just communicating with people who have a business in the same industry and the fact that you are at the center of the action is a great way for your company to thrive. On the other hand, participation in trade fairs is one of the best types of marketing, because you come into direct contact and communication with potential customers. It is an amazing way to grow your business and help your brand improve!
Note: Although it may not seem like it, participating in fairs is very profitable. Yes, you initially have to invest a lot of money in the overall organization, stand rental, design and logistics, but the benefits that participating in trade shows can offer to your business can far exceed the initial investment.
What are the biggest trade fairs in the world?
Within each industry, a large number of different fairs are held around the world every year. These are some of the biggest:
Geneva International Motor Show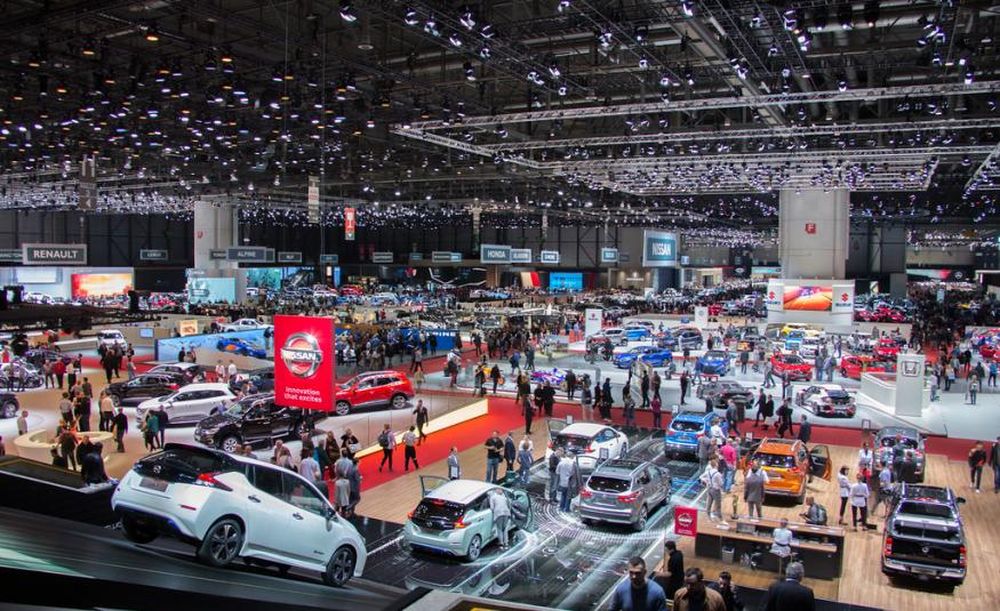 If you are a car lover or the owner of a company that produces new vehicles, this is a trade fair that you will not want to miss! This event first saw the light of day at the beginning of 1900, and the tradition was maintained over a hundred years later, so in 2023 you can still participate and enjoy this phenomenal event. The International Motor Show is being held in Geneva, Switzerland. It is held every year in March and gathers over half a million people, which is very impressive! This is one of the largest trade fairs in the automotive industry. Over the years, some of the most popular and highest quality vehicles, such as the original Range Rover, were presented at this event, so it is no wonder that motor vehicle enthusiasts eagerly await this trade fair every year.
IFE – International Food and Drink Event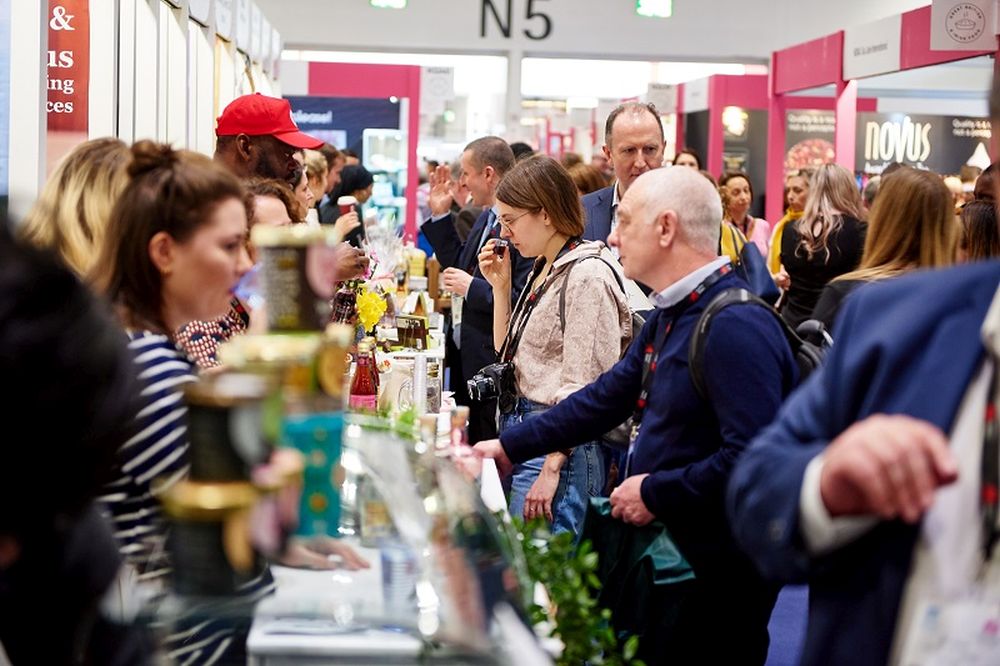 Every year, one of the most important fairs in the food industry is held in London. It's IFE – International Food and Drink Event. IFE is an international trade fair that brings together the world's food and beverage suppliers, as well as buyers from the retail, wholesale, distribution and food industries. Here you can find out which are the new products that showed up on the world market, and which foods and drinks you can include in your offer. IFE is a very fun event for all those who enjoy gathering new information in this area or for those who want to further develop their food-related business and expand their offer with new, interesting products.
Kolkata Book-Fair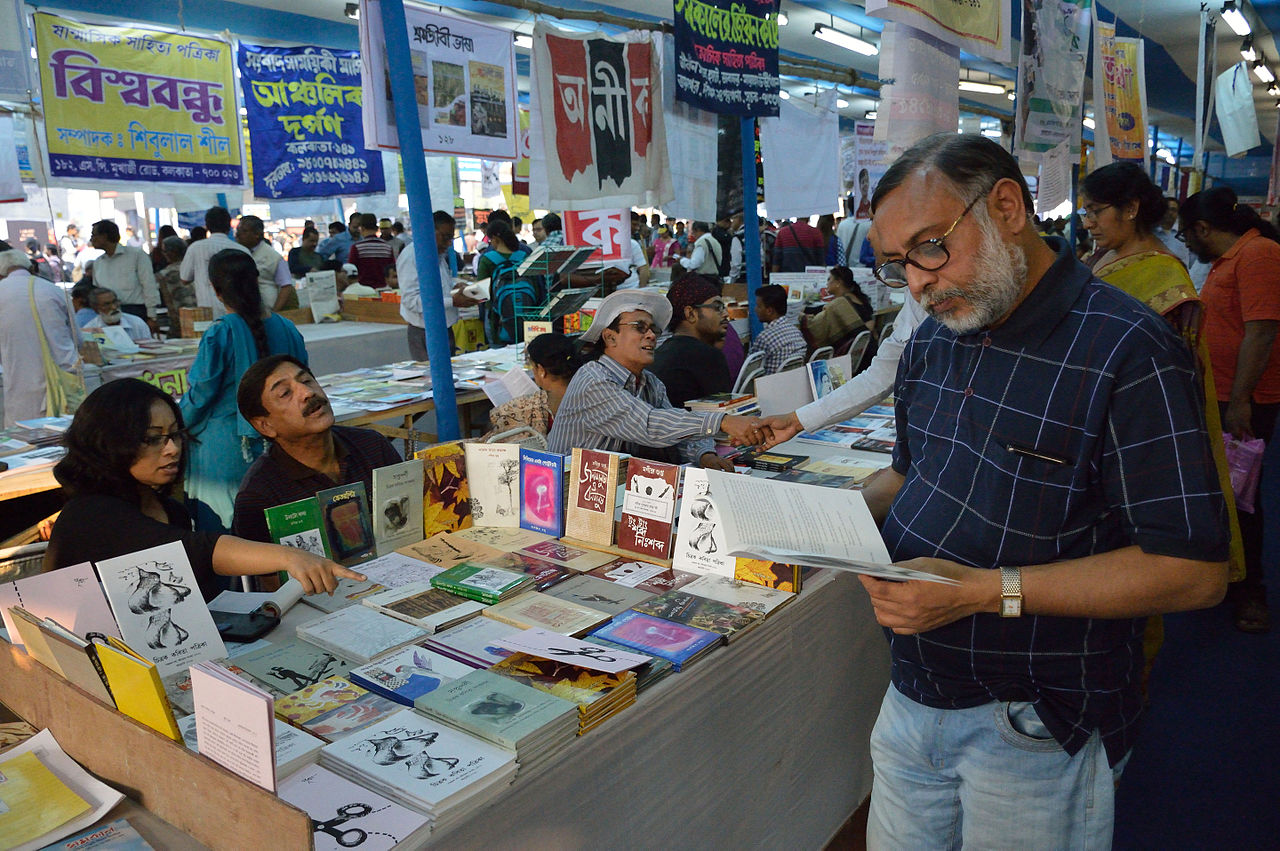 If you're a bookworm, you've probably heard of the Kolkata Book Fair held in the eponymous city in India. This event has a long tradition and was first held in the 1970s. Today, it is so developed that several million people visit it every year! This is a place where you can find thousands of books, and also present your titles and reach a large number of people who are potentially interested in your reading. Every year in January, you can enjoy the Kolkata Book Fair, which has over 500 stands where you will surely find something for yourself.
Show The One Milano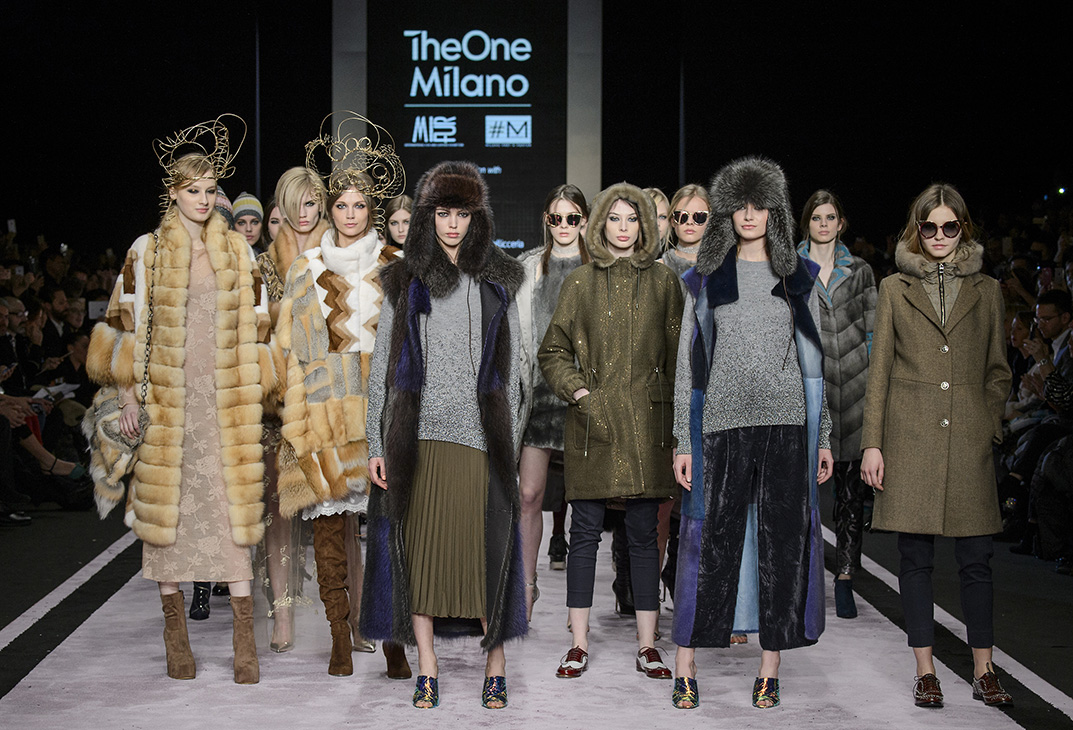 We all know that Milan is said to be the capital of fashion, so it is not surprising that one of the biggest trade fairs in the fashion industry is held in this city every year – Show The One Milano. This is a perfect place for all fashion lovers, because it provides an opportunity to get better acquainted with the upcoming fashion trends and check out all the interesting pieces that will be available for sale in the future. Show The One Milano is a trade fair that brings together manufacturers in the world of fashion and retailers, who exchange contacts, enter into cooperation, and thus spread their businesses. If you are into fashion, this is one of the events you do not want to miss.
MWC Barcelona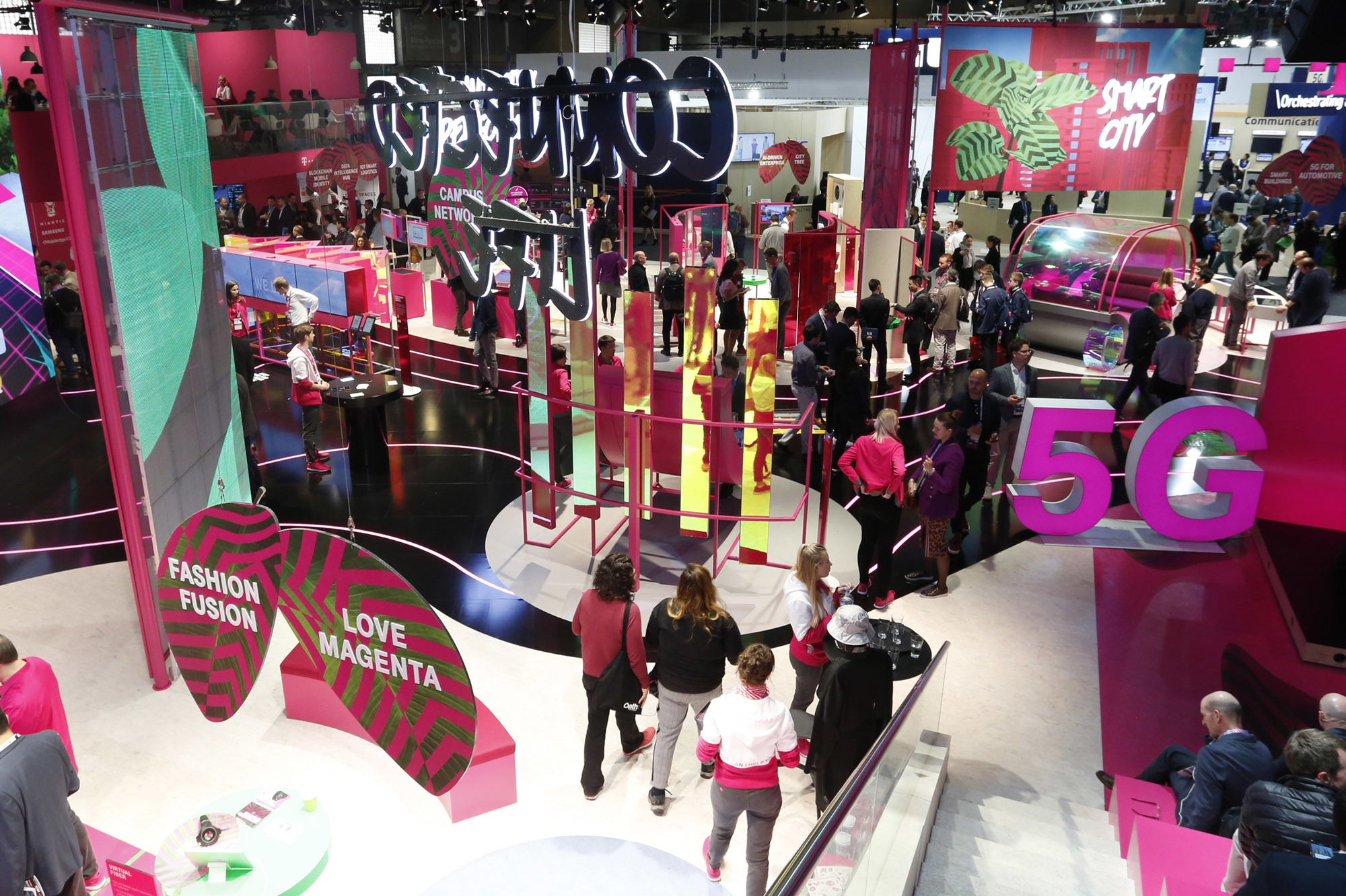 MWC or Mobile World Congress is a trade fair that takes place in Barcelona every year and is the most important event for all smartphone lovers. At this fair in Spain, manufacturers present the latest mobile devices available on the market, which is more than exciting for all those who keep up with the latest technology.
Conclusion: Trade fairs are exhibitions that connect various companies with customers and new associates. These are places that enable communication between different companies and the collection of new information about available products and services, about the offer of competition, and they also represent an excellent marketing approach. The benefits of participating in exhibitions are huge, and there are numerous trade fairs around the world in various industries that you can visit or participate in, and thus grow your business and improve your brand.