A successful business is customer-oriented, flexible, and organized. Another crucial factor that is noted when analyzing successful business is profitable growth. And accounting services are a fundamental aspect of any successful business.
Contrary to popular belief, accounting is not restricted to only handling money. Business accounting services go much beyond money handling. They aid in the preparation of a tax-efficient business structure, best practices for the operation of your company, and even cost optimization.
They handle bookkeeping, payroll, tax preparation, and financial reporting, which frees up the business owner to focus on the business rather than in it by relieving the stress of reporting requirements, compliance, and other administrative procedures. Accounting software support is a crucial consideration.
It's possible that you don't believe accounting directly affects revenue. However, its usefulness becomes apparent if you submit your taxes, raise money for your business, transfer assets, or are under the scrutiny of the CRA.
Let's take a look at some accounting services that are important for a successful business.
Bookkeeping sets the stage for accounting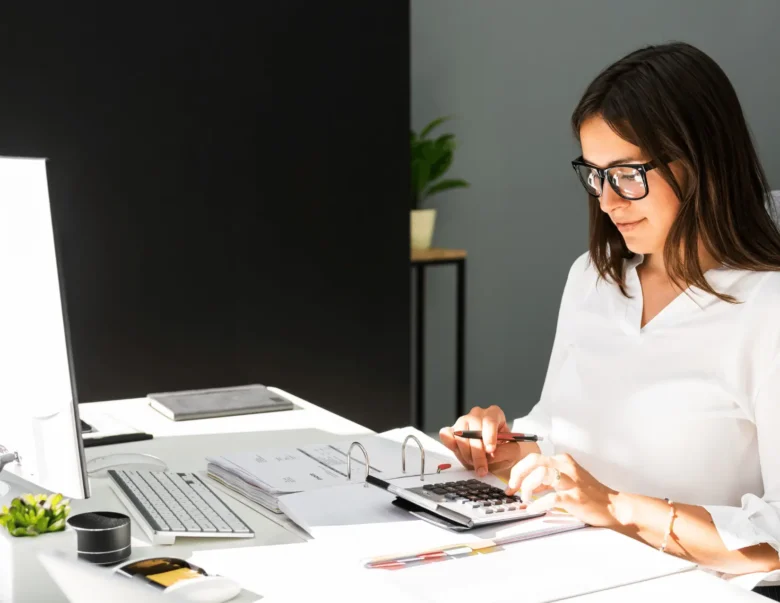 Your accounting software or general ledgers will receive correct data entry from a bookkeeper who will create your financial records. The bookkeeper will also ensure that every transaction is recorded accurately and thoroughly by reconciling your books with your bank and credit card transactions, bill payments and receivables, payroll, and bill payments and receivables. What a well-maintained ledger or accounting software gives you is powerful raw data. You can use this data to construct an effective invoicing and collection system, calculate revenue and expenses, and file and pay taxes.
Next comes the financial statement preparation. This job is done by an accountant. He will create income statements, cash flow statements, balance sheets, and journals. They will help you prepare these statements by pointing out inconsistencies in a company's financial records and assisting you in fixing them before submitting them. These documents will make it easier for a third party to understand your company's financial situation. The financial statements can also be used to spot holes and decide on a strategy to cut expenditures.
Tax management is another essential accounting service that is required for a successful business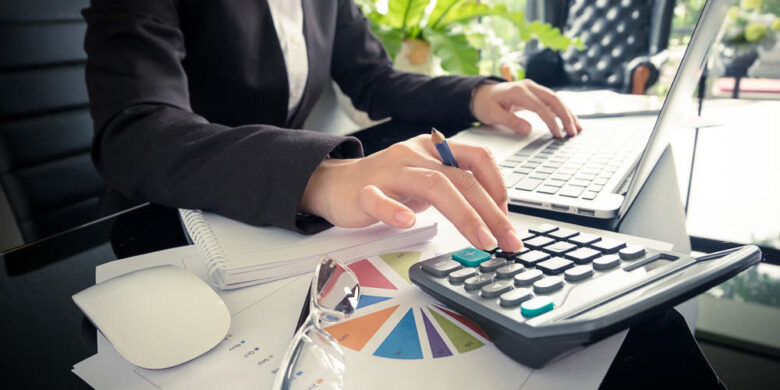 CPAs offer assistance in the area of taxes. They examine the financial statements of your business and file tax returns. A CPA can advise you on the right partnerships, corporations, or sole proprietorships for your company, as well as on asset purchases, income and cost accounting, and depreciation schedules.
A CPA will also offer guidance on the most tax-effective ways to raise funds. They'll keep you up to date on the numerous tax advantages that the government provides. If the CRA conducts an audit, they prepare, submit, and offers audit support techniques and the necessary documentation. A CPA can help you avoid paying a lot of money in taxes and fees.
Business consulting is another accounting service
Business consulting services provide the industry-specific knowledge that is required for strategic decisions like IPOs, mergers and acquisitions, succession planning, and trust creation. Business consultants give you a competitive advantage and a complete understanding of your operations and finances. Planning for the purchase of the real estate, cost management, debt reduction, and budgeting are some examples of business consulting services.
Now that you know why your business needs accounting services, keep in mind that each accounting service is unique and contributes differently to the success of your company. You must assess your company's demands before getting the accounting service.