Introduction
The notorious son of an admirable father, Chase Chrisley rose to fame following his appearances on "Chrisley Knows Best", a reality TV show which revolves around the famous real estate tycoon Todd Chrisley. Credited as the most entertaining member of the Chrisley family, Chase has managed to win many hearts.
About Chase?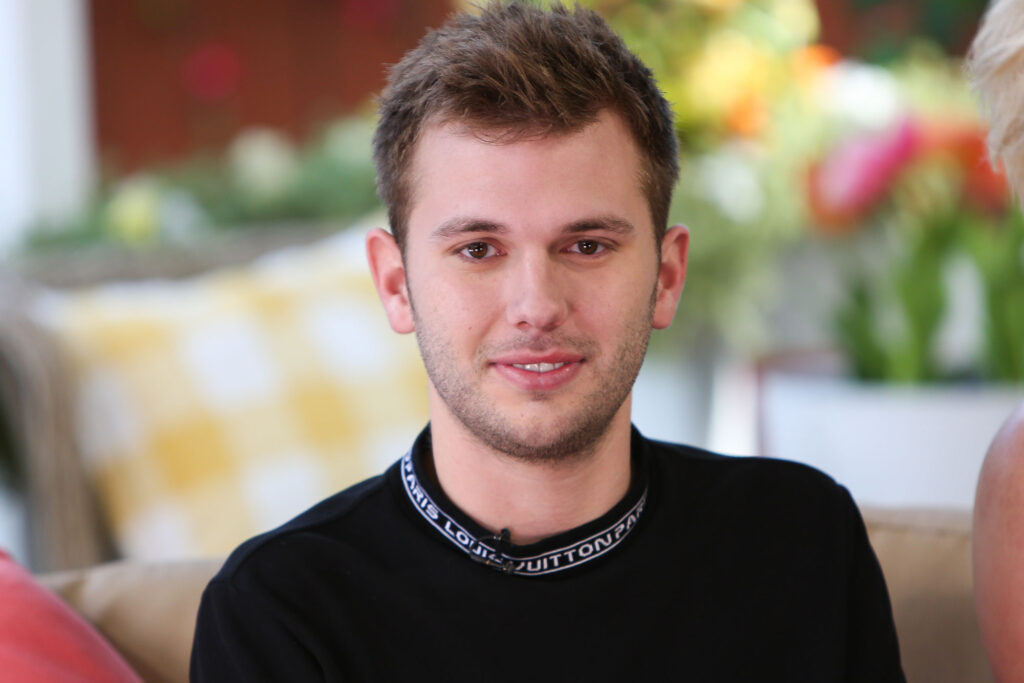 "The Favorite", as Chase is referred to, often gets trapped in the cross-hairs of Todd. While the two may share the same resilience and persistence, the former is mischievous and stubborn; qualities which have earned him his nickname. Today, Chase is an actor who has appeared in many reality-based television shows. Apart from that, he also released a candle collection, based on his wholehearted love for candles, which he claims to have inherited from his mother. He also runs a podcast show, where he enjoys discussing pop culture with his celebrity connections.
Early Life And Family
Chase Chrisley was born on June 1st, 1996, in South Carolina. Chase was under the public eye from his childhood. Chase is the child of Todd and his first wife, Julie. Chase has two other siblings; a sister named Savannah and a brother named Grayson. Todd got married a second time, to now ex-wife Teresa Terry, with whom he has two children. The names of Chase's two step-siblings are Lindsie and Kylie.
Among all the siblings, 'the favorite' was always the most devious. He pulled antics like having a verse from the Bible tattooed onto his torso and donating sperm.
Despite these antics, Chase has maintained a gentle corner in his heart for his beloved family. He has admitted to being especially close to Savannah and her daughter Chloe.
His Career And Major Milestones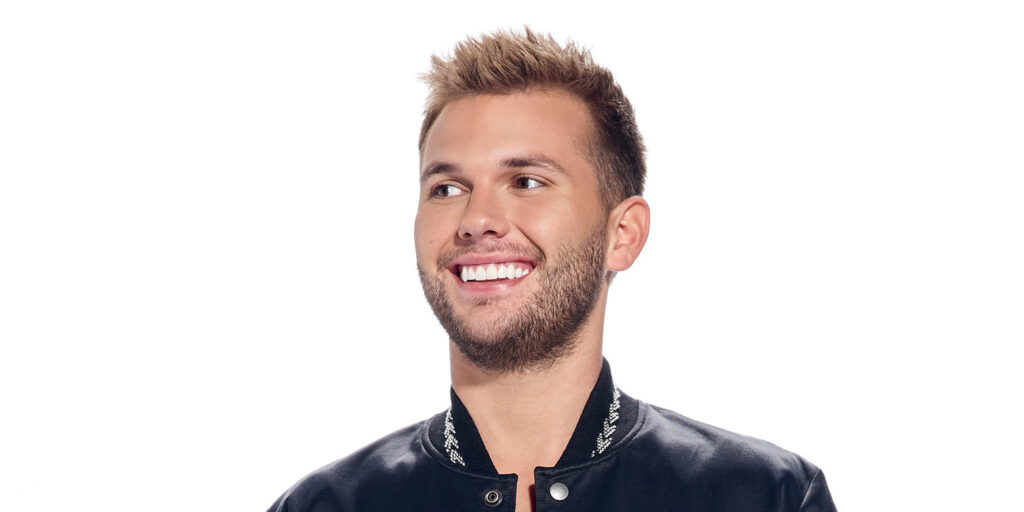 Before the show which made Chase Chrisley famous came into the picture, the attractive star already had a remarkable presence owing to social media. As a teenager, Chase would dream of finding success as a professional basketball player.
After the release of "Chrisley Knows Best", the dreamer rose to fame almost instantly. With this fame, there was another TV show brought into the spotlight. "Growing Up Chrisley" focused on stars Chase and Savannah, because they were both the most lovable of the family.
Chase also starred on several other reality shows.
A Few Facts You Didn't Know About Chase Chrisley
Here are a few things you probably didn't know about the infamous star:
1. He has faced financial issues.
Belonging to a rich family, one may expect the actor to have everything. However, the family has had their share of problems thrown at them. The Chrisleys have dealt with accusations of tax evasion and other fraudulent-related issues.
Individually too, Chase got himself into trouble regarding unpaid tax. The actor has reportedly paid off the owed balance.
2. Candles by Chrisley
Chase launched his candle collection via the company Monsters and Critics. The star posted regarding the collection on his social media accounts. However, the ultimate name chosen to market the product is "The Chrisley Collection".
Net Worth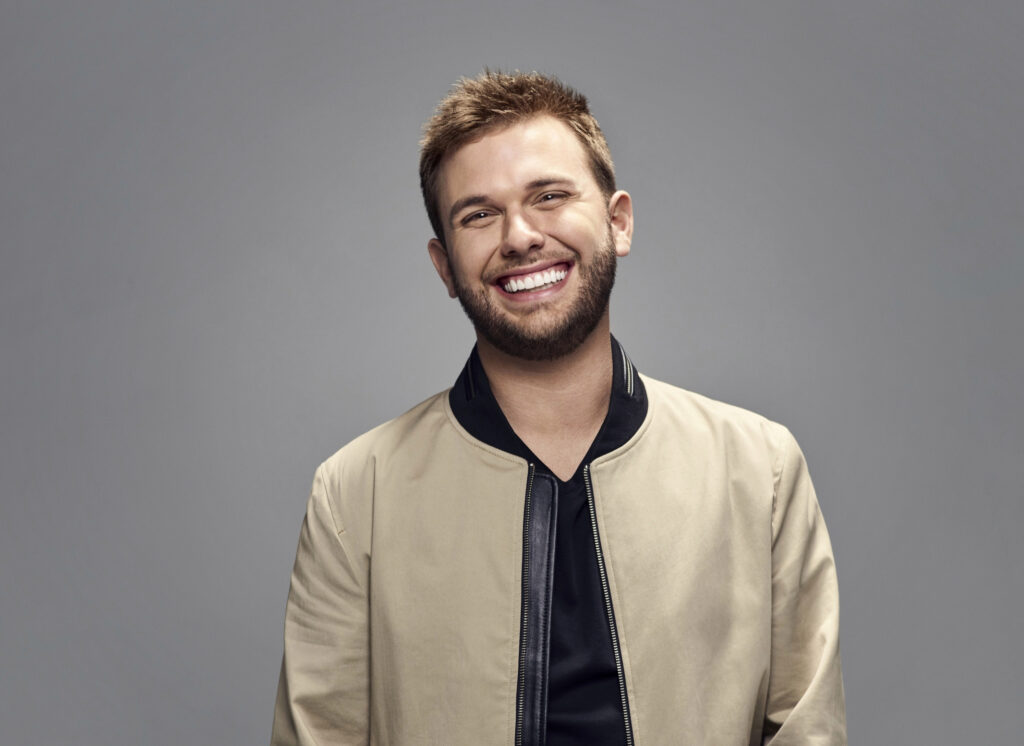 The famous television personality's net worth is $2 Million.
Despite a wealthy background, Chase Chrisley tried to succeed on his own to build his identity. Not much is known concerning Chase's monetary assets but the humble star has earned a great deal of goodwill and a huge following over the years.