Nowadays, in most cases, we have switched our business online. Even though we have a physical store, we have to have a website or even better – an online store. This way, we are expanding our business, and new technology is wholeheartedly helping us with that. Today, it is no longer news that many online stores use chatbot technology. There are many reasons for this. Here are 3 ways chatbots can multiply your e-commerce sales.
Chatbot Is The Best Employee Your Online Store Can Have
This is a factual situation today. Whatever e-commerce site you visit – you will see them! A chatbot is a very useful software that has the ability to interact with customers – both in oral or written communication. This software is designed to copy human behavior and answer some of the most common customer questions. One of its best qualities is that the chatbot never loses patience in contact with sometimes hard-manageable customers. So we can say that a chatbot is a perfect employee – and an assistant who works 24 hours a day without stopping.
Ways Chatbots Can Enlarge Your Sales
We know that good customer service is a deciding factor in creating engagement, building customer loyalty, and constant sales. But what is the role of chatbots – and what other ways can chatbots increase your e-commerce sales?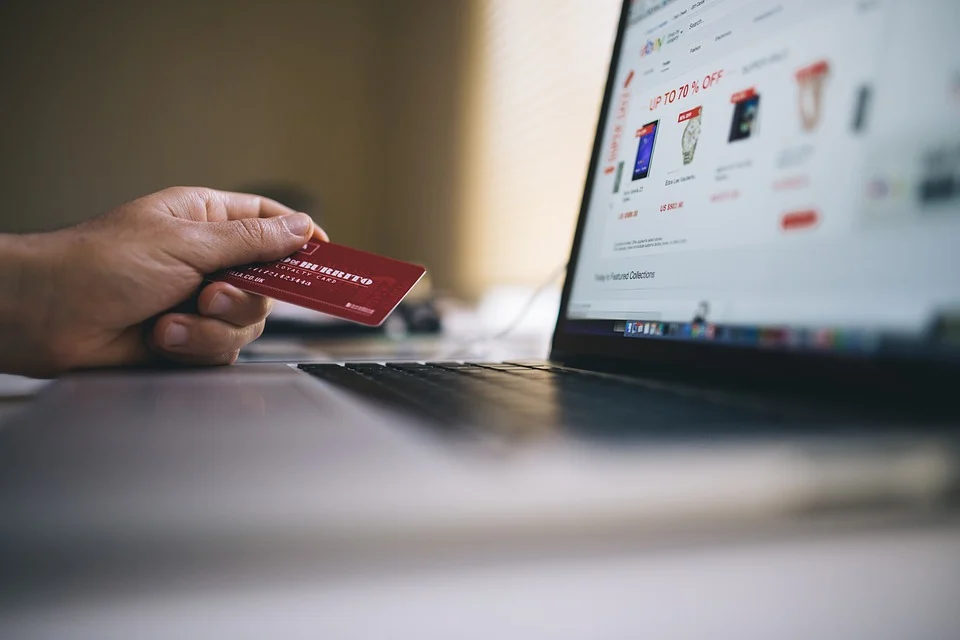 1. They provide instant answers to users
Today's modern consumers don't have much time to spend on purchasing. They want everything now! Customers in the online domain of shopping don't want to wait – especially if they need some information or are facing some problems when shopping. Therefore, they need a quick reaction and an even faster solution to their problems. That's the part where your online chatbot enters the scene. According to Botsurfer, a chatbot will replace the customer service agent and can take on all the responsibilities – from welcoming the user, answering questions, to more complicated actions. Not only does the chatbot provide instant answers to your customers – but it also works non-stop, and is as effective as you program it to be.
2. Cheaper and more efficient customer support
As your online sales grow, you will have more consumers to serve. Sometimes even at the same time. This can be very difficult when you have standard customer support. Then customers wait on the phone until the first free agent is free – and that can be very frustrating. With the use of chatbots, this problem is a matter of the past. Only one chatbot can easily replace multiple customer service agents. Not only will you do business with chatbots more efficiently – but you will also have a significant cost reduction.
3. Chatbots reduce human errors and keep customers satisfied
Automating chatbot technology is an advantage from the start – because a well-programmed machine has less chance of making a mistake than a human. The human factor is the most common cause of mistakes everywhere, even in online business. Therefore, if you program your digital assistant well – you don't have to worry anymore. It will not make any mistakes. The chatbot doesn't get tired, and it won't become nervous. That is why the use of chatbots will affect the satisfaction of your customers and certainly increase your sales.
Conclusion
If you are in the e-commerce business, using chatbot technology will provide you with many benefits. You will improve customer service, engage your customers – and be able to provide an individualized experience with each contact. Therefore, today the use of chatbots is considered one of the key factors in achieving successful sales.