Like most people who have set goals in life, you also must have some and failed at accomplishing your goals at least once in your life. No matter it is in a personal or a professional field. Not having a solid plan that defines your milestones reduces your chances of achieving your goal significantly and prevents you from evaluating your progress. Having a well-thought plan reduces uncertainty and sets performance standards. Planning is key.
Have you ever had a brilliant idea, lacking the required funds to accomplish it and looking for funding? Are you a warm-hearted person and a humanitarian with a noble cause looking for funding? Are you a member of a charitable organization looking for additional funding? Do you have a Fundraising plan? If not, this article will certainly help you get the proper funding and achieving your goals by educating you about the best tips and tricks for Developing Your Fundraising Plan. There is no established blueprint for creating a Fundraising plan, but following these tips and tricks can help you with a solid Fundraising plan. Below are six simple steps to help you create a successful fundraising plan.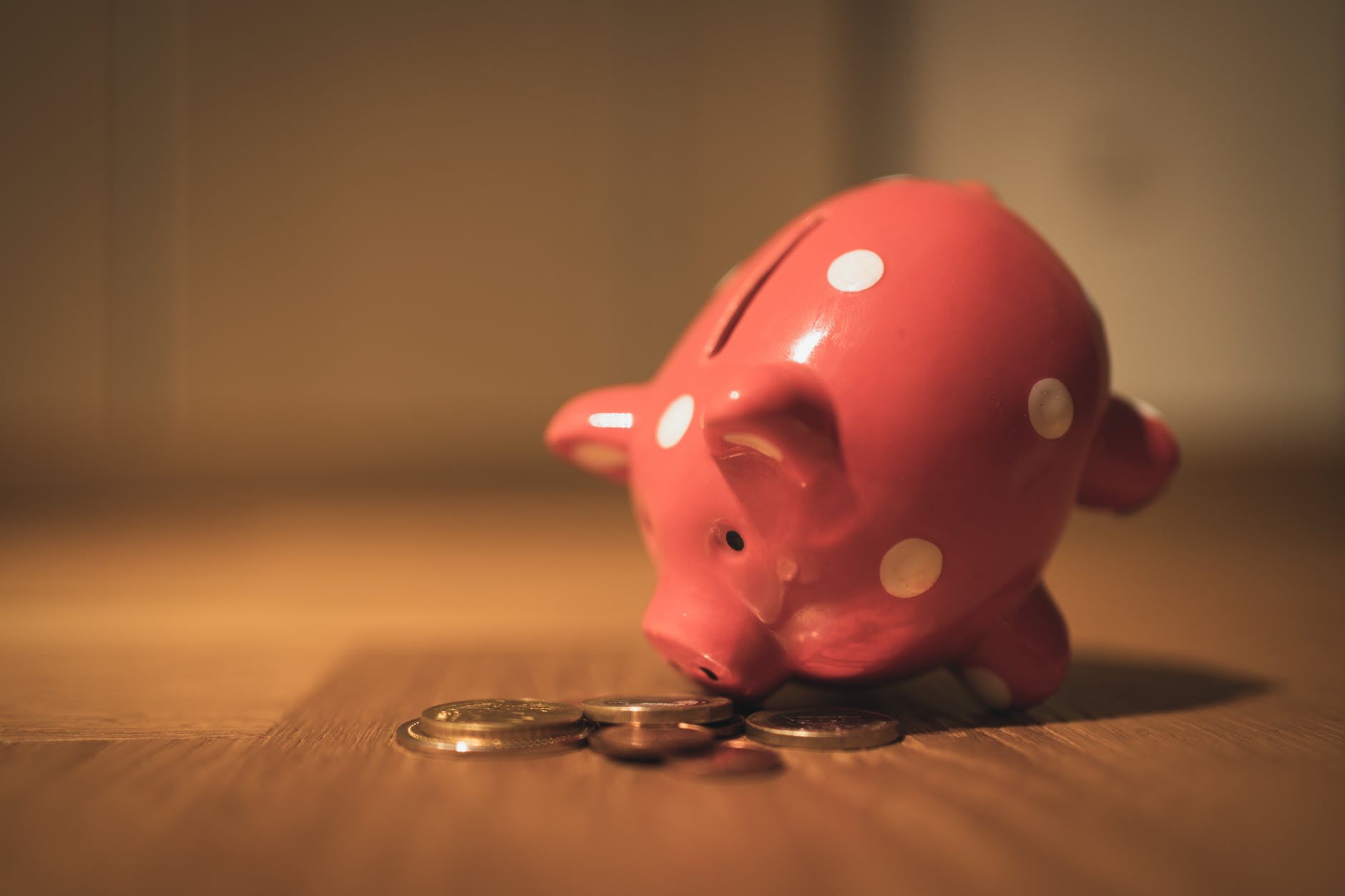 Set your fundraising goals
The first step is to get a clear image of what you hope to achieve. When you set your goals, be as specific as possible. You will probably have more than one goal, so develop a fundraising plan for each goal respectively. By outlining your goals, you give your donors another clear example of how their donations can make an impact. Promoting these goals and breaking down how they can be successfully funded gives your donors a path to follow.
Define the fundraising methods
Fundraising is a complicated process, and as such, it is paramount to be specific when determining the fundraising methods. The methods may vary from funding through individual donors to major donor groups, setting online donation pages, using direct mail, setting fundraising events, etc. Try your best to combine these, as a mix of fundraising methods yields the best results in the long run. Fundraising organizations are helping Charities & Fundraisers in need to reach their fundraising goals with a primary focus on maximizing their profits.
Set a timeline
This is a fundamental step in the development process of a sound fundraising plan. As simple as it may seem, it comes with its hurdles. Setting a realistic and clear-cut schedule may sound simple, but in reality, this is where the most common mistakes are made. First of all, you should set realistic milestones followed by realistic periods for their completion. Always give yourself enough time to complete every milestone.
The timeline of your Fundraising plan should be organized in a way that it will detail your activities for a longer period of time, let's say a year, on a daily basis. Always check your progress whether it will be every month, quarterly or half annual, so you are always on track and schedule. Staying organized will get you one step closer to achieving your set goal.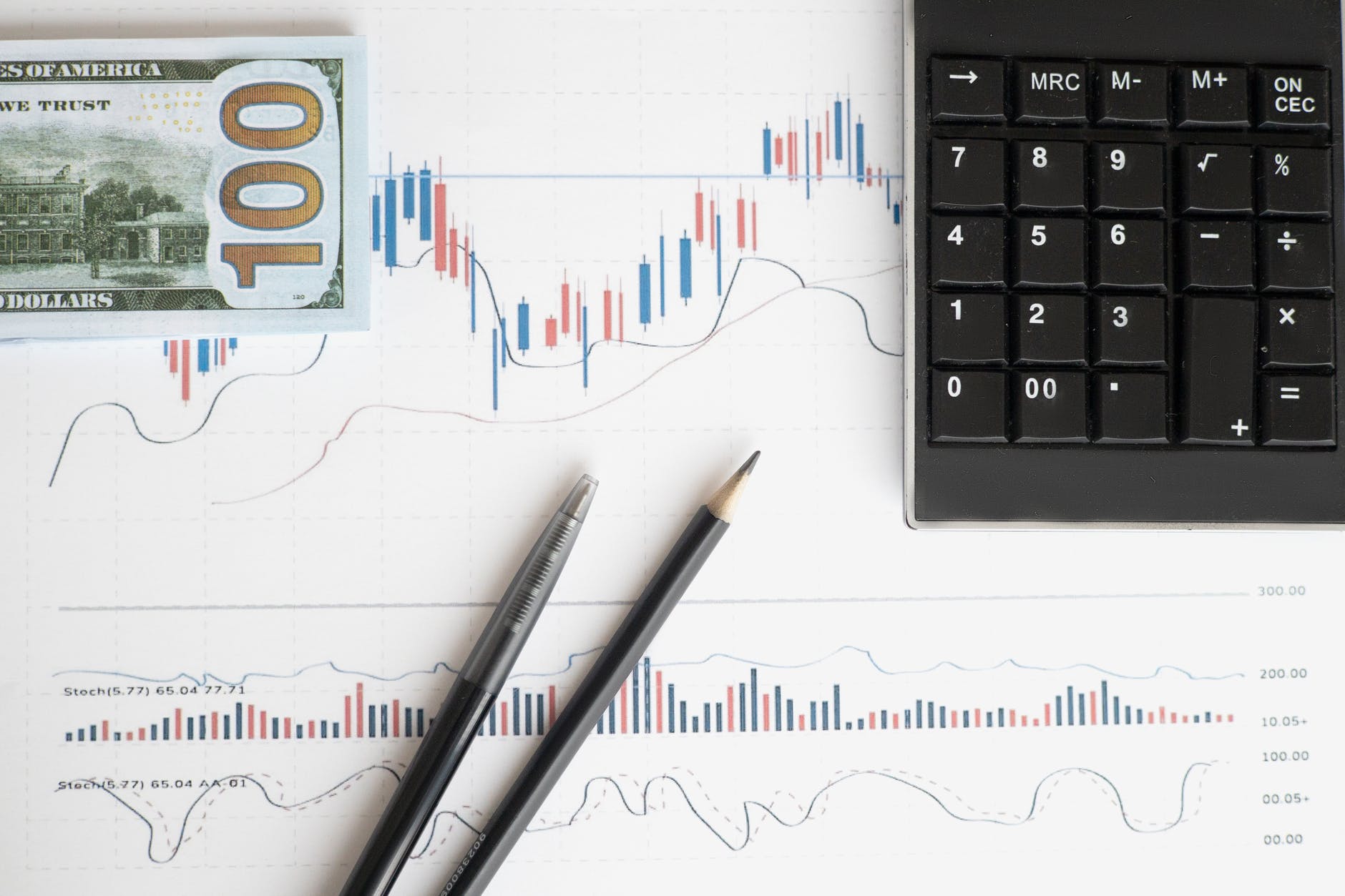 Evaluate your progress
Evaluation is key to a successful fundraising plan or any other plan in that matter. Keeping track of the money you have raised and the number of new donors is only one aspect of the evaluation. Evaluate your fundraising methods and their success in getting you to your ultimate goal. It's always better to change your plan accordingly and adapt your fundraising methods. Work smart, not hard.
Establish evaluation periods in correspondence with the duration of your fundraising plan. These periods shouldn't be too short nor too long, and they have to match the duration of at least one milestone. By analyzing your approach in general and the mistakes that were made, you can set higher goals, use more complex fundraising methods, and make plans that last a longer period of time.
Use new marketing techniques
Having a social media platform helps you tremendously. You can specifically target a certain demographic of people that suit your fundraising profile, by sending fundraising material, using ads, daily posts, etc. The more you are "out there", the bigger the chances of a successful fundraising campaign. Having a presence on all social media platforms can help you reach an innumerable number of new donors.
Note that this way you are targeting a certain demographic of potential donors because they are all using social media platforms. Older people for example don't use social media platforms, so sticking to the old and proven marketing techniques isn't always a bad idea. The best approach is to mix the old and the new when planning to use certain marketing techniques.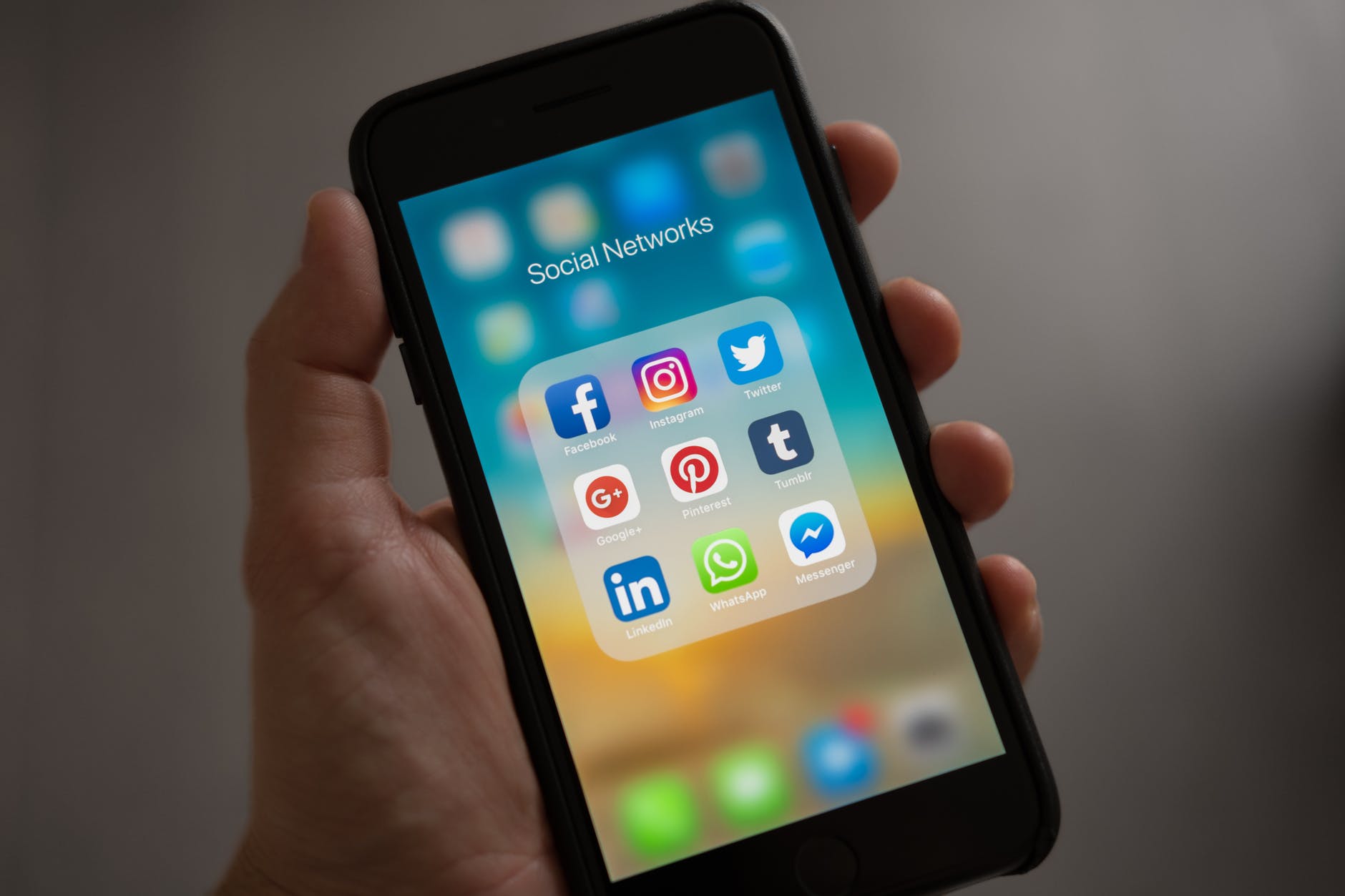 Compare your fundraising plans
Comparing your current fundraising plan with your previous ones, with the sole intent of perceiving your previous errors may help you in ways that you can't imagine. This is a crucial step in determining if your fundraising methods suit your donors, how they react and respond to your past attempts at reaching out. By gathering this vital information you can adapt your future fundraising plans and ease your decision-making process when deciding which fundraising methods and marketing tools to use. Having a database of your donor's profiles can also make a big difference when it comes to developing a sounds fundraising plan.
Developing a fundraising plan is a tricky job, especially if it is your first time doing it. Following these steps will certainly increase your chances of developing a sounds fundraising plan that will lead you to successful fundraising. Staring a Fundraiser without a Fundraising Plan can lead to a disaster. Lacking a sound and well-thought Fundraising plan can lead to an unsuccessful fundraising effort, lacking the means to track your progress and evaluate your overall success. If you have a relatively difficult year ahead of you it may be beneficial to hire a professional to help you develop your fundraising plans.