Almost all car owners are in tune with the way their cars work. Being in tune with the car ensures safe driving and supreme control over the machine. These days, most parts of the car are covered, unlike the old times. Some of these parts are not even visible to the naked eye.
Sometimes, the integrated systems make it difficult for a car owner to find out if there is something wrong with the car. It is where car diagnostics come into the picture. We look at what it means to the car and why you have to do it often.
Understanding Car Diagnostics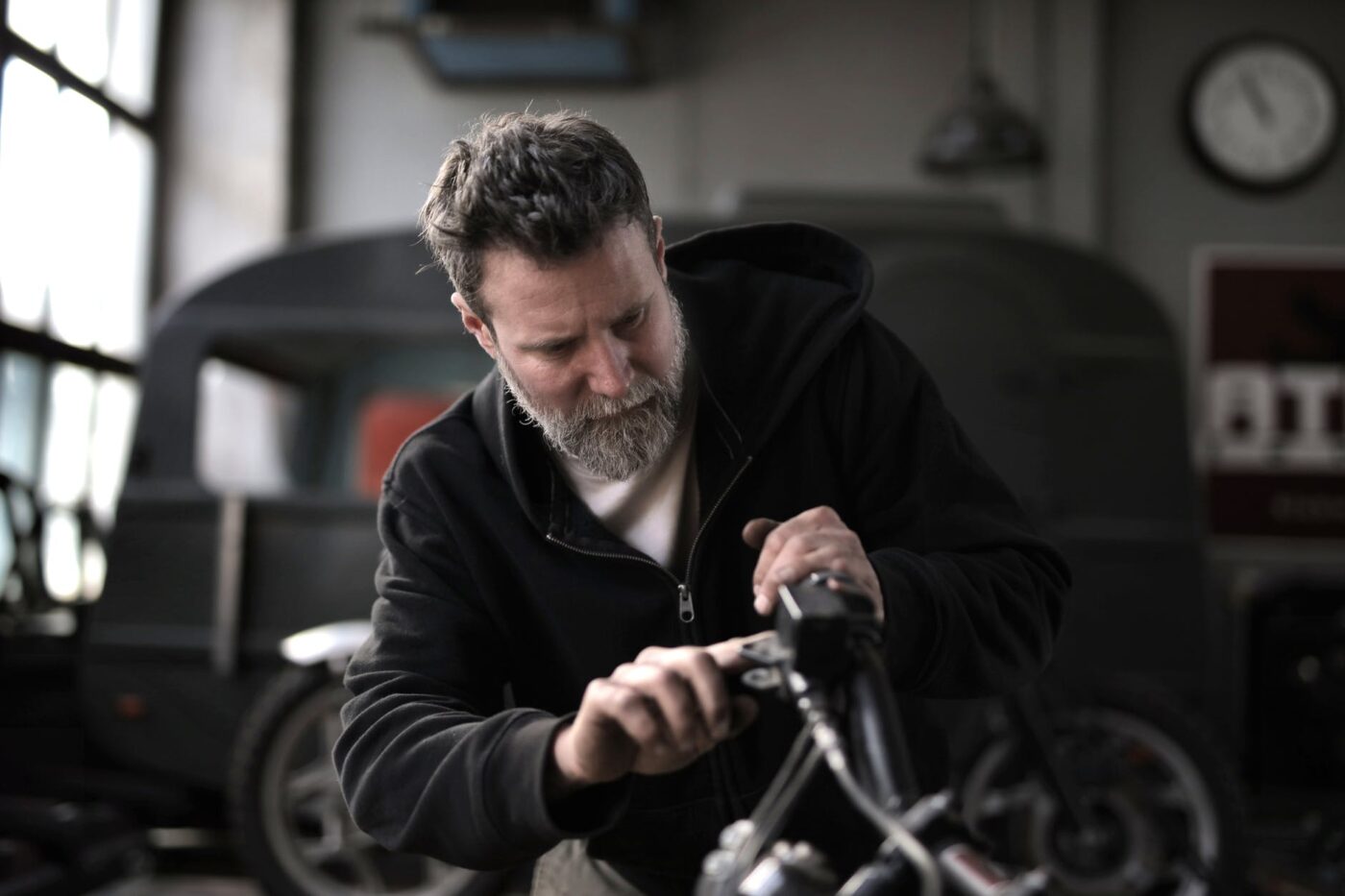 Almost all cars of the present day come with sensors, built-in processors, and microchips. These computerized components allow the driver to enjoy most automation while driving the vehicle. This technological advancement has made driving simpler, safer, and mostly automated.
When a technician wishes to pinpoint the area of the car that is likely to cause trouble, they use a specialized software application. This application accurately locates the potential problem and the cause of it, making the job of repairing it easier.
In simpler terms, this is known as car diagnostics. These diagnostics are at regular intervals to determine the full functionality of the car. Problems that may happen in the future are also pinpointed with potential suggestions to make problem-solving easy.
Specific Areas Tested On Your Car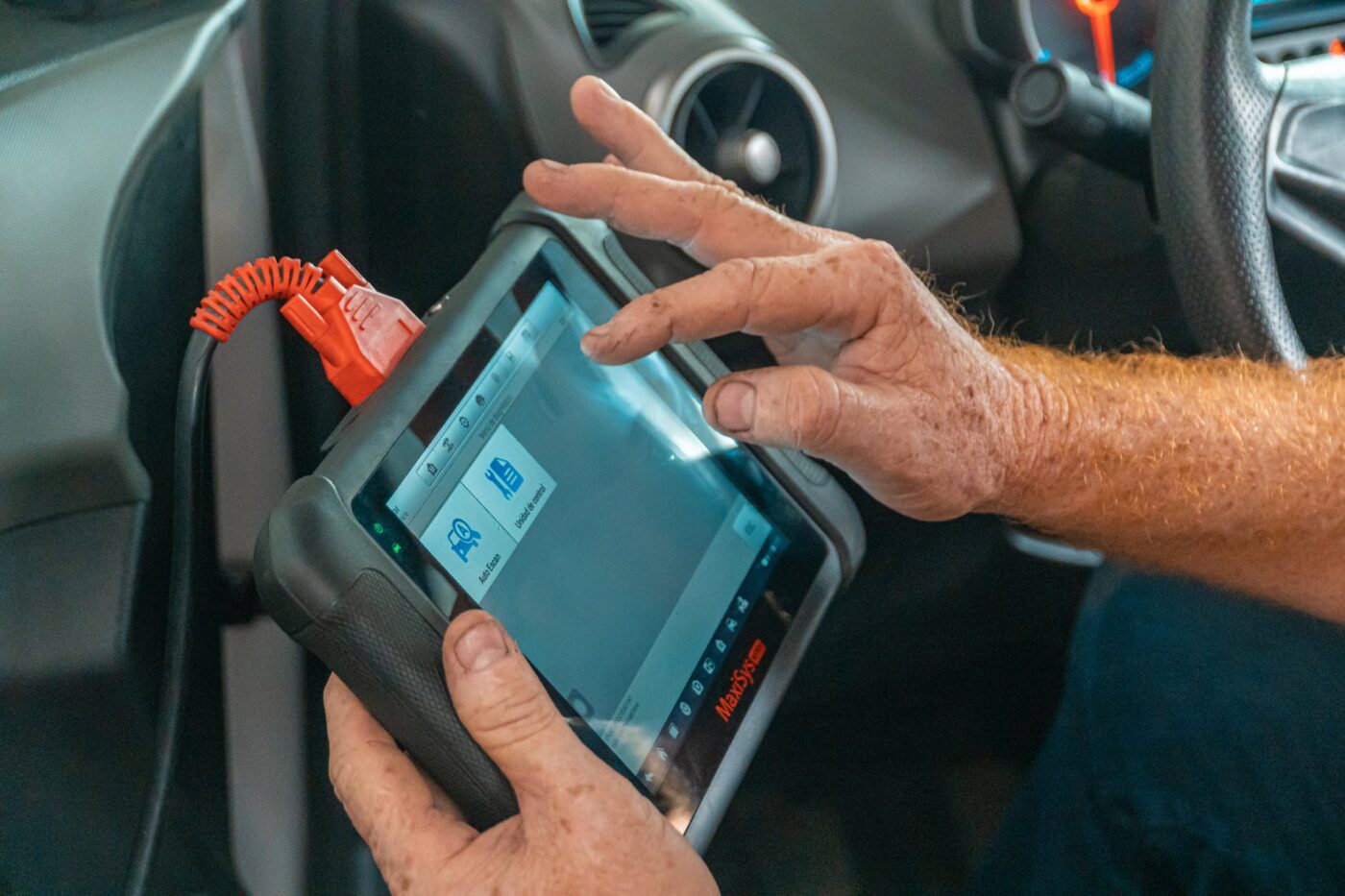 Almost all major components and areas of the car are usually tested even with the primary diagnostic software. The car's engine, brakes, exhaust system, transmission, and performance components are the typical areas that undergo testing.
Some applications are even designed to check performance issues that may arise with a throttle, fuel injection system, ignition coils, coolant, and airflow systems. Most applications can tell the technician the areas of concern and the things that are not in tune.
However, the cause may often not be determined with a diagnostic. Mechanical skills are required to specify the reason and decide on potential replacement parts. So, apart from diagnostic tests, the technician should also use his abilities for specific areas.
Common Benefits of Car Diagnostics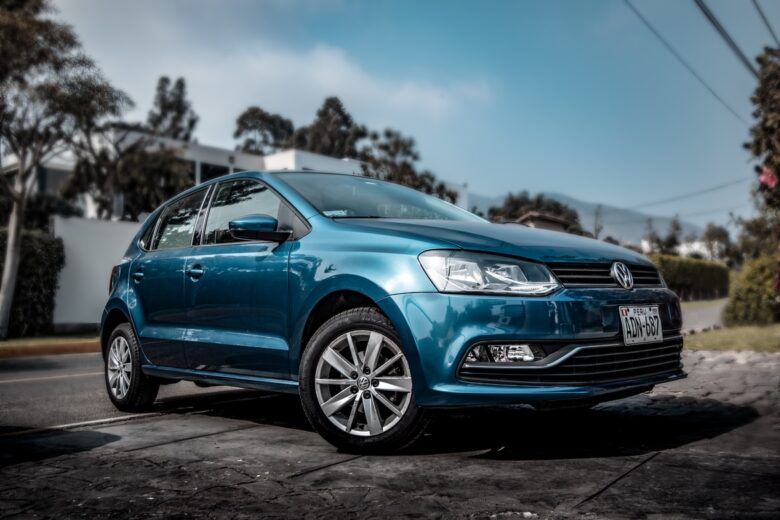 Many benefits come when you run a car diagnostic. We look at some of the main advantages and takeaways so everyone can understand the importance of running these tests. So, the benefits are as follows:
Saves Time: Before these modern developments, identifying the cause of a glitch usually took a lot of time. With these software applications, you save valuable time in order to pinpoint the exact problem.
Saves Money: As a consumer, you also save money by running these tests. A small problem that is undetected can often lead to massive issues or breakdowns. It would cost a lot of money for the car owner. With car diagnostics, the smallest of problems can be found and helps to prevent much bigger glitches or breakdowns.
State of the Art Technology: Some manufacturers even store information about the car and its service history. It can be accessed by the technician even if one or more people have owned the vehicle. Knowing the past secrecy is significant to decide on the course of action and that technology is available with these diagnostics.
When Should Car Diagnostics Be Run?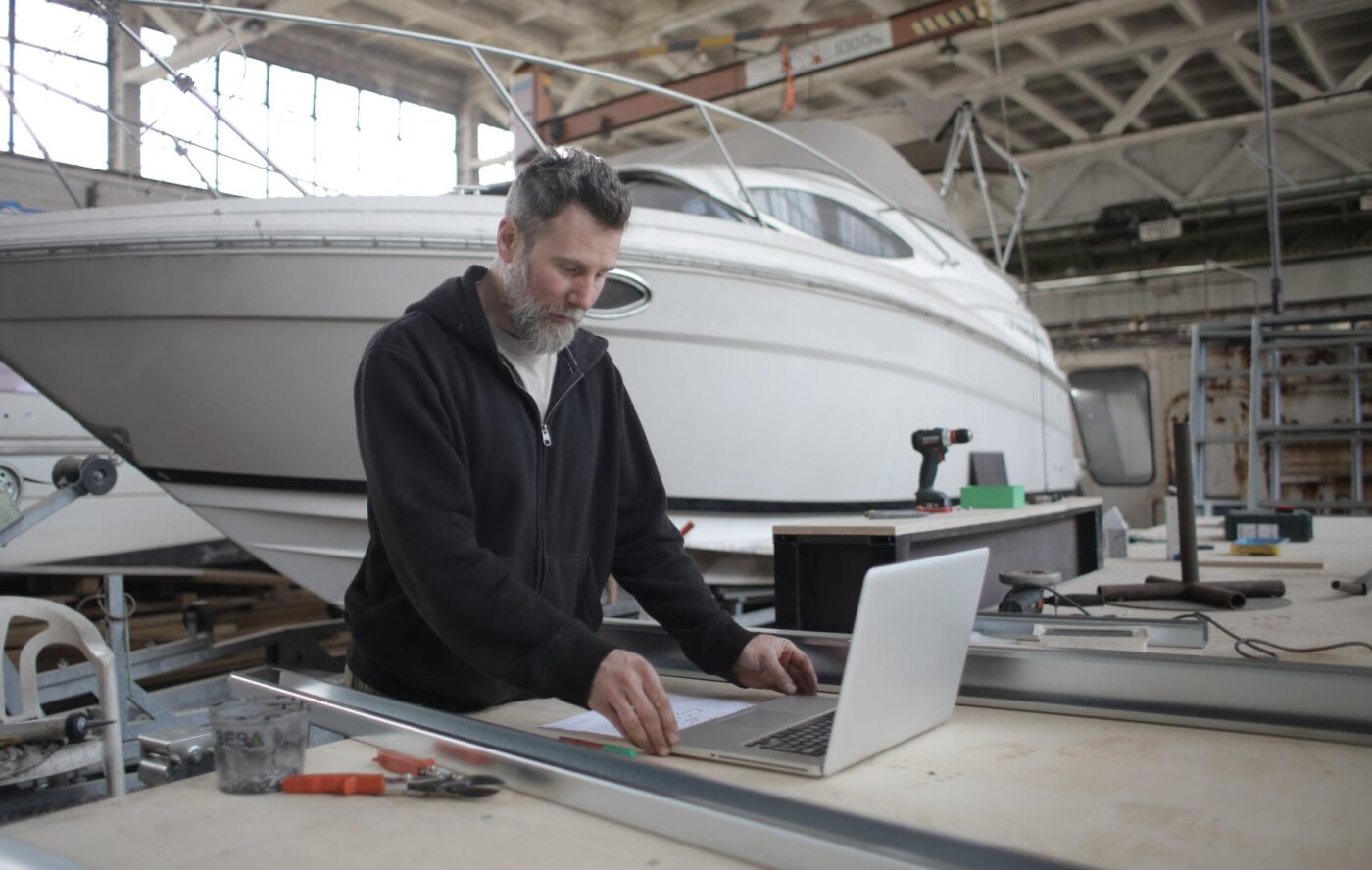 Another common misconception with car owners is that they have to run car diagnostics only when the check engine light comes up. However, experienced technicians at OriginalDiag suggest that you run car diagnostics at least once a year to find underlying issues.
Usually, a good car owner would know by the sound or feel of the car if something is wrong. If you do have this feeling, you must bring your vehicle to a technician to run a car diagnostic to see what is wrong with the car rather than wait for it to break down.
If you are planning to purchase a pre-owned car (secondhand vehicle), you must run car diagnostics tests to find out the exact state of the four-wheeler. Any seller who would not agree to these tests should not be trusted, and it is better not to purchase from them when they do not agree.
Additional Things for Car Care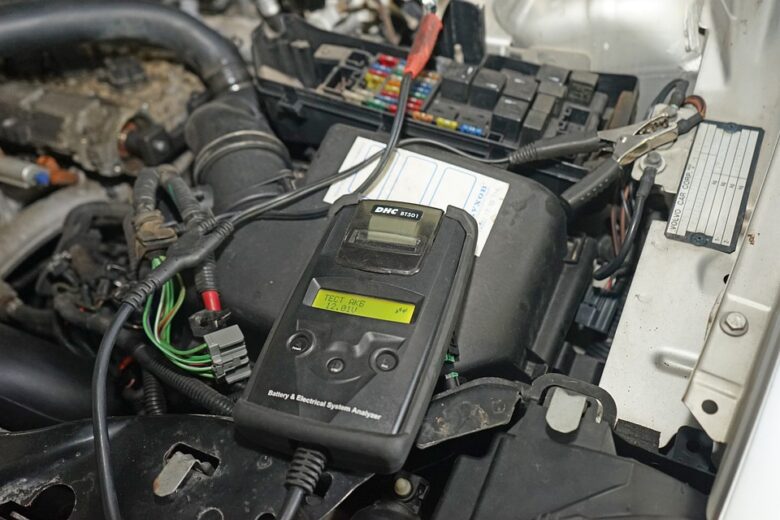 There are a few extra things that you can do to take good care of your car. As a car owner, you have to remember that the car will behave well when you take care of it properly. Experts say that your car suit you as a glove does to a hand when it is taken care of properly by the car owner. So, here are a few other things to take care of with your car:
Change oil at regular intervals.
Brake fluids should be checked regularly.
Check coolant levels from time to time.
Air pressure in the tires should be monitored.
Watch for the wear and tear of the tire
Watch for a change in the car engine's noise, if any.
The car should be cleaned on a regular basis.
Washing and vacuuming your car often is mandatory.
Check headlights, taillamps, and brake lights often along with signal lights.
Never wait for the car's system to warn you with lights and signals. The moment you feel or think something is incorrect, take it for car diagnostic testing. It will always help you avoid massive repairs and expenses in the future.
Conclusion
The car diagnostics must go along with experienced technicians. It is because human intervention is required to ensure that everything is taken care of properly. The applications designed these days provide the maximum output in terms of diagnosing the problems in your car.
Therefore, you can trust them to show you which component needs changing or the part that requires repair or cleaning. Remember to trust your gut feeling when you think something is not right with your car. Also, remember that you check for potential problems with your car regularly as recommended by the car manufacturers. It would ensure that your vehicle runs smoothly for years to come.