Whether you're looking to renovate, upgrade or simply build a house from the ground up, chances are, you can't do it alone. If you're looking to get started on any of the projects we've just mentioned – you need a design-build firm.
A design-build firm is a company that's going to handle every aspect of your home building or renovation project. A firm like that has its own architects, engineers, construction workers and many others, so you don't have to worry about finding each individual in a different place. Instead, you just hire a single contractor and they take care of everything.
However, since you're putting all of your eggs in one basket, you must find the basket that fits. What we mean is, you need to hire a reliable design-build firm, not just any you stumble upon.
Now, we know that hiring a reliable firm is easier said than done, which is why we've decided to share with you a few tips and tricks on how to do it. Let's check them out!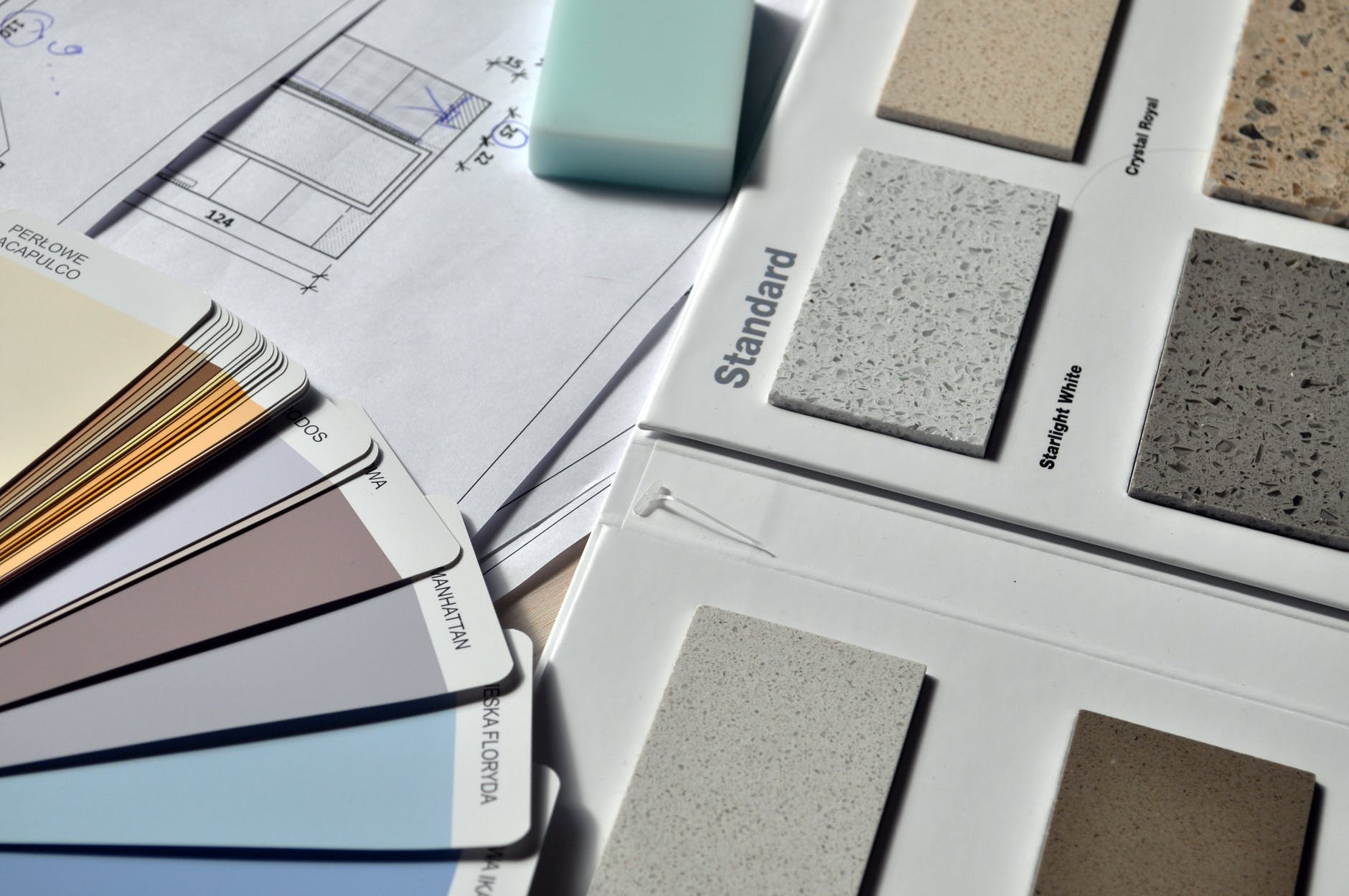 Have A Clear Idea Of What You Want To Do
First of all, before you even start looking, our first tip would be that you decide what exactly it is that you want to do. We would strongly advise against "thinking on your feet". If you still aren't sure what it is precisely that you want to do – don't look for a contractor.
Now, we're saying this because if you don't know what you want – they won't know what to do. A reliable design-build firm must have a clear idea of the project so that they can give you an accurate estimate of the cost of the whole project or an objective timeframe in which the project would be done. So, get your ideas straight, know what you want and only then should you go looking.
Google It
The easiest way to start your search for a reliable design-build firm is to sit in front of your computer or grab your phone and start looking online. A single Google search should point you towards the local contractors and firms you could hire and from there, you can begin your selection process.
Once again, it's important to note that you shouldn't just hire the first firm that comes up. Although it might be true that the top Google result will be a good, reliable firm, who's to say they're right for your project?
According to koflerdesignbuild.com, a design build Los Angeles firm, just because a firm is great – doesn't mean it's perfect. You have to find someone that's just right for you and you can't do that in a hurry.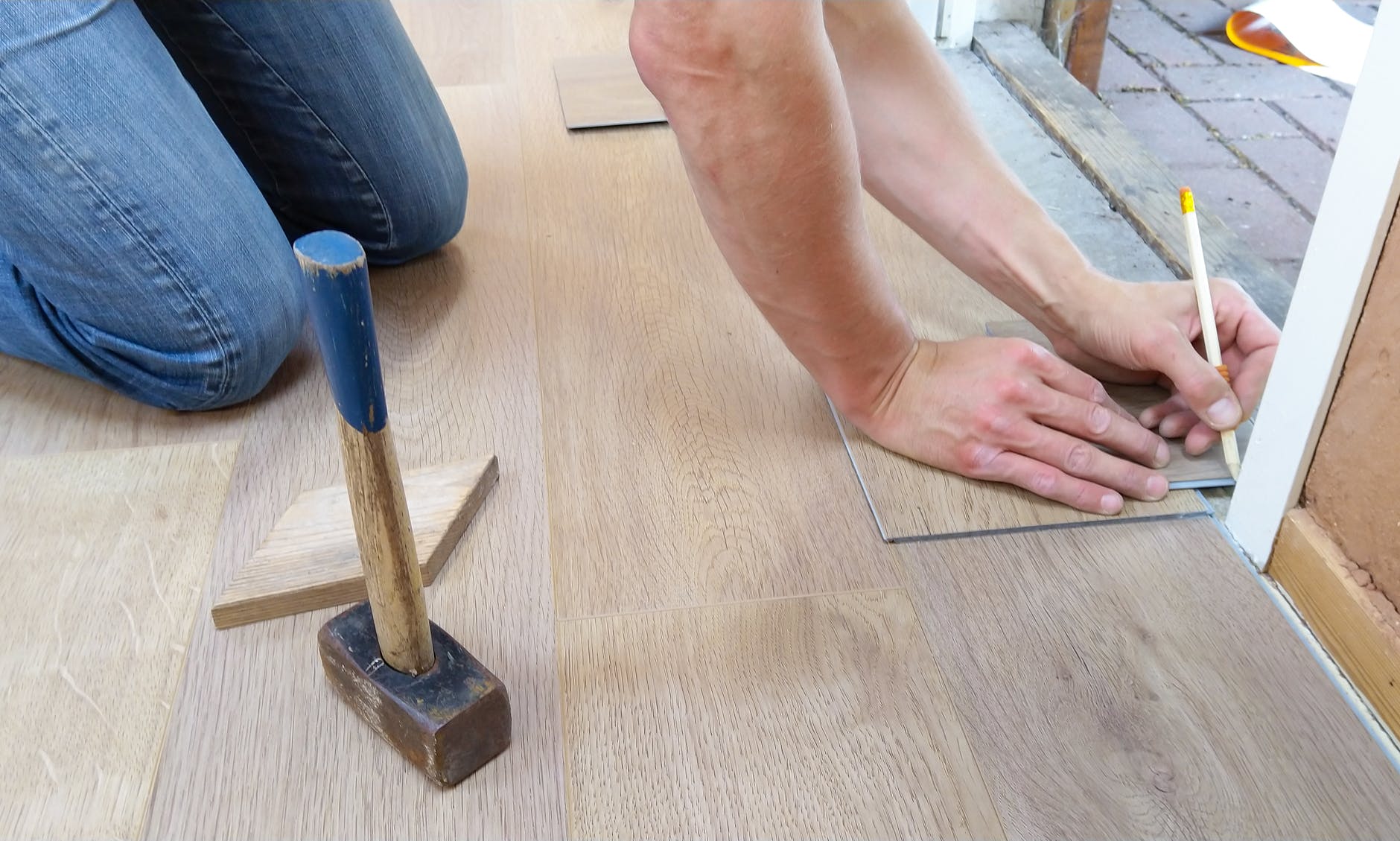 Ask Family And Friends
If a Google search ends up futile for whatever reason, you can always turn to your friends and family for help. It is not uncommon for people to hire design-build firms for home renovations or home improvement projects and if someone in your closest circle has done that – they can probably point you in the right direction.
This is a great method of finding a reliable contractor or at least avoiding an awful one. Either way, you're going off of a recommendation from someone you love and respect, and in most cases, that should be more than enough to find a reliable firm.
Read Online Reviews
If you haven't been able to get a recommendation for a good, reliable firm from your friends and family – you'll need to do it all by yourself. Grab your computer or a phone and go back online and continue your search.
Now, what you'll want to do is to take a look at the reviews of the firms you're considering hiring. In most cases, this should be a great way to tell whether a firm is reliable or not. People will talk about their experiences with the firm, from which you can find out whether they're worth dealing with or not.
However, keep in mind that not every review is genuine. The stellar reviews or awful ones are sometimes fake and are usually posted either by the firm itself or by the competition. So, make sure you read all of the reviews thoroughly and you should be able to tell which ones are true and which ones aren't.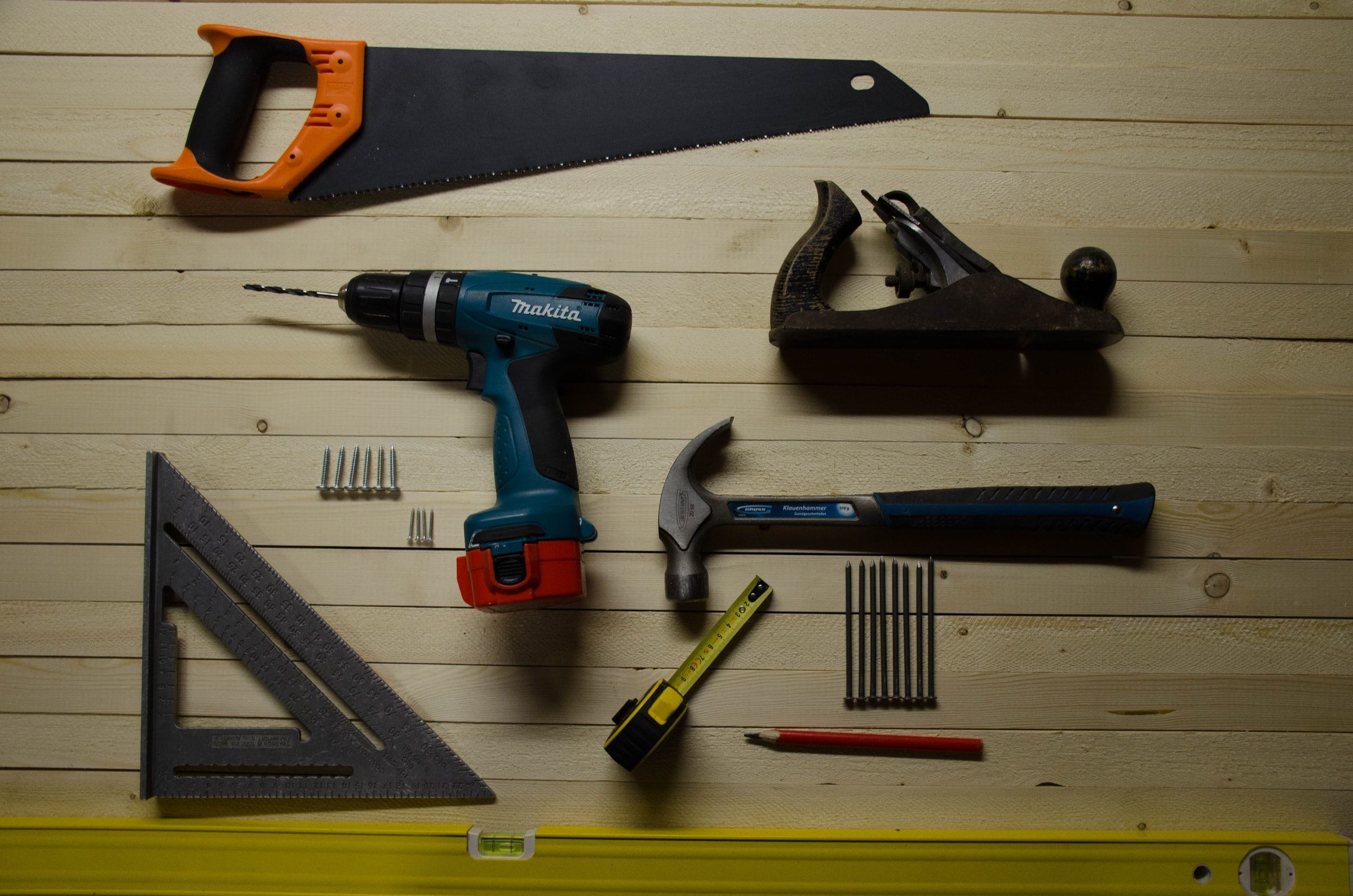 Talk To Several Firms
When you've done all the preliminary research, you should be left with a couple of firms that you're considering hiring. At that point, the best thing you can do is to give them a call, send them an email or schedule a meeting to discuss your project.
By discussing the project, you'll be able to tell whether they're the right fit for you or not.
Once you're there, make sure to ask the right questions.
Ask For An Estimate
When discussing the project, you should always ask for an estimate. A reliable design-build firm should give you a pretty accurate estimate on how long will the project take and how much it will cost.
If they refrain from doing so, chances are, they're trying to skim you for extra money or are just bad at their job. Either way – avoid them.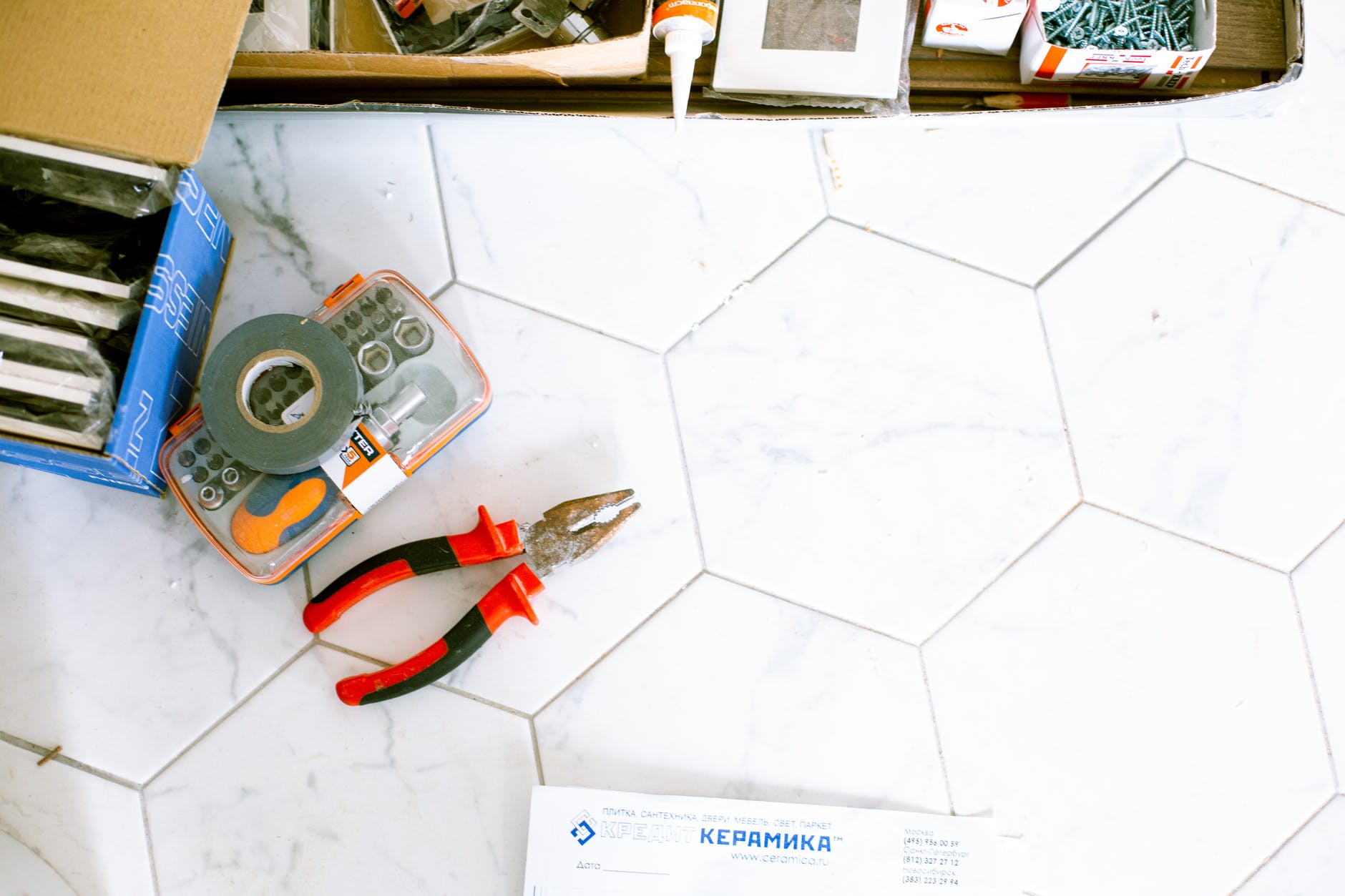 Ask About Permits And Licences
Most major construction projects will require permits and licences. Make sure to ask the firm about whether they'll deal with those or should you. Also, feel free to ask about whether they're licenced to do what they need to do. These things are essential when it comes to projects like this and if something goes wrong in this department – you could lose your house.
Ask About Their Past Projects
Finally, we'd strongly advise that you take a look at the firm's portfolio and examine their previous work. This should give you a good idea of how they get things done and whether they're the right fit for you.
Furthermore, you might even be able to get in touch with some of the people who have hired them previously and have a conversation with them.
Also, by looking at the portfolio and the previous projects, you'll get a good idea of how experienced the firm is. Although experience isn't always the most critical factor, it does come in handy, and it does give you a sense of security. You see, if something goes wrong, chances are, an experienced contractor will rely on previous experiences and will know how to handle the problem.
Conclusion
There you have it. Those were our eight tips on how to find a reliable design-build firm. As you can see, anyone can easily find the right firm if they know what they're doing. Hopefully, we've managed to show you how you can do that.