It's official – you are engaged and wedding planning is underway. All the things seem to involve or are completely imbued with details of the wedding. And what about your bachelor party? Of course, we must not forget that either – especially if you are in one of the most exciting cities in the world, Toronto. Even if you are not from Toronto, this destination will be more than tempting. We can say that Toronto is the perfect place for your bachelor party, and here's why.
A Bachelor Party In Toronto? Great Idea!
A bachelor party is a party where the groom says goodbye to the single's life and starts a new chapter of his book of life. The most important thing is to be cheerful, stay in a good mood, and have a good time. For a cheerful bachelor party, you need good company, an interestingly designed program – and a good choice of a party place. That's why Toronto is an almost ideal location since it offers you choices for almost everyone's taste and budget. When organizing a bachelor party in Toronto, you won't be under stress.
On the contrary, this should be one of the best ways to relieve the groom of stress – and have fun throughout the planning. Speaking of planning, let's say this. Many grooms and their friends spend hours looking for ideas for a bachelor party or looking for a unique place to celebrate. To make your search easier, here are some of our suggestions that can fit your budget – and it is quite certain that the fun will be at a high level, and that you will remember this night forever.
Toronto Bachelor Party Ideas
The organization of the bachelor party is usually taken over by the best man and the groom's friends. However, when organizing a bachelor party, you have to keep in mind what the groom's character is like. What is it that he loves and what would he enjoy? Whether the theme will be a classic, an adventure, or a crazy night in the club – it's up to you to decide. Either way, Toronto can guarantee you a good time wherever you go. Here are some of the suggestions that may be of interest to you.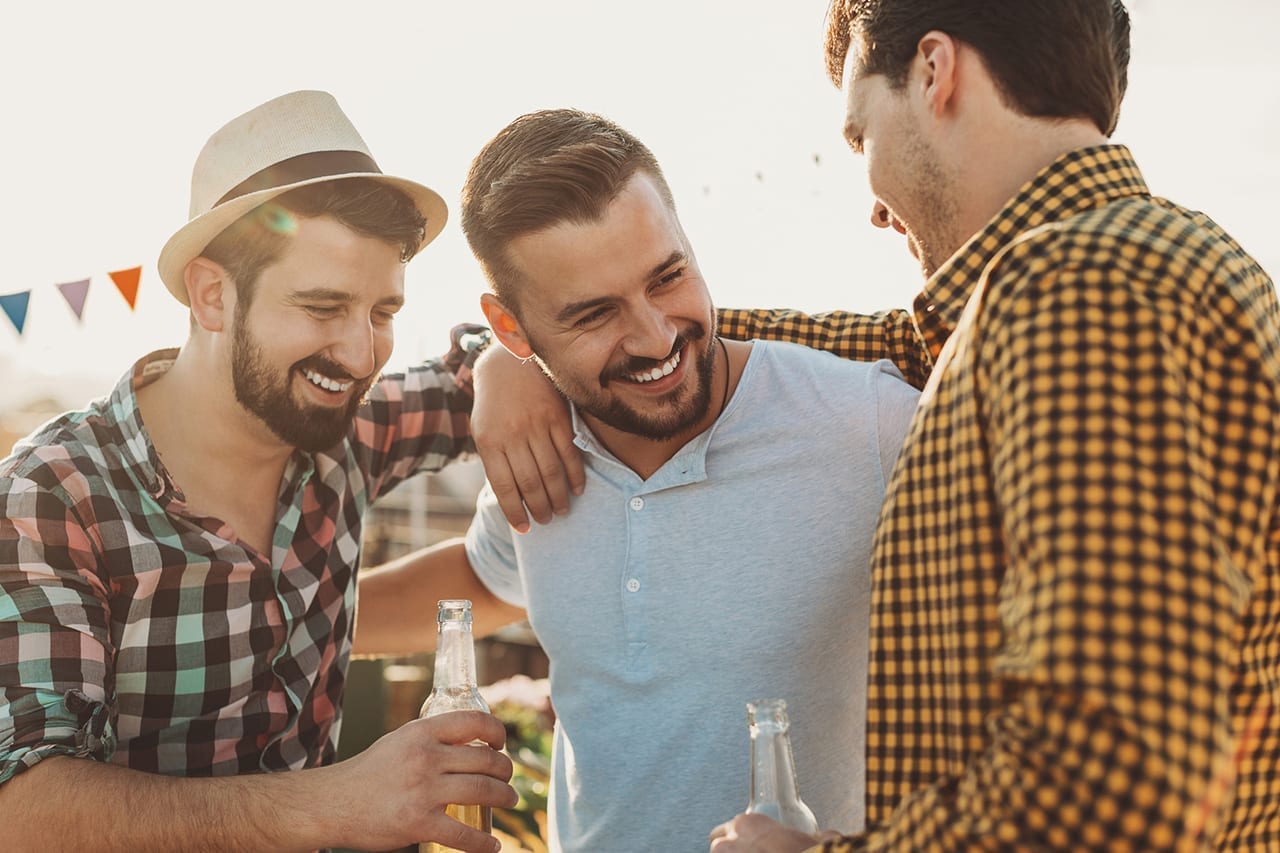 For Those Who Are Competitive
1. Paintball
Paintball is an activity whose popularity is constantly growing. It is very dynamic, active, and above all, extremely amusing. Paintball remains to be an association for good fun with your buddies – and reminds you of the endlessly crazy days you spent having fun together. Although your wedding day is approaching – it does not mean that you can not enjoy this activity at your bachelor party, or even later when you tie the knot.
2. Darts
A game we don't even know how old it is, but we know that even Anna Bolen, Henry VIII's second wife, adored her. Can you imagine you and your friends in a bar where you will organize a darts competition? Of course, you can! Even more, if you add a funny bet and good music and drinks to all that – the fun will be complete.
For Party Maniacs
3. Clubbing
Of course, anyone who loves crazy parties will opt for clubbing in Toronto. According to TorontoClubs.com, this city is an ideal place for a good time. Toronto is known for its great nightlife and music-boosting clubs. If the groom has decided to say goodbye to his bachelor life in the right way, with music, DJs, partying, and laughter – then this is the right way to do it!
4. Party Bus
It is not uncommon for a best man and friends to decide to rent a special party bus for your bachelor party. This is no ordinary bus because you have everything in it: From the music and sound system that rumbles, through the large flat TVs and lights, to drinks and food. All you have to do is choose your final destination and enjoy the fun – which can sometimes take several days, depending on where you travel.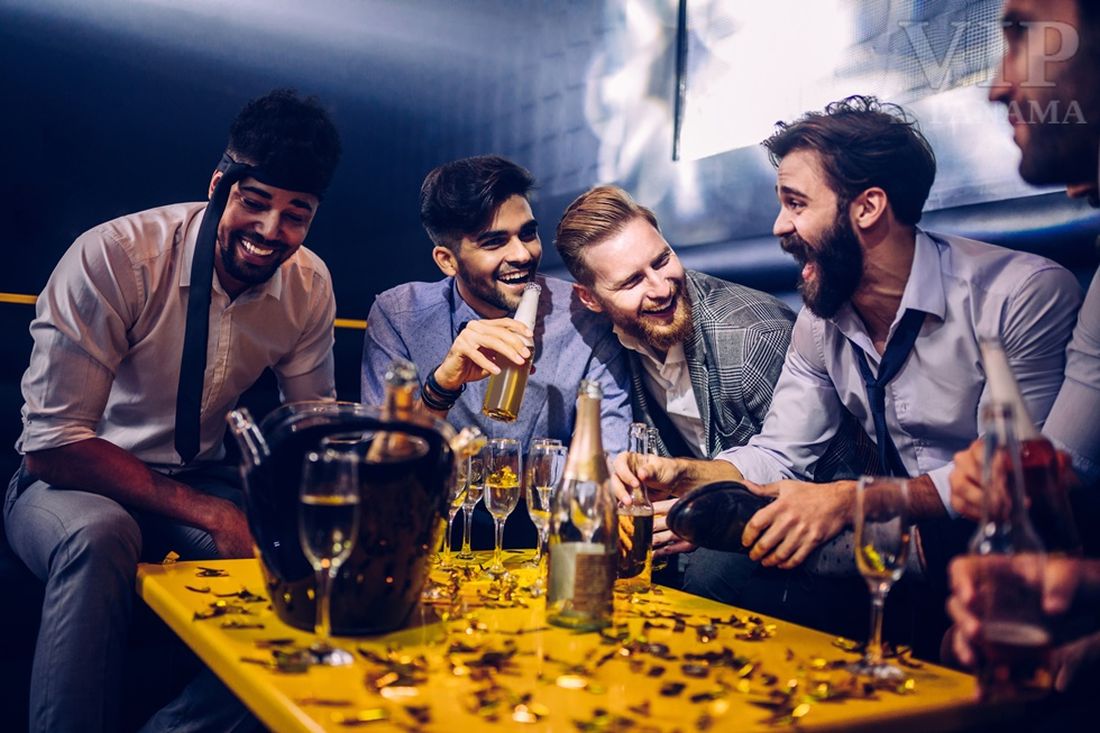 Sports Tips
5. Bike Tour For You and Your Friends
Those who are sports-oriented prefer to spend time walking in the fresh air or some sports activities. Then why not organize a joint bike tour? Together you can cross a fortified route or even go camping on bicycles. This is a great opportunity for men's bonding and we are sure that sports-minded guys will enjoy this kind of fun.
6. Skydiving
Are you and your friends' adrenaline junkies? If so, then skydiving is a great choice for a day like this. When getting married, you are already jumping into the unknown – so why not try an adventure like this? If you don't have previous experience – tandem jumps are ideal for you. We guarantee an unforgettable experience to everyone who is not too scary.
Conventional Or Gourmet Type
7. Restaurant
If the groom is a little more conventional type, perhaps the safest choice is some nice restaurant. For some, this choice may not seem particularly good for a bachelor party, but on the contrary. That doesn't mean you'll be bored. With a glass of wine and a good meal, you will be able to reminisce about your common bachelors' adventures and enjoy the discreet atmosphere. This is sometimes very important – considering that the groom is also under stress due to the upcoming wedding.
8. Barbecue In The Backyard
This is certainly the most affordable option, but sometimes also the best way to celebrate your bachelor party. The relaxed atmosphere of your own backyard will make you less stressed and feel like you are on your own territory (and you are). Socializing and enjoying barbecue, music, and drinks can be the best and most relaxing option you can choose. Ultimately, you know it doesn't matter where you go, but who you go with.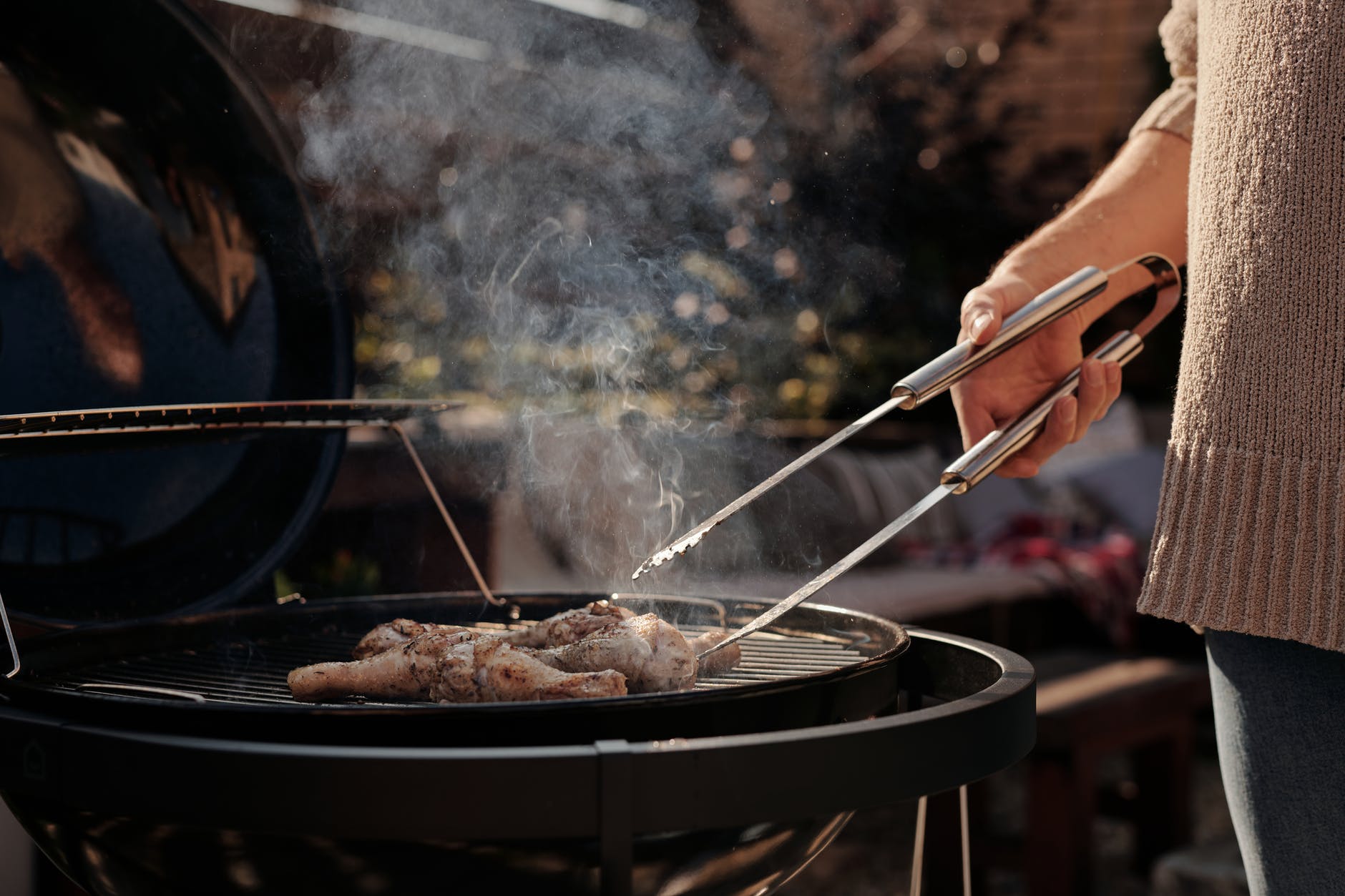 Conclusion
There are a lot of ideas for organizing a bachelor party in Toronto. This city really offers you everything you could ever wish for – and you will find something for everyone's taste and budget. Yet, in the end, good company and a smile are what is most important to take with you. That smile should accompany you in your future married life. We wish you all the luck you can get.