Introduction
Who in this world won't like the Angry Grandpa Show? Well, what do you know about the man behind this celebrated show? The Angry Grandpa Show is the brainchild of Michael Green, a successful American YouTuber who also started the KidBehindACamera in 2011. From the beginning of KidBehindACamera, the channel attracted millions of viewers and subscribers. Read this article further to know about Green, his family, career progression and finally, the net worth of KidBehindACamera.
About KidBehindACamera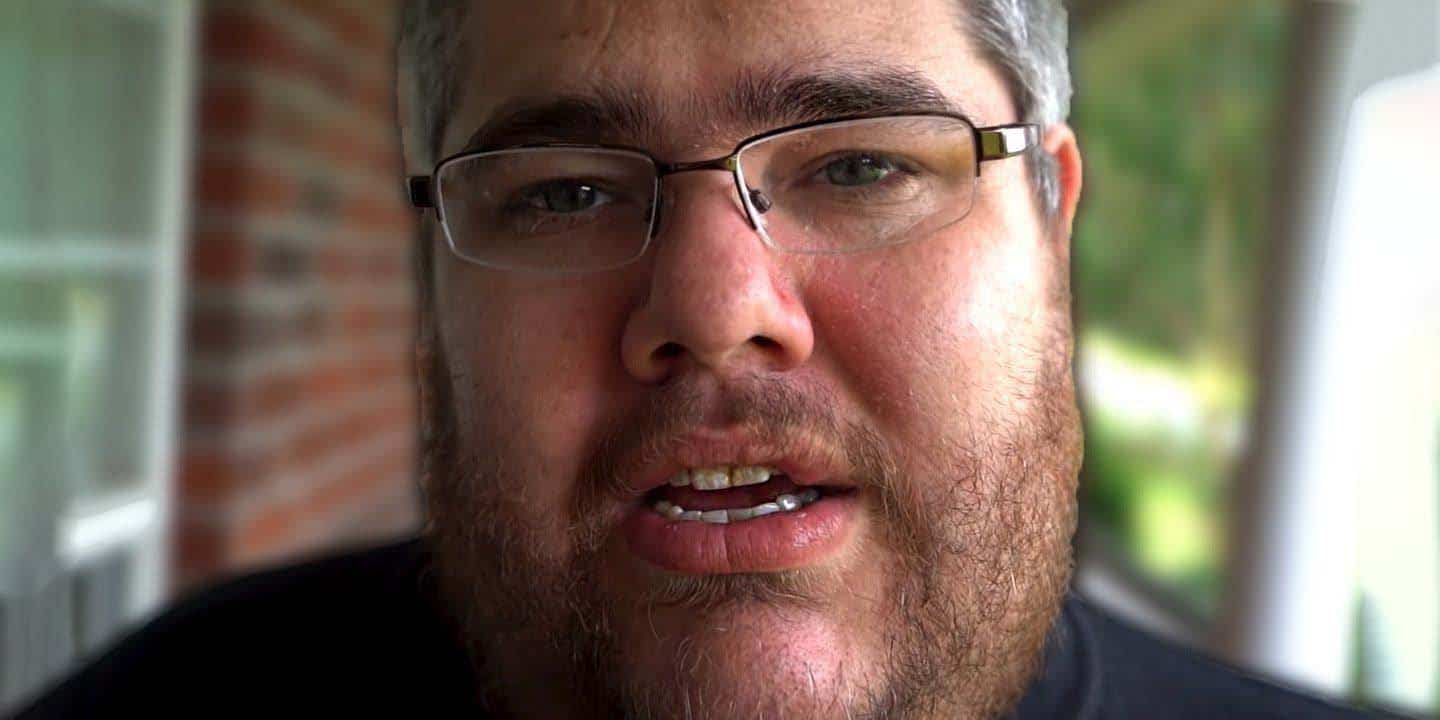 The successful YouTuber is also known by the name Pickleboy. He owns three YouTube channels: Angry Grandpa Show, KidBehindACamera and Grandpa's Corner that attract millions of views. In addition, he was part of a short film released in 2011 and released an album in 2018.
He is known for his unhealthy lifestyle and mediocre personal cleanliness. He's 175 metres tall and weighs around 160-170 Kgs.
Early Life and Family
Pickleboy was born on 2nd June 1987 in South Carolina, USA. His real name is Michael Brian Green. He's the youngest son of Charles Marvin Green Jr. and Tina Marie Sharp Green. His siblings are Kim, Jennifer and Charles. Some sources claim that his early life passed through dire poverty.
His father, Charles Marvin Green Jr. is the famous Angry Grandpa. He appeared online for the first time on 25th December 2007. In 2015, Michael bought a new house for his dad. Finally, Angry Grandpa expired due to liver cirrhosis in 2017 when he was 67 years old.
He is committed to Bridgette West who is also a YouTuber. The happy couple is blessed with an adorable child named Mia Nicole who's born in 2019.
Career and Major Milestones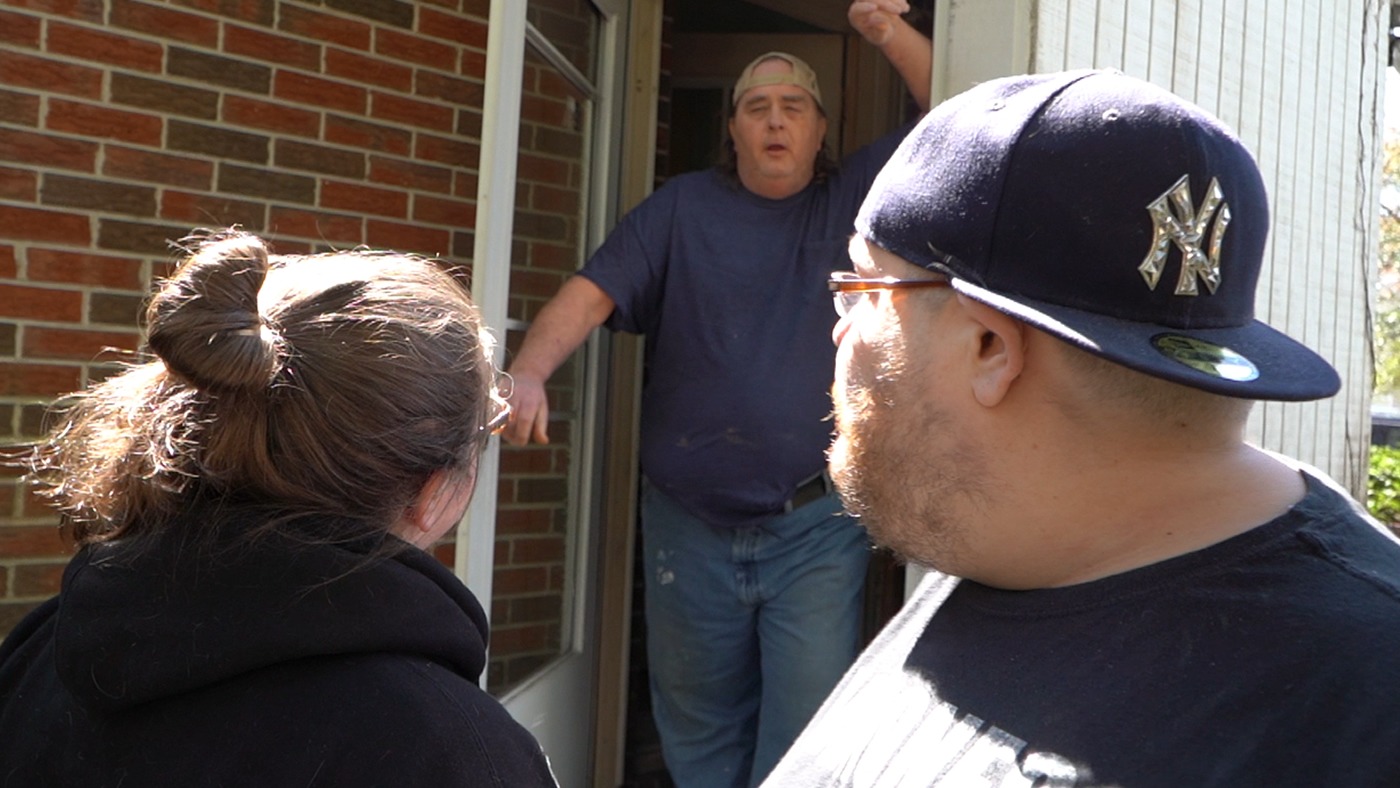 Significant milestones in the life of the Pickleboy include:
In 2010, he started the YouTube channel Angry Grandpa Show. This channel has got 4.64 million subscribers as of now.
On July 5, 2011, he launched KidBehindACamera. This channel has 2.46 million subscribers as of now.
On July 11 2011, he started Grandpa's Corner, another YouTube channel concerning cooking. The YouTube channel has 949,000 subscribers.
In 2014, he appeared in a short film titled "Angry Grandpa: The Movie", directed by Adam Haskell and Preston Hutcherson.
In 2018, he released an album titled "Ashes" as a tribute to Angry Grandpa.
A Few Things You Didn't Know About KidBehindACamera.
In 2009, Michael Green tried to prank Angry Grandpa by hurling pickles on him. However, the prank backfired, and from that day, he's known as Pickleboy.
After the death of Angry Grandpa in 2017, the Pickleboy lost 22 Kilograms.
In 2018, Michael was diagnosed with type 2 diabetes. He weighed around 186 kilograms then.
In 2019 March, his weight was 167 kilograms.
Net Worth of KidBehindACamera
The net worth of KidBeindACamera is $1.3 million. The channel has got around 2.46 million subscribers, and as of now, it has about 1.2 billion views. The YouTube channel makes around $288- $2,402 per day with ads alone. It has 2,342 videos, 4,222 page views and gets an average of 40,000 viewers per day.