Introduction
"The purpose exceeds the pain". This is a quote by one of the most noteworthy women on Earth. Beth (Green) Moore is an evangelist, a Bible teacher, and an author. Many may know her as the woman who expanded the boundaries of acceptance for female evangelists. As a female evangelist herself, she has touched many lives by preaching. She is definitely a role model one can look up to.
About Beth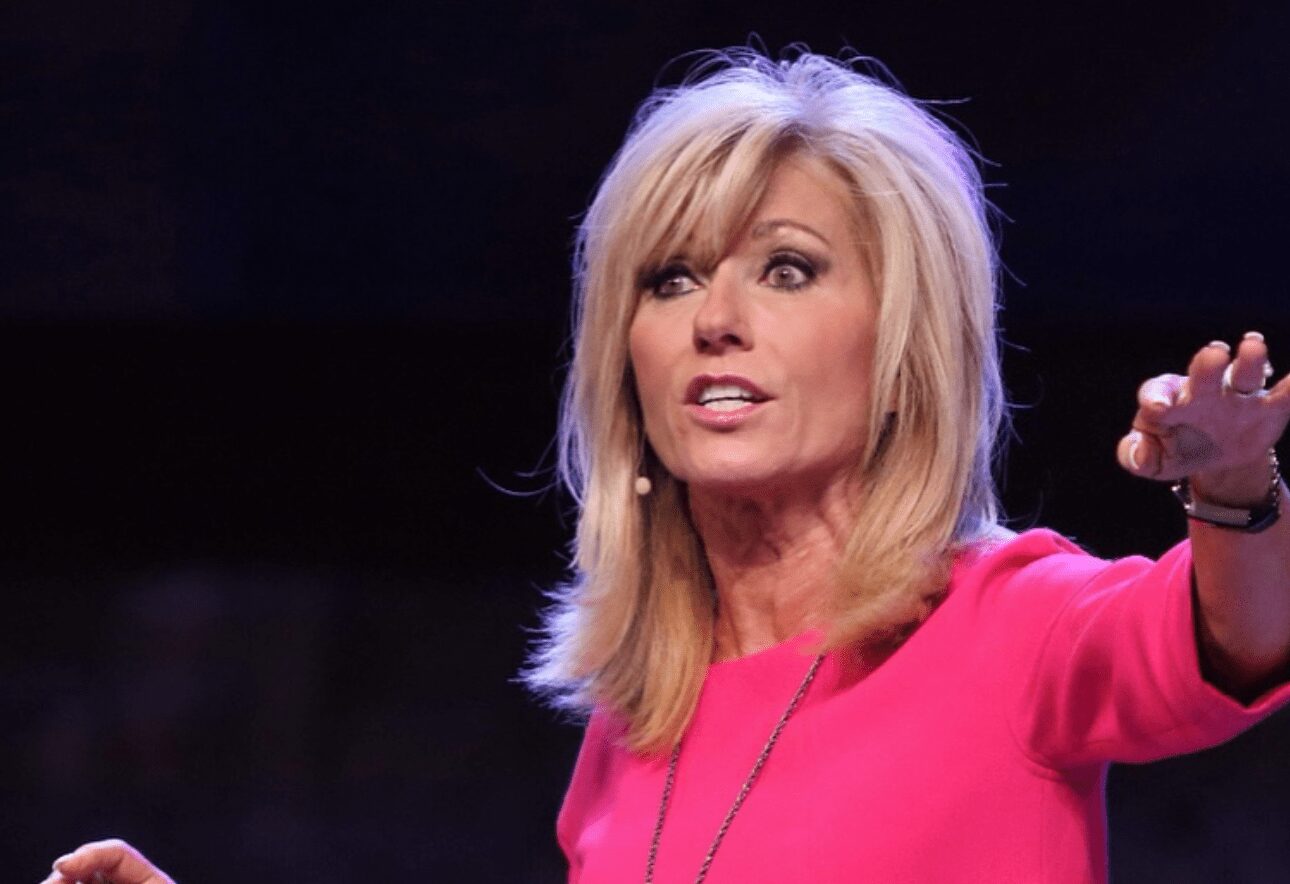 Wanda Elizabeth Green Moore was born on 16th June 1957, in Wisconsin, present in the US. Today, at 64 years of age, she is a co-founder of a Bible-based institution for women, known as 'Living Proof Ministries'. She has been happily married to the successful author, Keith Moore since 1978 and has two children, Amanda Jones(married to Curtis Jones) and Melissa Moore.
Early Life & Family
The brilliant female preacher resided in Arkadelphia, a little town in Arkansas. Beth was the 4th child among five children.
Unfortunately, Beth was a victim of sexual abuse by a relative and so, the only safe space she sought out was the church named Southern Baptist, which she would regularly attend.
Her Career And Major Milestones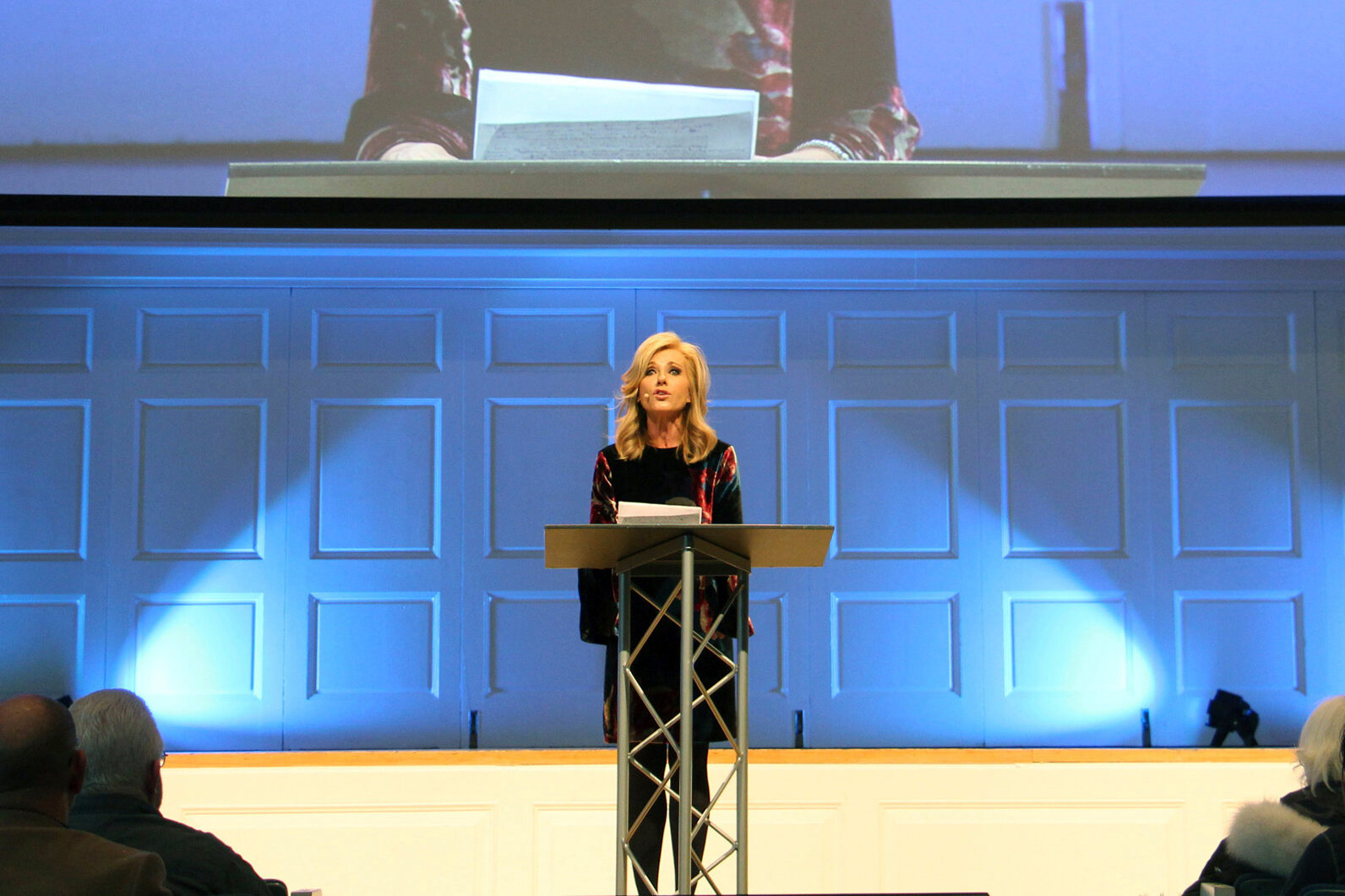 Upon her arrival in Houston, Beth continued to remain a committed Christian, who visited church regularly. However, she admits to having made destructive choices during her life. She was around 17 years of age when she believed she heard Christ's calling.
She knew she had been quite sinful in the past and would have to be disciplined before she could help in spreading the teachings of Christ.
In 2016, when most Christian evangelists supported Donald Trump and accusations on him of mistreating women got out, Moore was deeply affected, being a victim of sexual abuse herself.
She tried taking several steps to make it clear that women should not be treated this way but was misunderstood, resulting in a deteriorating following and not being supported by other Christian evangelists.
This has left her heartbroken. Despite all of the milestones she faced, she overcame them with spirit and that makes her a brilliant woman to look up to.
A Few Things You Didn't Know About Beth Moore
Here are a few things you may not have known about Beth Moore:
Beth La Ham.
Many of Beth's friends refer to her as Beth La Ham, in reference to the place where Jesus Christ was born, Bethlehem.
Bible Study Publication.
Beth Moore is the first woman to have her Bible Study published. It was published by Lifestyle and included a foreword by Pastor John Bisagno.
Net Worth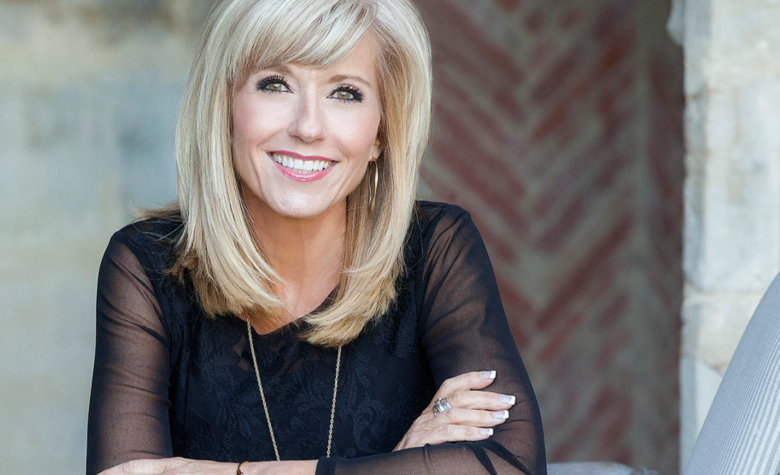 Estimated Net Worth: $10 Million.
Beth owns two houses of 45 acres, a ranch, and her current residence, making it 4 properties in total. She is also the owner of a boat and a private jet. She is currently involved in many projects and her income appears to be upscaling rapidly.
Today, Moore enjoys a convenient life while working on her mission and her clothes always make her stand out. However, her wedding dress was rented for merely $65, as she did not expect her modest parents to spend a fortune on it.