Are you planning a trip to Lithuania? So, read this article all the way to the end to learn about its history, culture, vital facts, mode of transportation, currency, attractions, and more.
The reading will undoubtedly provide you with a better understanding of what to expect during your journey to Lithuania. So there you have it!
1. Food In Lithuania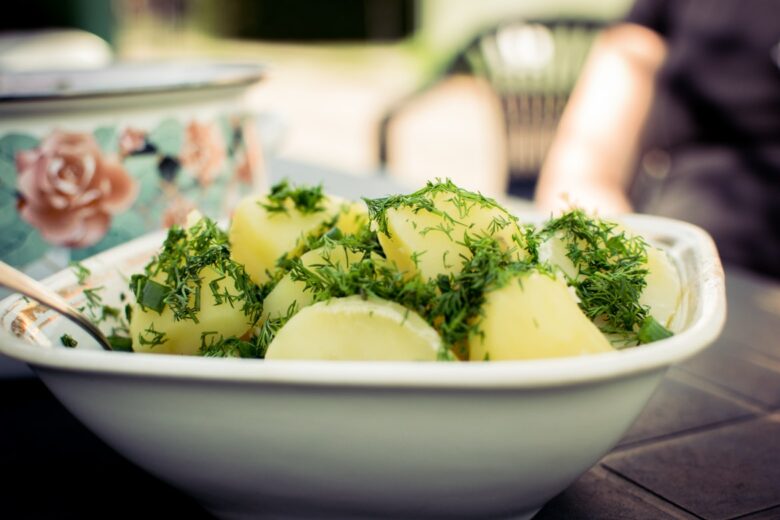 Lithuanian cuisine is normally straightforward, but it includes a wide range of hot and hearty foods designed to keep you warm throughout the severe Eastern European winters. Rye bread and potatoes are staples, with various meats, root vegetables like beets, mushrooms, berries, and dairy items also appearing frequently.
For ages, bread, or duona, has been at the heart of Lithuanian cuisine and has played a role in a variety of agrarian ceremonies. Keepa duona is a type of fried rye bread that is seasoned with garlic and salt and can be served for breakfast, lunch, or dinner.
Food hygiene standards in Lithuania are generally high; thus, visitors are unlikely to become unwell while on vacation. However, like with any trip, basic food safety precautions must be followed. Check that meat and fish have been completely cooked, fruits and vegetables have been washed, and stay away from anything that appears to be old, dirty, or badly prepared. Plan your visit to Lithuania with TravelAddicts.
2. What To Shop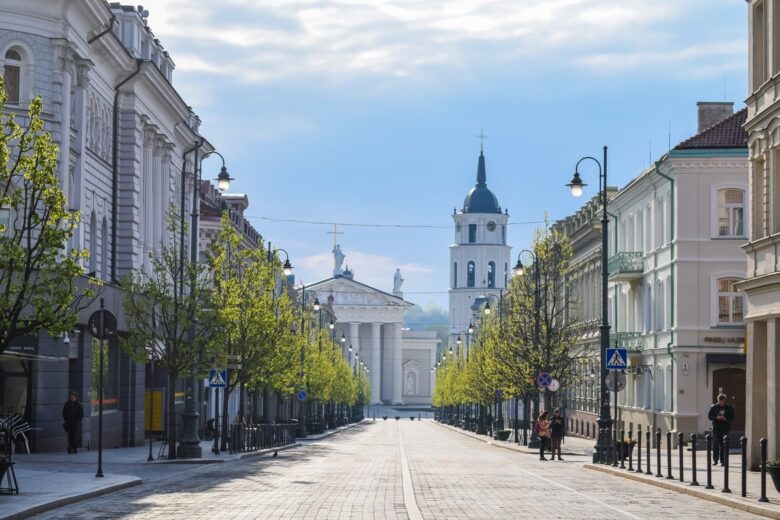 Artists create a limitless number of styles, from small stud earrings to stunning necklaces, and amber items are particularly popular in Lithuania. Despite the fact that amber may be acquired from other countries, Baltic amber is thought to be of the greatest quality and is a source of national pride in Lithuania. Amber products can be found in both street markets and high-end boutiques across the country.
In the past, linen was a reasonably inexpensive and easily accessible material in Lithuania, and it has been used for millennia. As a result, when traveling, you'll come across a plethora of stores offering linens such as clothing, towels, and tablecloths.
Lithuania has also long been known for its Middle Ages-era mead-making heritage. It is not extensively consumed in today's society, but it might make a unique gift for friends and family back home. In Lithuania, wooden folk-art traditions are still alive and well, and you may buy carved wooden boxes, statuettes, bowls, and spoons.
3. Currency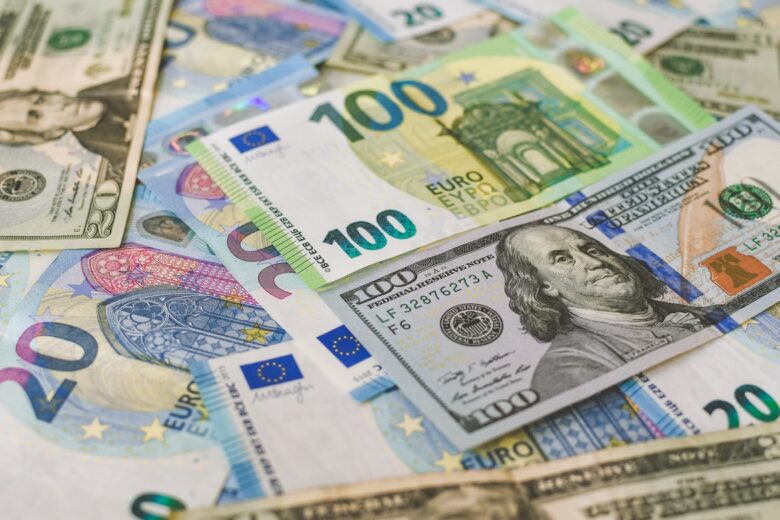 The Euro is Lithuania's national currency, which it adopted in 2015. In local banks, you may convert US Dollars and British Pounds, as well as currencies from neighboring countries like Russian Roubles and Polish Zloty. Credit and debit cards are commonly accepted in the United States; however, they are not universally recognized in Lithuania.
Although ATMs are less common in smaller towns and are rarely used in traditional markets, they are widely available — particularly near large supermarkets. Visa and MasterCard are the most widely accepted credit cards, with American Express acceptance being relatively limited. Retailers do not take traveler's checks, and they can only be exchanged at a few locations.
4. How To Stay Safe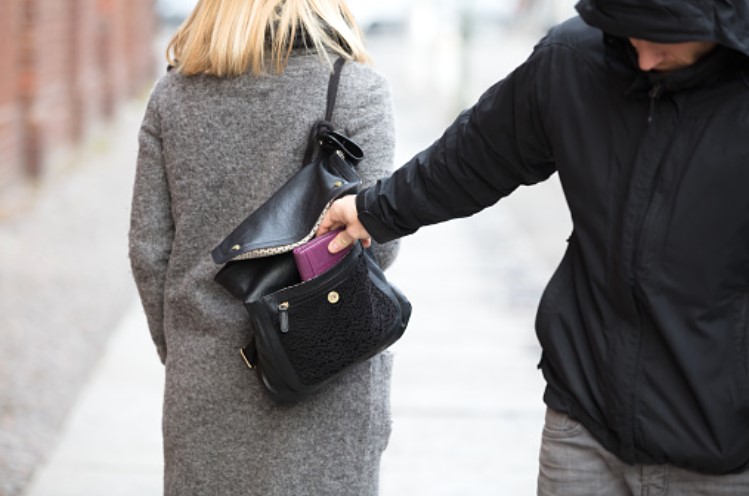 Violence is uncommon in Lithuania. Scams and pickpocketing are rather widespread in Vilnius, so be cautious in high-traffic locations like bus stops and packed public transportation. Be on the lookout if someone strikes up a conversation with you while trying to sell you something on the street or if small children approach you unexpectedly. Someone could be reaching for your wallet while you're distracted.
Never leave your drink unattended at the bar, and never walk home alone if you are inebriated, as you would in any other destination. Also, only bring enough cash to the bar to cover your expenses. Save your wallet for your ID and what you'll need for the night and leave it at home.
Always go with your gut feeling. Stop the cab and get out if the taxi driver seems dodgy. Get out of your hotel if it turns out to be seedier than you expected. Make duplicates of your personal documents, such as your passport and identification card.
5. Languages Spoken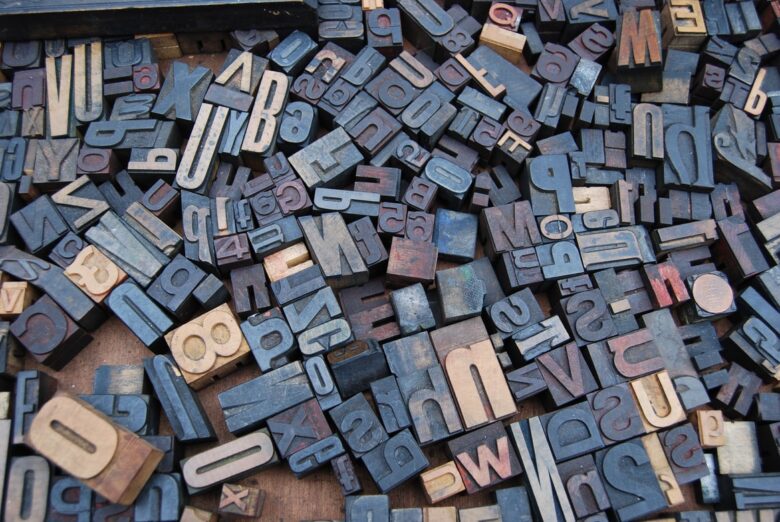 When traveling abroad, learning the local language is always a smart idea. The official language of Lithuania is, you guessed it, Lithuanian. Latvian is its most common neighbor; both are Baltic languages with Slavic influences.
All of this means that unless you know Latvian or another Slavic language, you may have difficulty understanding what is being said. However, because they employ the Latin alphabet, reading signage will not be a problem.
You're not completely out of luck if you don't know Lithuanian before your trip. Because English is widely spoken, particularly among the younger people and in larger cities, communication is often easier than you may imagine. German and Russian are two more languages that will undoubtedly be beneficial, particularly with elderly residents due to the country's history.
6. Climate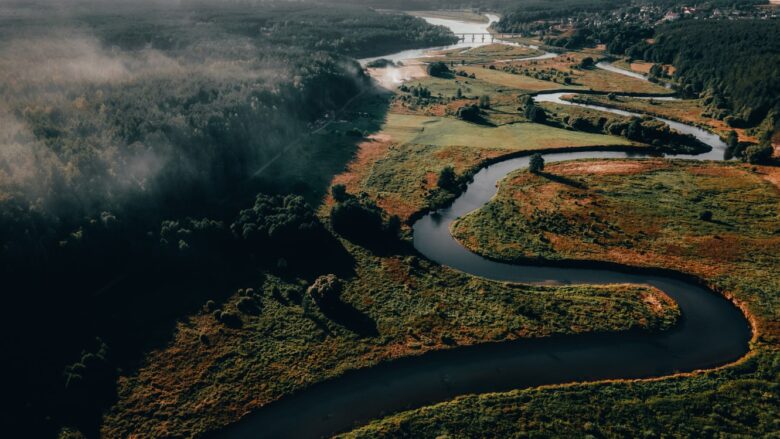 The mood of Lithuania is that of a conventional mainland European environment. It is influenced by summers that are hot and dry, as well as winters that are harsh. The month of January is the snowiest in the area. The average daytime temperature is around -5 degrees Celsius.
However, in other cases, winter spells with temperatures well below freezing can be extremely cold. It may be as cold as -20°C, with stronger and heavier northeasterly winds. Significant snowfall, or rather snowstorms over several days, is occasionally possible.
Summer morning temperatures range from 20 to 25 degrees Celsius. However, temperatures of up to 30 degrees Celsius or more can be extremely high at times. The weather is warm with brilliant streaks for the majority of the time, with downpours and powerful ones on occasion.
Conclusion
Lithuania, no longer Eastern Europe's best-kept secret, has vast areas of woodland, beautiful lakes, and the strange Curonian Spit, with its seemingly mile-high drifting sand dunes (Europe's largest) to the west.
Lithuania has proven to be a growing tourism hot spot, bringing travelers from all across Eastern and Western Europe with its rich history and culture, as well as its tempestuously gorgeous Baltic Sea shoreline beaches.