The most interesting thing about this generation is that they grew up along with the development of technology and video games. The huge rise in popularity was seen during the 90s with the introduction of the first consoles and PCs where people could enjoy playing various games. Also, games started to look more like modern titles, and there were already different genres that you could choose, like FPS, RPG, racing, strategy, sports, and more.
The selection of games and time spent while playing is different among different generations as well. Naturally, younger people are playing more since they have more time, but Millennials are still into gaming as well. Here are some of the most popular options.
1. World of Warcraft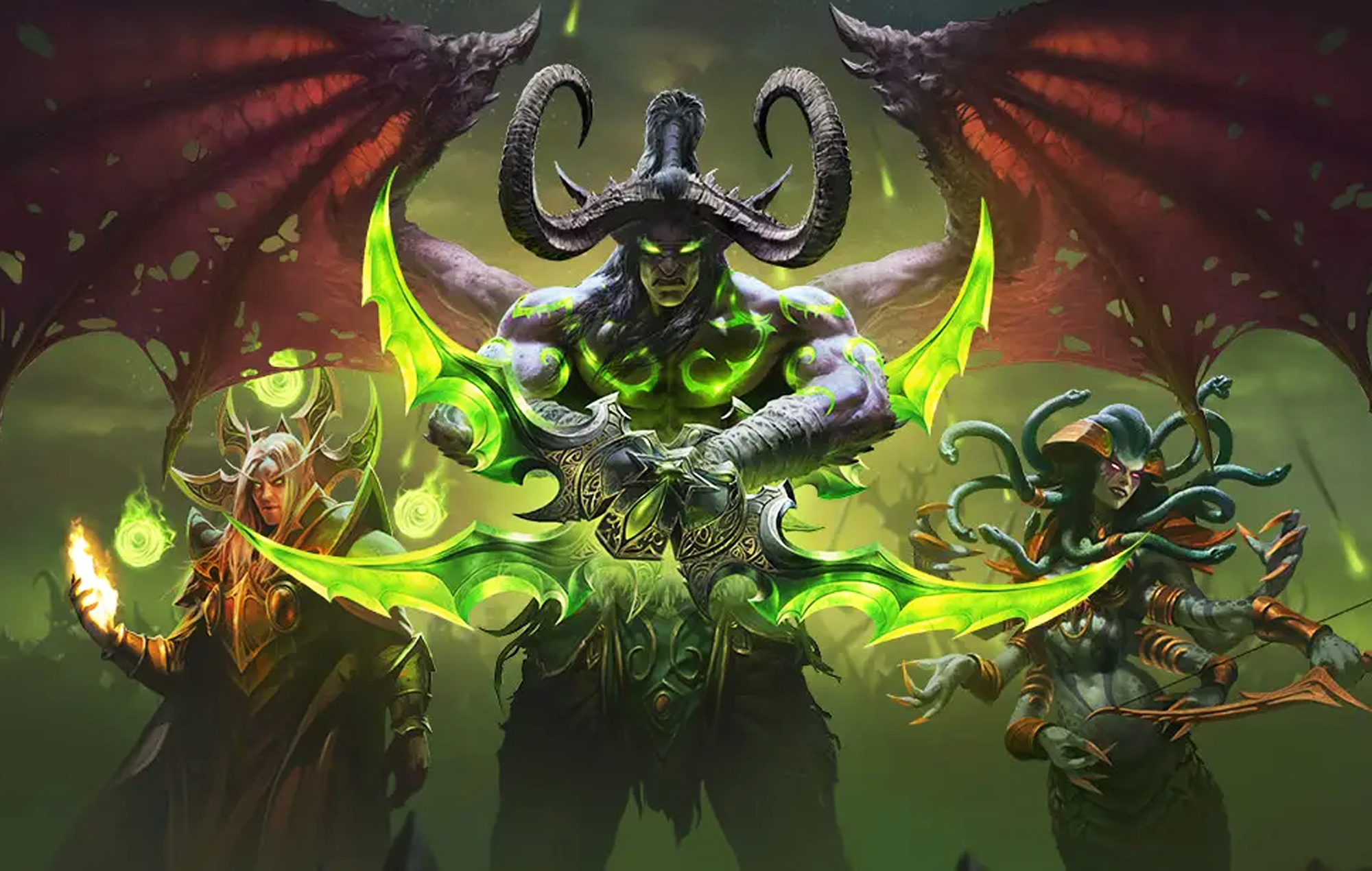 Since it was released in 2004, this game remains one of the most popular titles ever. The main reason for such a success from Blizzard is that there are many expansions and updates released over time that will make players interested.
Many people are still playing this game since the beginning. However, the company managed to attract some older players who have enjoyed it at a younger age by releasing the WoW Classic expansion where you could start over again with building a character in the same way as when it all started.
On the other side, there are continual updates, and the most recent one is called Shadowlands. The excellent feature is that you can boost your hero so you can have fewer struggles. If you are interested in Shadowlands boost, read more here.
2. Call of Duty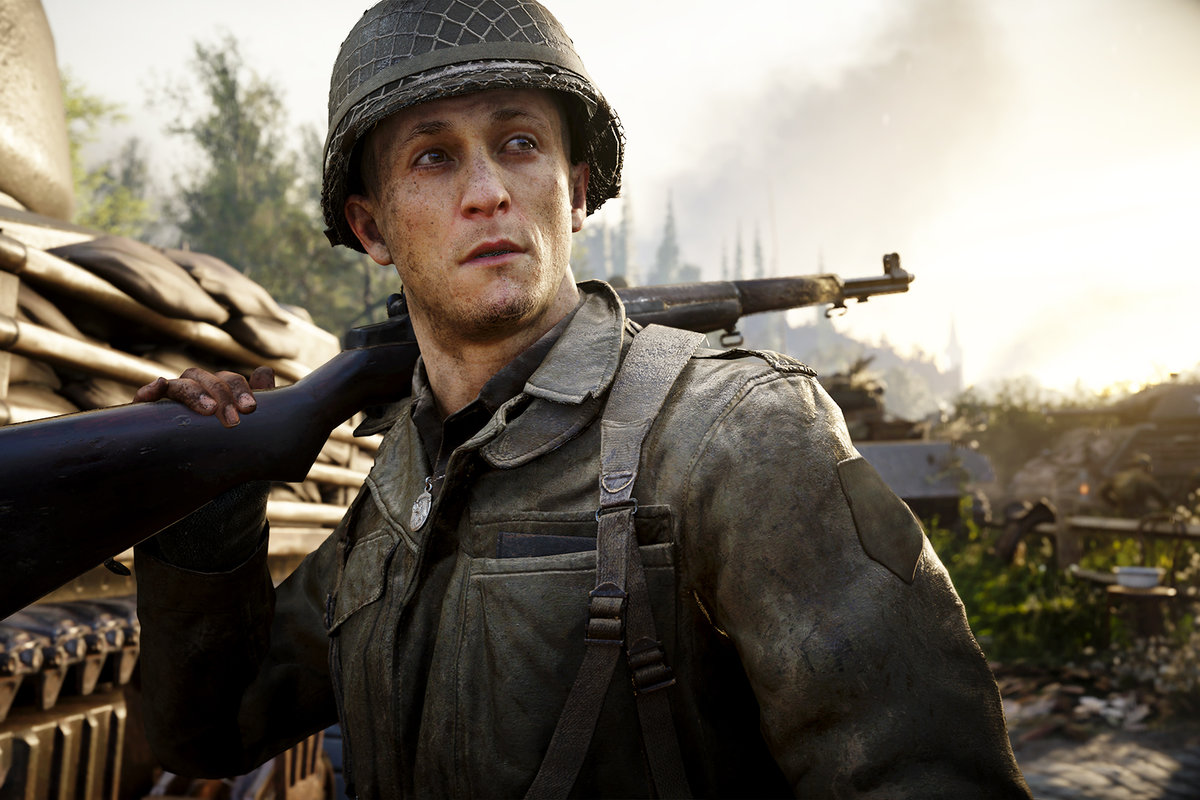 Another title that is present for a long time is the most popular shooting game today, Call of Duty. Similar to WoW, one of the reasons why this franchise is so popular is that there are so many sequels introduced over time. There are over 20 different sequels for various platforms. The most recent is Black Ops. Also, we have to mention the huge popularity of the mobile version.
3. Grand Theft Auto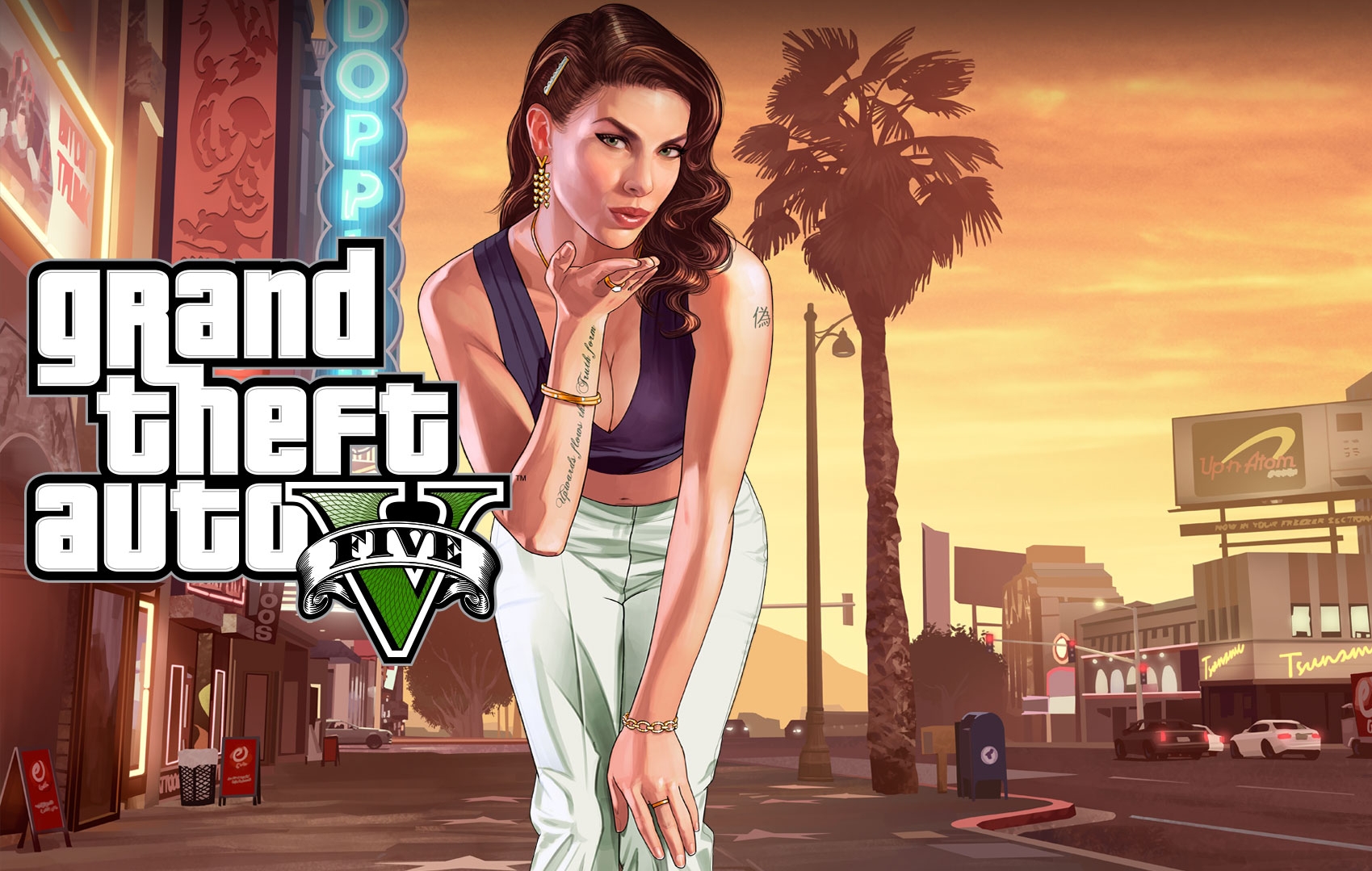 Even though the last version of the popular open-world game is released in 2013, it is still one of the most popular video games. You can have hours of fun while roaming through the streets, driving vehicles, shooting, and doing many other activities. Versions 5 and 4 have excellent interface and graphics, but Vice City and San Andreas are even more popular, and they are considered legendary games with a huge fan base even today.
4. FIFA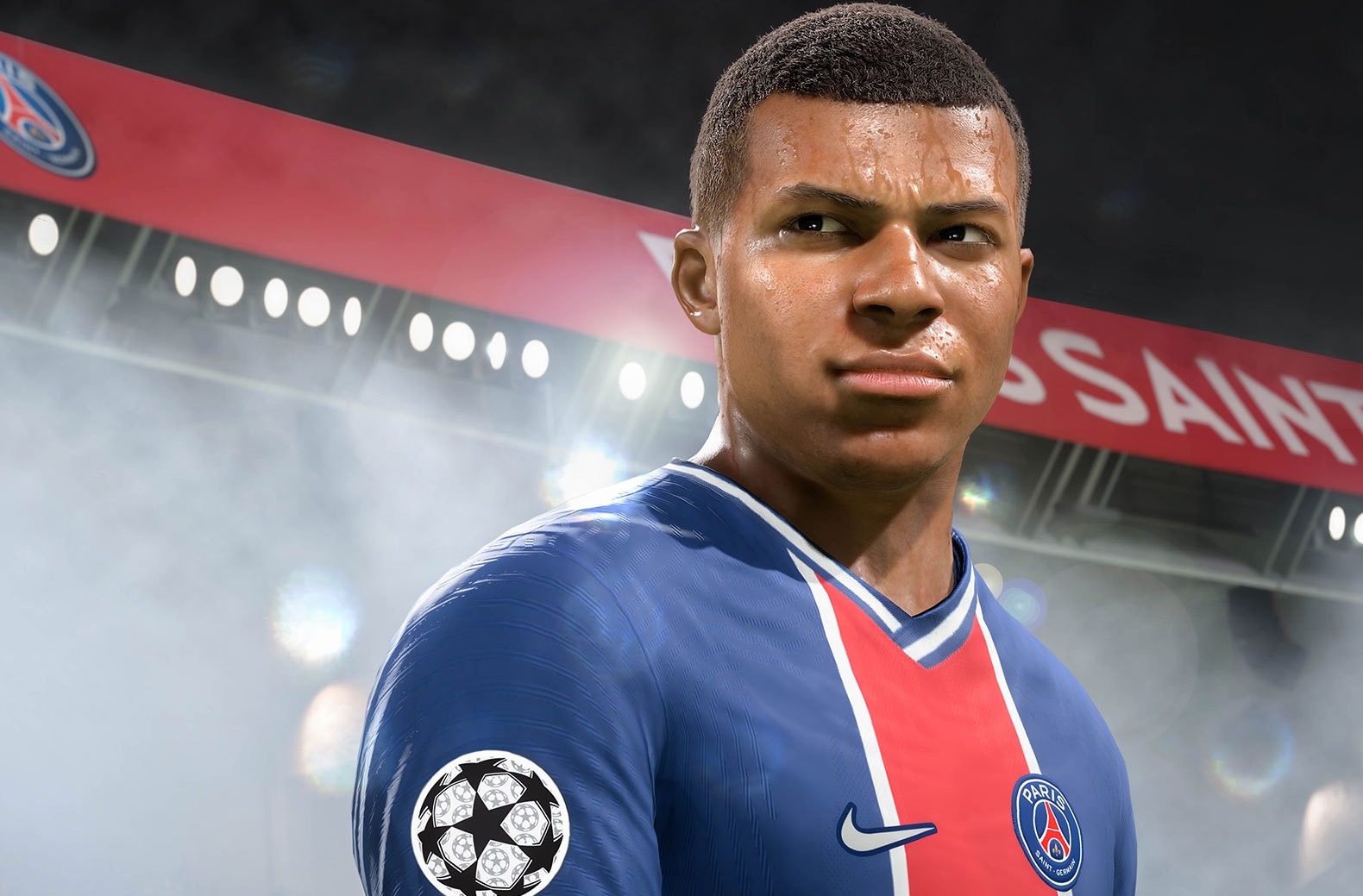 While there is a constant rivalry between FIFA and PES that last since the 90s, it seems like FIFA is now the most popular choice. It is not a surprise since they have licenses for almost all popular clubs, realistic graphics, and excellent gameplay. The most popular form of playing is on consoles, and it is a great way to spend time with friends. Also, there is an online mode where you can create your team and play against people online.
Last Words
There are many other popular titles as well with a huge base of millennial players, such as Counter-Strike, NBA 2K, Fortnite, Fallout, Need For Speed, and many other franchises that are present for a longer time.