Imagine a beautiful evening with your loved ones. Now imagine a cozy, warm, welcoming room and a comfortable, enjoyable atmosphere. What are the key features of that room? Can you envision this room in your mind?
When asked this question, the vast majority of people have at least top five elements that would make them feel nested. Aside from ambient lighting, comfortable seating, warm or neutral colors, there is one element that everyone would love to have in their home. That is, believe it or not – a wood burning stove.
Wood burning stoves can both be heating devices and devices that can really change the look of an interior. Therefore, one of the most Googled questions is the question about the location of these objects in a room, as well as their size and design. It has been proven that these stoves enrich the space, making it more charming and unique, as well as cozy – which is something every home should be about.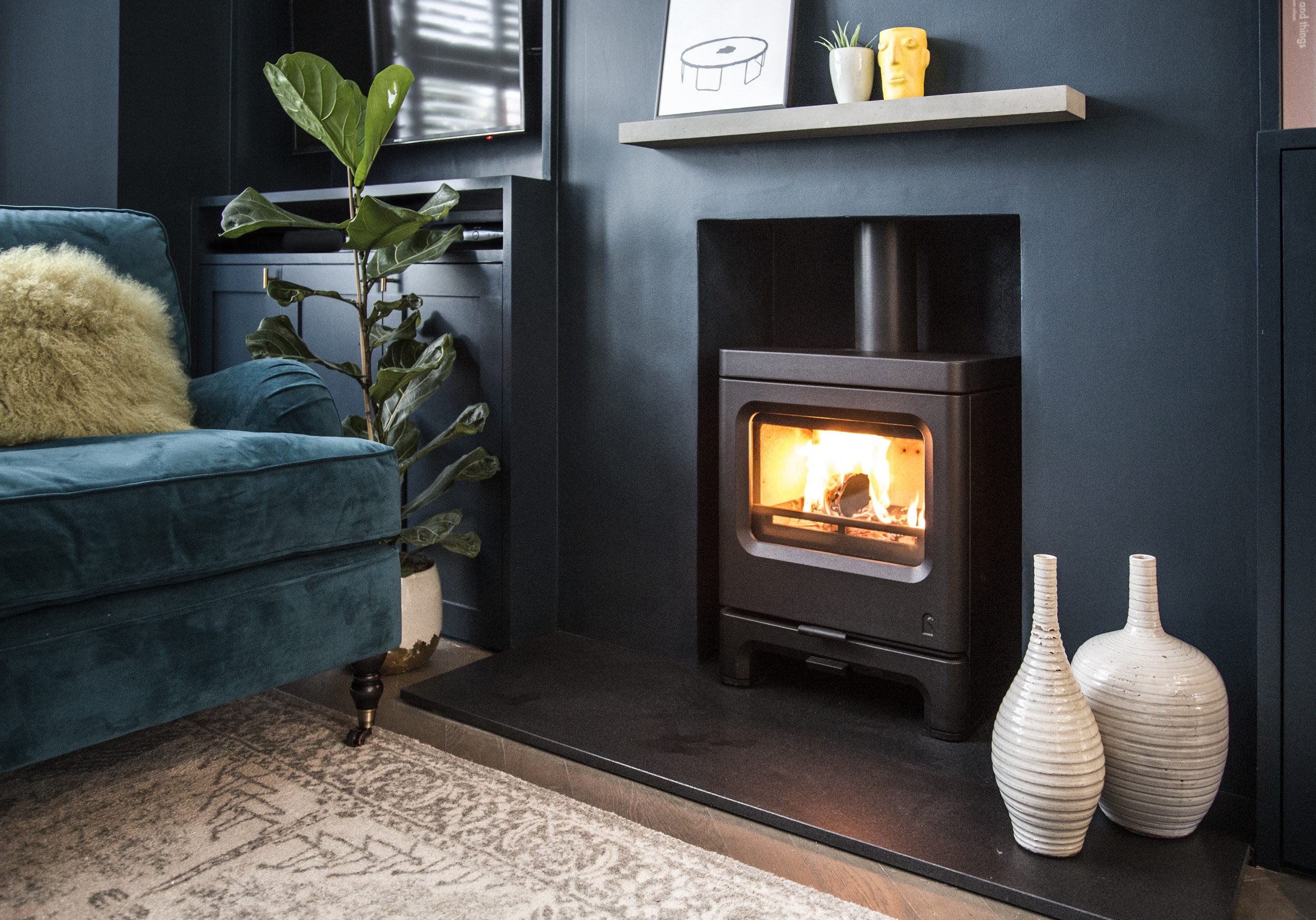 It can easily become one of the main elements in your living room, especially if you are not a fan of TVs, so your wood burning stove can become the central element instead, and a place where  you can enjoy reading your favorite book or having meaningful conversations with your partner or a family member. It is also an area where your guests can gather and make beautiful memories. It doesn't come as a surprise that having a fireplace or a wood burning stove is one of the most wanted features when it comes to home buyers and real estate.
But what if you want to incorporate this stove in your home? Where should you start from and what do you need to pay attention to? According to www.stoves4life.co.uk, one of the biggest concerns people have about wood burning stoves is their size. Getting a stove that has dimensions that would perfectly fit the room of your choice sounds like an easy task, while in reality – it's not that simple.
Luckily, there are some tips and tricks you can use in order to create an astonishing interior, and a functional, warm space. Let's dig into it.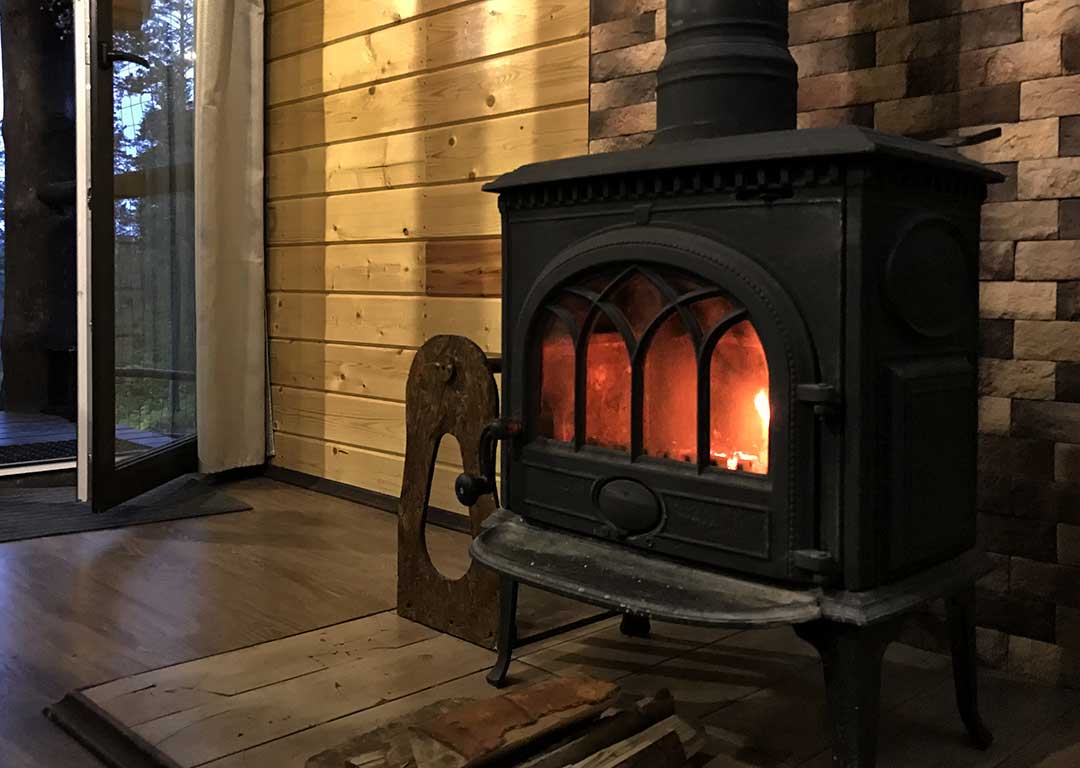 CALCULATE EVERYTHING
Firstly, you need to make calculations in order to understand your needs and your requirements. This means that you should calculate the size of your space, which is important since you need to get yourself a stove that can manage to heat it up while running normally. You can do that by using some of the online platforms that can help you by giving you the exact kilo wattage you need. This way, you will be able to find the stove that fits your space and your heating needs, but that doesn't overuse energy, and is a cost effective solution. You also need to have physical measurements of the space, to be able to choose the stove not only by its strength (voltage) but also its physical size.
MORE IS NOT ALWAYS BETTER
Don't purchase the biggest and the strongest stove possible, just because you think that's the best thing to do. Not only will you spend more money initially, but you can easily end up with something that doesn't match your needs, and that's gonna cost you too much in the long run. This is why it's good to calculate everything beforehand, so that you know what you're looking for.
PAY ATTENTION TO THE DESIGN AND LOOK
Finally, you need to decide what design and color you like. It can be a great accent in your space that brings sophistication and class to your home. Placing it in the center of the space might be the best position, according to many surveys, since it both looks good – aesthetically pleasing, and for technical reasons – the heat spreads easier this way. After you set everything up, you can enjoy the magnificent dance of the flames in your own private oasis. Isn't that what we all want?