Is the purpose of a website to attract visitors? Many consider this to be the secondary purpose, while the main purpose is to act as an information hub for your business.
Businesses nowadays can power up websites and gain access to yet another source of revenue. Nowadays, websites aren't just HTML and CSS code that tells visitors where to find you and how to get in touch with you.
Websites are entire businesses. So you can imagine why it's important that your business website gets traffic. And if that isn't happening, then here are 5 possible reasons.
1.  Lack or Poor SEO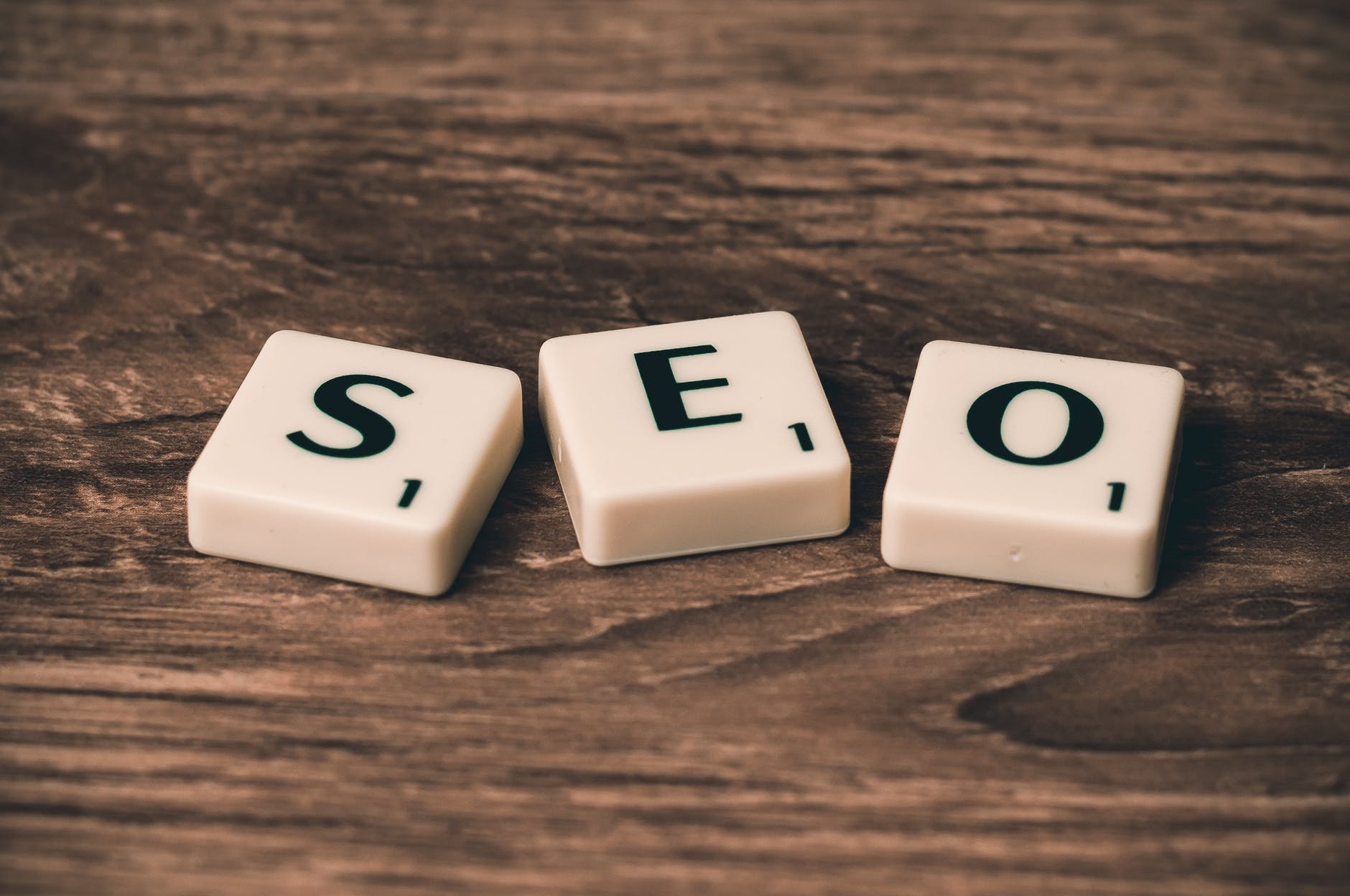 When it comes to website traffic, Google has the last word. Sadly, when it comes to SEO or search engine optimization, no one really knows what the key to success is.
Google plays it smart and keeps it a secret – meaning no one knows with 100% certainty that a particular strategy works. But people speculate and that's what gets clicks.
One possible reason and this is probably true for 99% of all websites, why your business site is getting no traffic is down to poor SEO. In many cases, these websites have no SEO done on them.
That means businesses are losing valuable customers. So the first thing to do is to get it sorted. Unfortunately, SEO isn't cheap. Both on and off-page SEO specialists cost a fortune to hire. While you can learn it and do a somewhat good job, it's not an effective solution if you need to do it fast.
So, if you're in desperate need of an SEO audit, consider hiring a professional to get it done.
2.  Lack or Low-Quality Content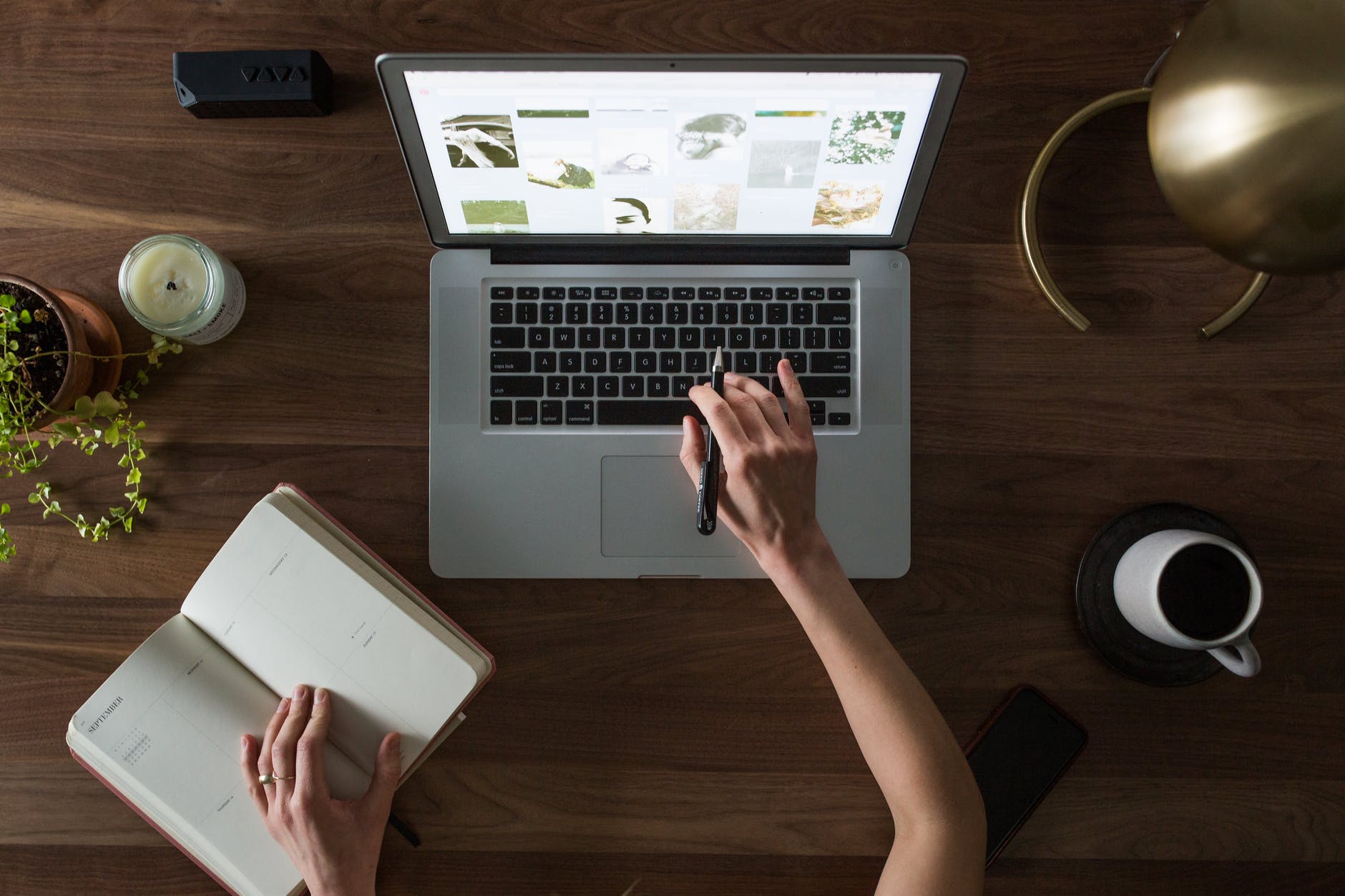 You'll quickly realize that there probably isn't one specific reason why you're not getting website traffic. Your SEO might be perfect, but what good is it if you lack the content to support it?
Content is king when it comes to webpages. Any sort of content is good content. But as always, ewe'll give you the rundown of what you can and cannot put on your site.
All forms of media are accepted and can drive traffic. Videos and images are very popular nowadays, especially the former. Content that is made predominantly in the form of blog posts is even better. People will always read and go online when they have a problem.
This is where you come in. If your business website lacks content or produces mostly low-quality content, then that could be a possible reason why you're not getting website traffic.
In that case, you'll need to redefine the way you make content on your website. Be more active, publish posts more actively, and create videos more frequently. This will give Google an indication that you're active and help you easily rank for keywords.
When looking to increase traffic on your business site, it's all about identifying the source of the traffic. Once visitors find you, quality content will do the rest.
3.  Lack or Low-Quality Marketing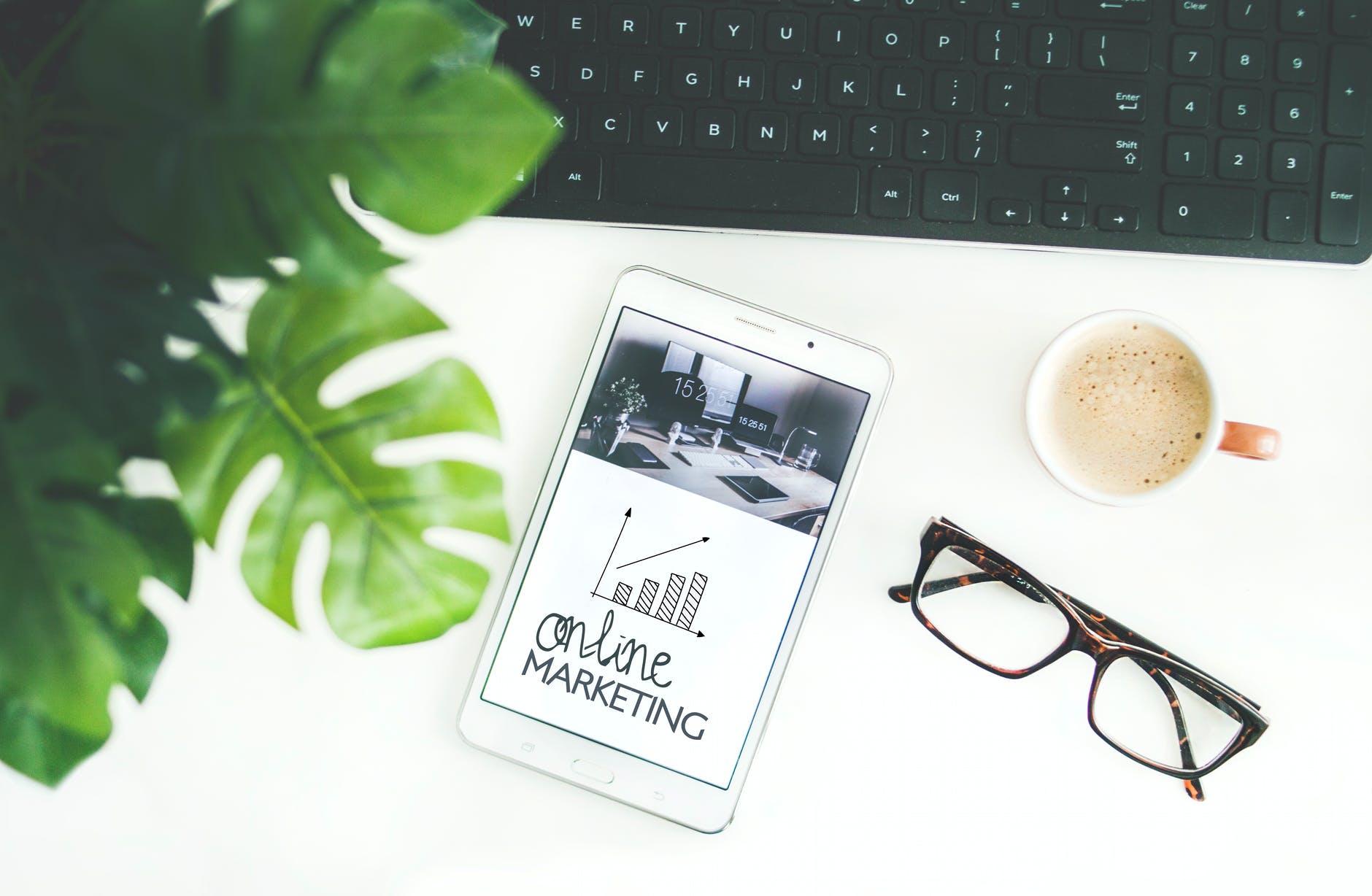 Even if you have quality content and SEO, your website still needs promoting. This will help with leads, while the content will help with conversion of those leads.
When it comes to marketing and promoting a webpage, SEO is an organic way to do it. Inorganic ways include paid ads, paid clicks, sharing of content to social media, poor email marketing, and dozens of other options.
In that case, you need to evaluate your marketing strategy and figure out a way to get out of this hole. Some marketing and promotion strategies include taking your social media game to the next level, writing quality emails for email marketing, pay to appear on other blogs, guest blogging, etc.
These strategies are vital in many cases when it comes to getting website traffic. So don't neglect them and instead look for cost-effective ways to market your business webpage.
4.  Poor UX/UI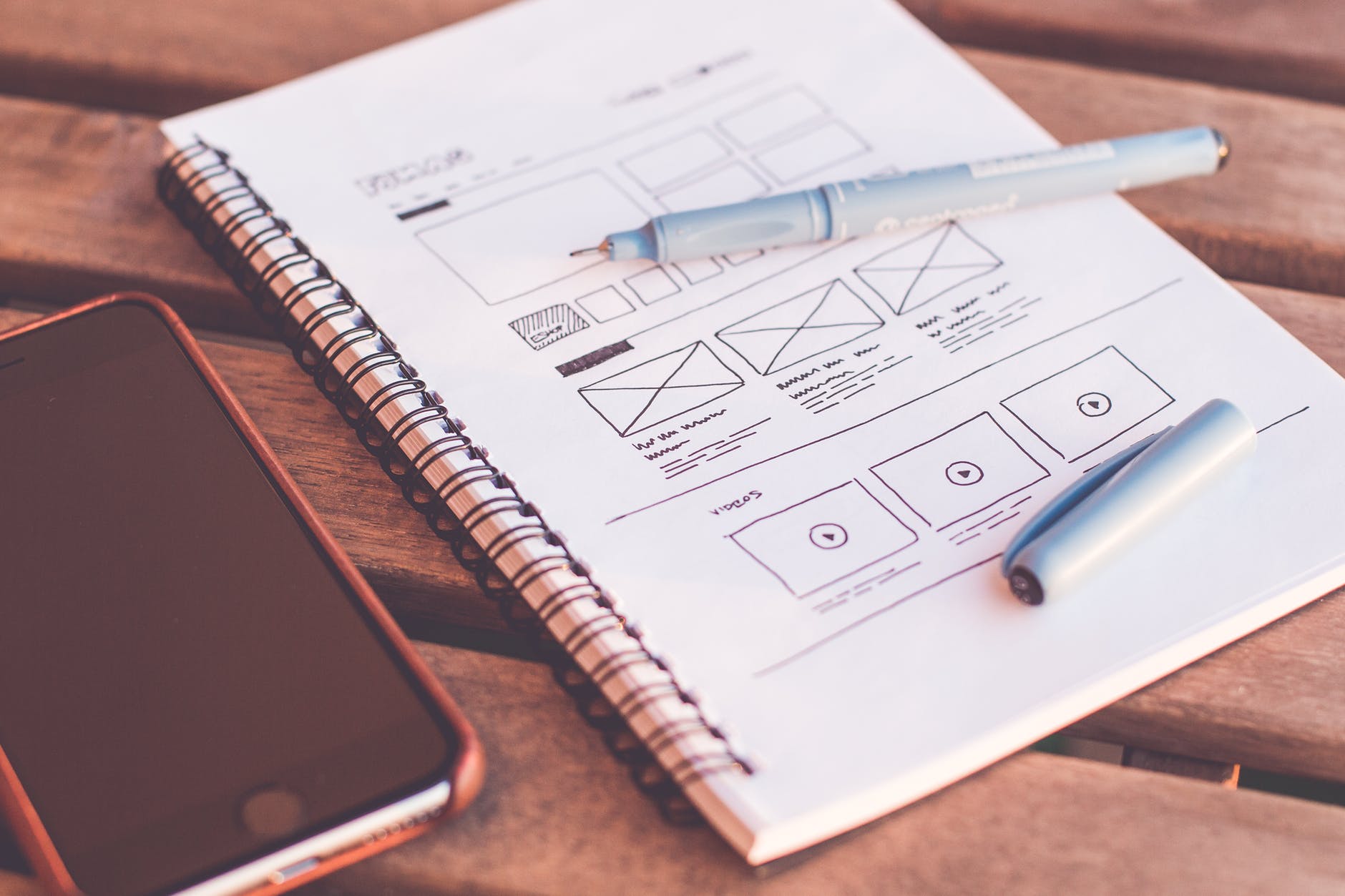 Many UX/UI experts will tell you that this is essential for getting website traffic. What you'll also hear in the User Experience / User Interface community is that the latter is a part of ht former.
Everything that your users see and can interact with, images, videos, text, buttons, etc, is UI. UX, on the other hand, is the impression a user gets when on your website. If they have a poor experience, then users will most likely leave your site.
So what can you do to improve the user experience on your webpage? Well, it starts with the user interface. Your website needs to look good. If users aren't impressed with what they see, they will leave.
This means you need to nail the colors, the font, the distribution of information, everything. Then you can focus on other fields of UX such as making the website mobile responsive.
Mobile responsiveness is a very important factor to focus on. Since most website traffic comes from smartphones, your business webpage needs to be optimized for smartphone screens. If a user browsing from his smartphone visits your site and the site isn't optimized for their screen, they will leave no questions asked.
5.  Social Media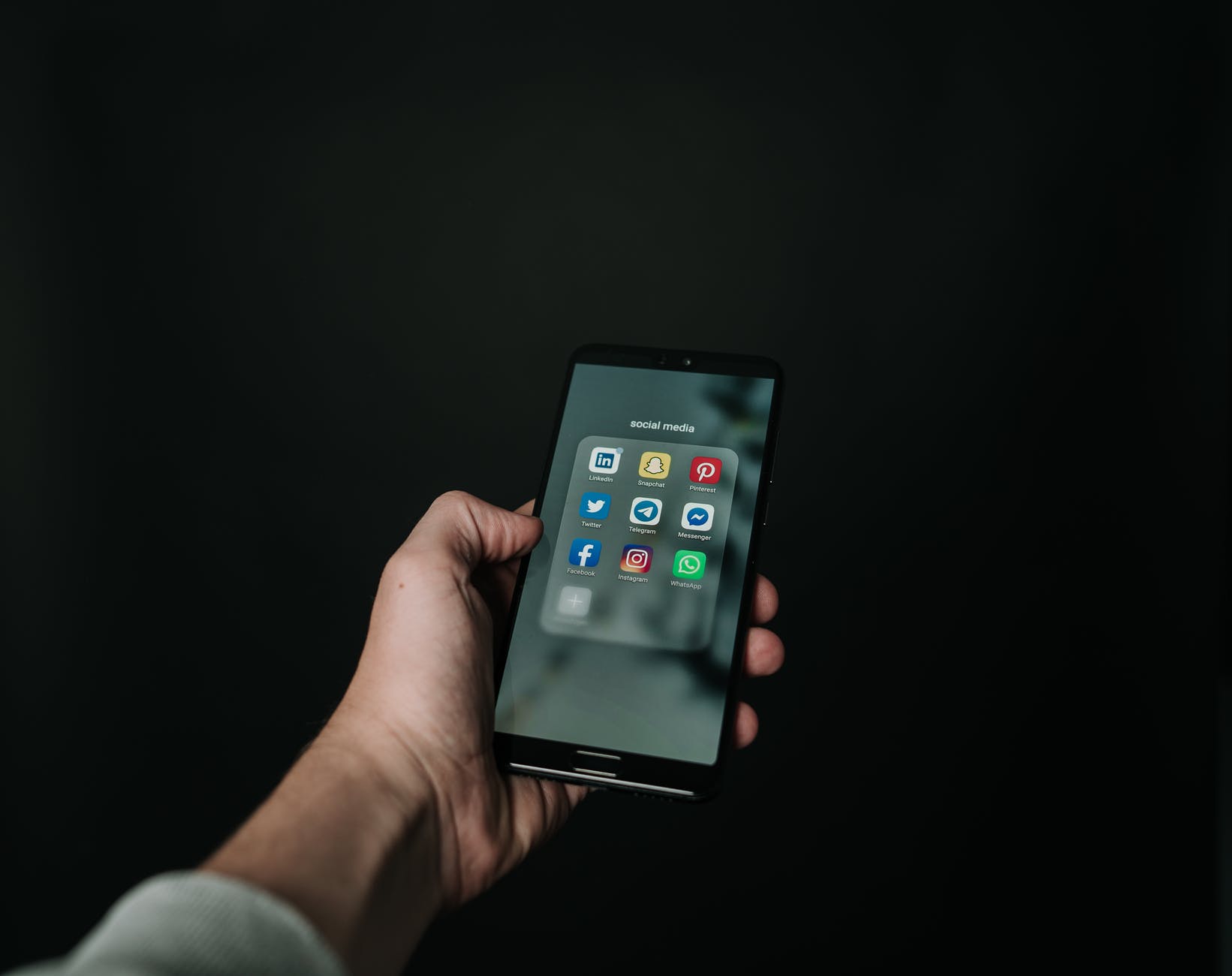 We mentioned social media and why it's important, but we have to put it in a category of its own as social media presence is by far a very important factor.
You can leverage social media as the main way to promote your business website. Posting on Facebook, Twitter, and Instagram will help get some website traffic going. But, again, making sure the user sticks around has everything to do with the content on your website and the user experience.
So if you feel you can do more to get more traffic going to your business website, focus on establishing a good social media presence. We can talk about this topic for days, but most importantly, it's all about engaging the user and making them feel enthusiastic about your business.
One way to turn visitors into customers is by using social media. And there is no better way to make customers into brand ambassadors than through social media.