A lot of us love to work out, but oftentimes we struggle with choosing and picking out our gym outfit. This is because we can feel overwhelmed with options, sizes, colors & patterns. Wondering what is more comfy, sturdy & practical to wear? Keep on reading as we answer this question and talk about the pros & cons of leggings or shorts.
Pros of wearing shorts
You get to feel the movement, light breeze on your skin & your skin won't feel stuck or tight no matter the activity.
Women who love to show off their sexy legs do get the opportunity to make a statement in their shorts.
Perfect for hot & sunny days where your skin would prefer lightweight materials or no materials at all!
Shorts are great for running, which is why a lot of women prefer to feel the movement when wearing this pair.
Cons of wearing shorts
Not for cold weather. They might be a risky move for both indoor or outdoor use.
Lack of stylish options! Unfortunately, shorts can come off looking boyish + they don't come in loads of fun or bright colors like leggings do.
You would have to shave or wax all the time to feel comfortable and sexy in this clothing item.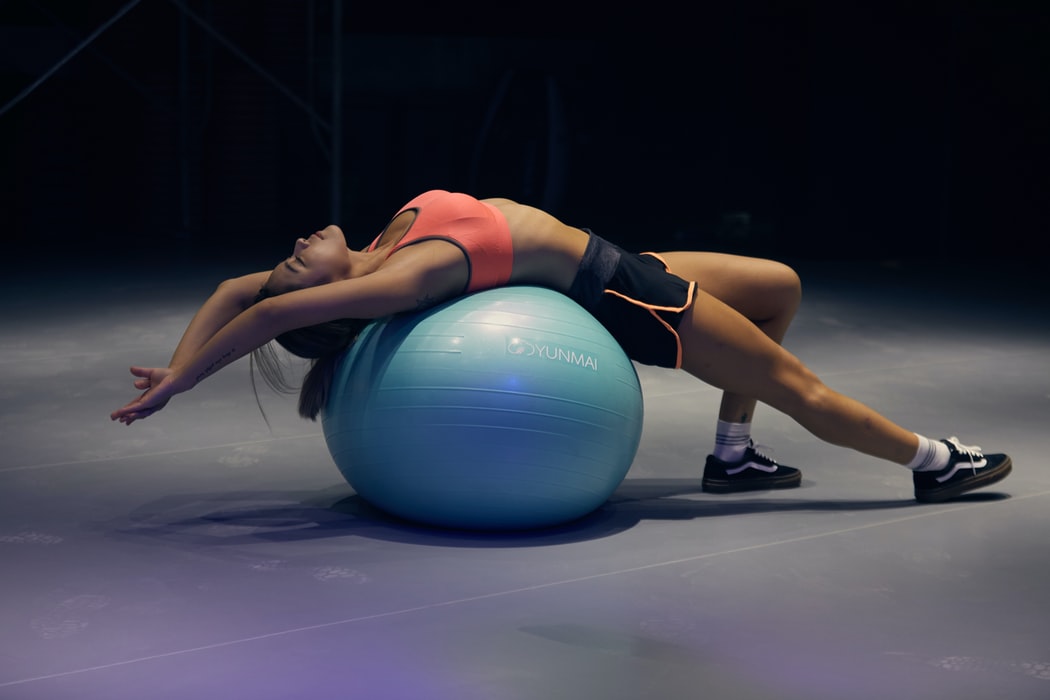 Pros of wearing leggings
The confidence that you get when you wear a sick workout set is out of this world! This automatically boosts your performance at the gym.
The flexibility & stretchy fabrics that you can experience with leggings is more than appealing! If you want you can check out some of the best workout leggings right here.
Leggings are practical for HIT workouts, weight training, Zumba classes, and many more! Shorts are only practical for running.
A lot of athletes nowadays (including men) also wear tights. This is because they can increase blood flow and muscle oxygenation. This speeds up the muscle repair process after your workouts.
A tighter pair of leggings can also help out with your muscle soreness. By constricting your legs the compression will reduce fluid buildup, which means that you will feel rested the day after.
Leggings can come in handy during any season! There are thicker fabrics that you can go for in the winter to stay warm & cozy, or you can go for lightweight leggings that will let your skin breathe in the summer.
Cons of wearing leggings
Oftentimes leggings will be pricier than your pair of shorts, mainly because more materials & fabrics are used in the making process. Also, this just shows you that they are high-quality leggings.
Not for superheated weather & outdoor use. If you find yourself at 40 degrees Celsius weather you might feel uncomfortable in anything that sticks to your skin.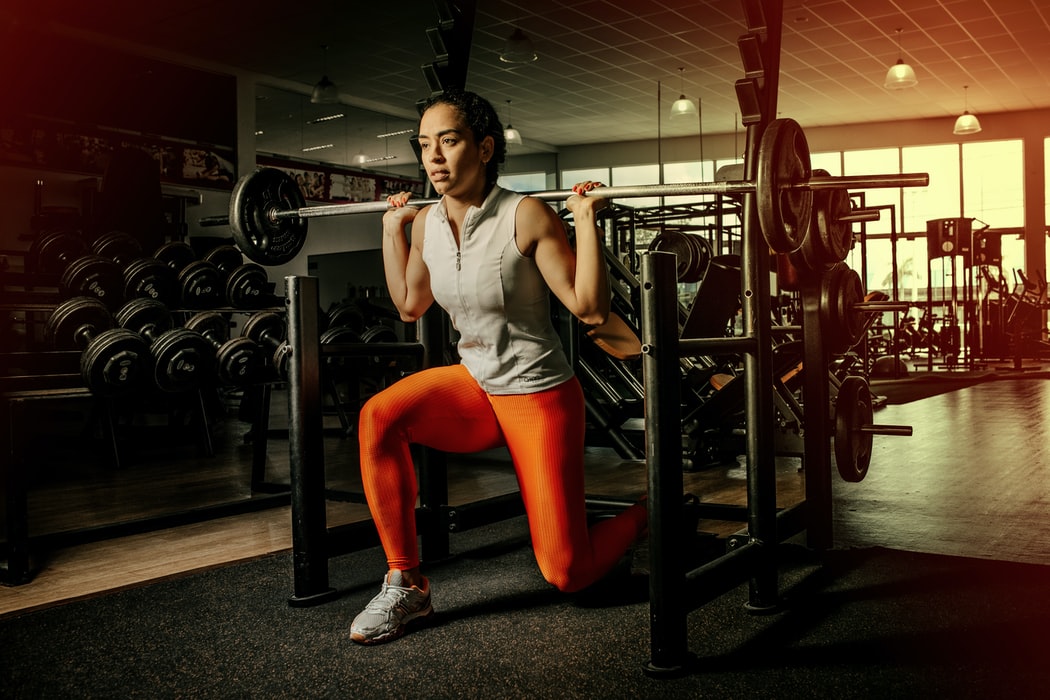 So, which pair do you prefer?