It is not a secret that making your house look cosy and homey takes a bit of money. Take a look at the bedroom. Even if you were just to buy a bed frame, a decent mattress, and some sheets – you'd probably have to spend upwards of $700. That's not cheap by anyone's standards.
On that note, we've decided that it was time to do something about it. So, we went about, did a little bit of digging, and we found, what seem to be, the top five budgeting tips for furnishing your home. Now, let's check them out!
1. Look For Sales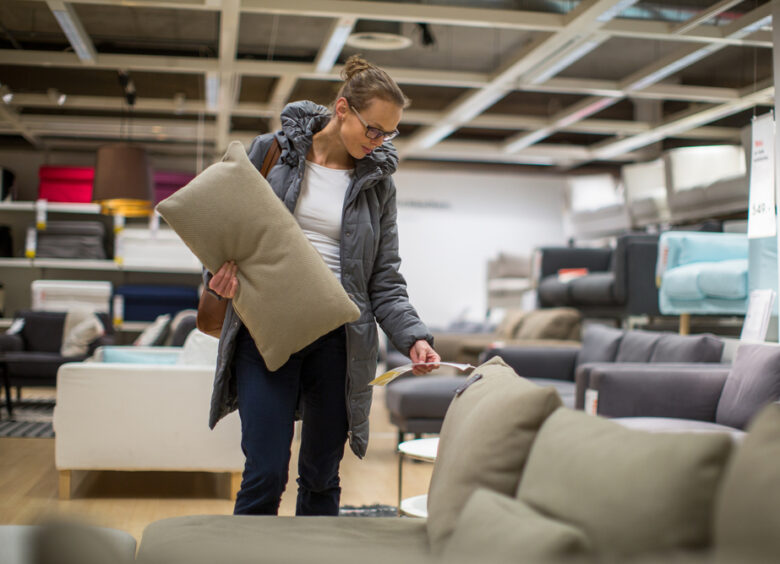 The number one money-saving tip when it comes to furnishing is looking for sales. Whatever it is that you're shopping for – take your time. Most sellers and manufacturers have sales going on constantly, so it is only a matter of time before the item you seek goes on sale. You might not have the luxury to wait for some of the essentials, but for all rest – you can take your sweet time. Don't rush into buying things.
However, you don't necessarily have to play the waiting game. Unless you know exactly what you want to buy – you can actively look for sales. As we've said, most sellers and manufacturers keep some items on sale most of the time – so just look for them. If you happen to spot something you want and need – snatch it while it's on sale.
If you do that for most of the items you want – you'll probably save thousands once you're done furnishing your home.
2. Use Coupons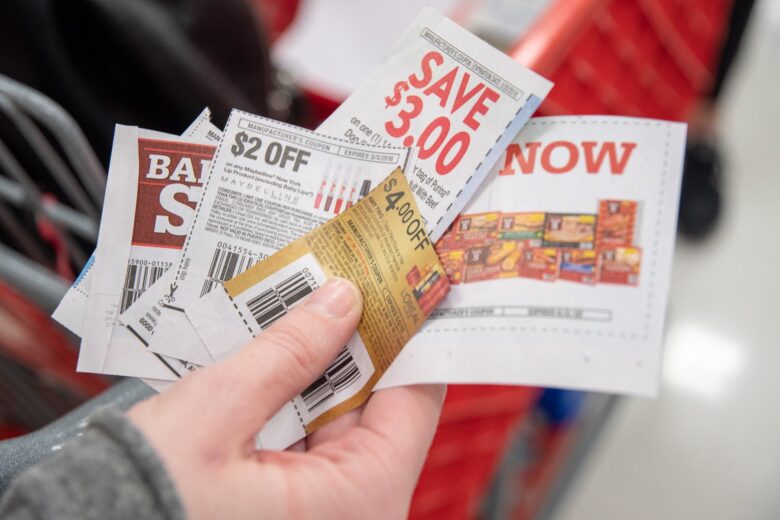 There is a reason why there were shows made about people shopping with coupons, and that reason is – coupons are amazing. Why would you pay full price for an item if you can get it cheaper? Coupons and discount codes are everywhere around us. In fact, each year, in the USA alone, just unused coupons amount to billions.
If the studies are correct, in 2023, the total value of issued coupons, both digital and physical, will surpass over 100 billion US dollars.
Just by looking at the numbers, you can see just how much money you could potentially save by using coupons and discount codes when furnishing your home. And, if you don't want to guess – here's another bedroom example. If you were to buy an average mattress, bed frame, sheets, bedside tables, lamps, a rug, curtains, a small dresser, and a few other bedroom essentials, you could save upwards of $200 with just a 10% coupon or a discount code.
3. Reduce Clutter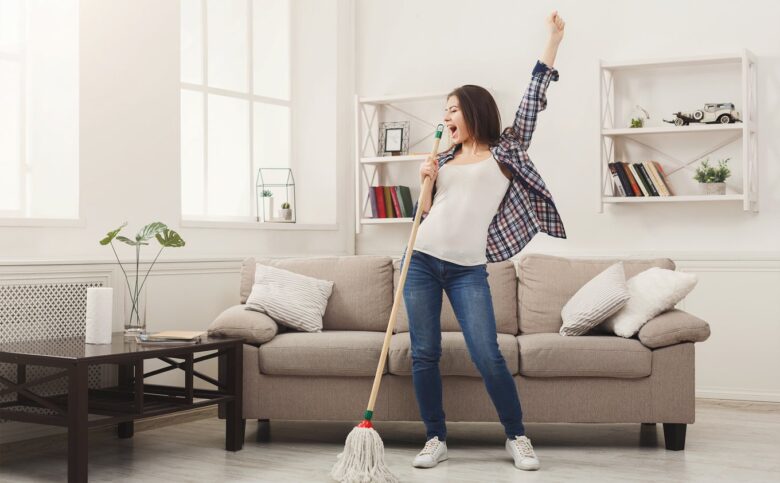 One of the things you'd often see in home and lifestyle magazines are these so-called bookshelves with nothing but some trinkets, potted plants, colourful books, and some magazines on the shelves. Now, while they do look objectively good – they're neither useful nor essential. When it comes to furnishing on a budget, these things are nothing but money down the drain.
The shelf itself isn't cheap, even if you shop at IKEA. And, when you factor in all the decorative items on the shelf – you quickly realize that you've spent hundreds or even thousands of dollars on things that don't matter.
So, we guess what we're trying to say is – if you're looking to furnish your home on a budget – don't waste your time on clutter and decorative items. Leave that for the end. Your living room won't feel more homey or cosy if you spend your money on "Love, live, laugh" signs and decorative magazines. However, if you spend money at www.sofa-club.co.uk, you'll be able to curl up with your partner and kids on your new sofa. If that doesn't feel like home – we don't know what does.
4. DIY What You Can DIY
If you know how to handle your tools – you're in luck. DIY furniture is an absolute money-saver. Or even a money-maker if you're really good with tools. But that's not the point here.
The point is – you can make your own furniture for a fraction of the price you'd pay for it. We're talking bed frames, closets, rugs, end tables, coffee tables, curtains – you name it. There are so many things around the house that you can craft with your own hands, provided that you have the skills, time, and tools for the job.
And, even if you aren't exactly sure on how to make something, there is a very good chance that you'll find an in-depth tutorial on it on YouTube, so you'll be able to copy someone else's work, or at least learn from them.
Just don't try and DIY too much. Some things are better left to professionals.
5. Repurpose Old Furniture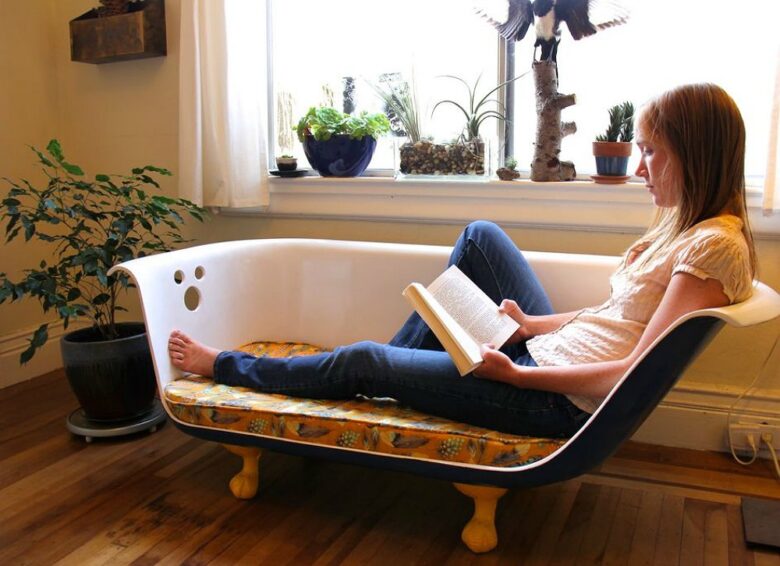 We'd assume that there is a pretty good chance you've lived someplace else before you moved to your new home, right? Well, there's also a good chance that your old place had some old furniture that you can repurpose and use in your new home.
Some of the old stuff can be easily refurbished and fixed, and for a fraction of the cost of the new item, you can have an old one that looks as good as new – maybe even better.
Things like chairs, tables, closets, dressers – they can all be fixed pretty quickly, easily and inexpensively, as long as you're willing and able to do it. And, even if you aren't – some people are. You could probably find someone that refurbishes old stuff for a living. Chances are, even if you pay them, you'll still end up with some leftover money in your pocket.
If this sounds appealing to you, here's a bonus tip – hit the garage sales and look online. You don't have to rely on your own old furniture – you can buy it from other people.
Folks sell their old stuff all the time. Some post ads online, while others organize a garage or a yard sale. Either way, pay a website or neighbour a visit, see what they're working with, and maybe snag yourself some cool things that you can touch up and then furnish your new home with.
Conclusion:
You don't have to spend a fortune to furnish your new home if you take our advice to heart. Every single one of our top five picks will save you some money – we guarantee it.